Ali Ansari is a popular actor of Pakistani drama industry. He came into acting after being inspired by his sister Maryam Ansari who was already working in media. He has been struggling for a while to prove his acting skills, currently he is being considered a really good addition in the drama Industry. He got fame through his short appearance in Block Buster drama Khaani.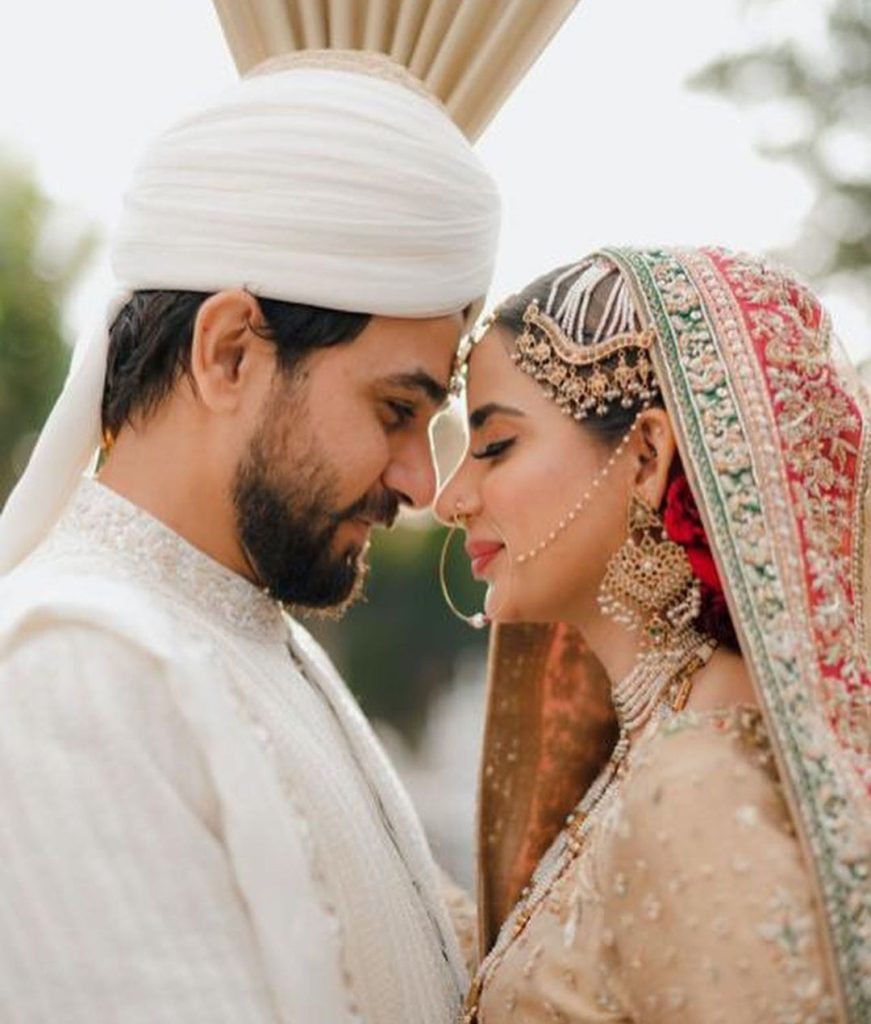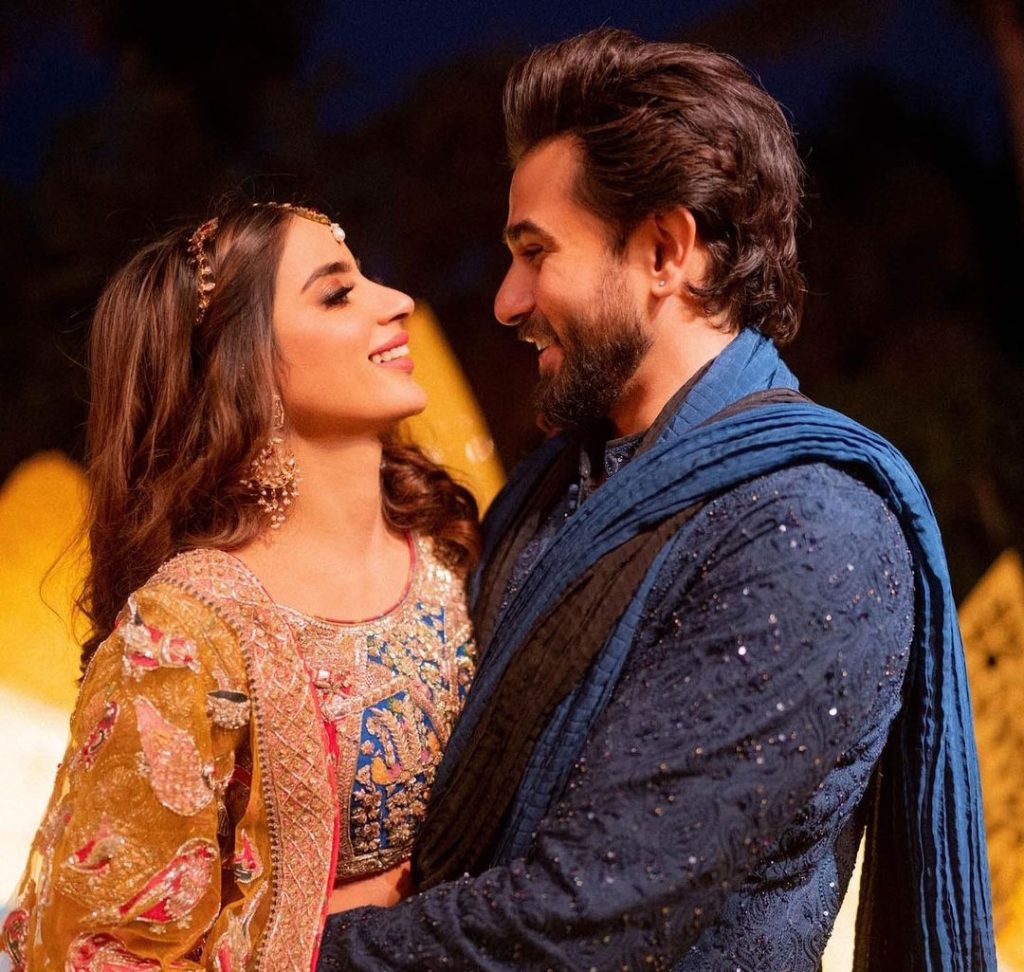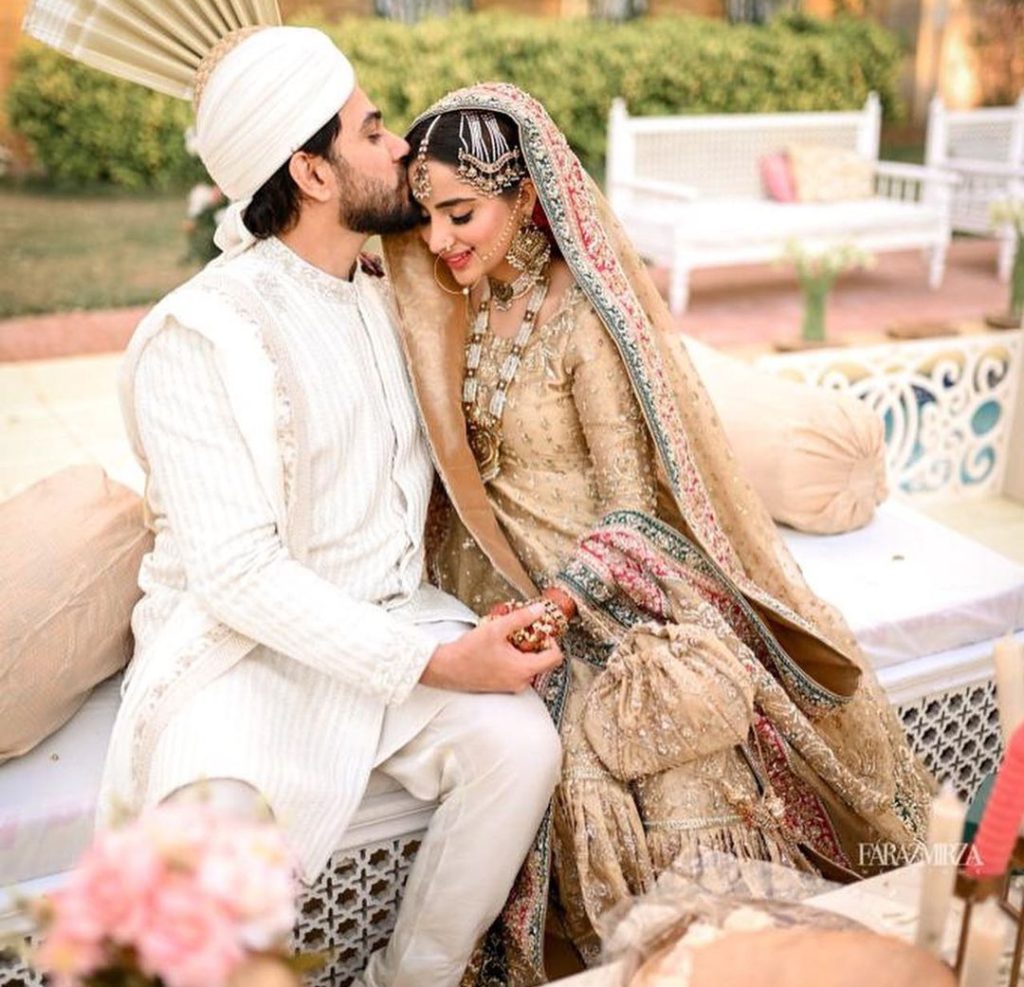 Lately, he appeared in Time out with Ahsan Khan where he revealed that he had an arranged marriage with Saboor Aly despite being in media and working with her. Talking about his marriage, Ali Ansari said "I have a complete arranged marriage, if I tell you true. It is astonishing for many as people don't believe on it. There were two people, Maryam from my side and Sajal Aly from Saboor's side who made us to hook up".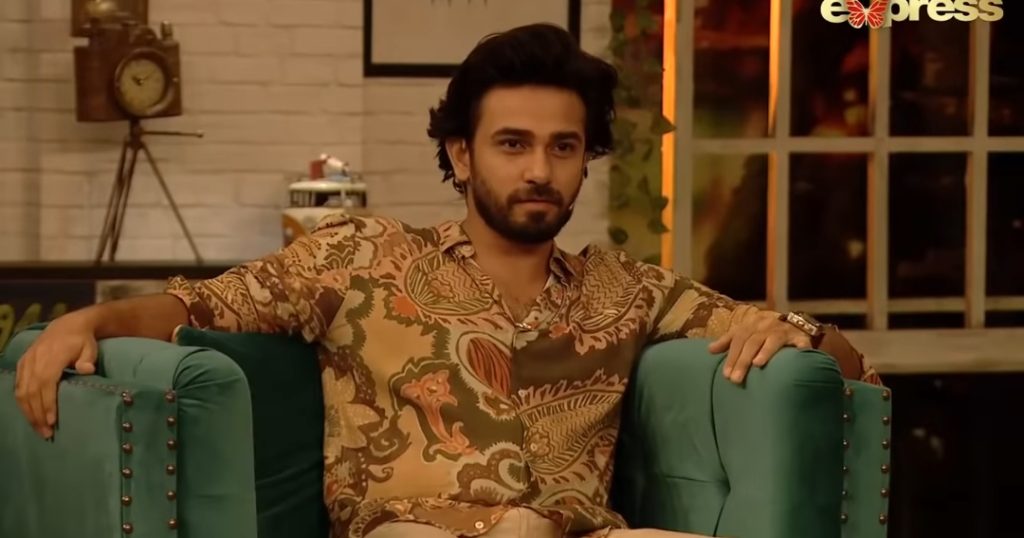 Talking about it, Maryam Ansari also said that she is after Saboor Aly for seven years for Ali Ansari. She said that she oftentimes asked her to marry her brother Ali Ansari. She further said that she recently proposed her once again and then Sajal came in, she instigated and that's how it all happened.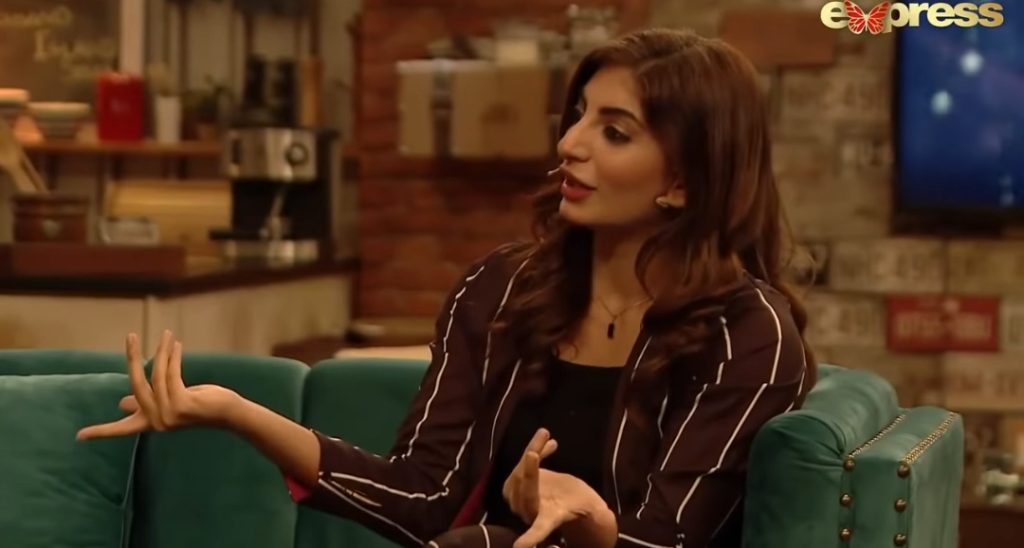 Talking about it Ali said, "Saboor Aly tried to tie me up with different other girls, she tried to set me up with her friends too but eventually we got engaged"
Here is the link to the video.