Yalghaar- Behind the scenes…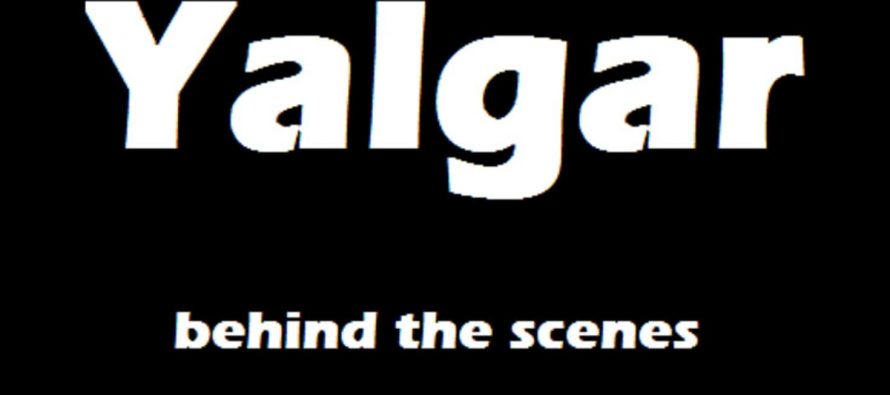 MindWorks Media is producing Yalghaar which will be directed by Hassan Waqas Rana. Claims are that it will be the most expensive Pakistani movie up till now. It is based on a true story about a successful military operation conducted in the Parichar region of Swat district. The lead actors include Shaan Shahid, Adnan Siddiqui, Humayun Saeed, Sana Bucha and Ayesha Omar. Ashir Abdul-Azeem has also returned after so many years.
These are the bts pictures of Yalghaar, which I am sure will make you all excited about the movie.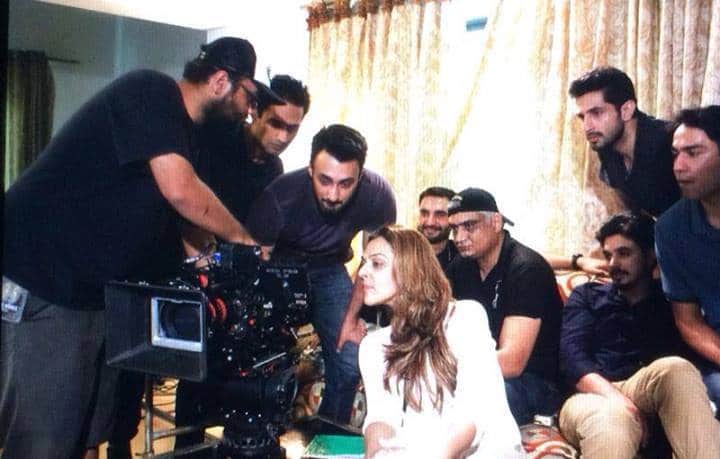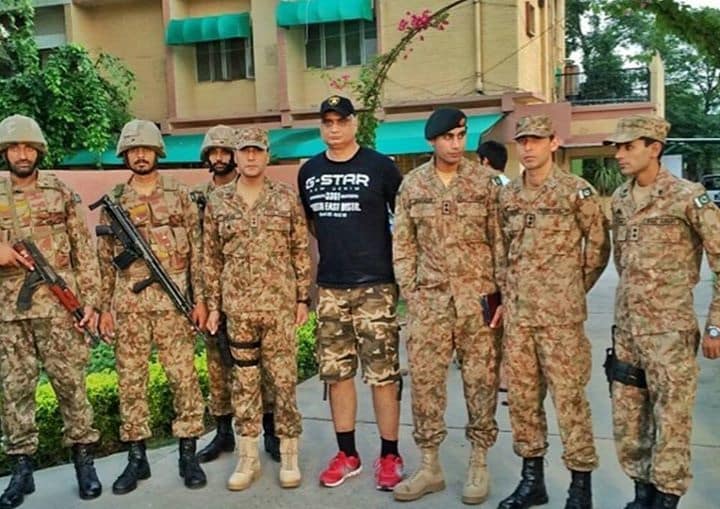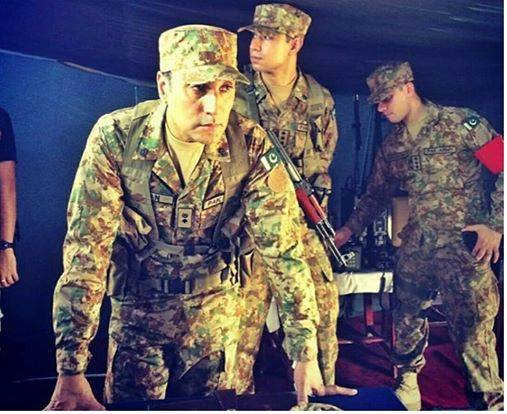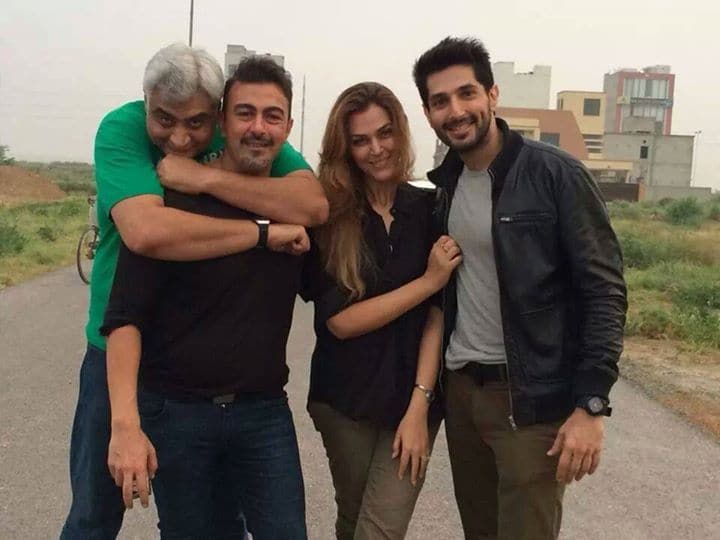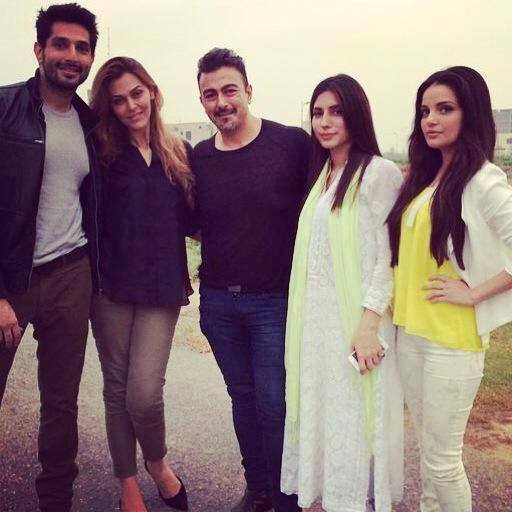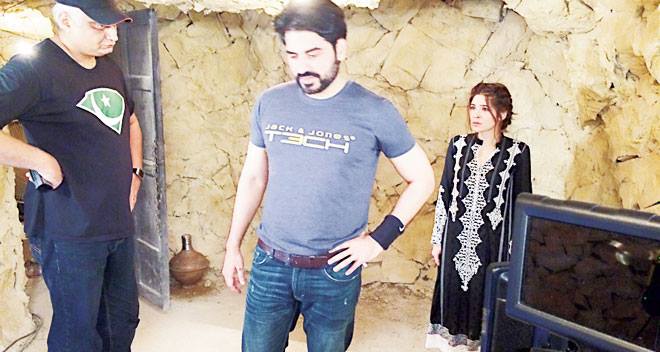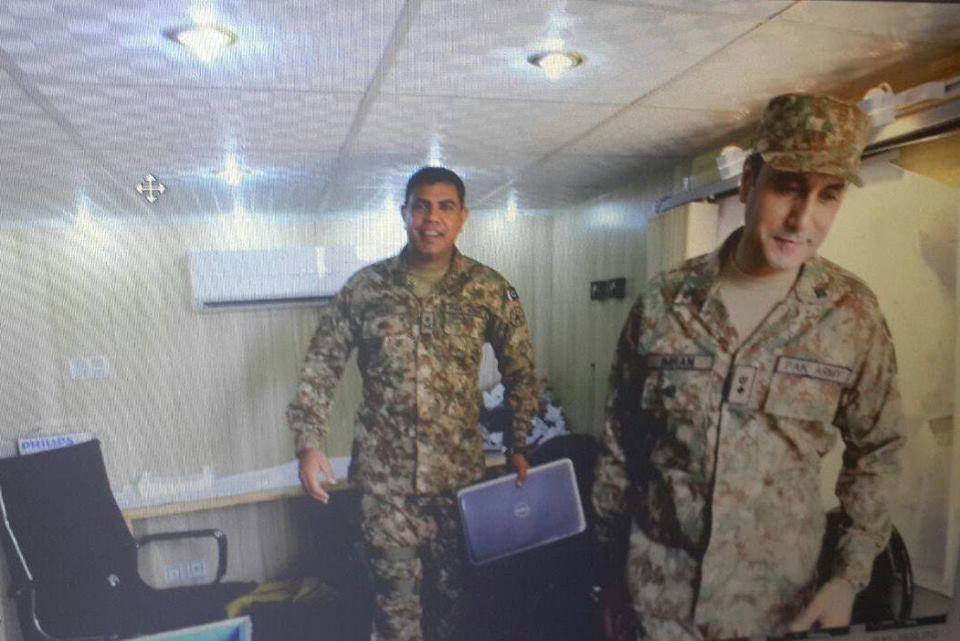 ---