Yalghaar is the most expensive Pakistani movie till date. The movie released in 8 languages in 60 countries. The film had a high profile cast, highly covered promotions and consequently high expectations were linked with the film. But Yalghaar is now in its third week and it has only proved to be a disappointment.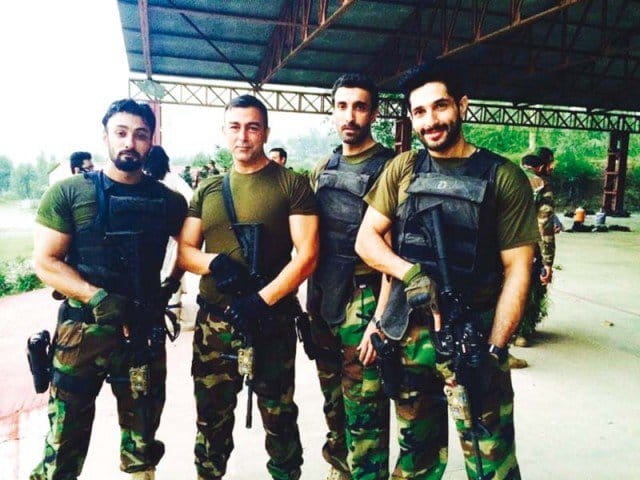 According to box office details, Eveready Pictures bought Yalghaar at a record price, but unfortunately, the film hasn't been able to recover even the distributor's investments. So far the breakdown for Yalghaar's revenue is as follows:
Week One (11 Days): 13.75 Cr
Week Two: Approx 1.9 Cr
3rd Weekend: Approx 30 lacs
Total: 15.95 Cr
As it seems, the film will close around approximately 17 Crore, because the numbers are not increasing and the film is about to be put down from screens in cinemas around the country. The film has been an equal disaster in the overseas market as well. Check out the figures:
USA: 66 lacs
UK: 60 lacs
Norway: 5 lacs
Australia: 15 lacs
UAE: Approx 1.25 Cr
It is expected the film will close below the 3 Crore mark in international markets, which is rather disappointing considering Yalghaar was the biggest film to come out of Pakistani cinema this year.
With such high expectations and budget the film actually ended up in a ditch which is not a good news for Pakistani film industry.