Yashma, a name which was introduced in 2016 in the Pakistani Television industry, is now known to almost everyone because with her talent she has enhanced her fan following. Apart from the actress, she is also a model and Vj. With time Yashma has succeeded in establishing her place in the industry with having any links in the industry.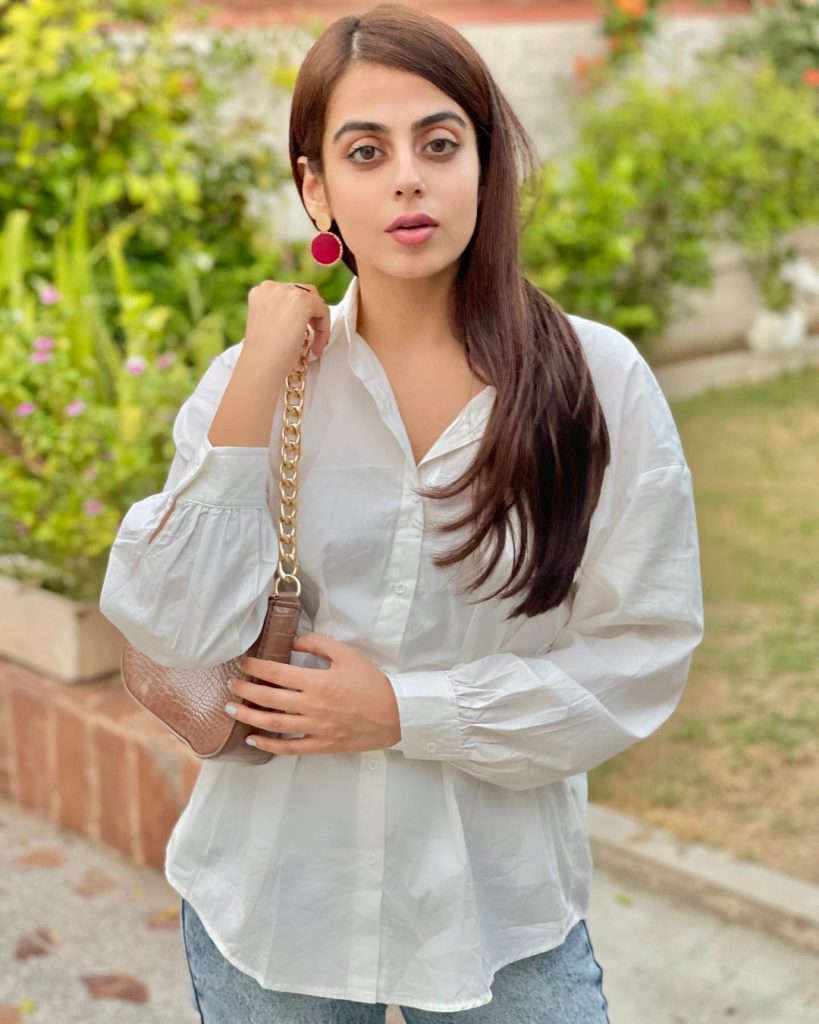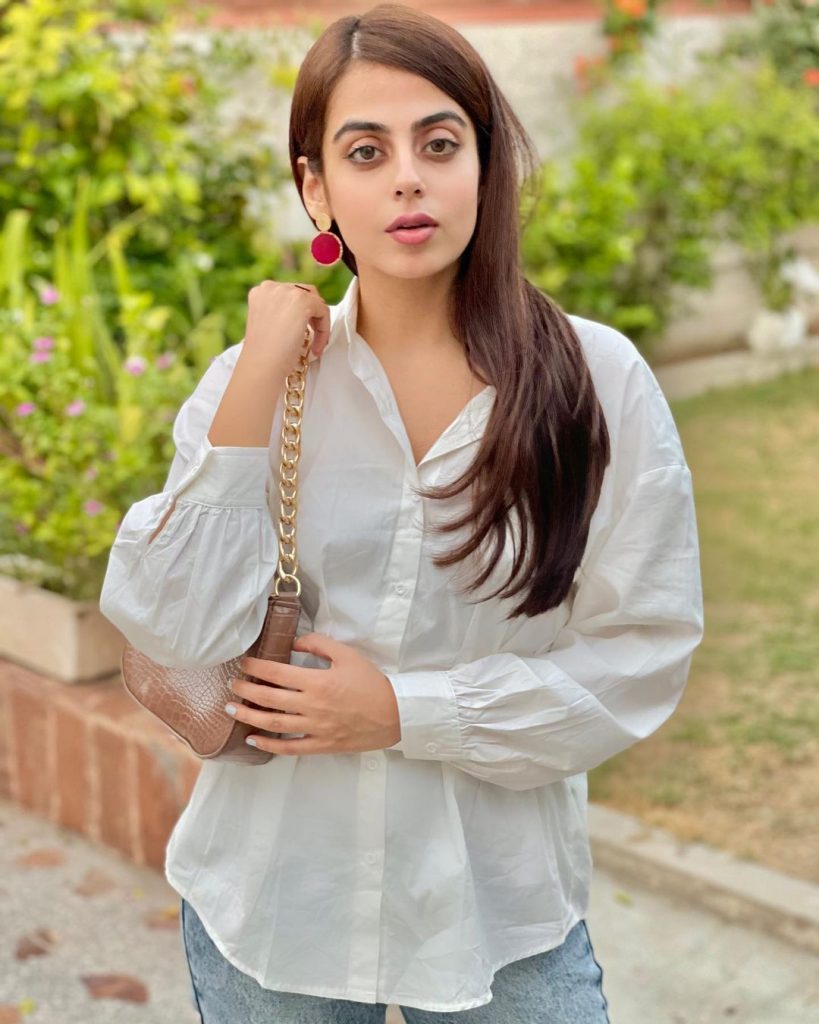 Yashma Gill was recently spotted in an interview with "Fuchsia Magazine".
Yashma Gill while talking about her working experience in drama serial Phaans, mentioned that "When I was offered the drama, I was offered with Hira Khan's character who played the role of Zara's younger sister. I refused to portray that character because I played a negative character just before that drama so I didn't want to do the same thing again and again."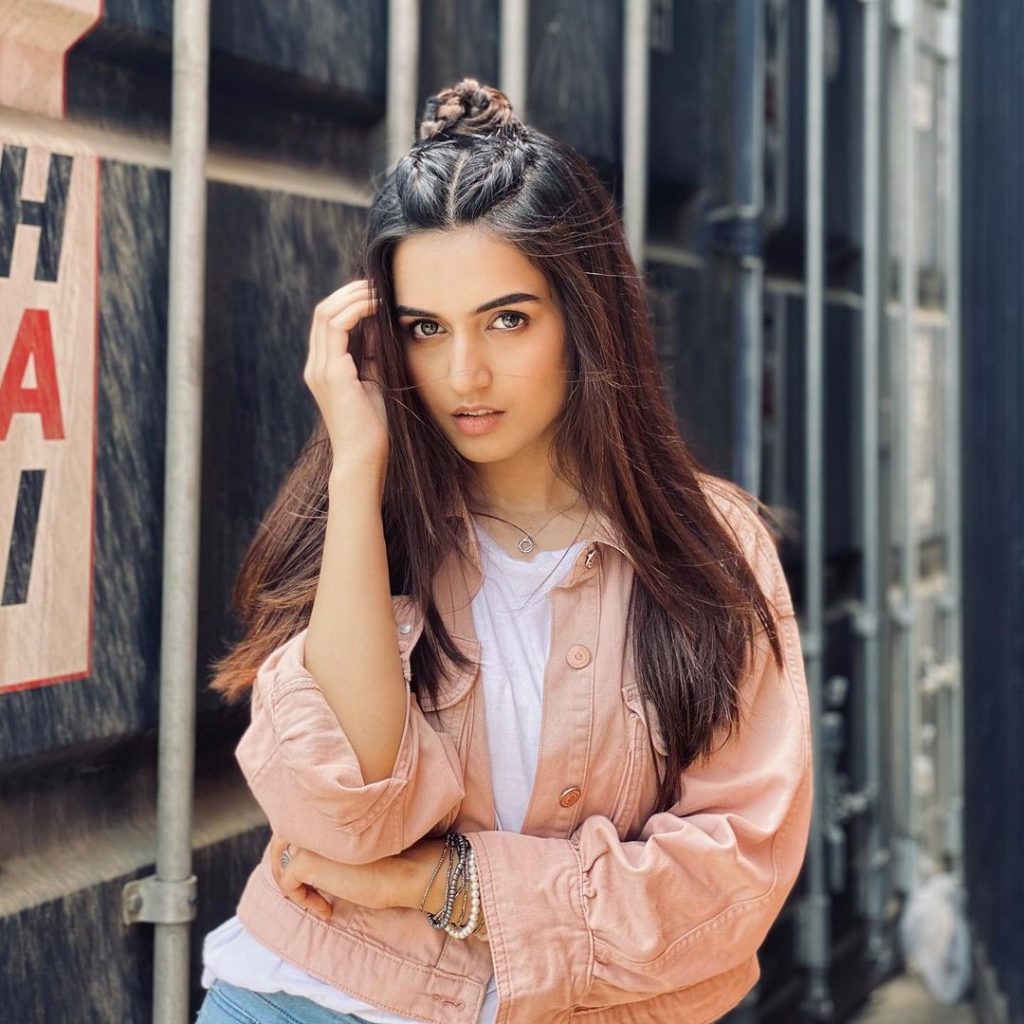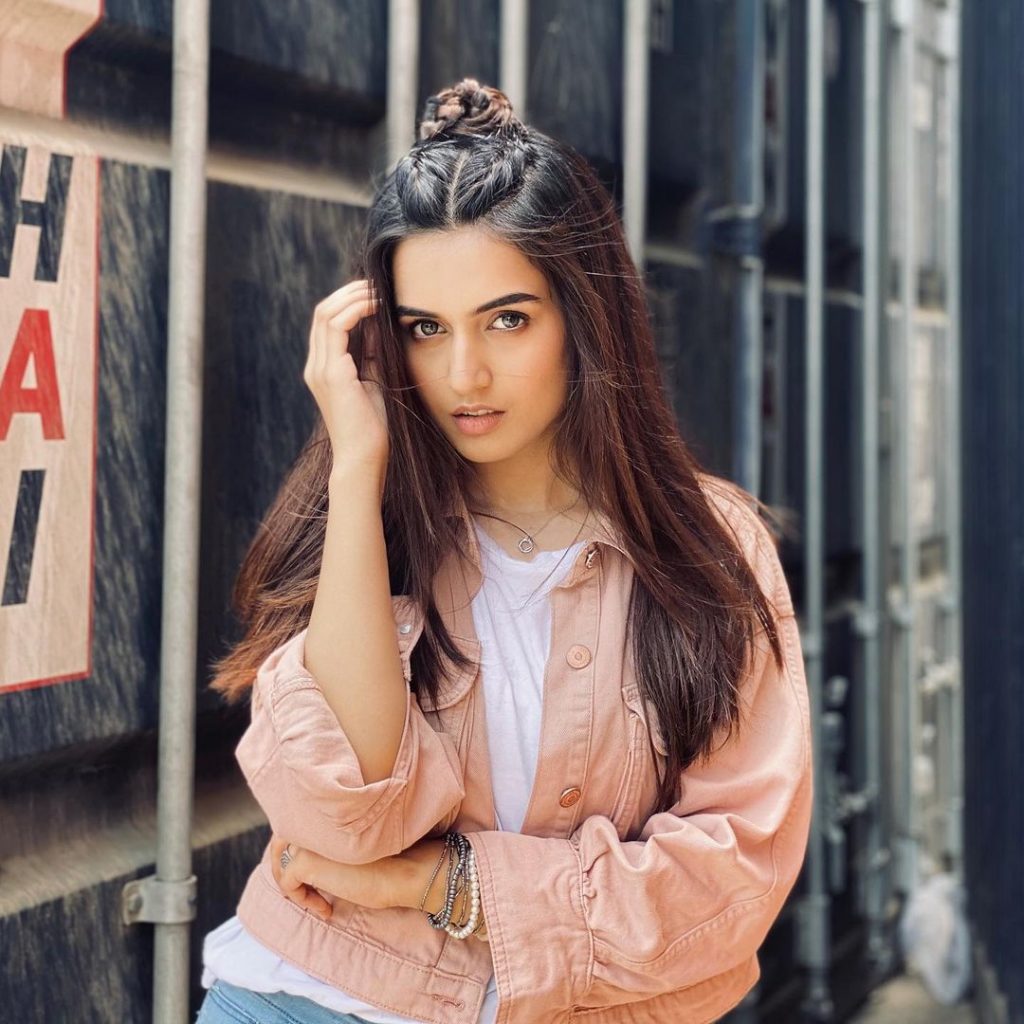 "Then they offered me Hafsa's role which I changed a little bit. The part in which Hafsa makes sketches was added by me, they were not written in the script", added Yashma.