Everyone has a bucket list throughout their lives; it's just the content of the list that keeps on changing. During childhood its smaller things like winning a bicycle race from your brother but with the passage of time the contents keep on getting harder and more difficult like travelling alone throughout the world, do skydiving and stuff like that.
Sometimes we get older but few things from our childhood bucket list remain unachieved and we crave for the accomplishment of those childhood goals. This seems to be the case with our bubbly Yashma Gill.
Yashma has been out vacationing in United States. She seems to be living out her childhood dreams as her captions on Instagram are suggesting. She has took to instagram to share how overwhelmed she is.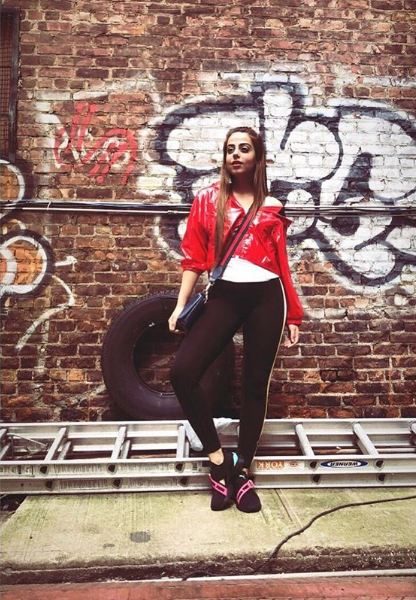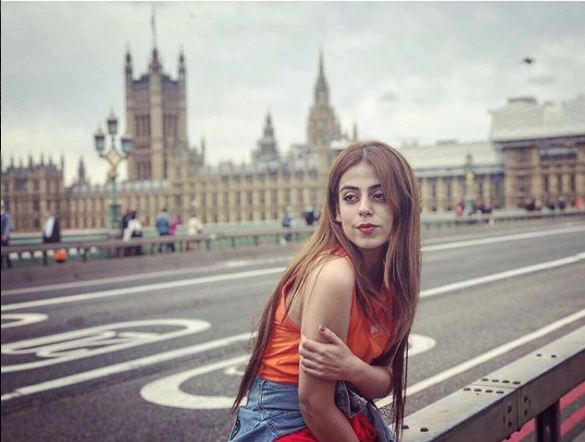 While playing with bubble blower she has captioned the video as, "Me and my child like wishes coming true in the states!! #whenbubbleblowersmakeyousuperhappy".
In this video, she seems to be in a zoo, and she has captioned her video, "When you are more scared than the 2 years old with you!! Making all my childhood dreams come to life in the US!! #childlikedaysagain! #feedtime #zoopark #vacationinglife".
Yashma seems to be having a time of her life during these vacations.