The talented and versatile Pakistani actress Yashma Gill was recently spotted in GMP "Shan-e-Suhoor".
Yashma Gill while revealing about her personal life, mentioned that "My dad had two wives. It's been two years my step mother has died. We don't live together, we live in our separate home. We are 3 siblings, a elder brother and 2 sisters and the other three stepsiblings a elder brother and 2 sisters. In this way we are 6 siblings altogether."
"I always wanted to be an actress, so before even completing my O-levels I started working as a VJ for 6 months. My father got quite angry with my decision but he understood that it's just hosting. As I started my O-levels my father strictly asked me to complete my education first and then do whatever you want to. After I completed my education and came back from Australia I asked my father that I'm done with my studies, now I want to become an actress but my father immediately refused", added Yashma.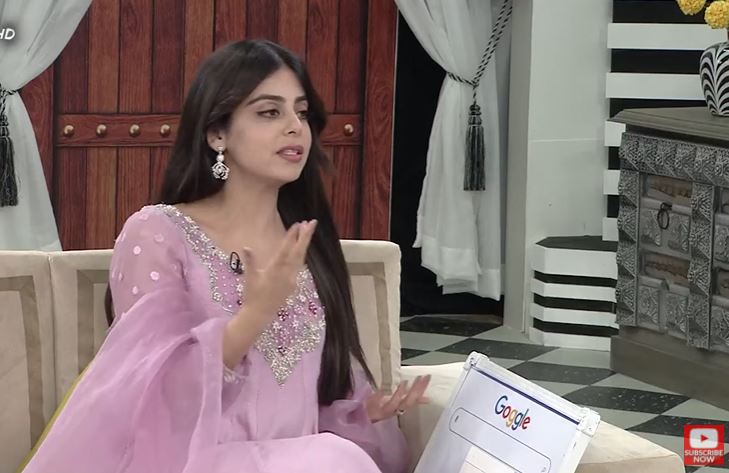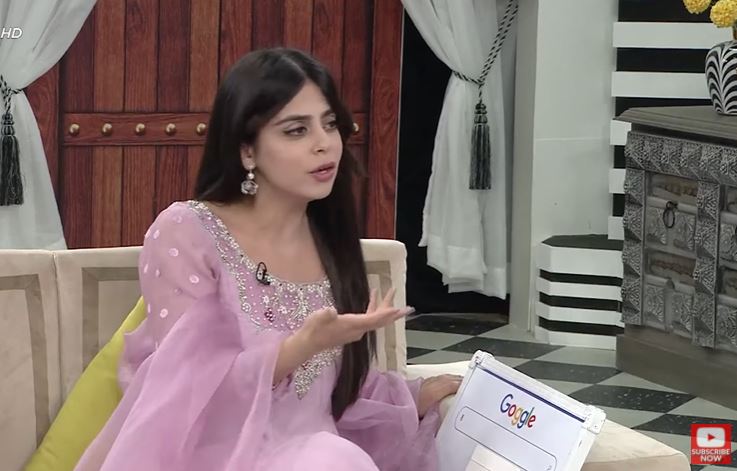 Yashma further added that "My mother was the one who supported me. My father didn't talk to my mother for 6 months just because she supported me. After sometime my father realized that she's working and nothing is wrong in it. Now what my parents say is that I've became independent, I work day and night so no one will marry me neither she's interested to get married."