Yashma Gill appeared on Samina Peerzada's show where she talked about her life-long struggles and how she comes from a broken family due to which she struggled with depression and anxiety.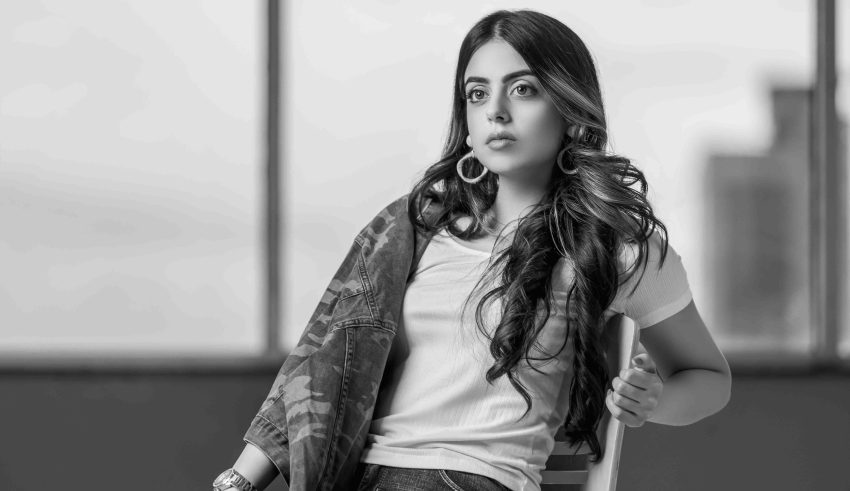 Yashma shared her life story and said, "I come from a broken family and I started staying away from my family. I used to think all are against me and I can't share anything with them. So, I started depending on friends. You try to make family outside but you don't get the return which you get from your blood relations. You share emotional stuff with friends."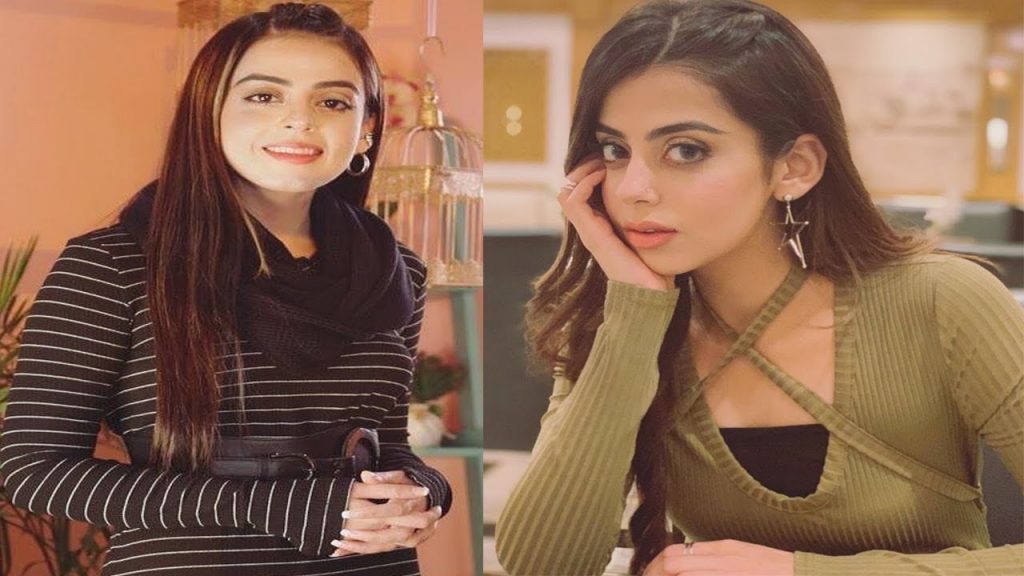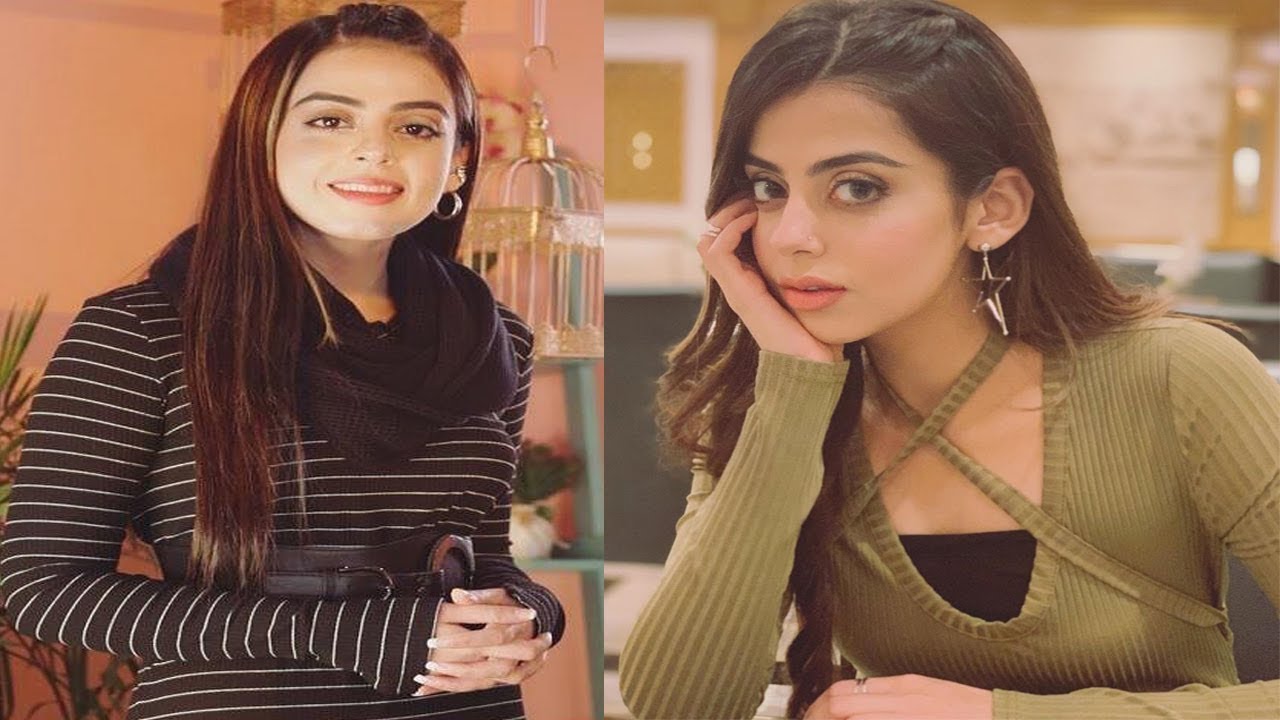 "The things were going really rough and I shared with my friends. At one time in my life, I used to not know anything whatever is happening at my home. My family was used to my rebellious nature," said Yashma.
Yashma poured her heart out and revealed, "I didn't get the exact return from my friends. I made them my world but they didn't make me part of their world. I think when you have a negative approach towards things you attract negative people. I made such kind of friends. At that time I was wanting lots of love, comfort, and acceptance. When you want to get accpeted you do a lot of stuff so I was taken for granted."
Now after all this happened, there my battle with Allah started. When you're in teenage life you don't understand what you're doing is something wrong and you don't realize much. Then I start doing bad things because I saw nothing happens with bad people. You basically switch off the emotional button but somewhere in my head, there was fear of karma which I kept on suppressing. I won't say which bad things I did but those things started making me feel guilty and burden increased inside my head, Yashma disclosed.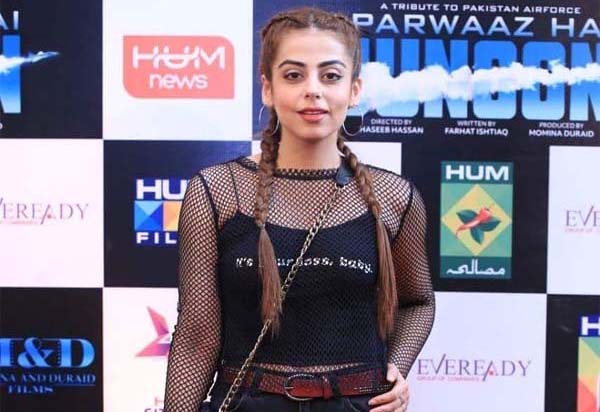 She further revealed, "At the age of 19, there was no one with whom I could vent out. All these things were going inside me and caused me depression and anxiety. I was diagnosed with clinical depression at the age of 19. That phase was the worst phase of my life because I was young and I couldn't figure out what is happening with me. I had a panic attack later on. It was a difficult phase for me but I didn't share it with my family. Later on, due to having anxiety and all I started staying at home and realized how nice my family is. Then I decided to change myself, I was the one who is wrong all this time. To stay away from the toxic environment I went to Australia for studies."
Here is her interview's first part: