Yashma Gill is a stunning and versatile Pakistani actress who stepped into showbiz industry in 2016 and won hearts with her phenomenal performance in a short span of time. Yashma has worked with many polished actors from the industry and received equal appreciation. Recently, Yashma Gill was spotted in an interview with "Voice Over man".
During the question and answer session, the host questioned Yashma that who does she think can portray Mr. Grey from '50 shades of grey', to which Yashma replied "That person is quite hot and I guess Feroze Khan is one of the hottest actor in our industry. He is the one who can pull off that character".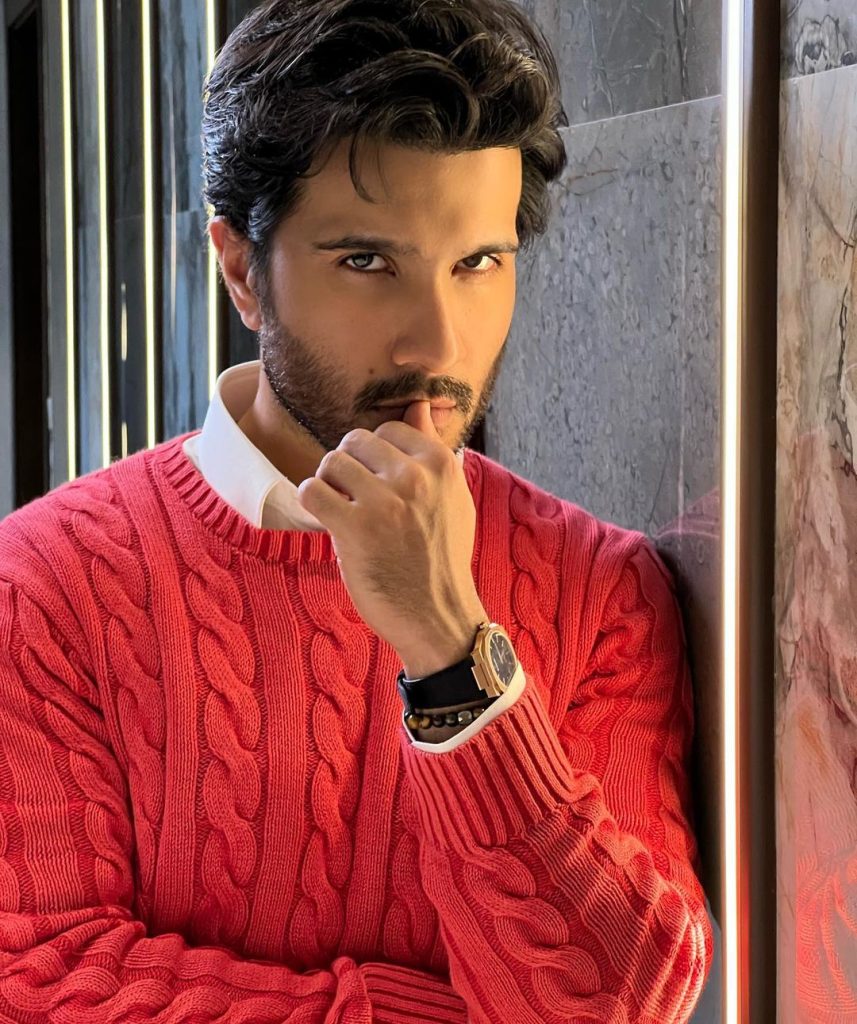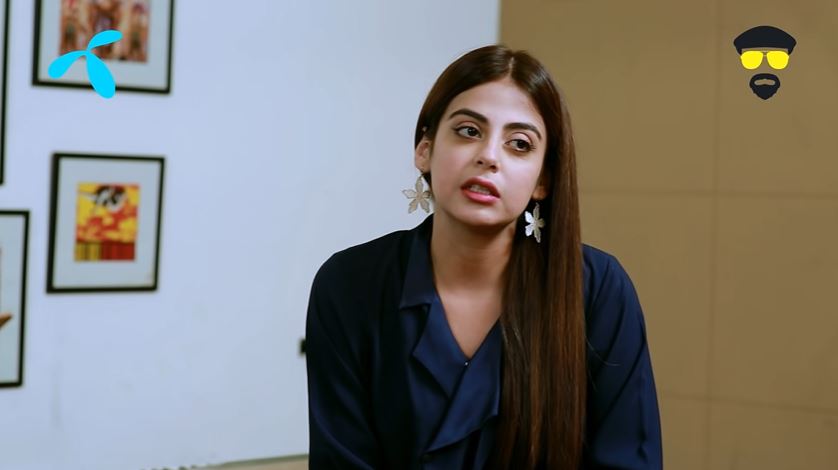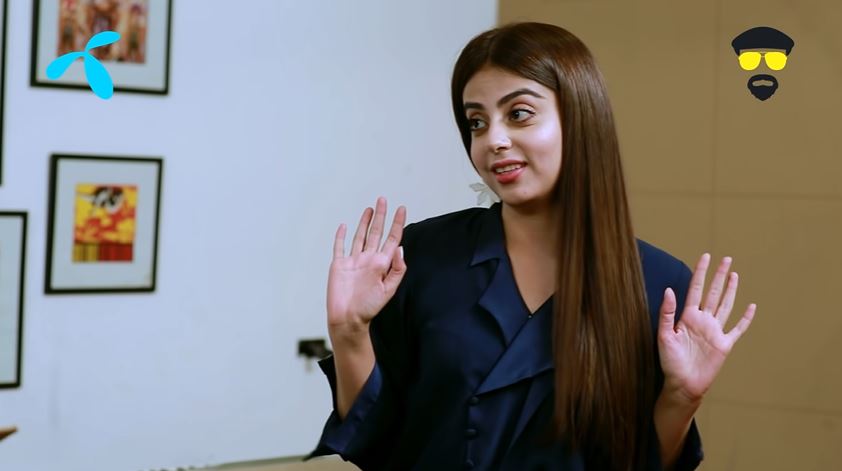 Right after the clip went viral on social media, the audience was quick enough to respond. The netizens had mixed reviews on Yashma's statement regrading Feroze khan. Here's what audience had to say!