Furqan Qureshi is a handsome and accomplished Pakistani actor and model, who has been showing his remarkable acting skills since 2011. He has been seen performing supporting roles in various serials, yet those supporting roles gave him much recognition. The way he has marked himself in industry in a short span of time is worth admiring.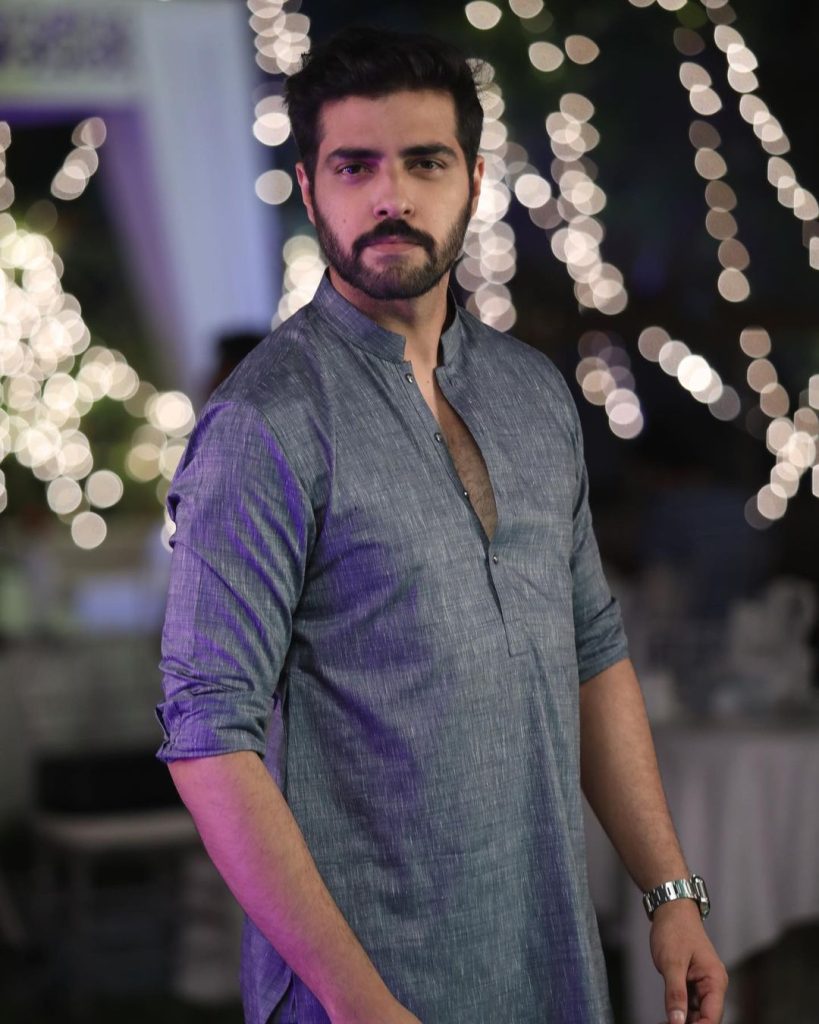 Recently, actor Furqan Qureshi took to his official Instagram handle to share the sad news of his mother's death with his fans and followers. "By the will of Lord, my mother left us for the better world peacefully at fajr today. Please recite Surah e Fateha for her maghfirat", wrote Furqan Qureshi.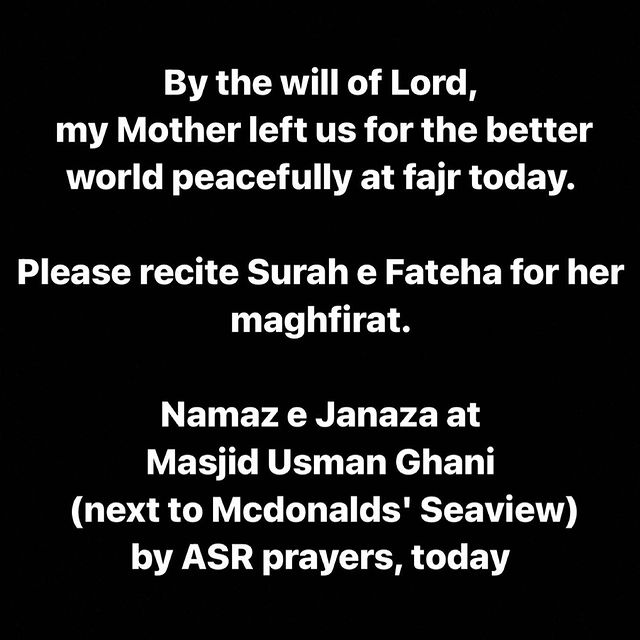 "Namaz-e-Janaza at masjid Usman Ghani (next to McDonalds' Seaview) by ASR prayers, today", he concluded. Fellow co-stars took to their social media account to express their grief and sorrow in the comments section right after Furqan shared the news, have a look!