Ayesha Omar and Shamoon Abbasi's most awaited film Dhai Chal's trailer has been released. The movie "DHAI CHAAL" is based on Kulbhushan Yadav who is an Indian navy officer, caught in Balochistan for spying for Indian military intelligence. Kalbhushan had been announced with death sentence later on. However, he's still in Pakistani jail.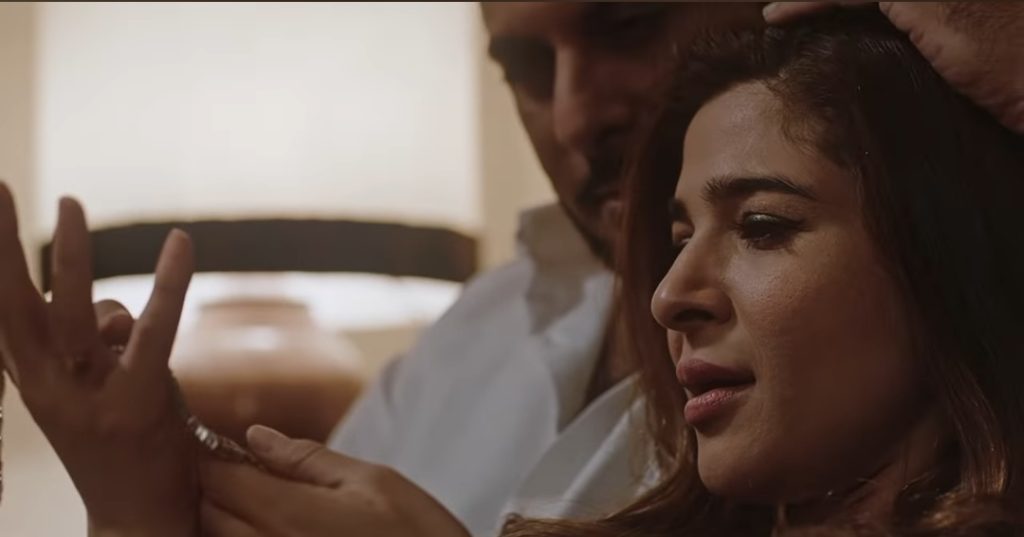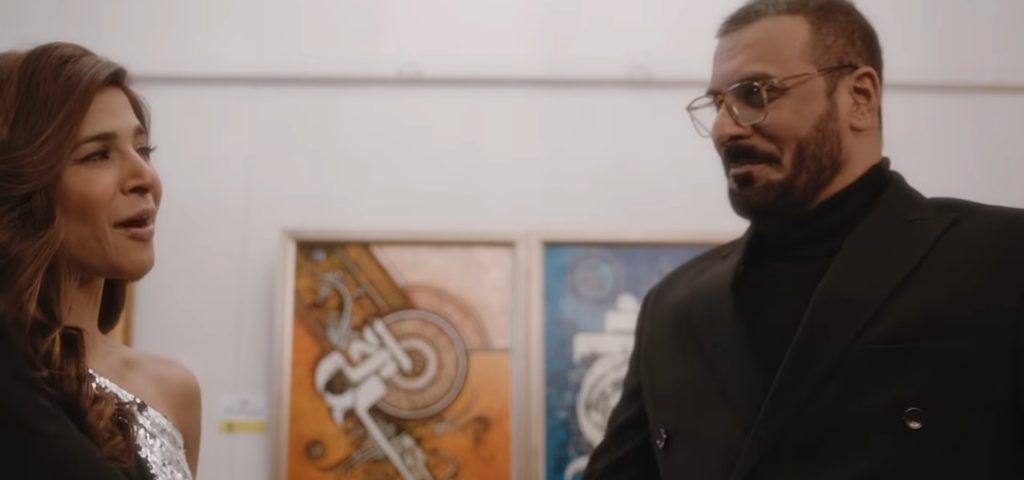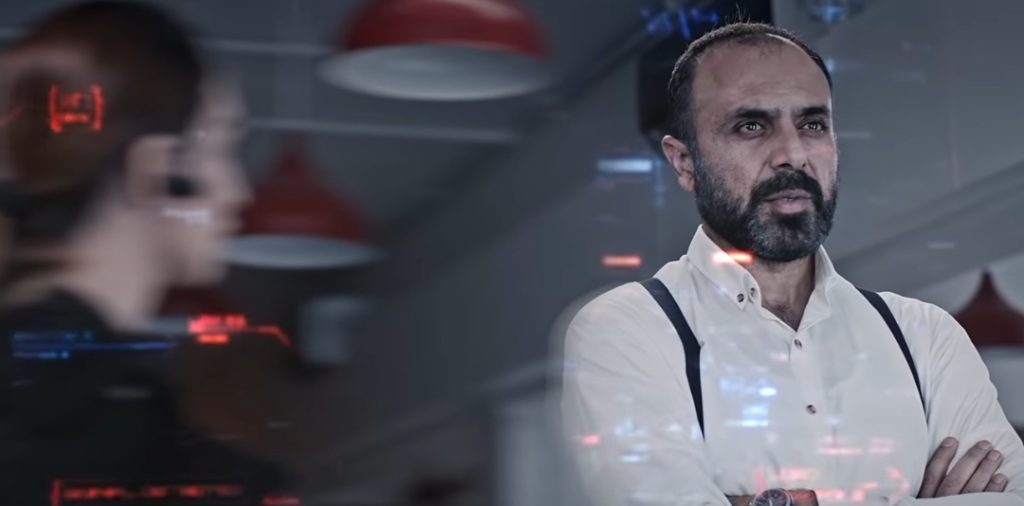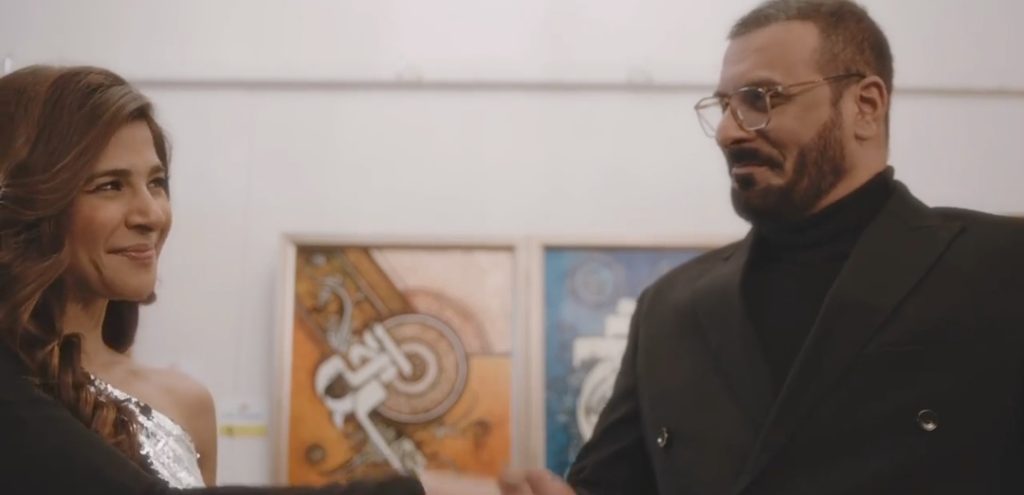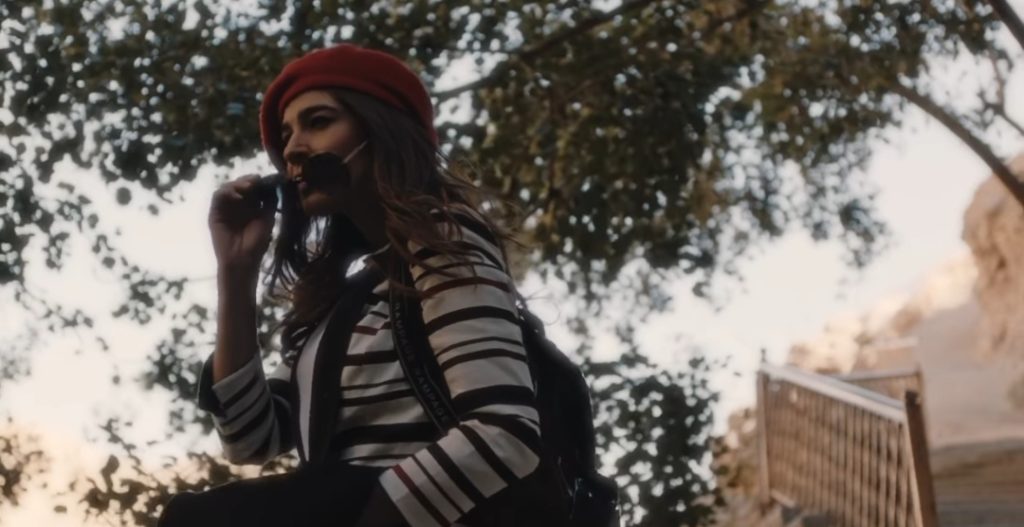 The film also has late Rasheed Naz in it, the makers also mentioned him in the caption which reads, 'This is a Humble Tribute to our beloved actor "Rasheed Naz".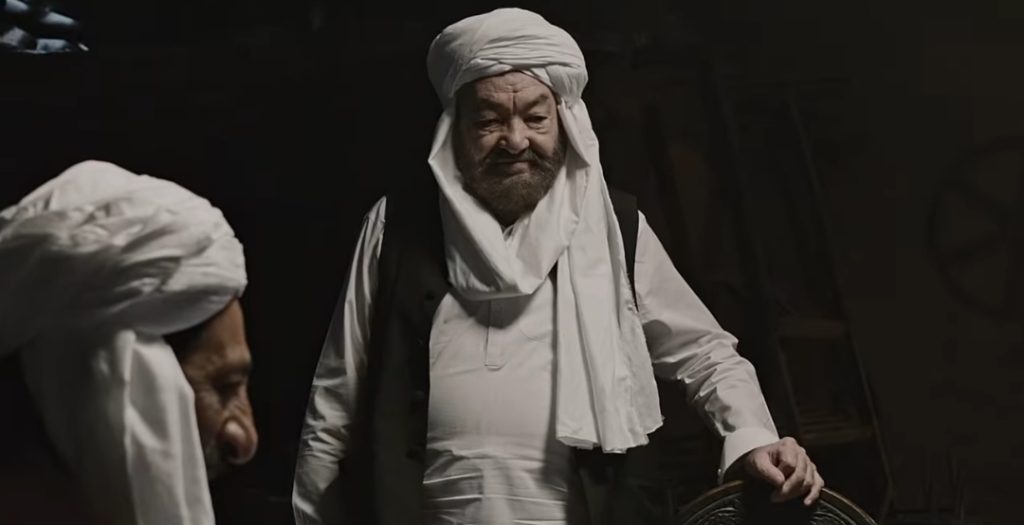 The film has been directed by Taimoor Sherazi, it has been produced by Dr. Irfan Ashraf & written by Farheen Chaudhry. The cast of the film includes extremely talented names like Humayoun Ashraf, Shamoon Abbasi, Ayesha omar, Adnan Shah Tipu, Taqi Ahmed, Saleem Meraj, Areej Chaudhary, Faraz Marri, Jamal Gilani, Pakiza Khan, Anya Hassan.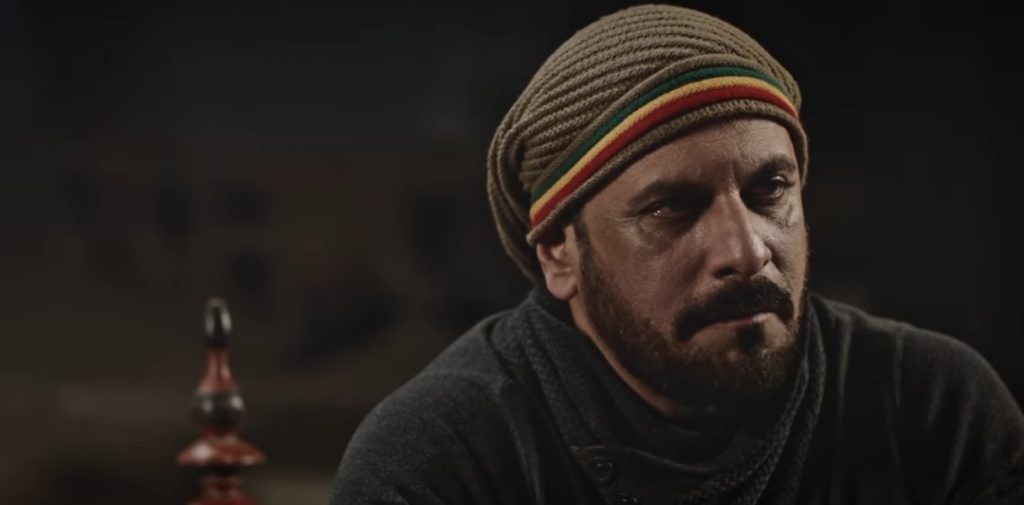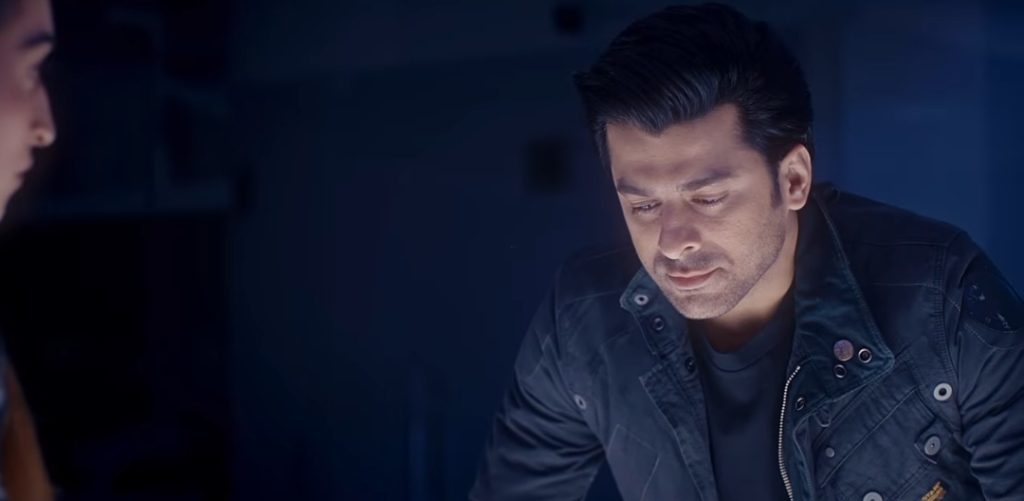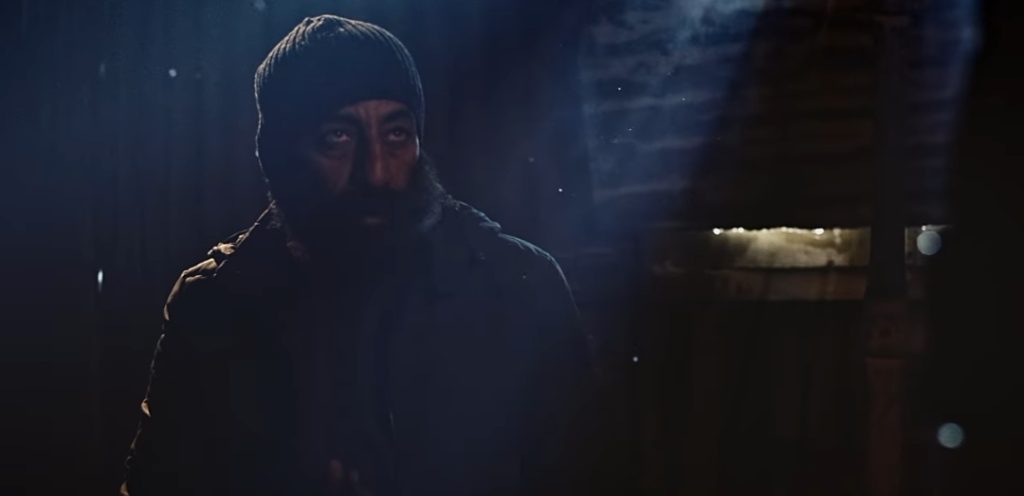 The trailer of the film is narrating the genre of the film well. It looks like a well shot patriotic and action film with great acting and storyline. The element of "Patriotism" is surely an area of interest for the viewers. Fans are loving the trailer. Have a look at trailer and also look at what fans are saying about the film trailer.