Yasir Hussain is a man of many talents. He rose to fame with his portrayal of Moti in Karachi Se Lahore. He is a writer and has a grip on writing comedies. Yasir Hussain has also been a host for several award shows and is also hosting a celebrity interview show, the after moon show with Yasir on HUM TV. He is currently playing the role of Tahawaar in Baandi and he has just nailed it.
It was Yasir's birthday and his friends Iqra Aziz, Asad Siddiqui and Zara Noor Abbas among others gathered to celebrate his hatch day. They had a lot of fun while Yasir cut the cake thus enjoying time with his friends. Here are the pictures from Yasir Hussain's birthday celebrations: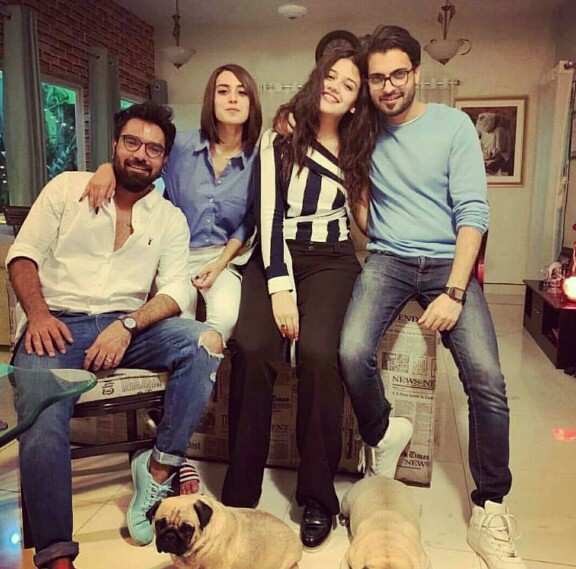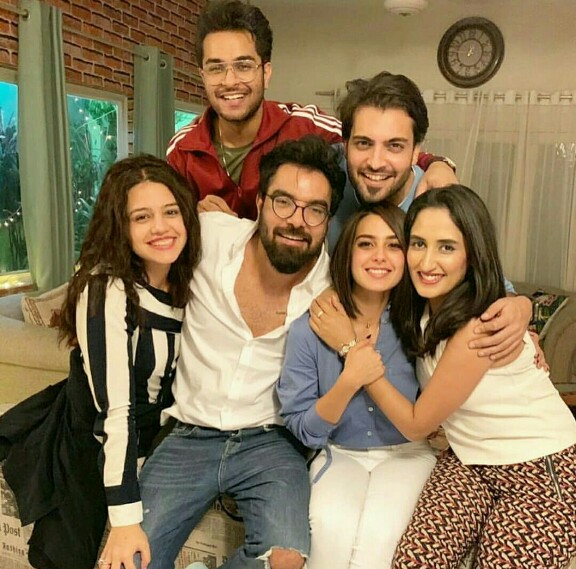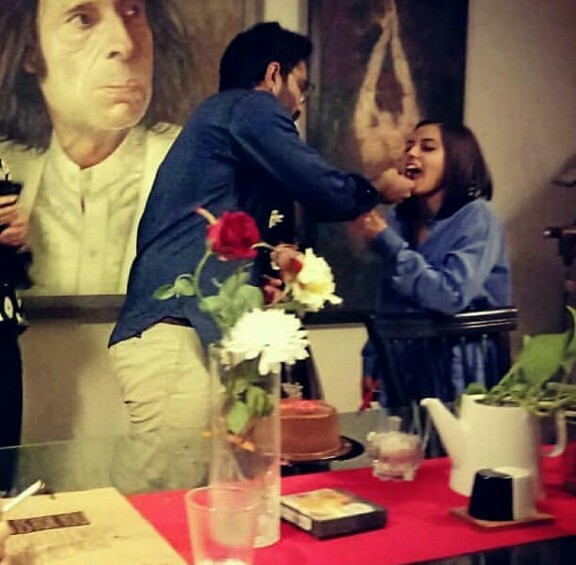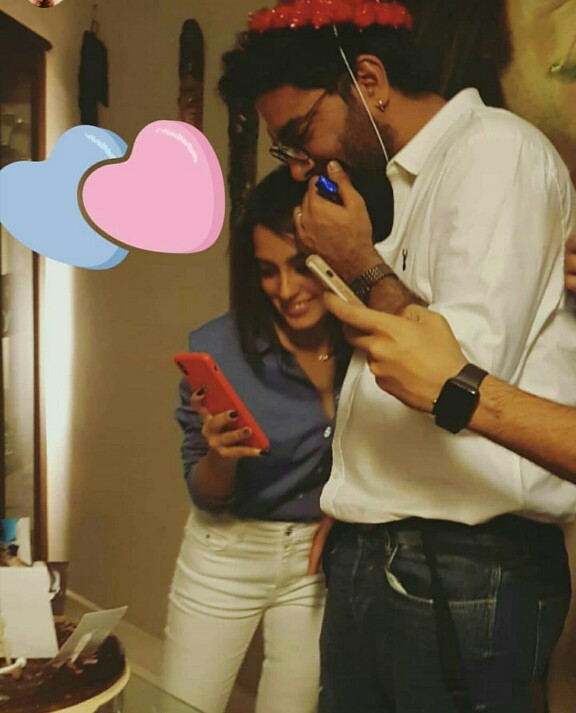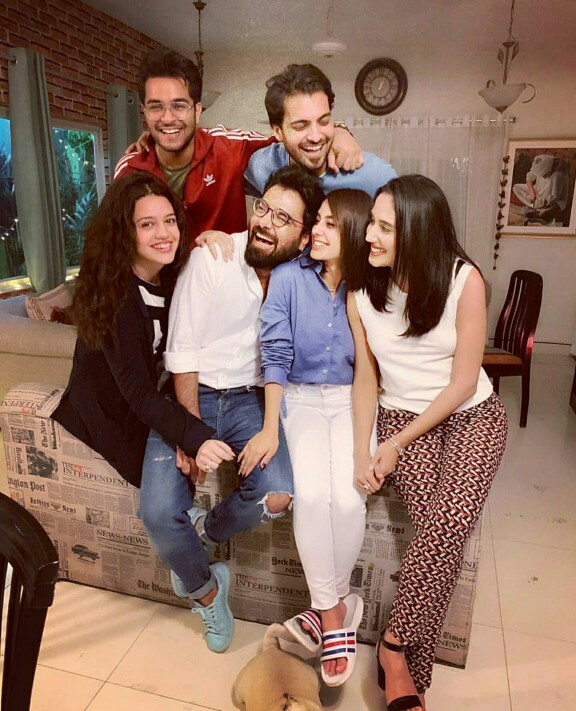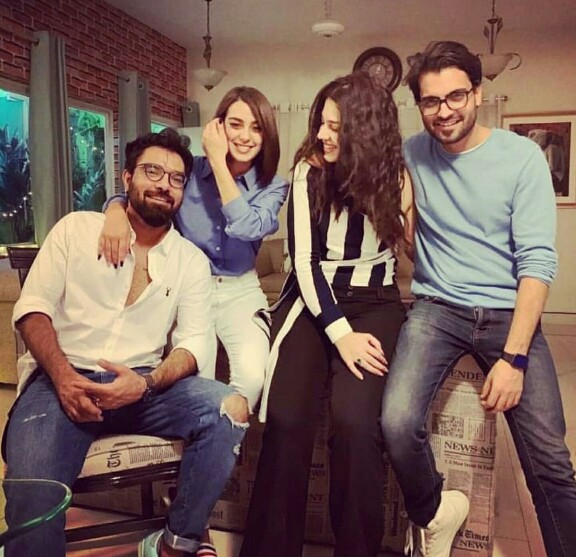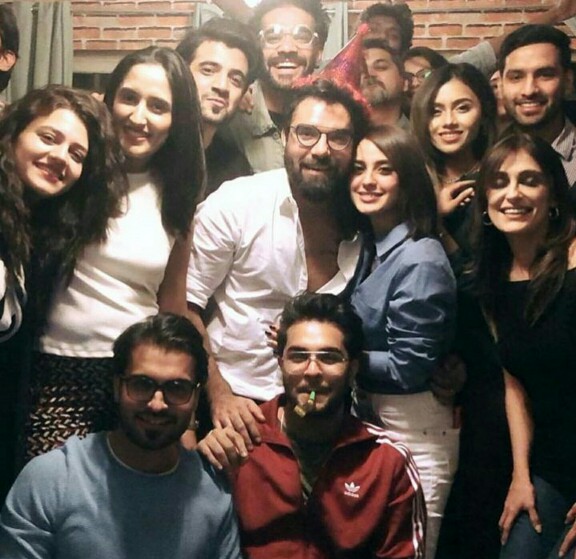 A very happy birthday and a successful year ahead to Yasir Hussain from our side!