The social media craze started in Pakistan with Zaid Ali T. Zaid started making funny videos which he used to post on social media platforms. Zais has since left making videos and has also gotten married to his Yumna Zaid. The couple had a beautiful wedding ceremony and people have loved them since they both have started showing up together everywhere. Zaid Ali has since started Vlogging too and Yumna keeps their fans updated to their life through her Instagram.
Zaid has been a supporter of Naya Pakistan and the couple has landed in Karachi for the first time after the elections. Zaid posted a picture of them with the caption "Naya Pakistan". Yuman looked beautiful in her desi ensemble and Zaid was matching with the wifey too. Here are the pictures the couple shared after landing in Pakistan: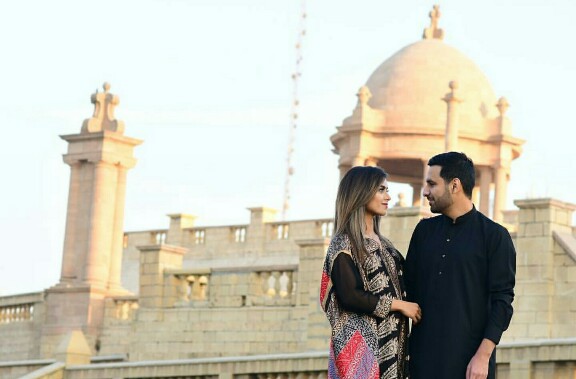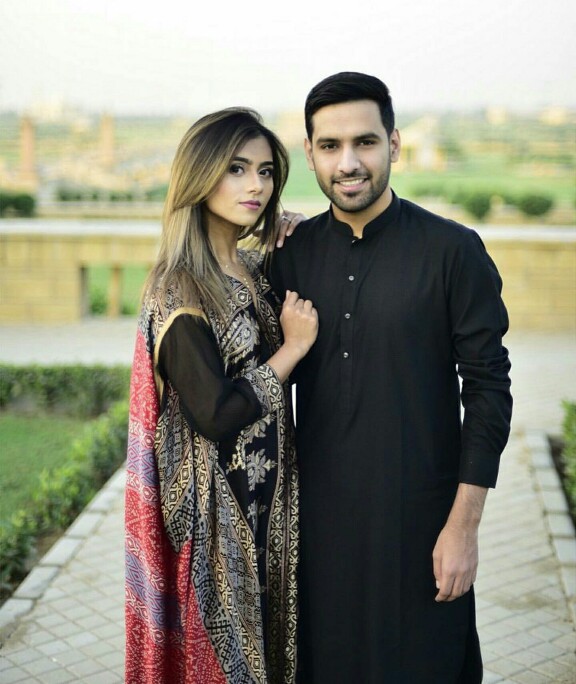 Well, welcome to Naya Pakistan Zaid and Yumna. Let's see what differences they feel from Purana Pakistan!