Yasir Hussain is an actor, writer and director. He has made a name for himself in all fields. Starting his career from theatre, Yasir moved to films and television and he has seen all ins and outs of the industry. He is also married to a super star and friends with many other actors.
Yasir was a guest on Junaid Akram's podcast and the actor shared some insights into the industry. He shared his journey and how he has evolved over the years. While talking about Pakistani actors, Yasir shared a very peculiar flaw which he said is increasing day by day among the fraternity and it is not appreciable at all.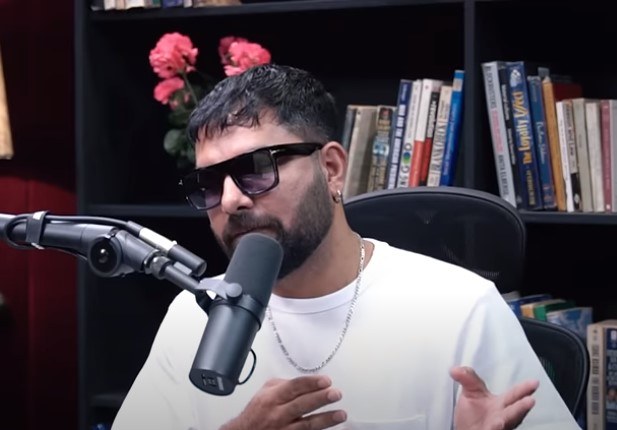 Yasir said that now a days actors and actresses come to industry gatherings and they would not greet you. The actors would not even acknowledge you even if you are standing next to them. Only if you greet them first would make them acknowledge that you are standing next to them and say hello. This is considered somewhat star behaviour.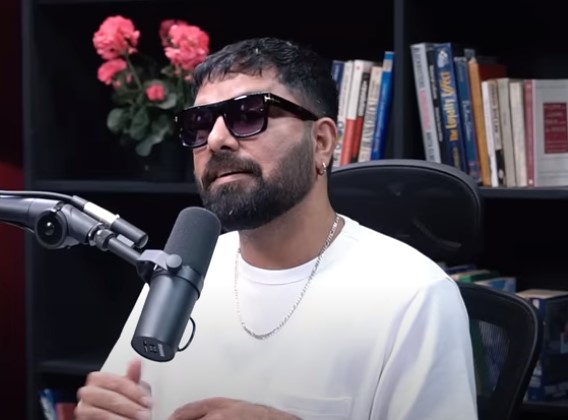 This is how Yasir explained the phenomena: