The Pakistan International Screen Awards aka PISA 2020, was held yesterday in Dubai. The management team of PISA has received severe criticism for mismanagement and disrespecting celebrities.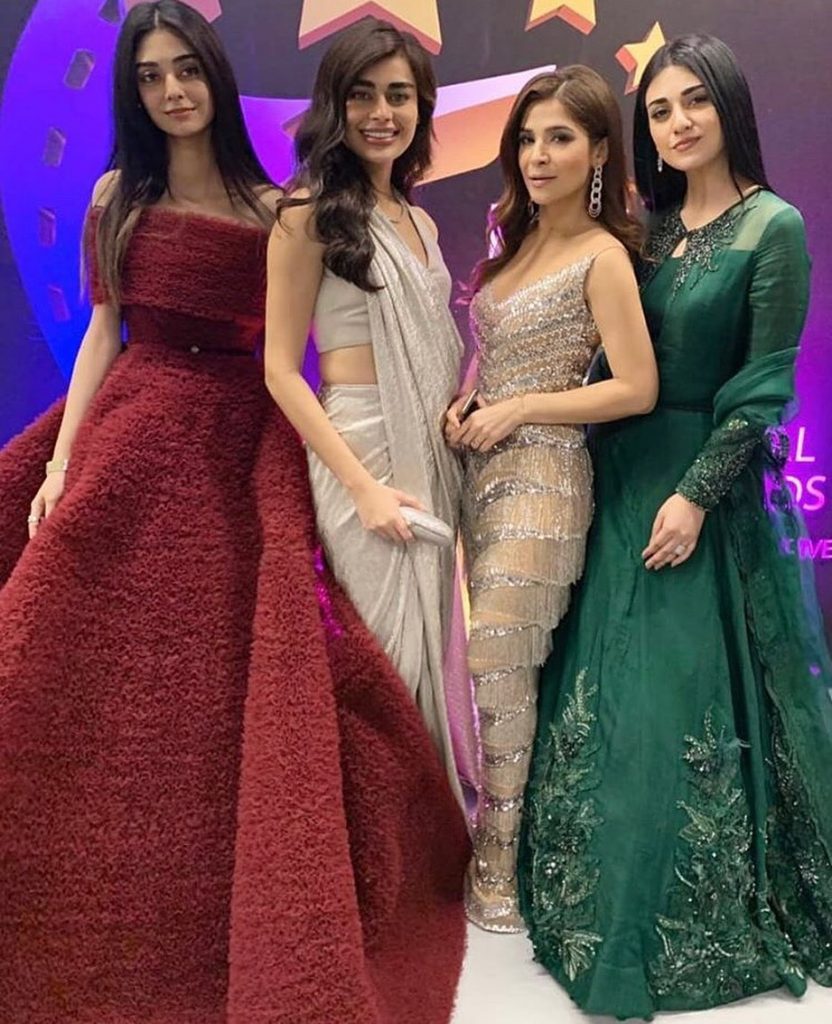 Many stars including; Nabeel Zafar, Osman Khalid Butt, Ali Safina, Nadia Afghan, Ahmed Ali Akber were nominated first and then the management team failed to make travel arrangements for them. Celebrities came forward and slammed the team of PISA.
Yasir Hussain took to Instagram to share his opinion regarding this matter. He requested the team to be more organized and next time facilitate all the nominated stars.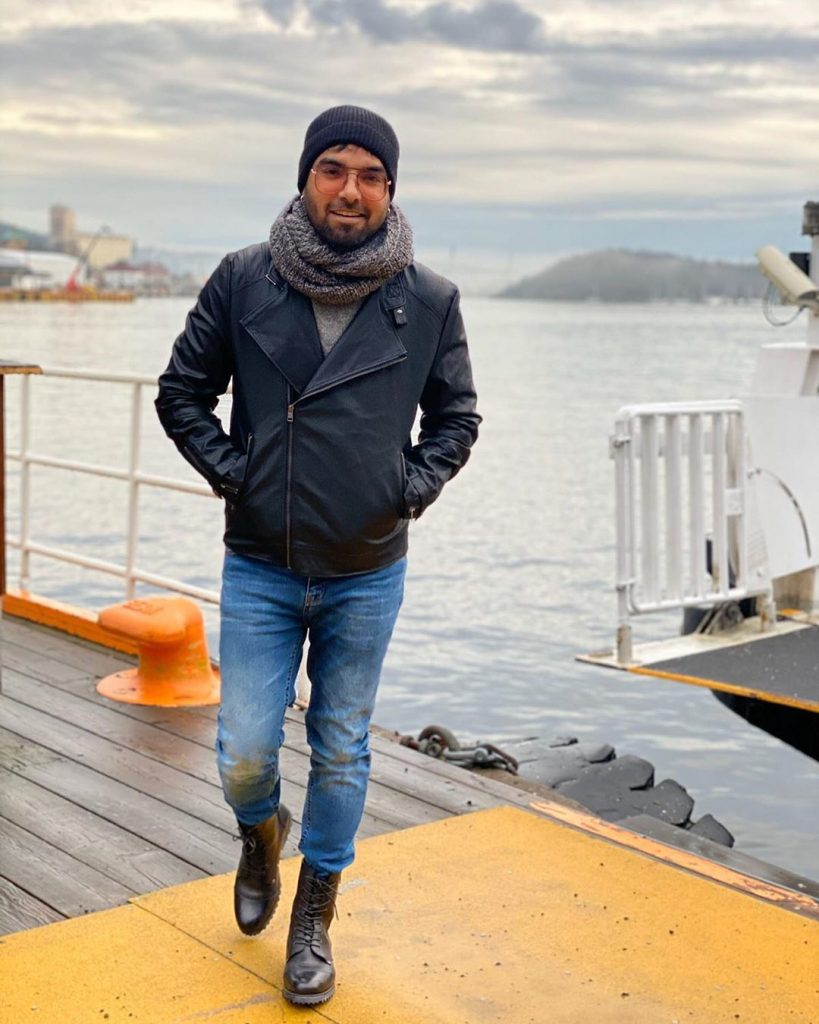 Furthermore, he also requested celebrities to be more understanding as this is the first time PISA is happening in Dubai.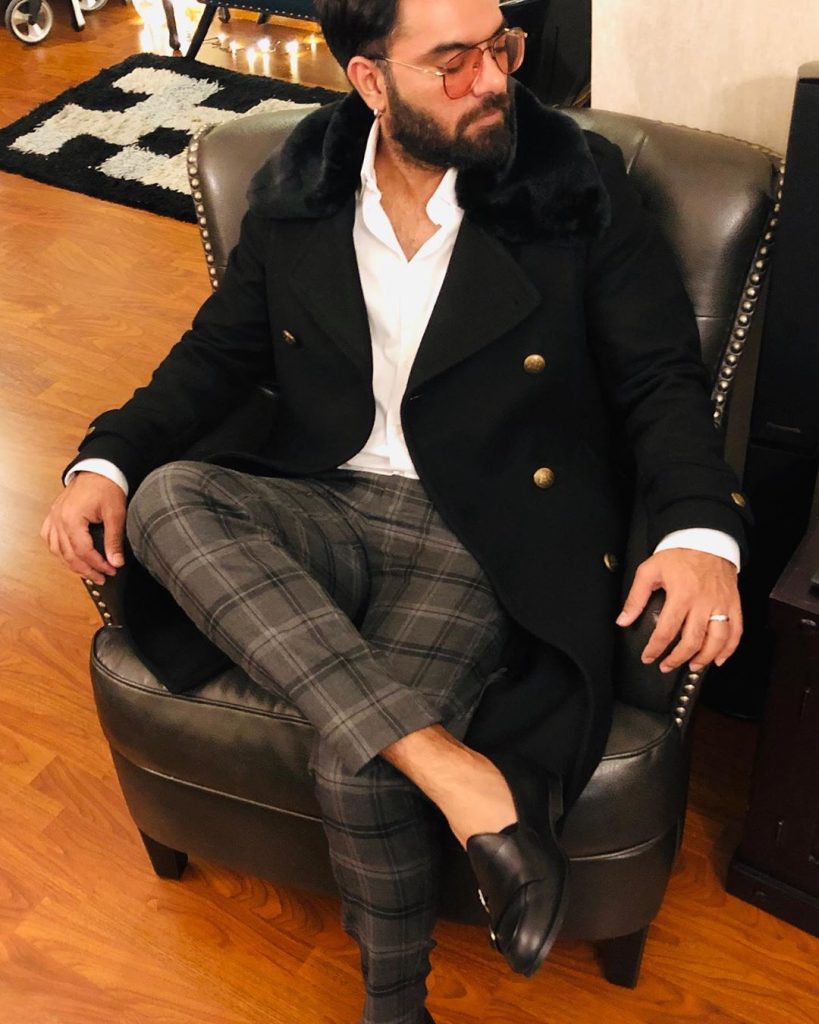 He wrote, "#pisa Allah ka shukar hai k mai nominated nahi tha magar jin nominated logon ko nahi le k gaye bohot ghalat kia. First time ho raha hai pisa award masail bhi ho sakty hain. darguzar karen aagy barhen aur ainda sab adakaar mil jul k planning karen. aur please apni worth ko samjhen."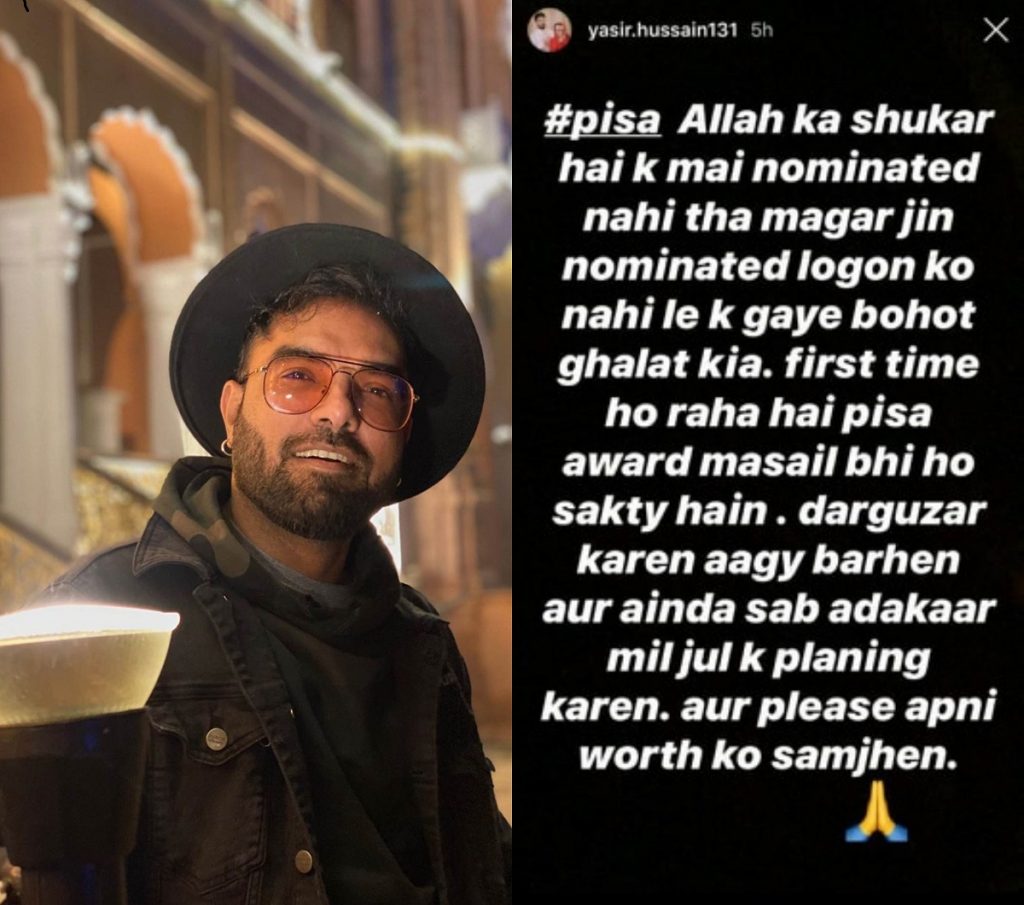 What's your take on this? Do you agree or disagree with Yasir Hussain's opinion?