Yasir Hussain is a known Pakistani actor, Host, Writer who is associated with the Showbiz industry for a long time. There is nothing which this man can't do. He has looks, he has talent, he has humor and he knows how to rule the hearts of people. He officially started his career as a VJ for Aag Tv where he worked for almost 2 years but he didn't pursue it for a lifetime and decided to change his field so he switched to acting and writing.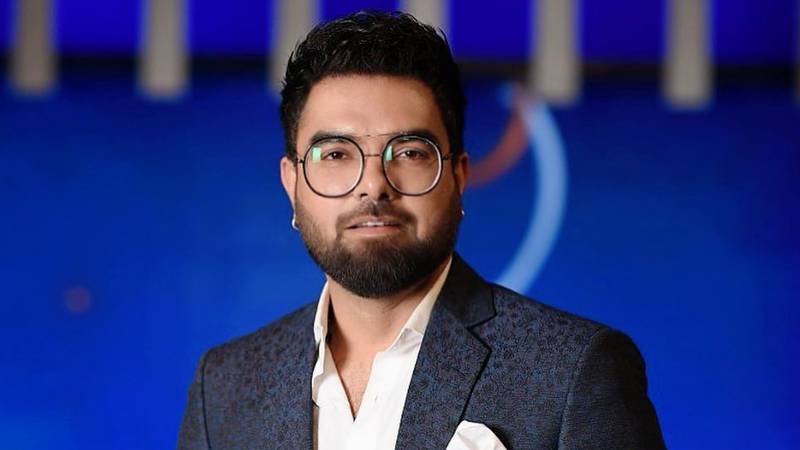 Lately, Asma Nabeel, the popular screenwriter of serials such as Khaani, Khuda Mera Bhi Hai and the film Maan Jao Na, passed away in Karachi. The news broke on social media late Thursday night as celebrities and fans started posting their condolences.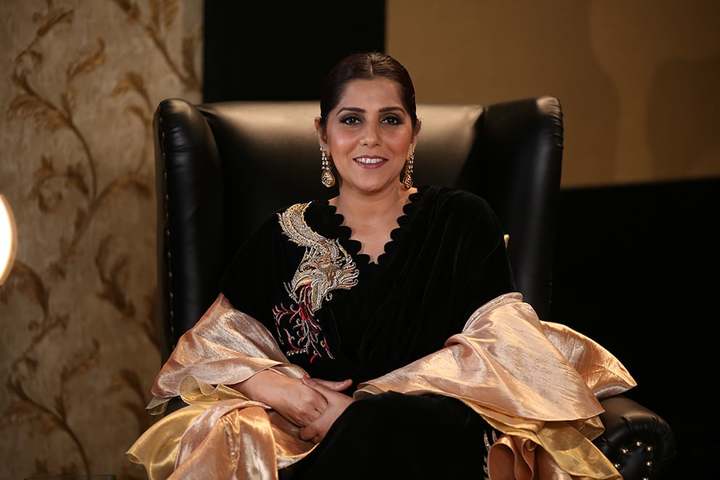 Recently Yasir Hussain taking to his Instagram story shared the screenshot of his last chat with writer Asma Nabeel. Check it out!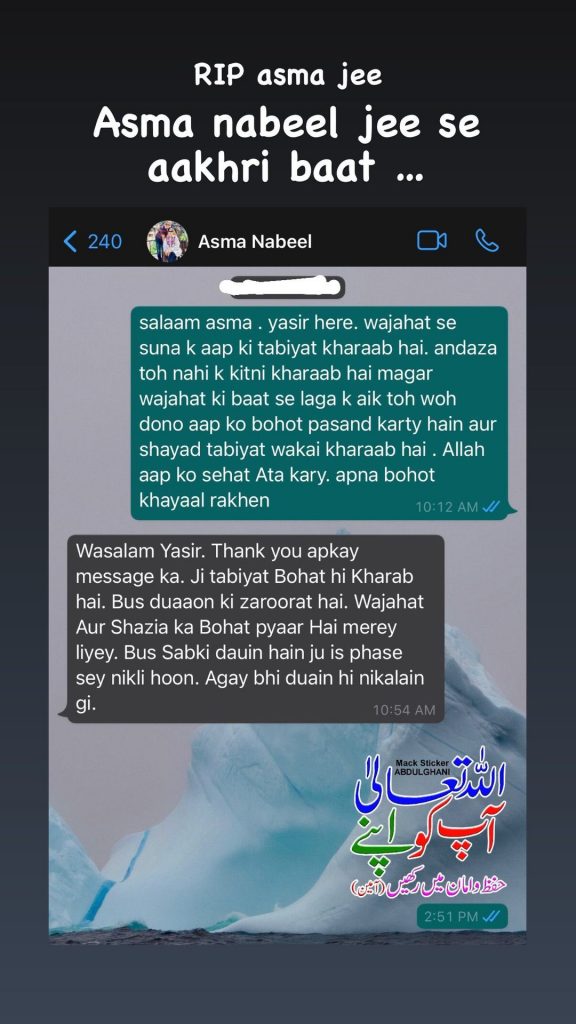 May the departed soul rest in peace!