Yasir Hussain love to be the talk of the town, therefore, he never misses a chance of commenting on other actors. Either it's a positive or a negative comment, Yasir won't keep himself calm.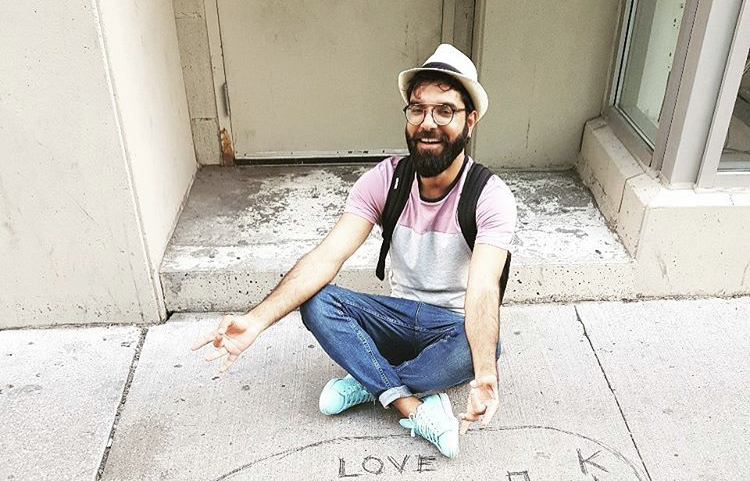 Sadaf Kanwal, during Bol Night with Ahsan Khan, said that she believes Mansha Pasha should not be a part of showbiz. Her statement went viral over the internet. Mansha Pasha and Saheefa Jabar responded to Sadaf's words.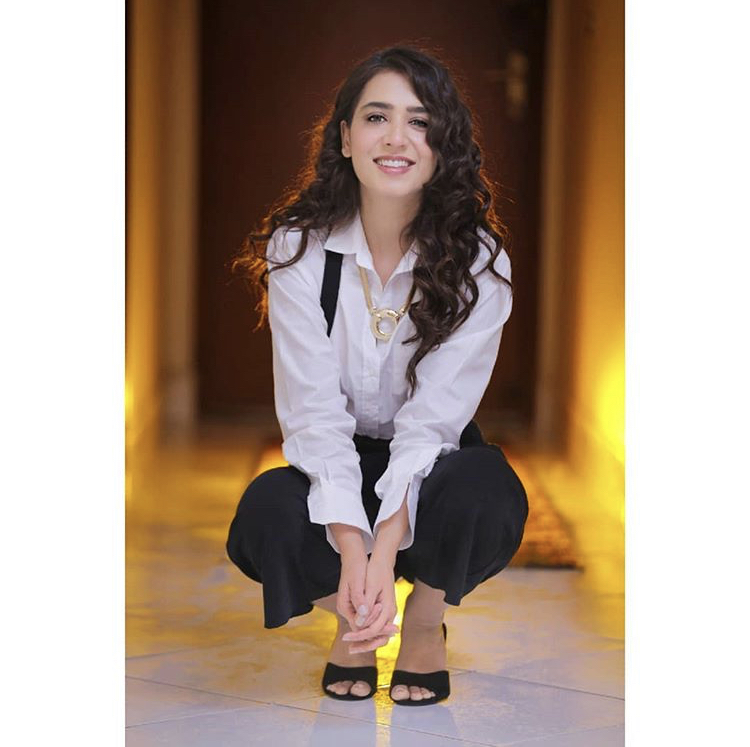 Recently, Yasir Hussain posted a story supporting Mansha Pasha. He said that the girl who should not be a part of the Pakistan television industry is going to Oscars this year. This was a direct attack on Sadaf Kanwal. Mansha is the only lucky girl who is going to Oscars and going to represent Pakistan at the international level. 
Check out Yasir's story.