Yesterday, the legendry actress Naila Jaffri passed away after fighting the battle against cancer. A few months back, veteran actor Naila Jaffri who was fighting ovarian cancer since 2016 and was unable to pursue her treatment, asked for royalties for her drama shows being re-telecasted on television channels. She was unable to get second session of chemotherapy because of the unaffordable expenses. Many celebrities came forward to support Naila Jaffri's stance but it was of no use.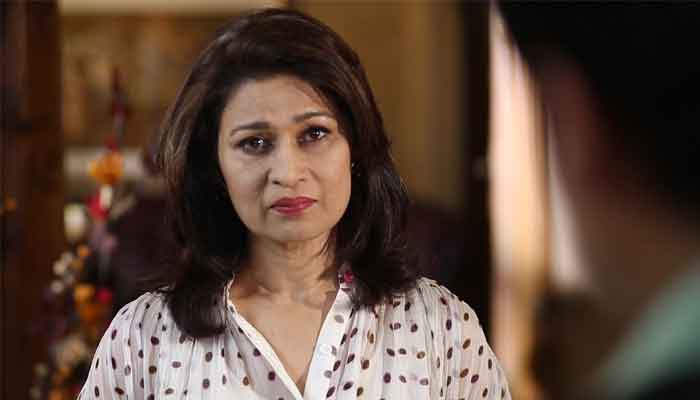 After the news of Naila Jaffri's death went viral on social media, many fellow celebrities took to social media to offer condolences over the death of Naila Jaffri. Yasir Hussain taking to his Instagram account shared a throwback picture of Naila Jaffri with an important message. "Allah miyan ko batana zaroor k zameen walo ne royalty nahi di", wrote Yasir Hussain.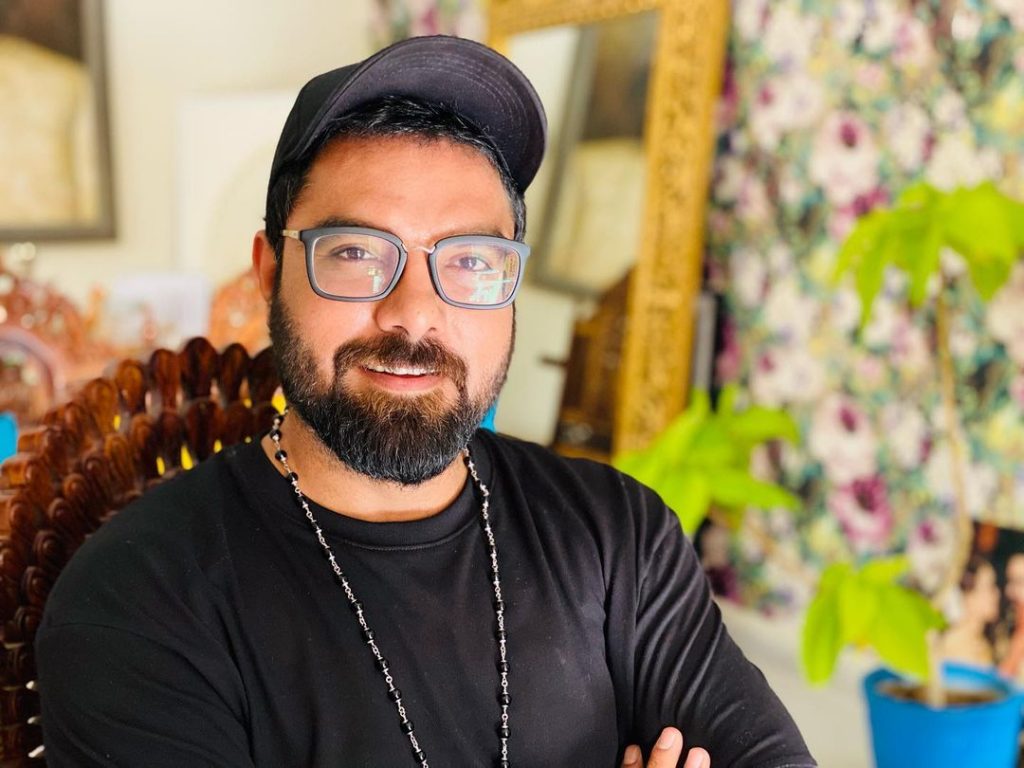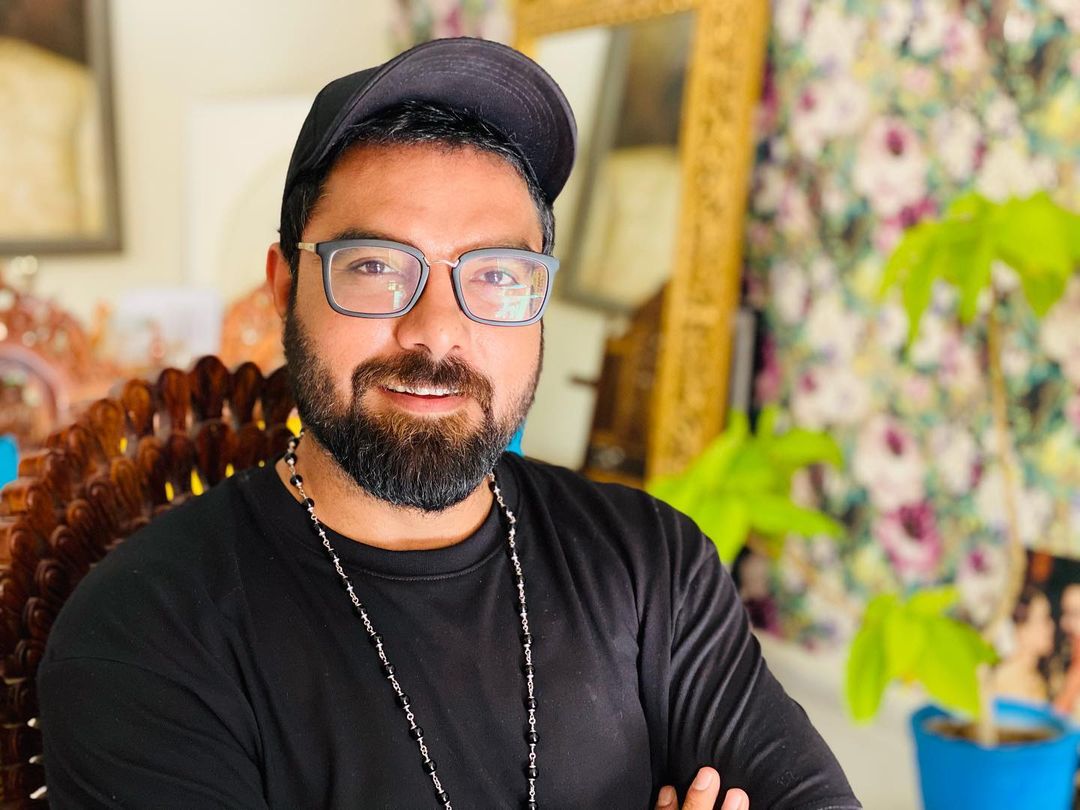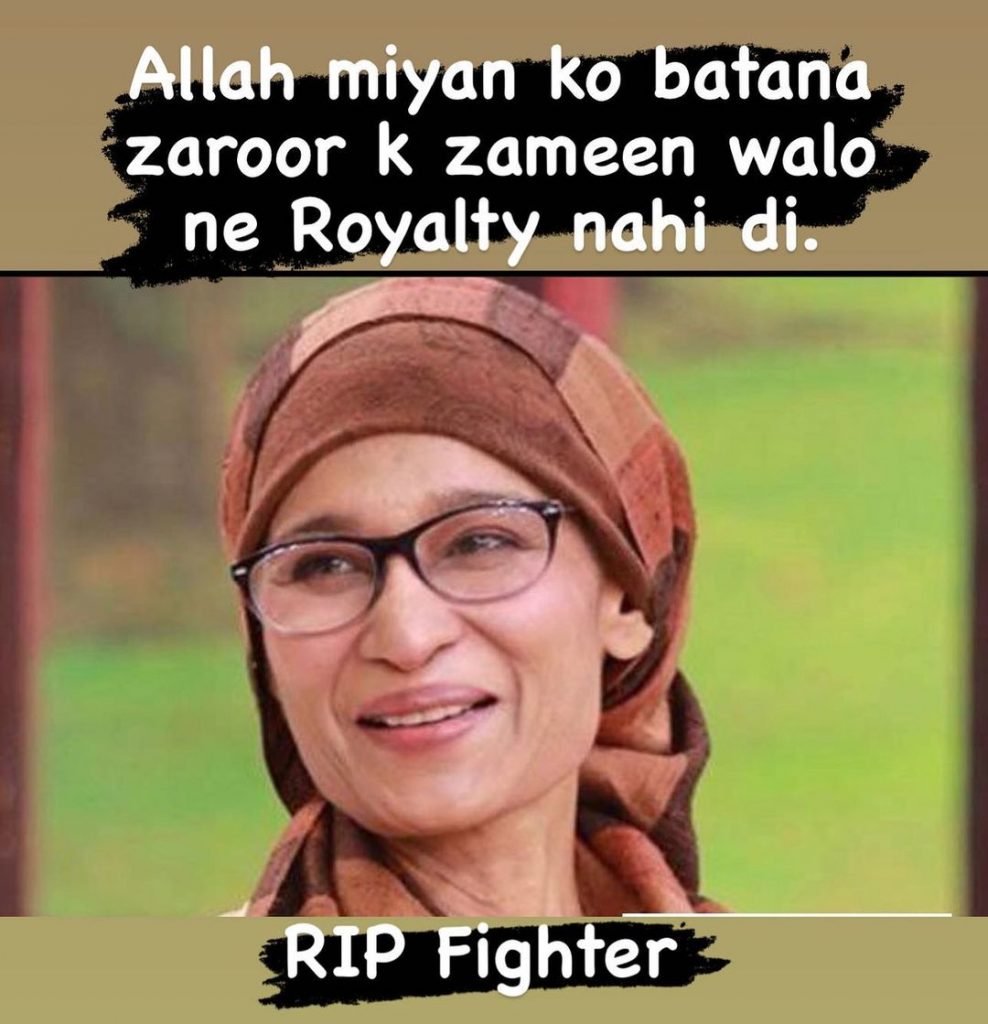 Yasir Hussain's recent comment on Naila Jaffri's death sparked criticism. Here we have gathered some public reviews, check it out!