Puthi Topi Gang is a Gujrat-based underground band. Puthi Topi Gang has been impressing the viewers with its true to the genre performances for the past ten years. After the struggle of a decade, the band is now getting fame and acknowledgment on the mainstream and social media. The band mainly grabbed the attention of viewers after they released the unofficial PSL 6 anthem. Nauman Zafar, Nauman Ali (Mirza Nani), and Mohammad Usama (Mixam) are the rappers of Puthi Topi Gang who are setting some new benchmarks.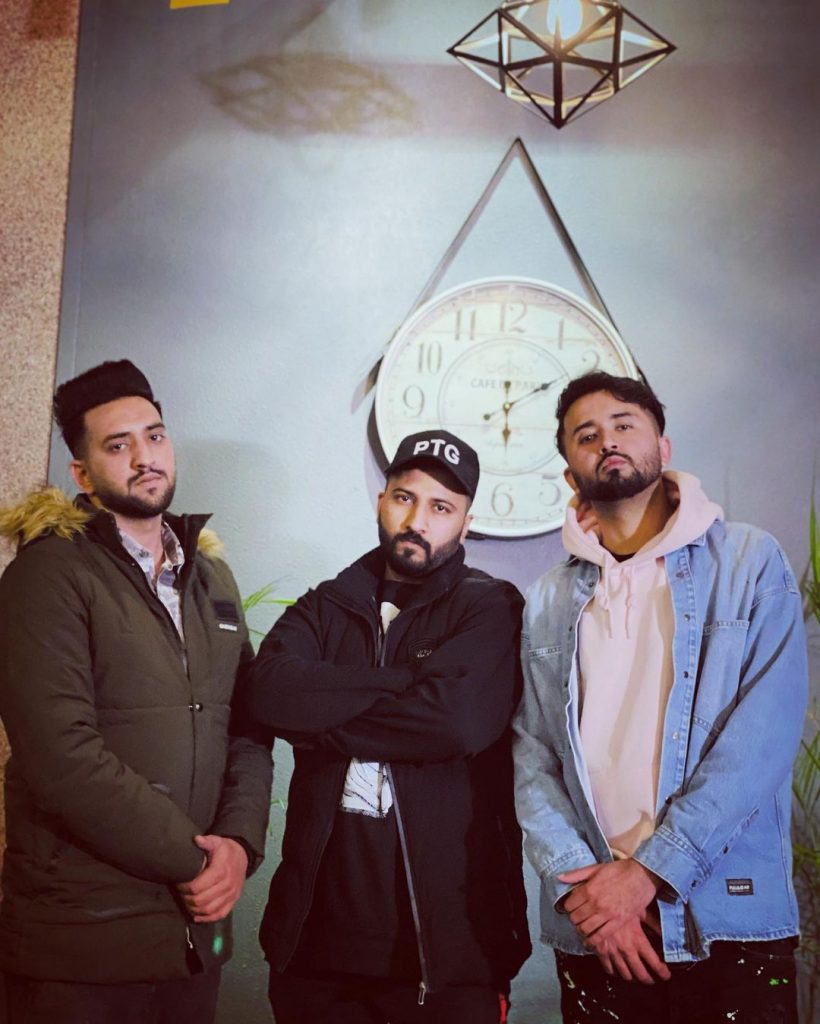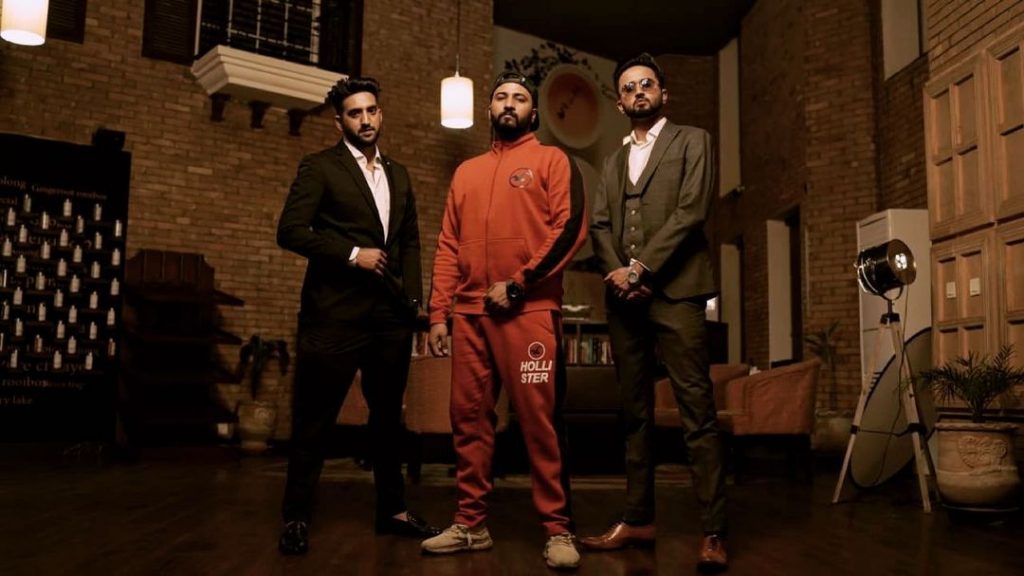 Puthi Topi Gang has recently released a song by the name of KALAY KURTAY. Seems like Puthi Topi Gang was also an admirer of Raqs-e-Bismil since they dedicated their lastest song to everyone's favorite Moosa.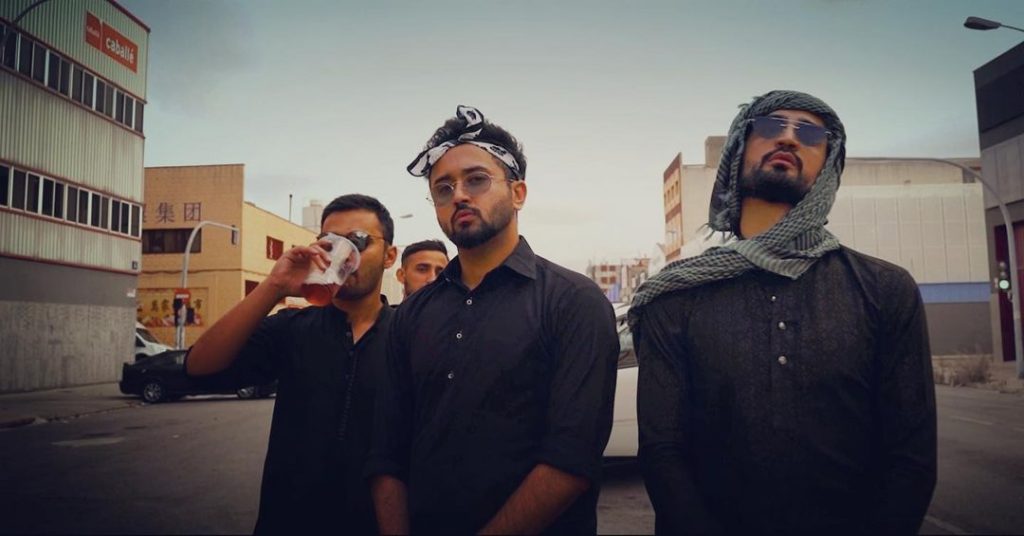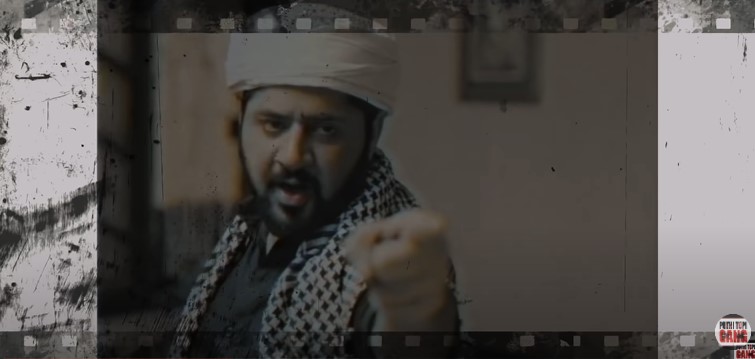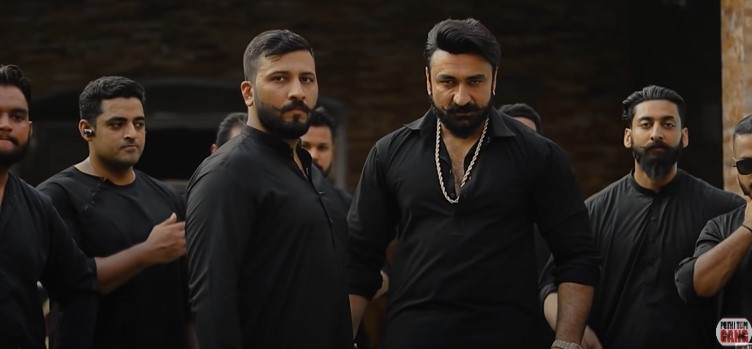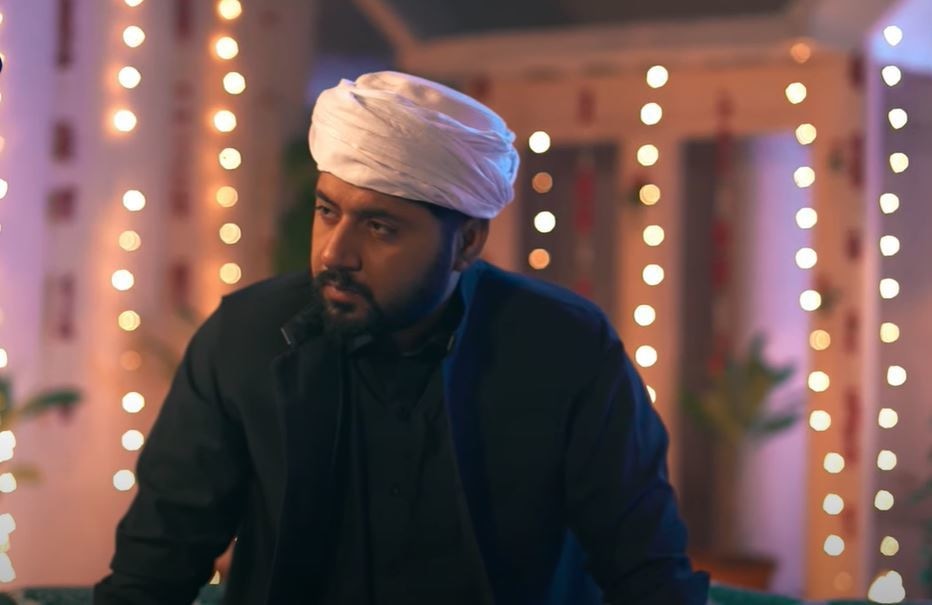 The Song got the sudden attention of viewers and also celebrities acknowledged the effort of Puthi Topi. Imran Ashraf took Instagram to appreciate the work of Pupthi Topi.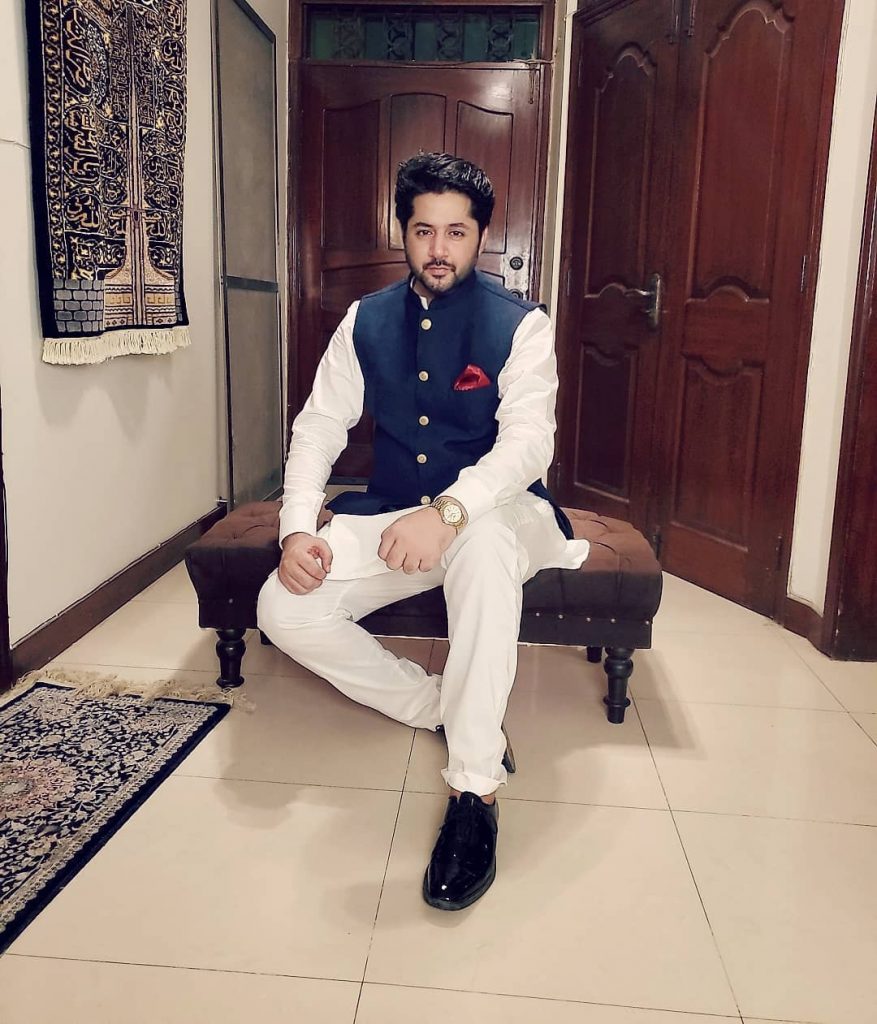 View this post on Instagram
Bilal Saeed who is an acclaimed singer of our industry, also revealed that he is a fan of Puthi Topi Gang by commenting on Imran Ashraf's post: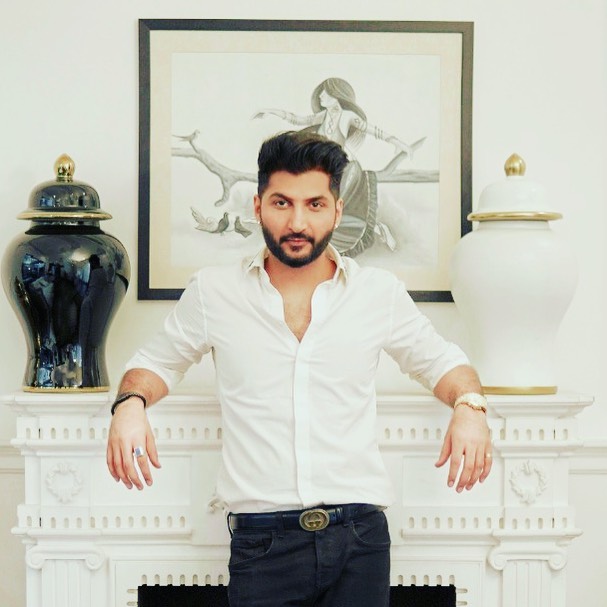 Ace director Aehsun Talish also shared a story to admire the work of Puthi Topi Gang: