Yasir Hussain is famous host, actor and writer who has been vocal about almost all kinds of issues. This time actor has spoken up on the Indian production about Lahore's courtesans.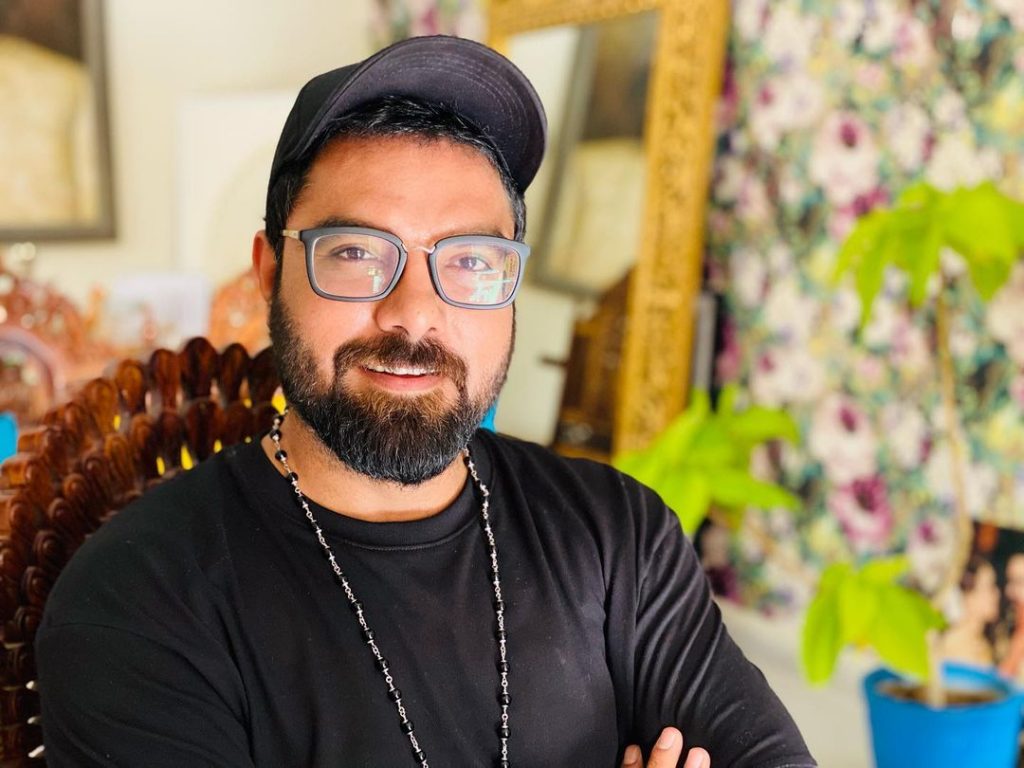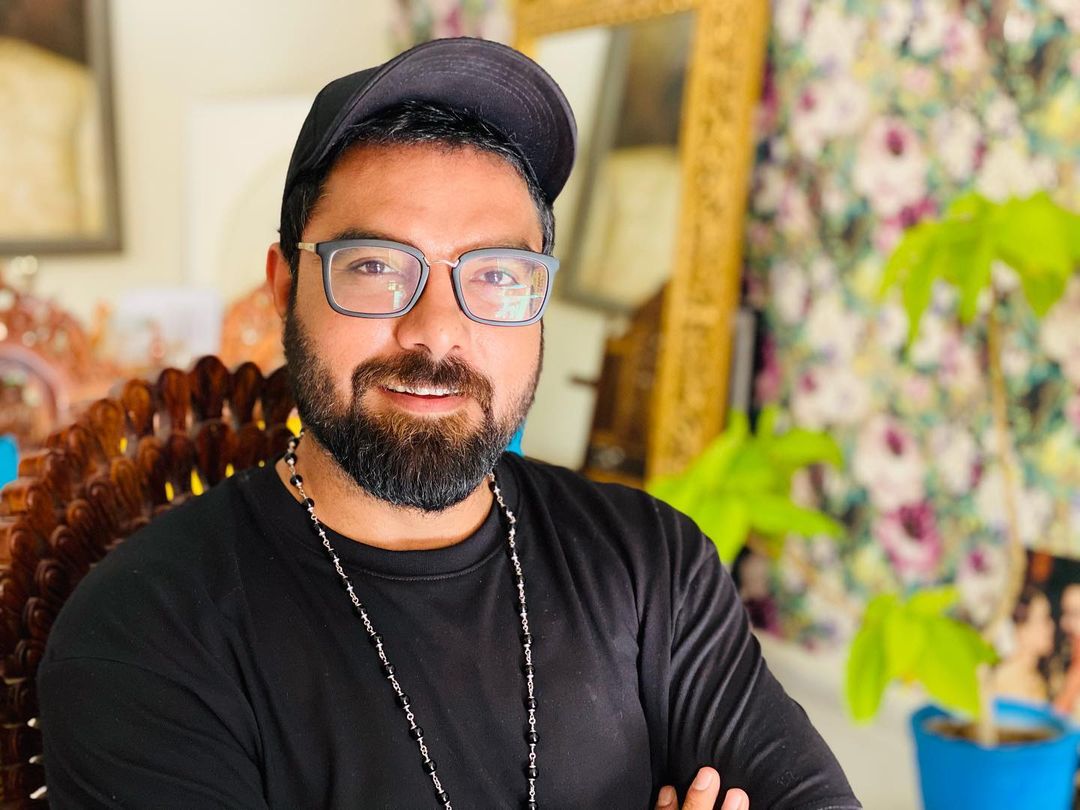 Yes, after Netflix and famous Indian director Sanjay Leela Bhansali teamed up for a Netflix series on Heera Mandi, the actors and Pakistanis got upset. As soon as the details were announced on Netflix, Yasir Hussain came up with his opinion about it, he said that when will Pakistani filmmakers start telling their stories.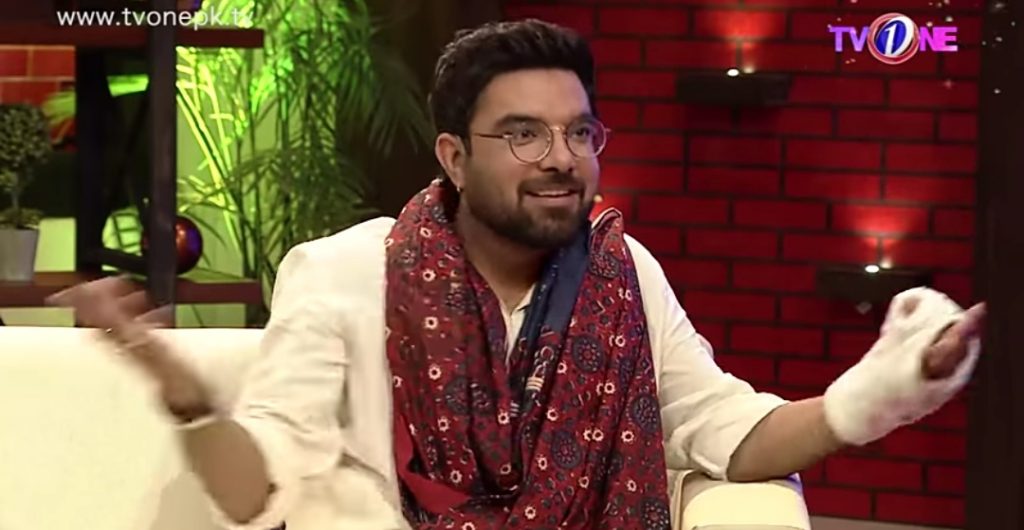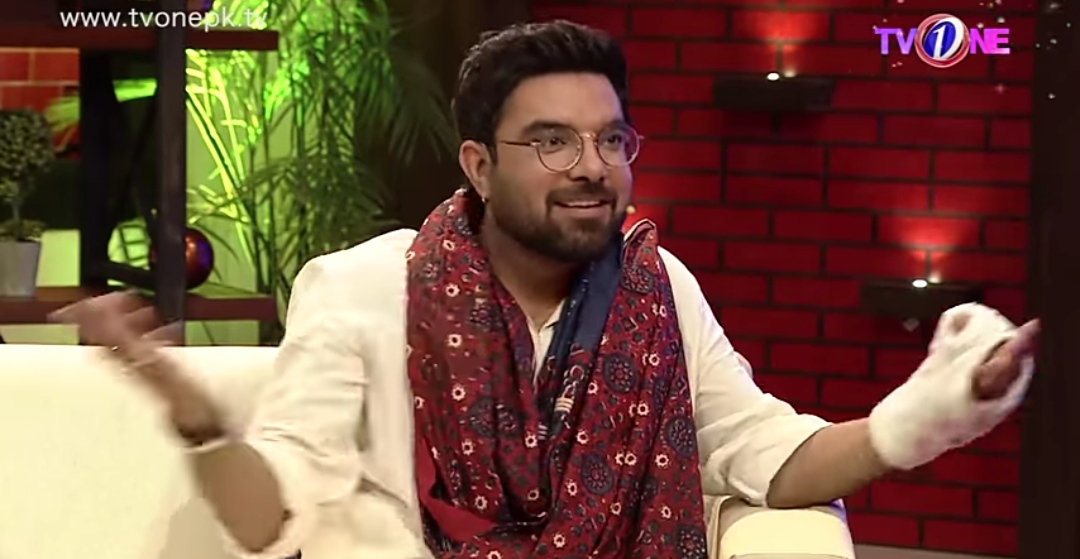 Yasir said, "this is in Lahore and movie is being made in India, when will we tell our stories, now India is making and we will blame them that they have shown everything wrong, when will we talk about us"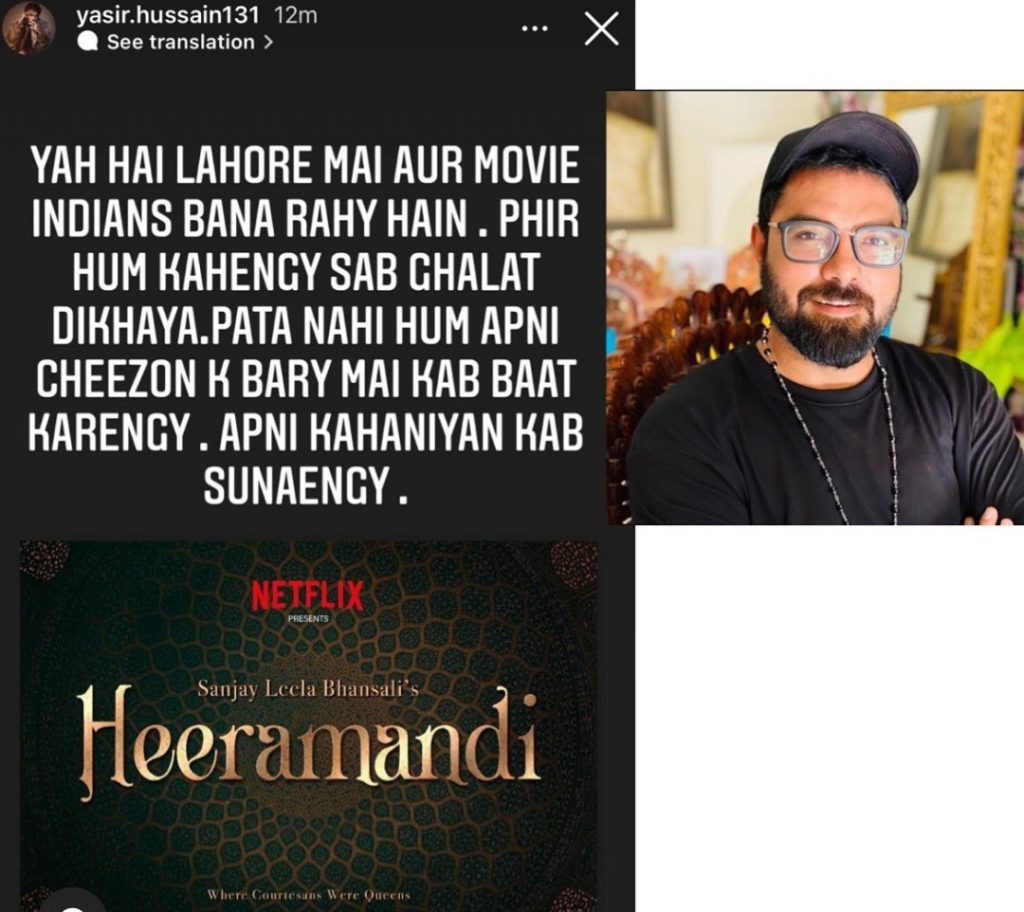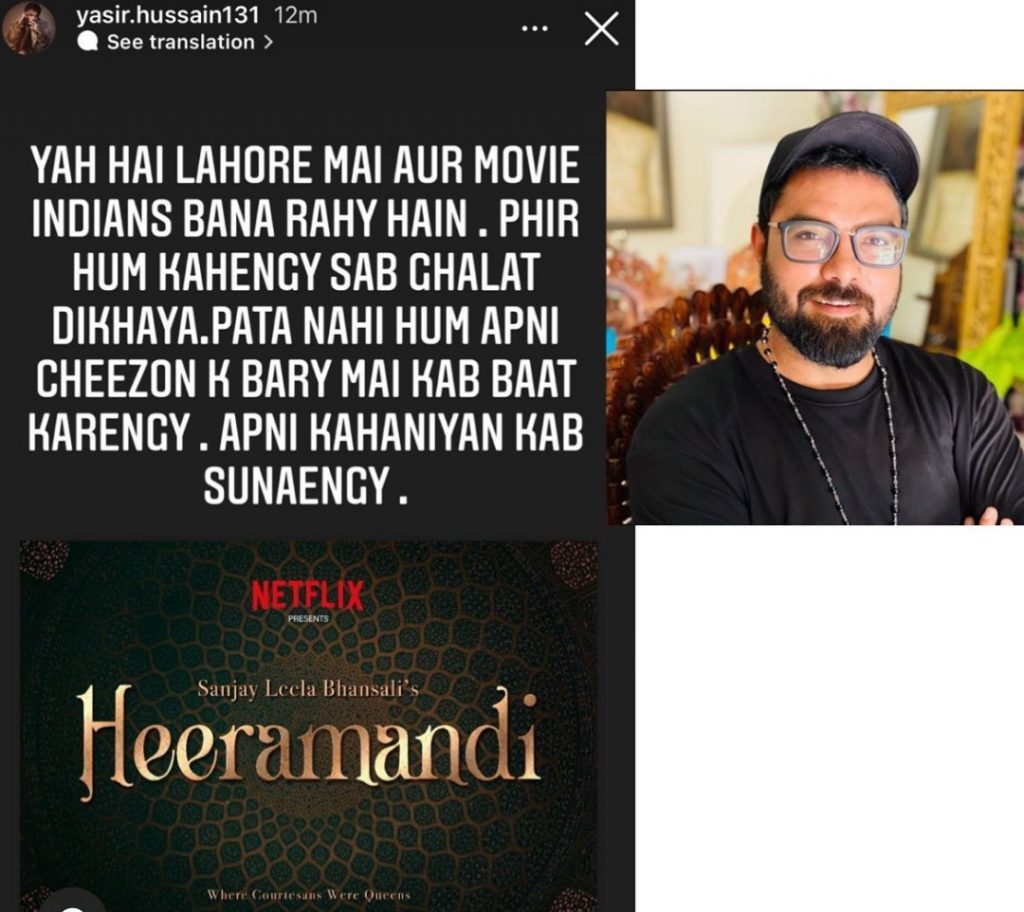 Ahmad Ali Butt came up with his reaction on it, he was of the view that Yasir Hussain and Wajahat Rauf should team up for Chndni Chowk. It was a sarcastic jab by Ahmad Ali Butt and Yasir replied back in sarcastic manner, he said that Ahmad Butt and Vasay Chaudhry should team up for the film named Jawani Mandi Main he Aani. The actors, however, didn't mind each others jabs.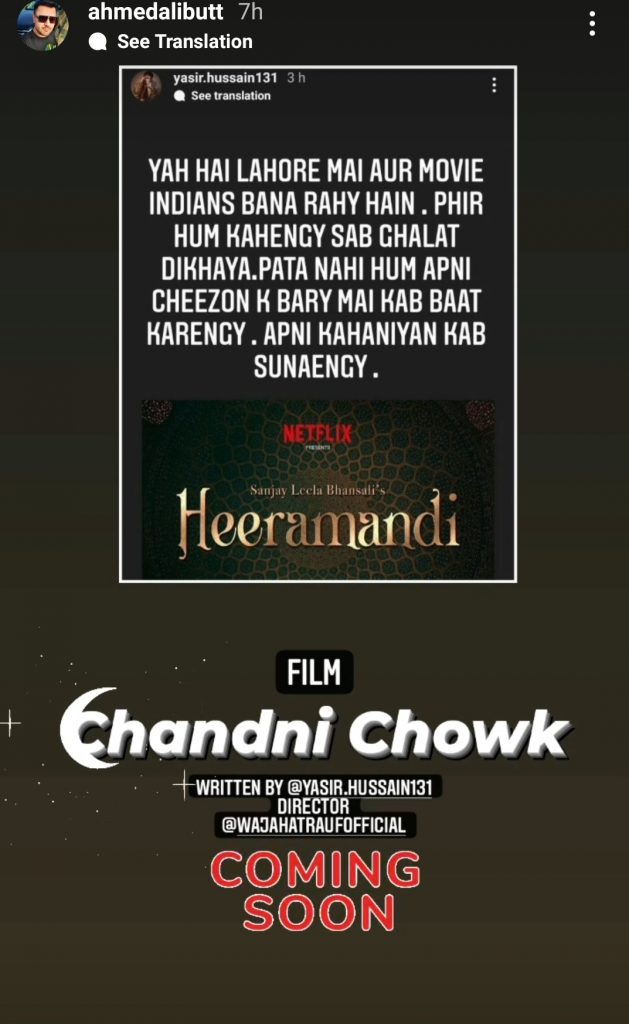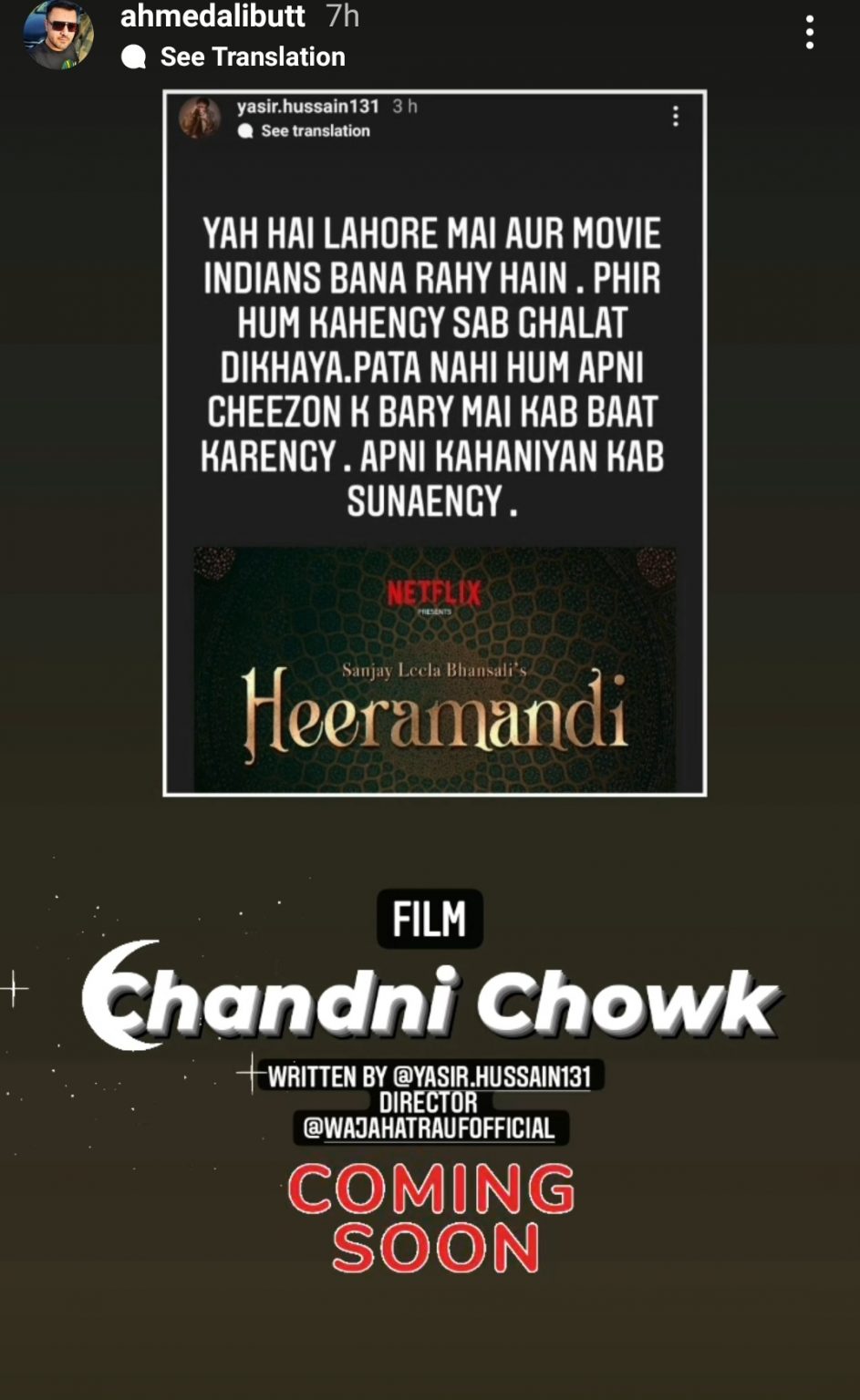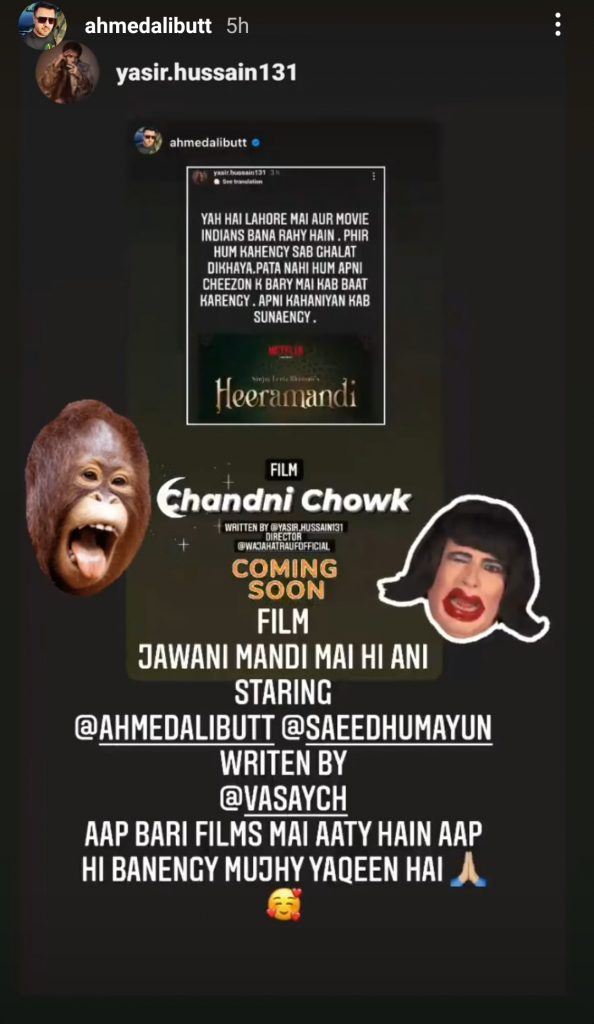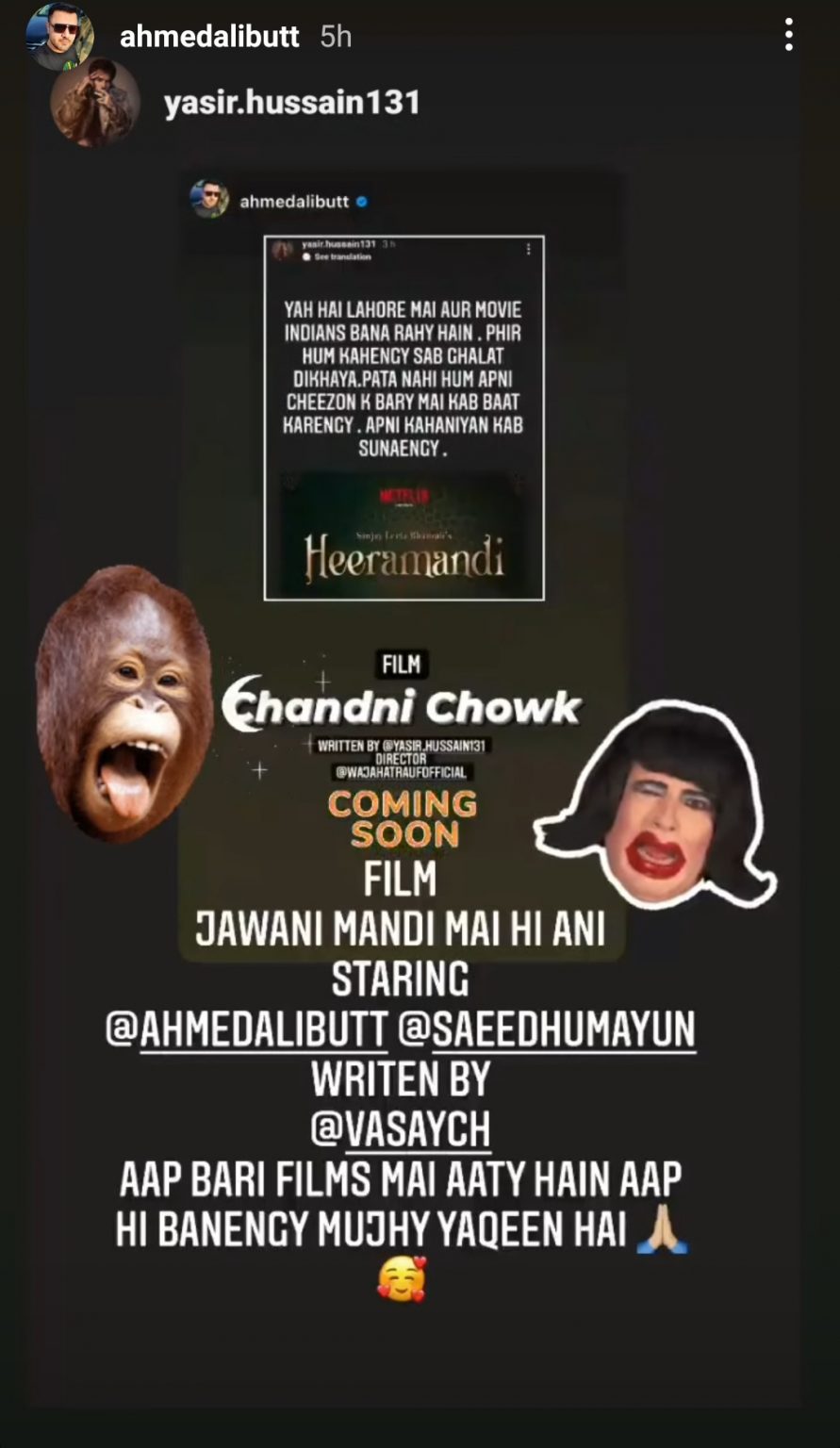 As we all know that Heera Mandi is a historical red-light district near the Lahore Fort. The topic and the place has already been shown in countless dramas but a specific series on this area was never made. Public said that, in Pakistan, the bans are the main obstacle in the making of such projects. One fan said that India always tells about the bad side of Pakistan. One fan said that it is a subcontinent heritage and a place that existed before partition, so they have a right to make film on it. Many fans said that Yasir should make it himself.
Have a look at comments.