Yasir Hussain think that the moot mobile phone application Tik Tok shouldn't be banned in Pakistan.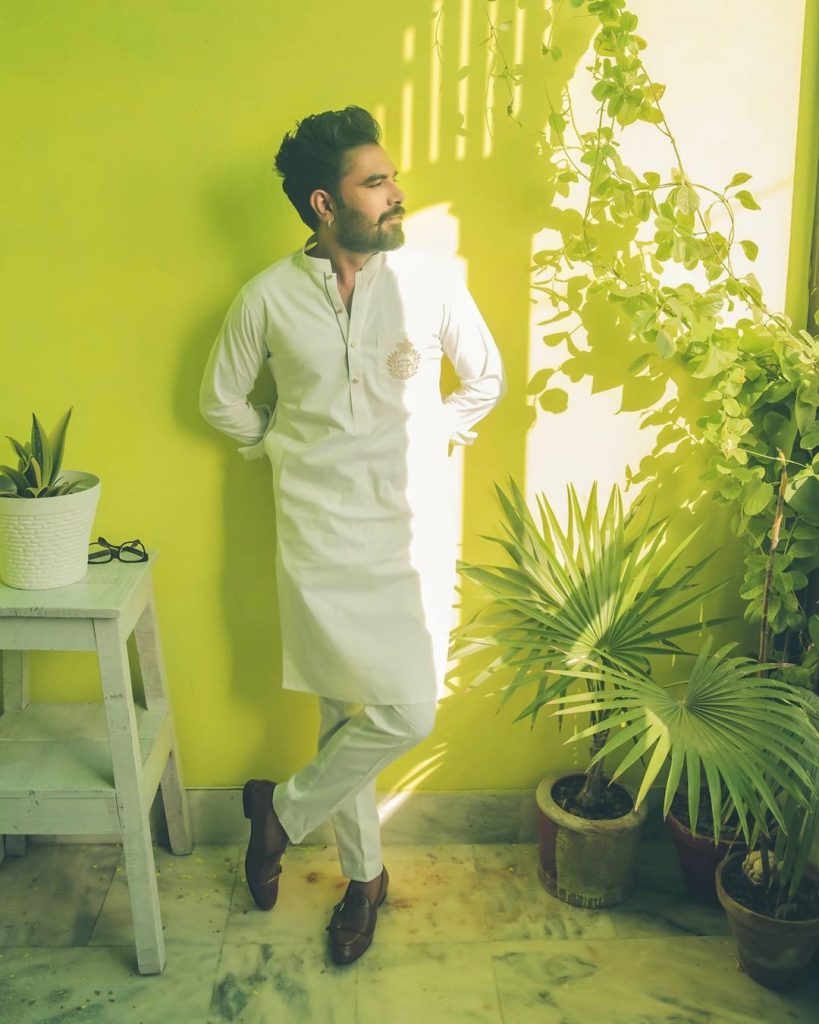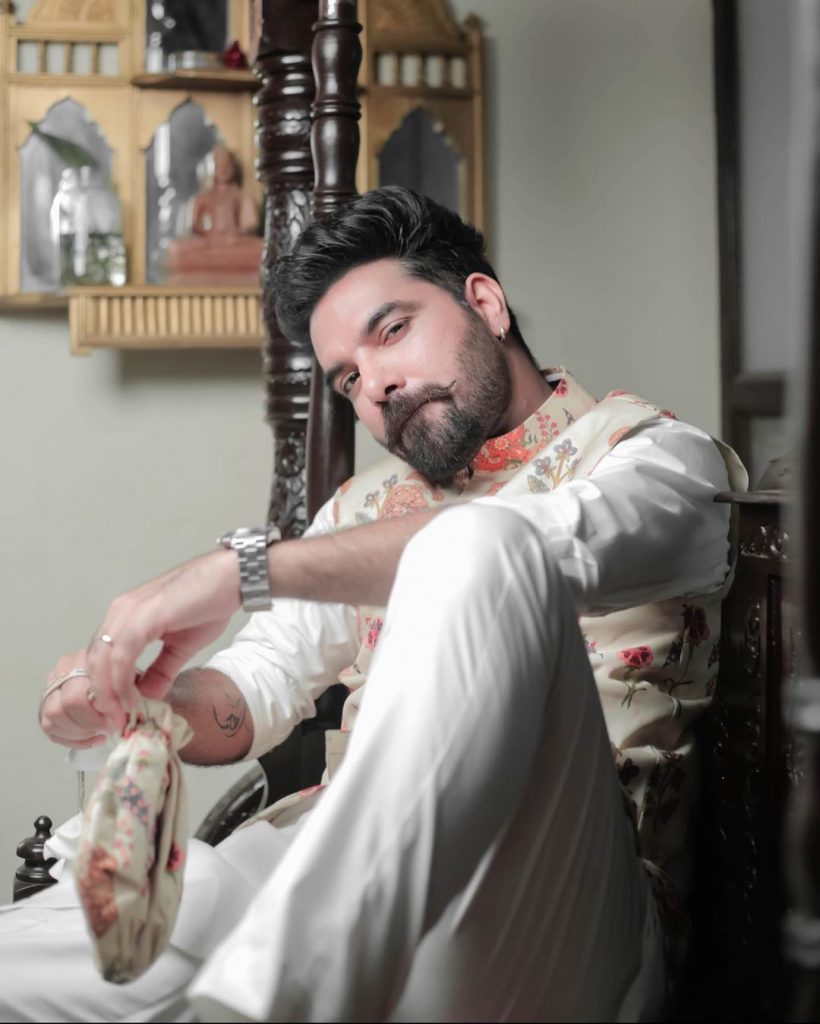 According to Yasir our youth has nothing else to, Racer boys don't have tracks, cricketers don't have grounds. Girls and boys are doing some creative things through Tik Tok.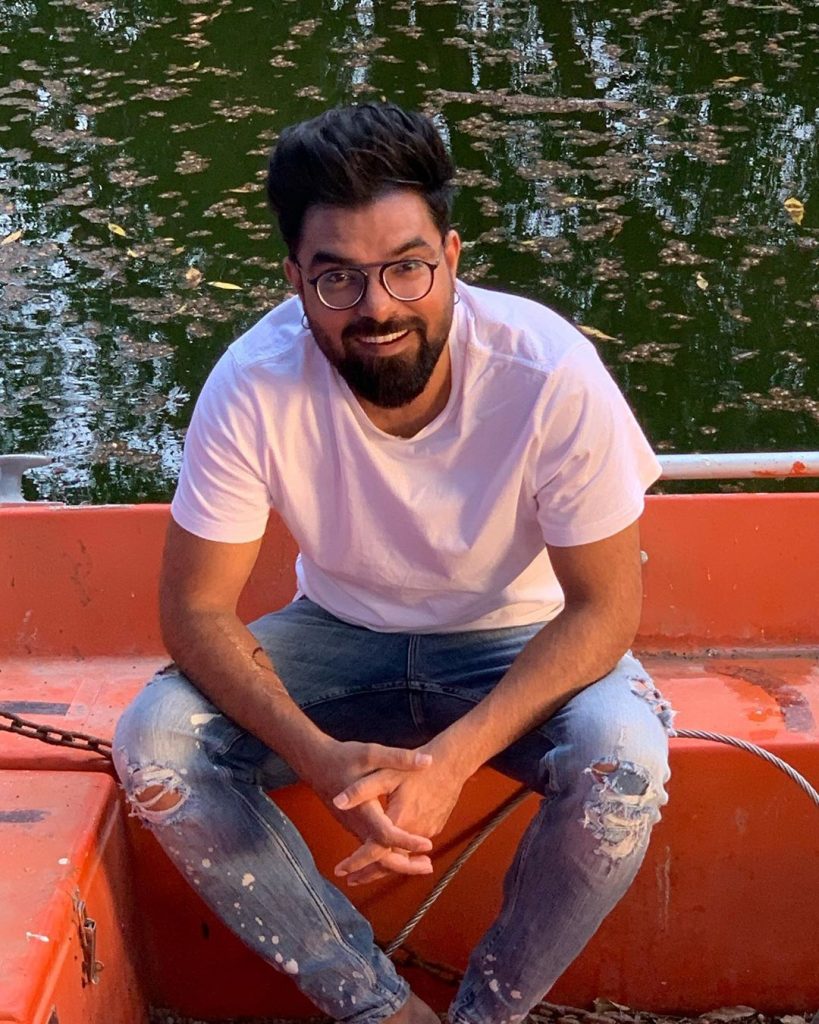 Yasir Hussain who is an actor, writer and host gave his opening on the show "Say It All With Iffat Omar", when she asked: "Should Tik Tok be banned in Pakistan?"
Here is the video link of what Yasir Hussain has to say about the much criticized Tik Tok:
Yasir Hussain thinks that Tik Tok is providing a platform to the youth of our country through which they can showcase their talent.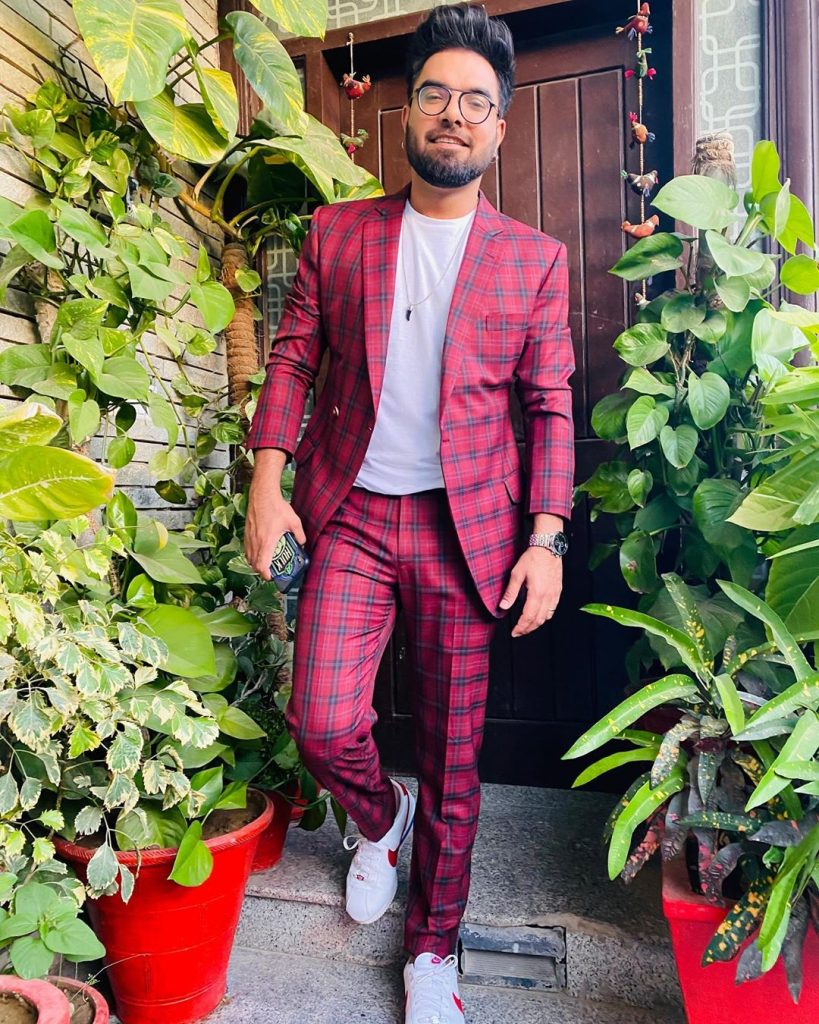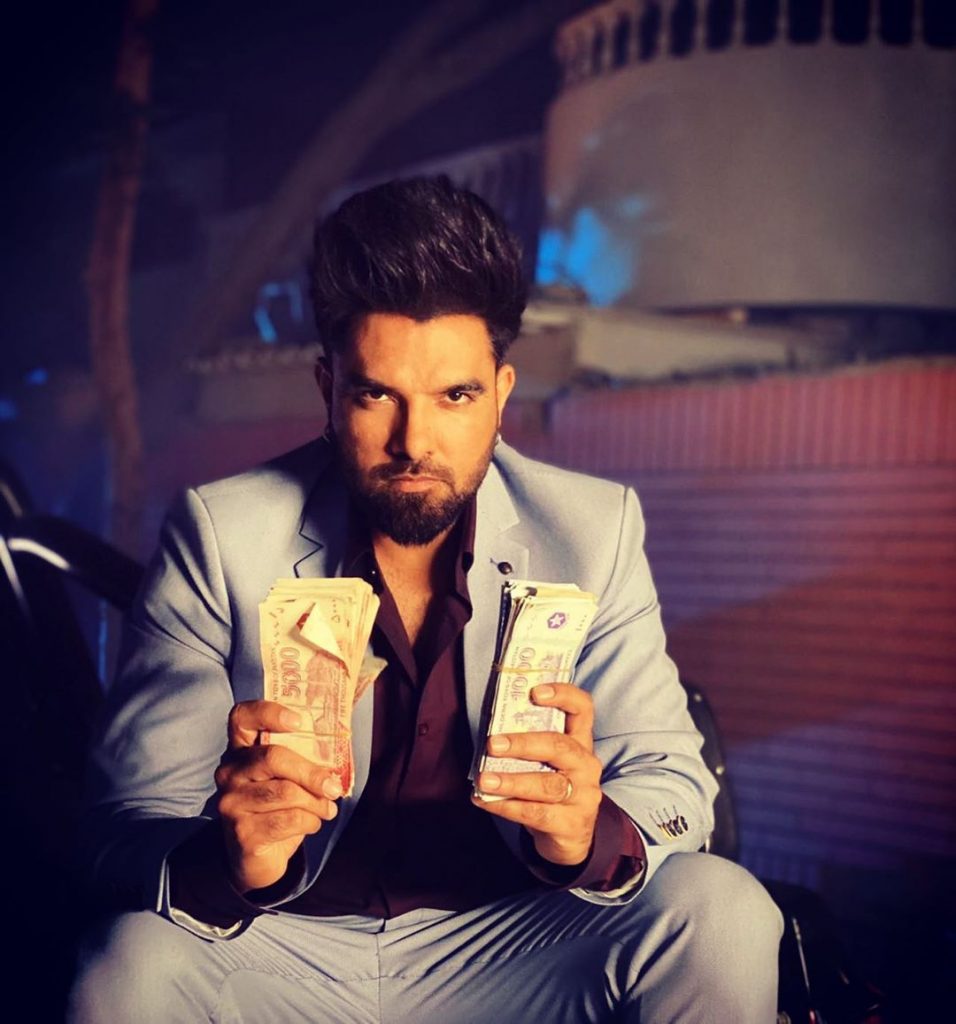 In Pakistan there are not many opportunities for the youth to show their skills, so there is no harm in using an application like Tik Tok.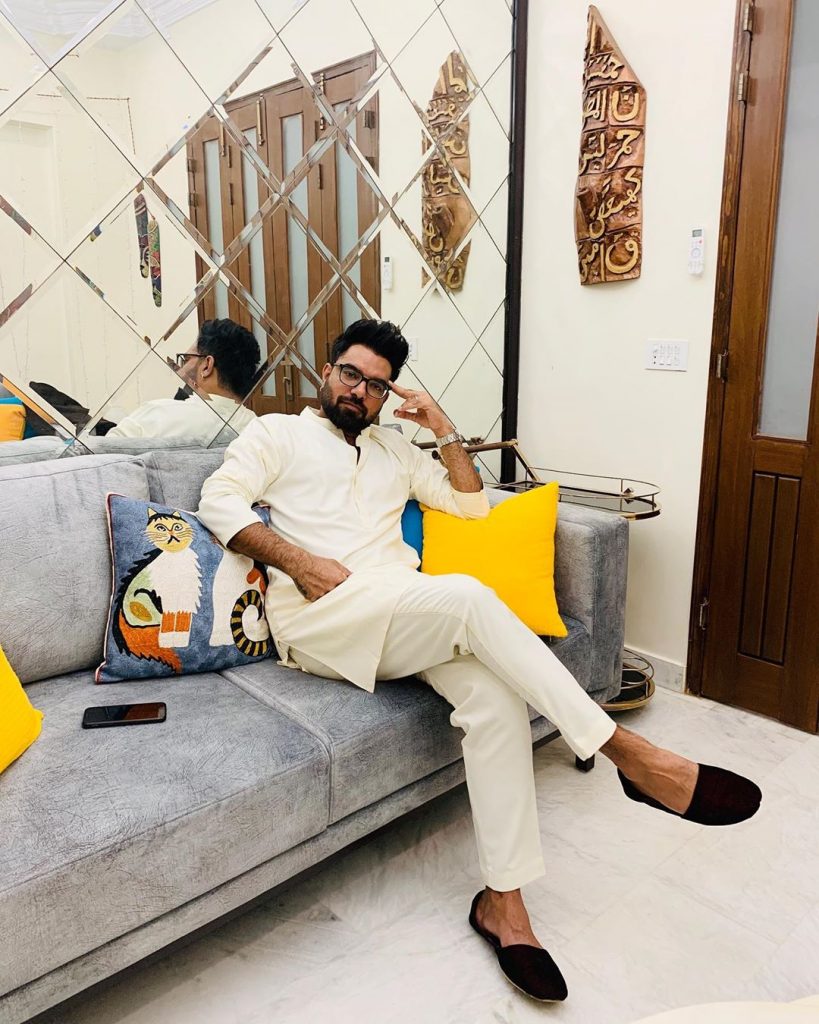 Yasir Hussain is currently starring in drama serial Jhooti opposite to beau Iqra Aziz. He is playing the character of a con man in Jhooti.