Yasir Jaswal is a Pakistani singer, writer, filmmaker, and award-winning music director. He was the lead singer for his band Irtaash. He was also the lead vocalist for the band Call. He directed several award-winning music videos and in 2015 he made his feature film debut with Jalaibee. His younger brothers Umair and Uzair Jaswal are also singers and actors.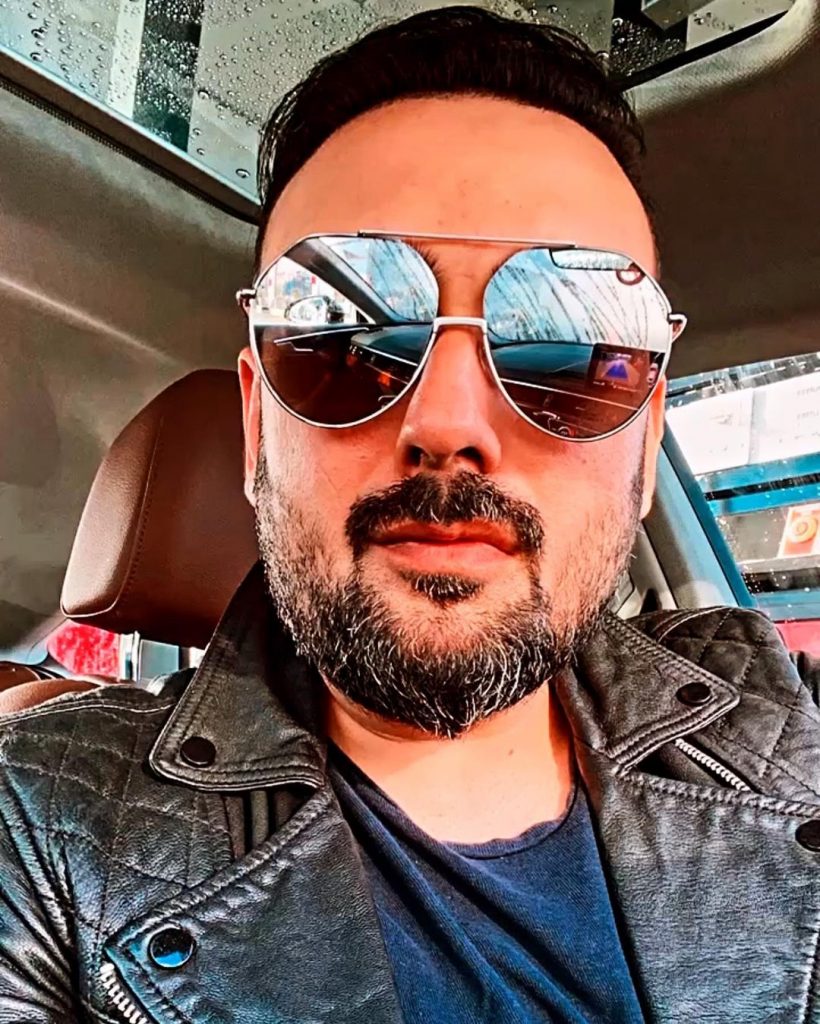 Yasir Jaswal is married to Saba Jaswal. Yasir Jaswal recently became the father of a son Amar. Yasir took Instagram to share the news with his fans. He wrote: "Our love song has arrived ♥️👶🏻🧿 say hello to the world Amar". Saba also shared the news with her followers and wrote: "You asked me if I was working on some music? Well. It kinda looks like this! Say hello to our new little love – Amar Jaswal. 😍🤍"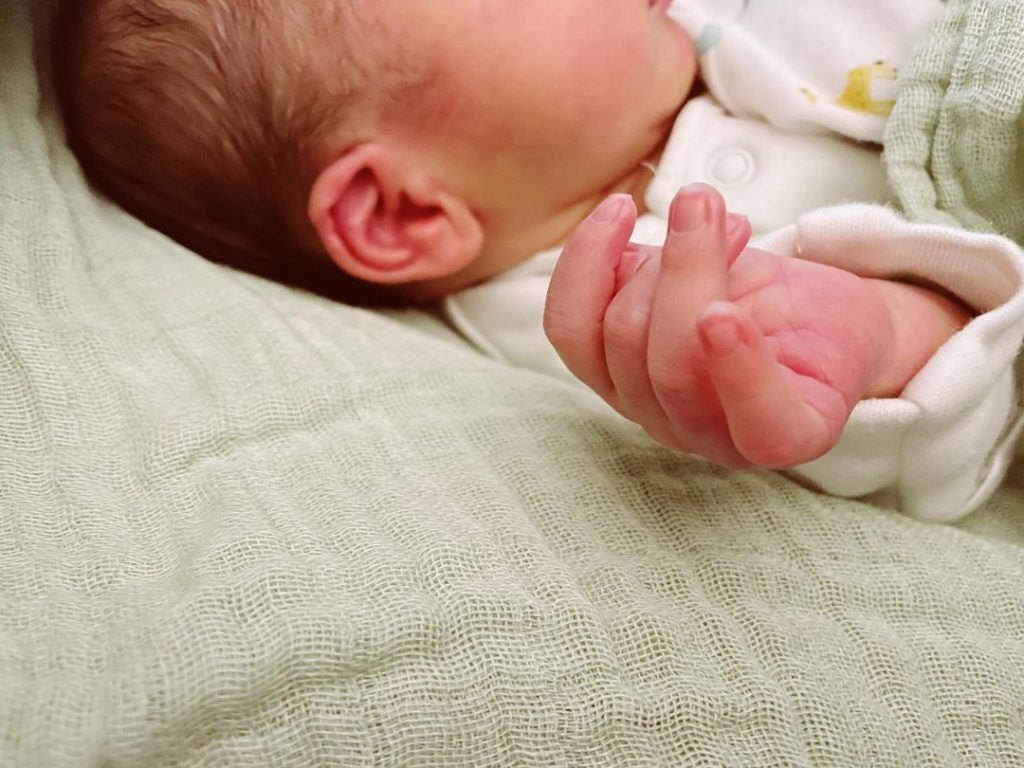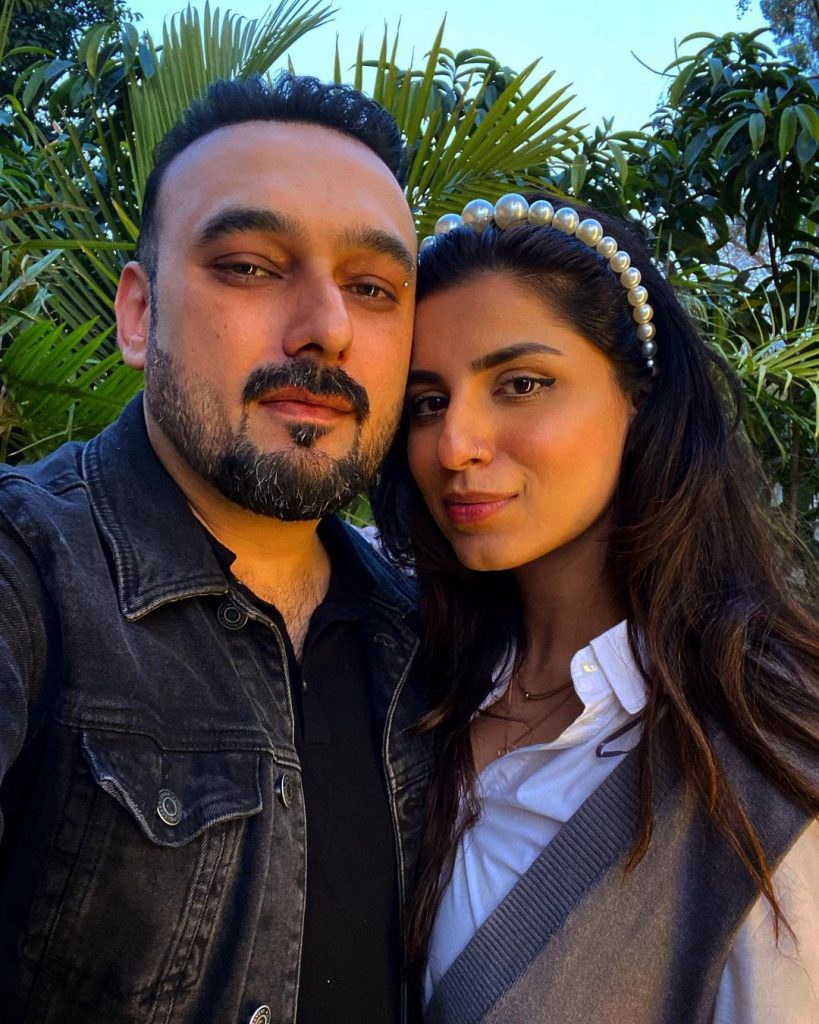 Amar Jaswal is the third son of Saba and Yasir. They already have two sons before.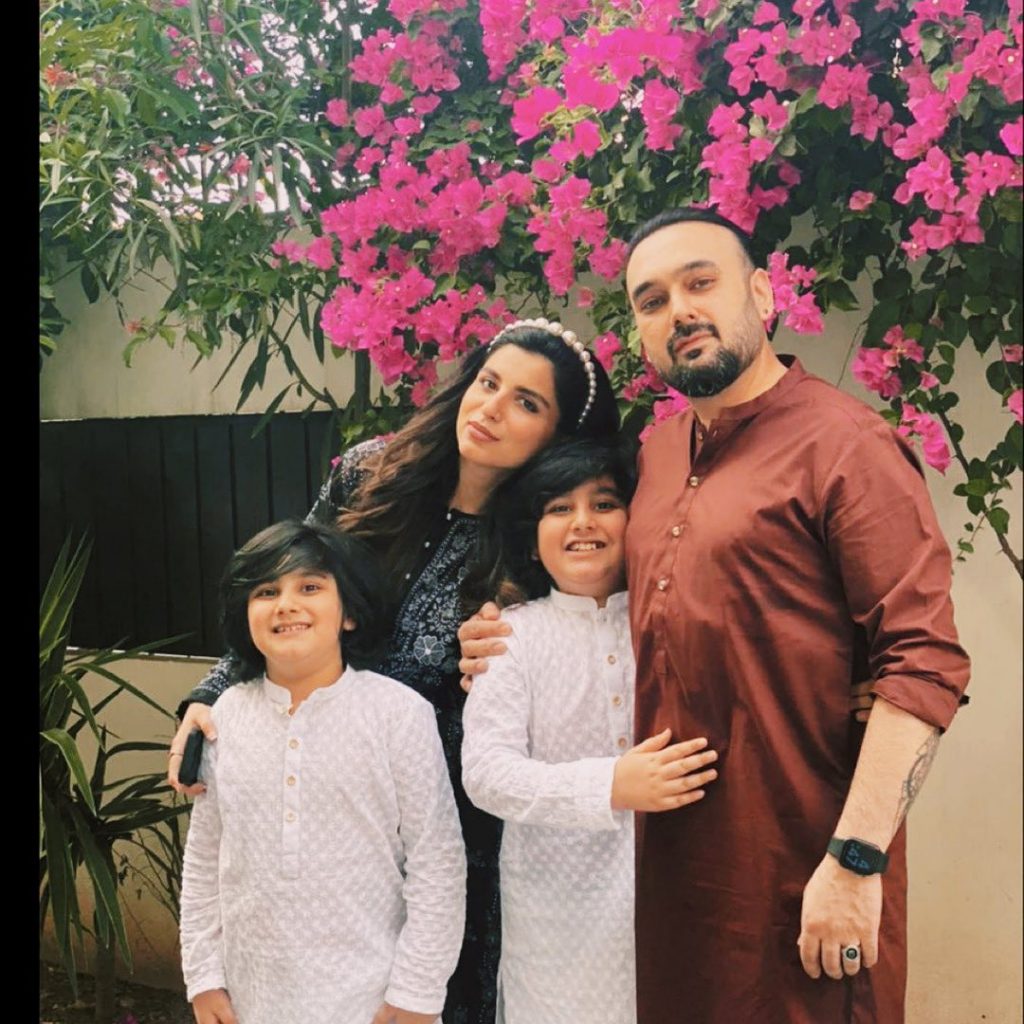 Yasir and Saba are receiving tons of greetings and our celebrities also sent warm wishes their way.