Death is a sad reality and no matter how talented or loved someone is they cannot escape death. This year we lost so many Pakistani celebrities who had served the entertainment industry for decades. Every death is a big loss but it is especially unfortunate celebrities who have been around for so long are no longer amongst us. These wonderful and amazing people left a void in the hearts of their fans and followers forever. All of these celebrities were outstanding individuals who had made a big place in the hearts of many people. Some of these legends had been a part of our daily lives because they were the people who were constantly contributing to our lives in some way or the other. All of them were popular, talented, and hard-working individuals who will forever be remembered. Their place can never be taken by another. People mourned the deaths of these amazing individuals and will miss them forever.
Here is a list of those amazingly talented Pakistani celebrities who passed away in 2021:
[lwptoc]
Haseena Moin
Haseena Moin was a Pakistani playwright, dramatist, and scriptwriter. She gave Pakistani television some of the most popular dramas which are still considered classics. Ankahi, Tanhaiyaan, Kiran Kahani, Dhoop Kinaray, Aahat, Uncle Urfi, Shehzori, Kohar, Des Pardes, Pal Do Pal, Aansoo, Kasak, Parchaiyan, and Parosi were some of the most notable dramas written by her. Haseena Moin also wrote scripts for Pakistani films and the dialogues for the Bollywood film Henna. She passed away in March 2021 at the age of 79. This was the end of an era that deeply saddened everyone. Haseena Moin also had a keen eye for talent. She introduced many talented new faces to the industry and there was a time when she played a major role in deciding who would play the lead in a project.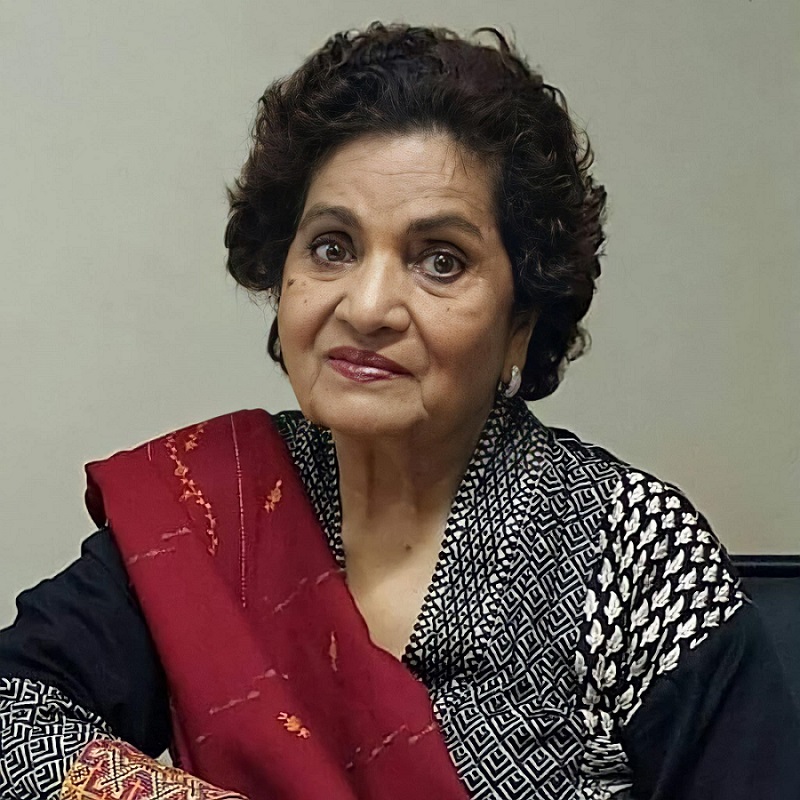 Kanwal Naseer
Kanwal Naseer was the first Pakistani news presenter who started working at the young age of 7 from Pakistani radio. She hosted the first PTV transmission along with Tariq Aziz. She was awarded the Lifetime Achievement Award owing to her impressive services for the entertainment industry. She passed away in March 2021 and will never be forgotten. She was a legend who will never be forgotten.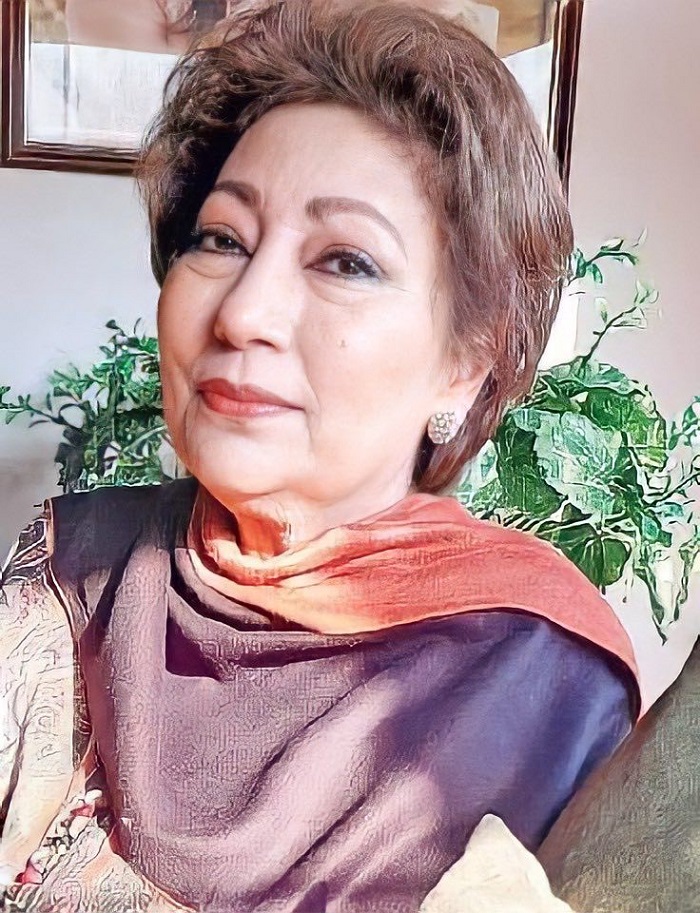 Shaukat Ali
Pakistani folk singer Shaukat Ali passed away this year in April. He passed away due to liver failure. He started his singing career in the 1960s and was known for his soulful voice. The way he sang popular Sufi poetry and folk songs made him a favorite among people who lobe this particular genre. His patriotic songs during the 1965 war were extremely popular. His son Mohsin Shaukat Ali, with the help of a Canadian company, made a documentary about his life and struggles in 2017 because he felt his story needed to be heard. His sons are also singers who tried to carry on his legacy but could never reach the peaks their father did.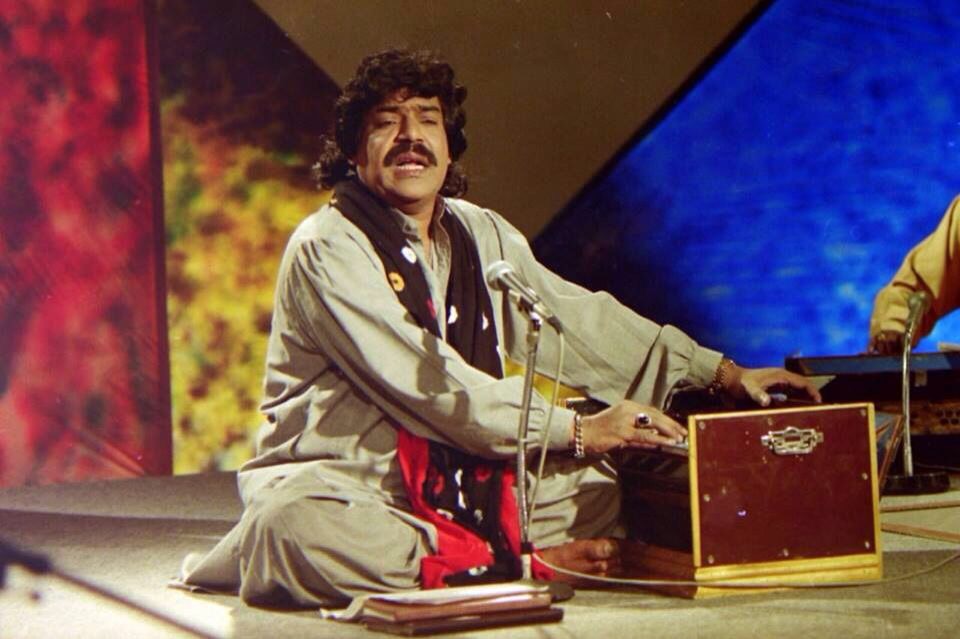 Farooq Qaiser
Farooq Qaiser, a legend, who is better known as Uncle Sargam passed away this year in May. He was an exceptionally talented individual who used his talent to spread awareness about social issues and politics. He was a Pakistani artist, TV show director, cartoonist, puppeteer, scriptwriter, and voice actor, and newspaper columnist. He created the fictional puppet character Uncle Sargam which was introduced in 1976 through children's television show Kaliyan. His passing away left many extremely sad. This was definitely the end of an era and also someone who had a talent like no other.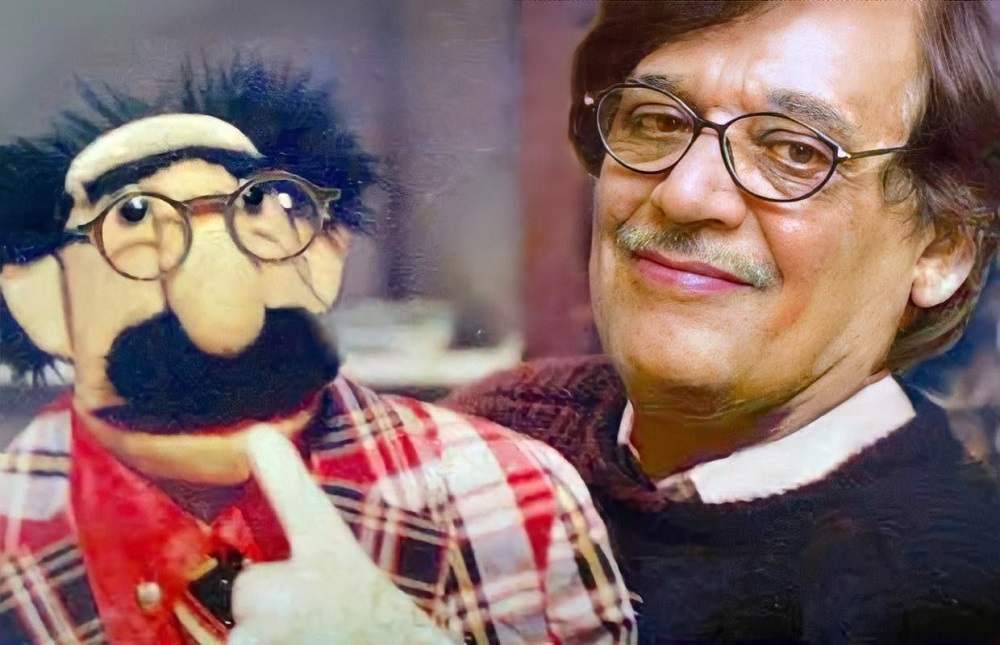 Talat Siddiqui
All those viewers who grew up watching Pakistani cinema must be quite familiar with Talat Siddiqui. She was a renowned television and film actress as well as a gifted singer with an interesting life story. She was loved by many and was known because of her versatility and confidence. She passed away in May this year; she was 82 years old at the time. Fariha Parvez, who is Talat Siddiqui's niece, confirmed the news of her death.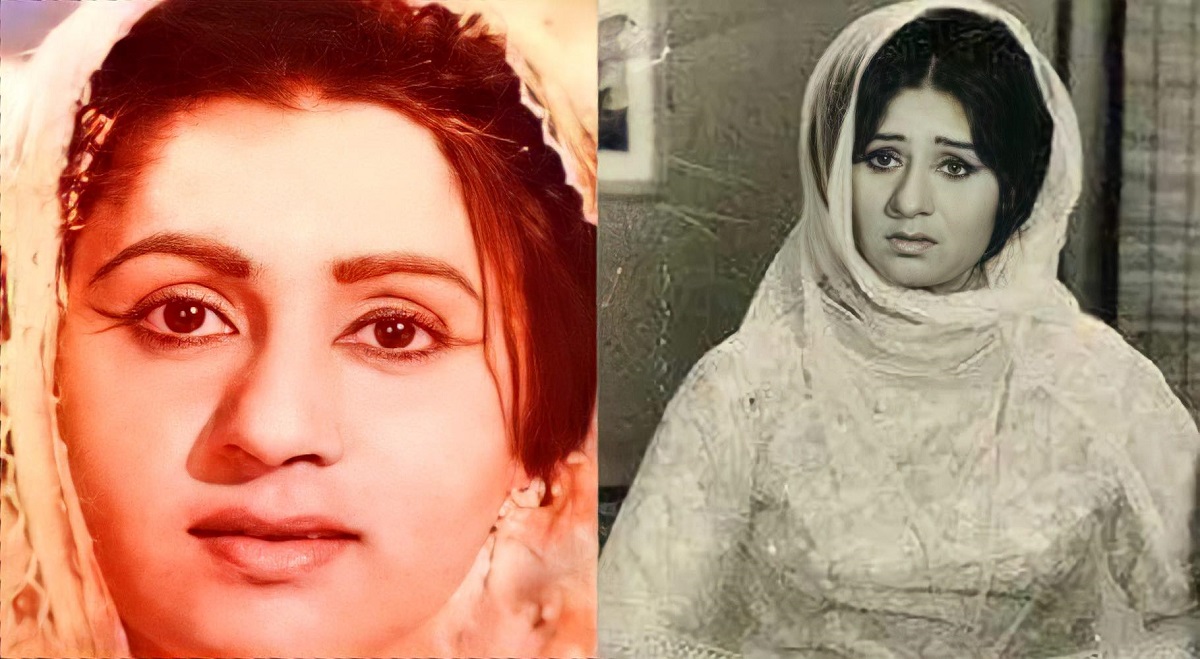 Sumbul Shahid
Sumbul Shahid was well known amongst the public not just for her amazing work but also because of her off-screen personality. Since she belonged to a family of stars, she was often seen in talk shows with her celebrity sisters. She had worked in many dramas and was also a singer and a host. Recently, her performance in the drama serial Nand made her a household name. She lost her young son in 2019 and this year she was one of those unfortunate individuals who contracted COVID and could not win the fight against the virus. Her death was sudden and therefore really shocking. She will always be remembered as someone who was extremely talented and full of life.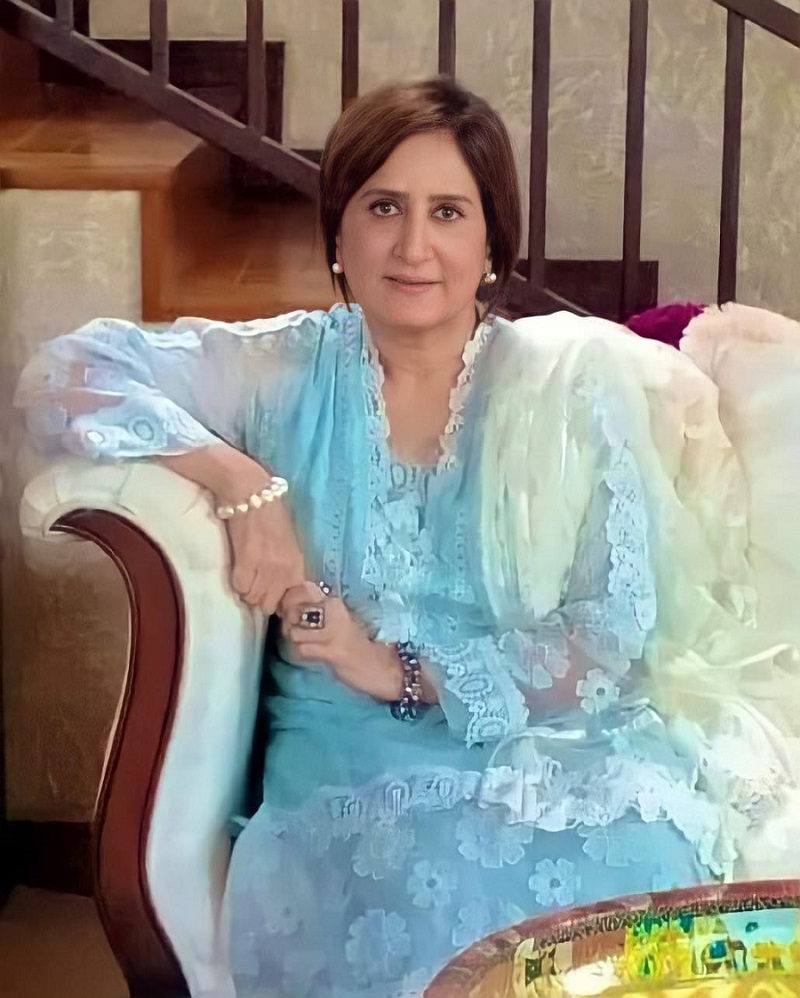 Khursheed Shahid
Veteran actress Khursheed Shahid also passed away in June this year. Even though she had been away from the showbiz industry for a long time but she will always be remembered as an asset. She was only 9 years old when she started her acting career. Her performances in dramas and films left a lasting impression on the viewers. Her son Salman Shahid is also a well-known actor who informed the media that she was 94 years old when she passed away. She had not been well for many years.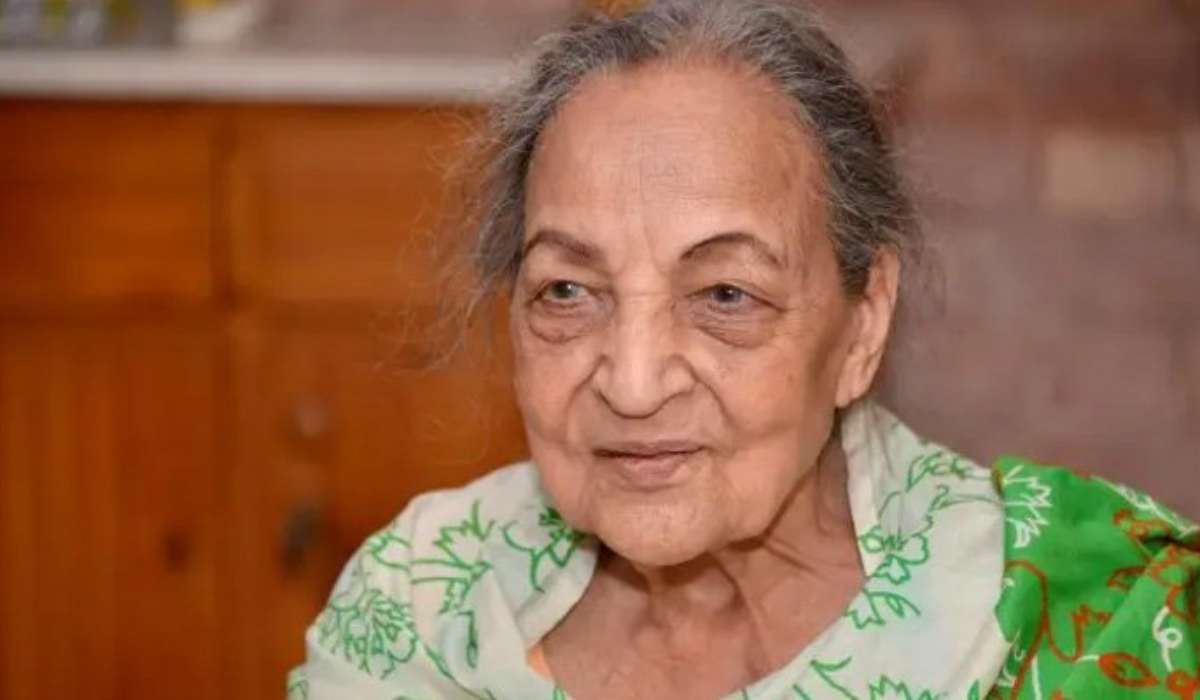 Farhad Humayun
Farhad Humayun was a creative individual who believed in thinking out of the box. He was a singer, drummer, record producer, and video artist. He was the founder of the band Overload. Farhad also owned and ran an entertainment and arts company Riot Productions. He was only 42 years old when he left the world. In 2018 he informed his fans and followers that he had been diagnosed with a brain tumor and that he would be undergoing surgery. He was always very hopeful throughout. However this year in June 2021 he lost his life. Right till the end, he lived his life to the fullest. His death came as a shock to many since everyone thought that this time around too he will win the fight.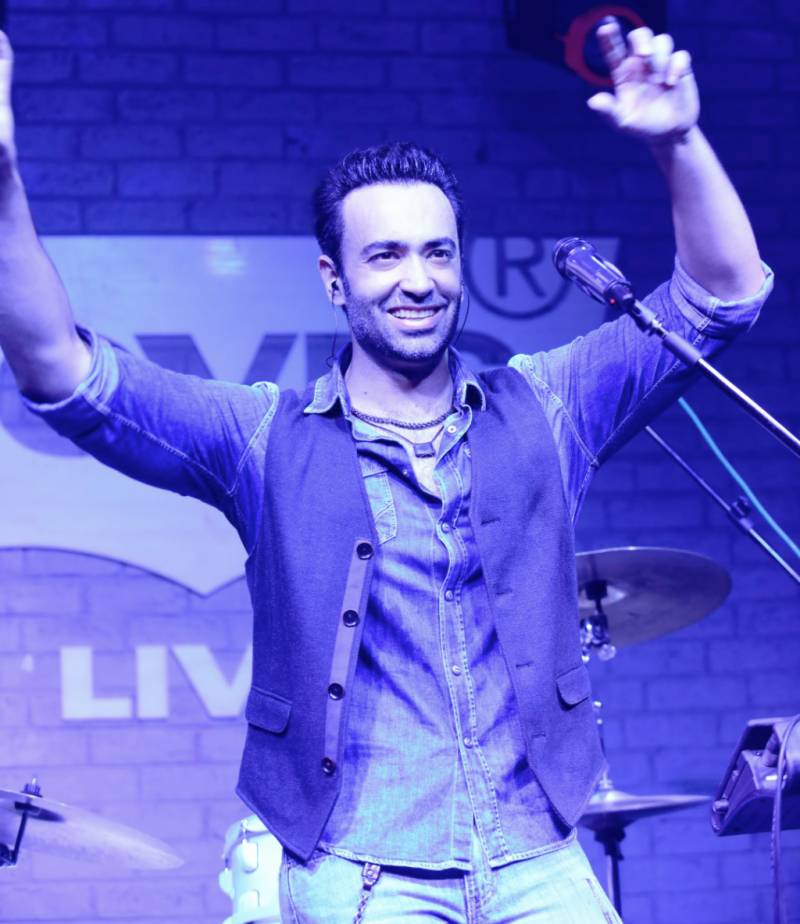 Asma Nabeel
Asma Nabeel was a gifted multitalented celebrity who will never be forgotten. She was a screenwriter, poet, producer, and creative consultant. She wrote scripts for Pakistani dramas such as Khuda Mera Bhi Hai, Surkh Chandni, Dil Kya Karei, Damsa, and Khaani. Her life took an unexpected turn when she was diagnosed with Cancer. This changed Asma completely and she participated more in social work than ever. She was also one of those few celebrities who talked openly about their experiences while they were still fighting Cancer. She often talked about the taboo attached to breast cancer. She passed away on July 1, 2021. Her death came as a complete shock to everyone since she was a fighter right till the end and too young to leave the world. She was also full of ambition and was working on so many different projects. Asma Nabeel lived a complete, wholesome life but her presence will always be missed since she had so much more she wanted to and could do for the industry and people in general.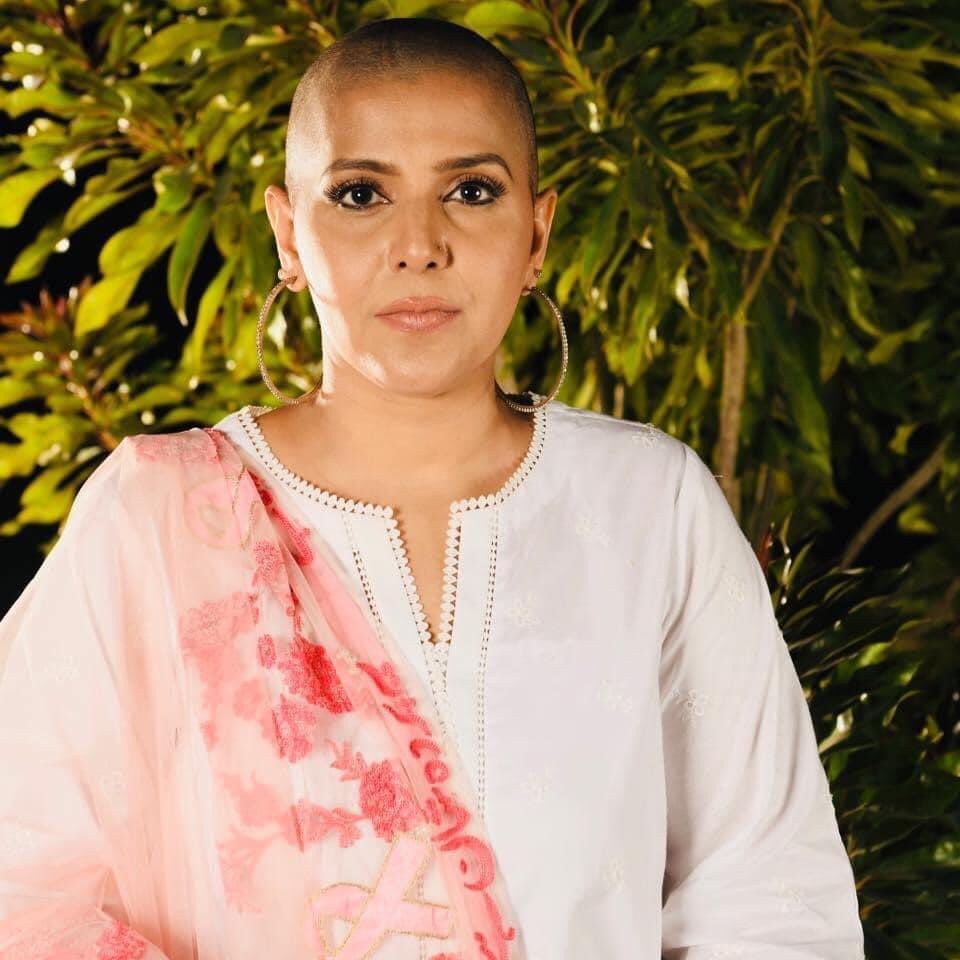 Anwar Iqbal
Muhammad Anwar Iqbal needs absolutely no introduction; he was a part of Pakistani television at a time when Pakistani dramas were considered the best all around the world. He was an actor and director known not just for his work but also for his impressive personality. He passed away in July this year at the age of 71. His family members requested the public for prayers when he was admitted to the hospital due to an ailment. After a few days, he passed away and everyone was devastated by the news. He has given the Pakistani drama viewers so many memorable characters and performances which will stay on forever.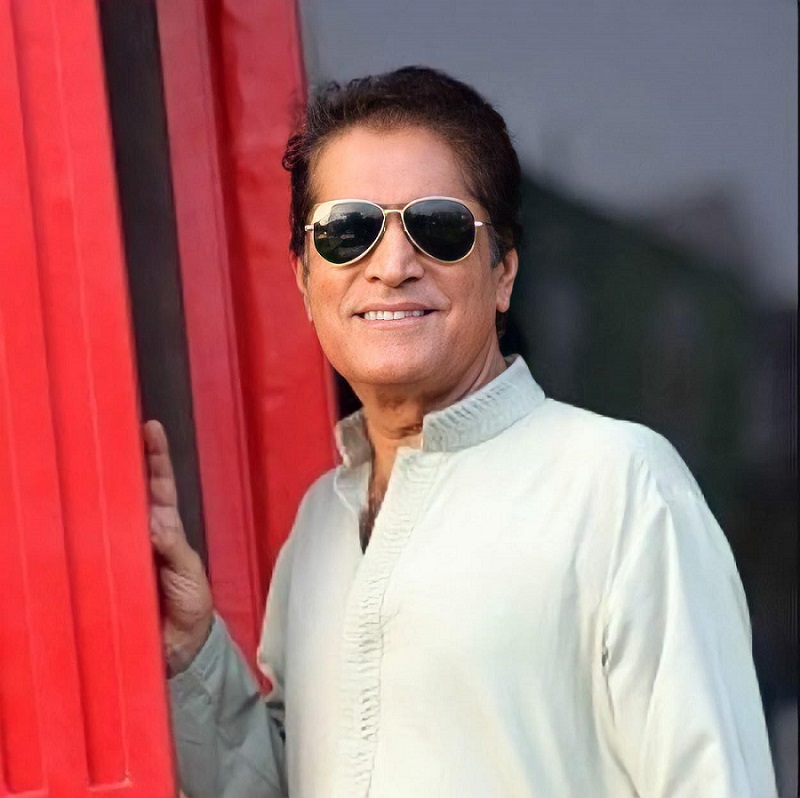 Nayab Nadeem
Nayab Nadeem was a young Pakistani model who starred in the video of the hit song "Gaddi Tu Manga De" by Nadeem Abbas. Nayab was murdered by someone on July 10, 2021, in her own house. She could never make it big in the industry but her appearance in the song made her one of those models who got noticed over the years. This tragic murder of the model shocked and upset everyone.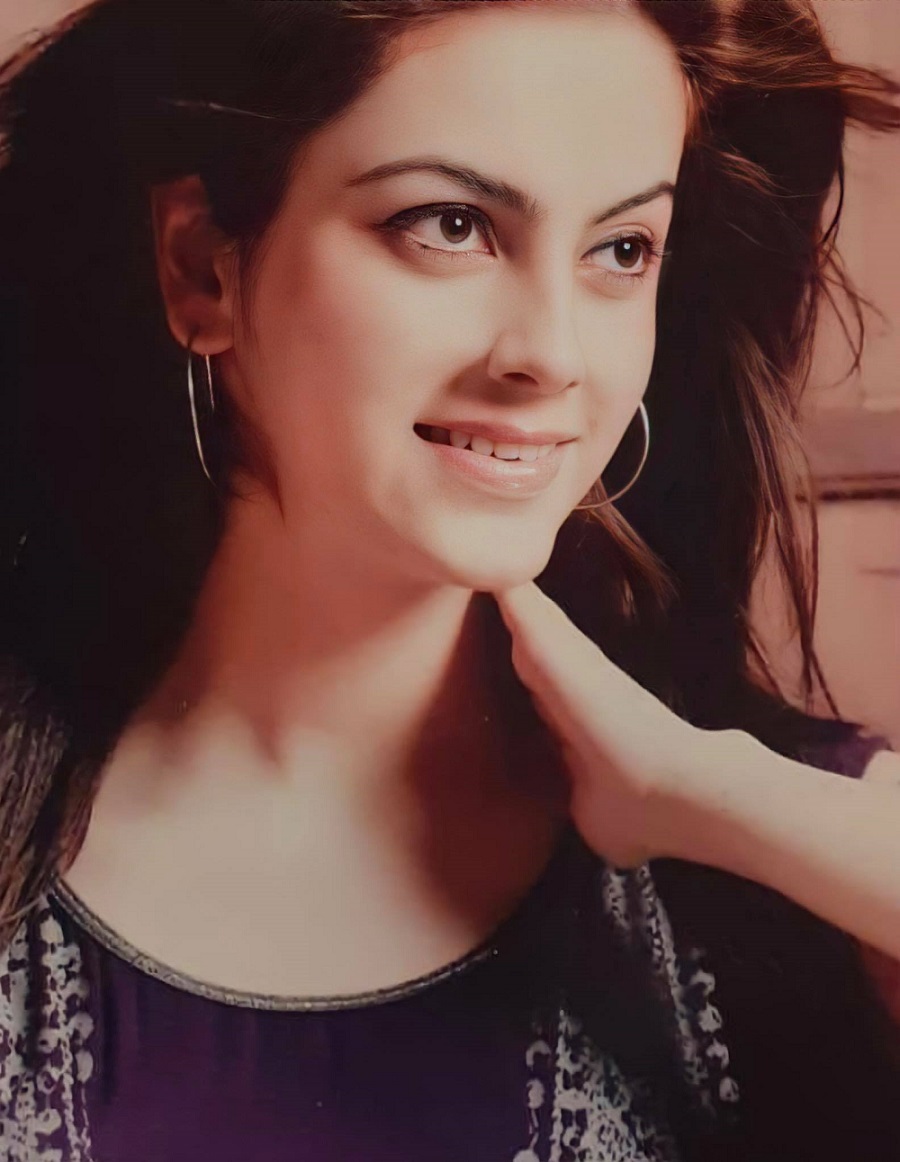 These celebrities will always be missed. May their souls rest in eternal peace.