Yasir Nawaz and Nida Yasir make some of the most famous couples of our industry. Nida and Yasir got married 19 years back and they are spending a happy married life. Nida and Yasir recently made an appearance in Time Out With Ahsan Khan.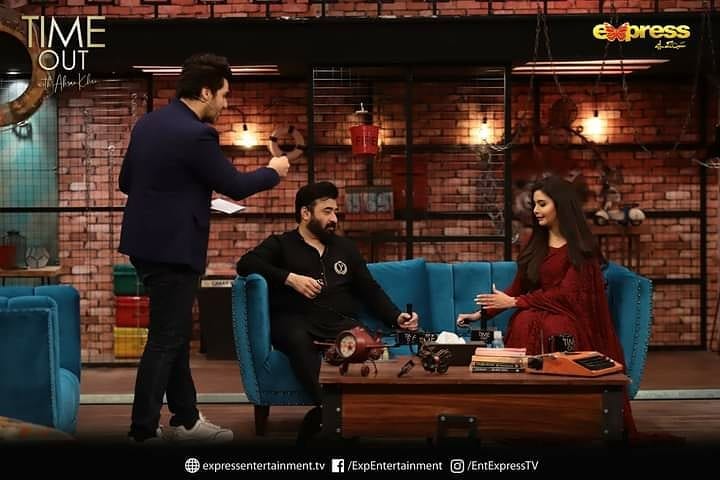 Talking about Yasir, Nida revealed that Yasir felt difficulty while working with Alizeh Shah, the chemistry building wasn't that strong but as a director, he never had any problem with anyone. Yasir then said that there were many problems and he even regretted working with Alzieh Shah.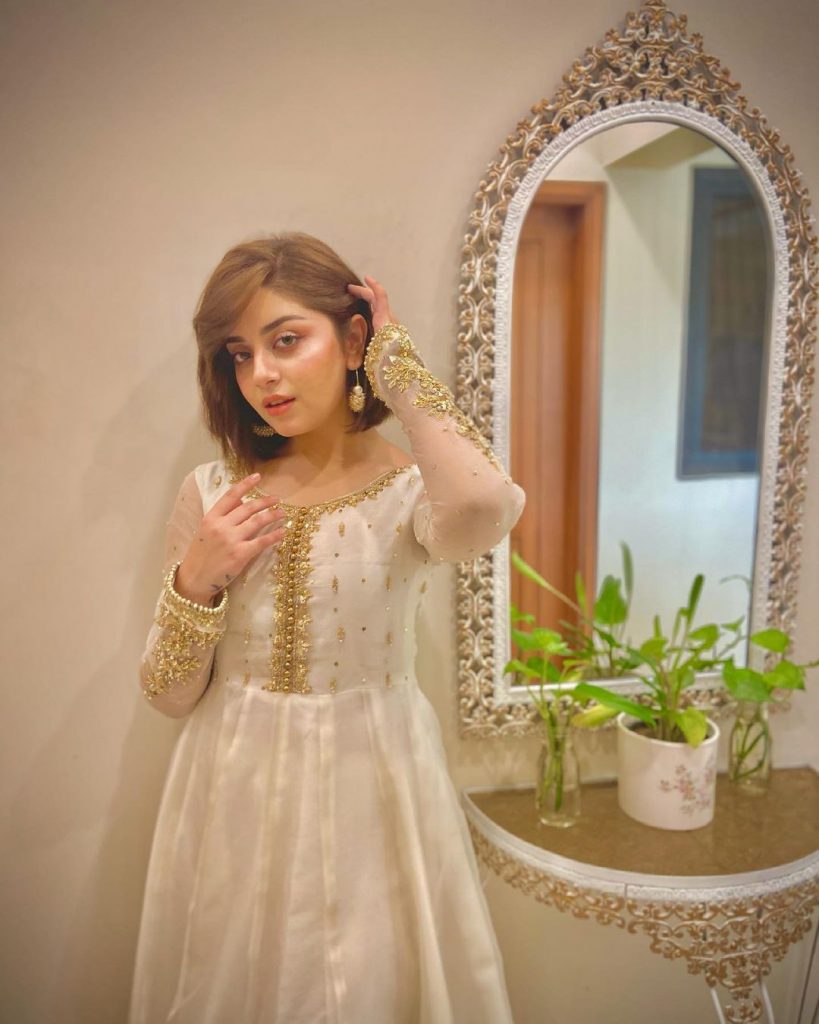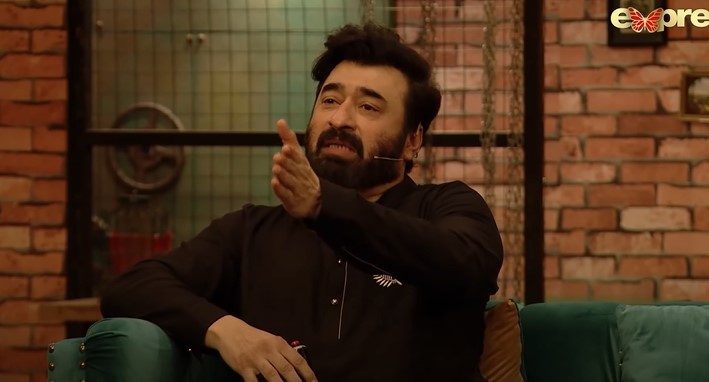 He shared that when you are in character in a drama you are supposed to keep your private life separate from it. Yasir also revealed that someone asked him to increase the episodes of the drama as it was going well, but he denied saying that if episodes can be reduced then it is well and good but he cannot increase the number of episodes.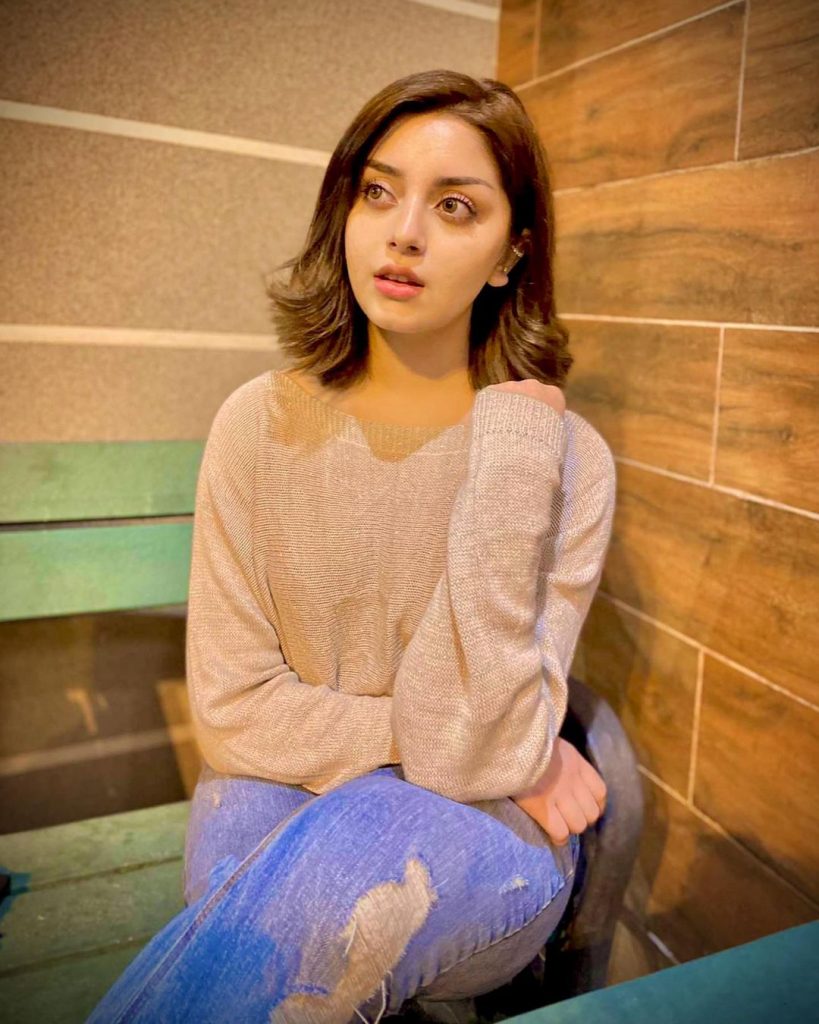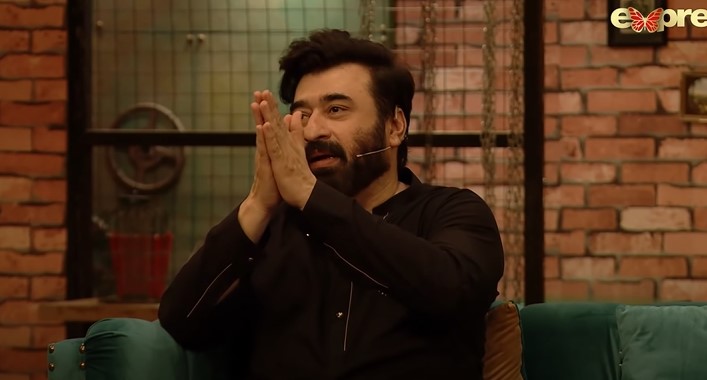 Yasir Nawaz and Alizeh Shah have worked together in the drama serial "Mera Dil Mera Dushman" which was a soap serial and Alizeh played the character of Yasir's wife in that drama.