Hira Mani is one of the most famous actresses of Pakistan. Hira Mani has been a part of a handful of dramas and most of them turned out to be a super hit. Hira Mani has now become a brand her mere presence in a drama is enough to make it a super hit. Hira Mani's fan following has immensely been increased over the past few years.
Hira Mani recently uploaded a few pictures on her Instagram account and one of her fans compared her to Katrina Kaif saying: "Is this Katrina Kaif or Hira Mani?".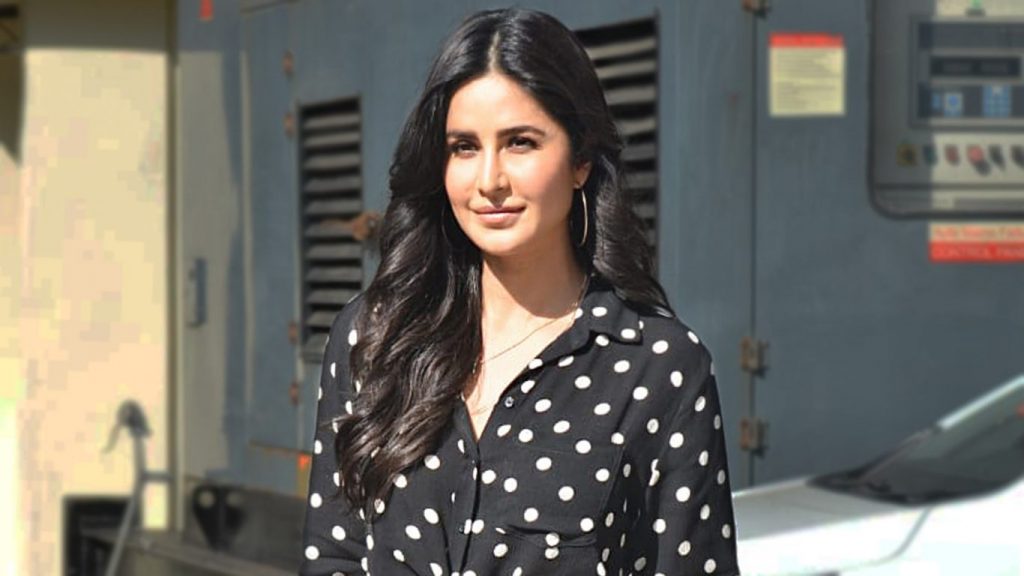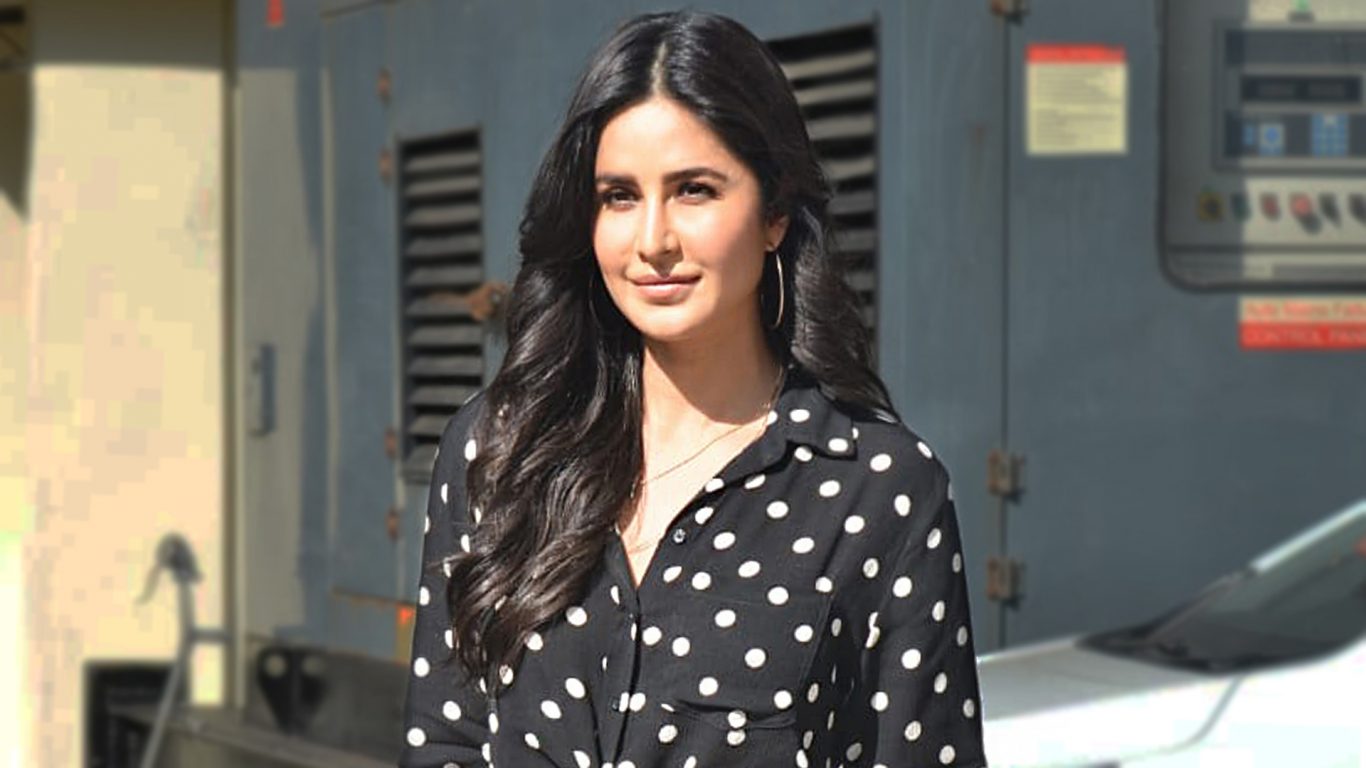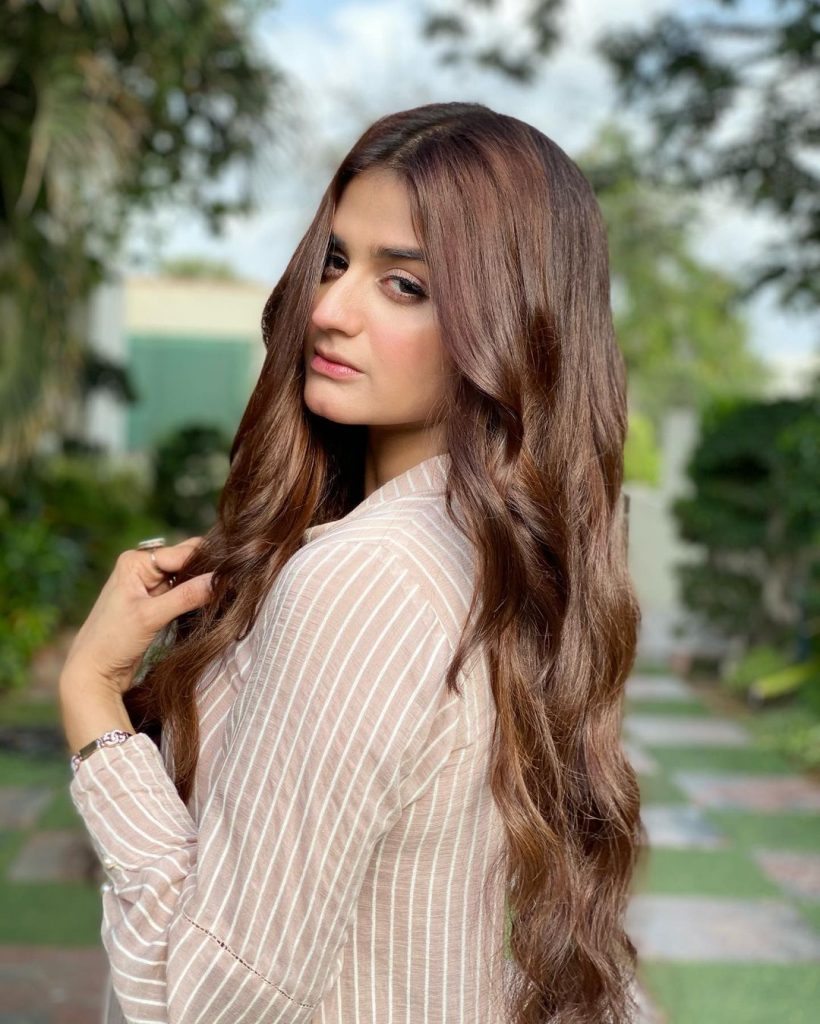 Hira replied to the comments saying: "Bro Katrina Kaif ki bhi maa. Who is Katrina Kaif? Mujhy kehtey hain Hira Mani" (Bro I am mother of Katrina Kaif. Who is Katrina Kaif. People call me Hira Mani)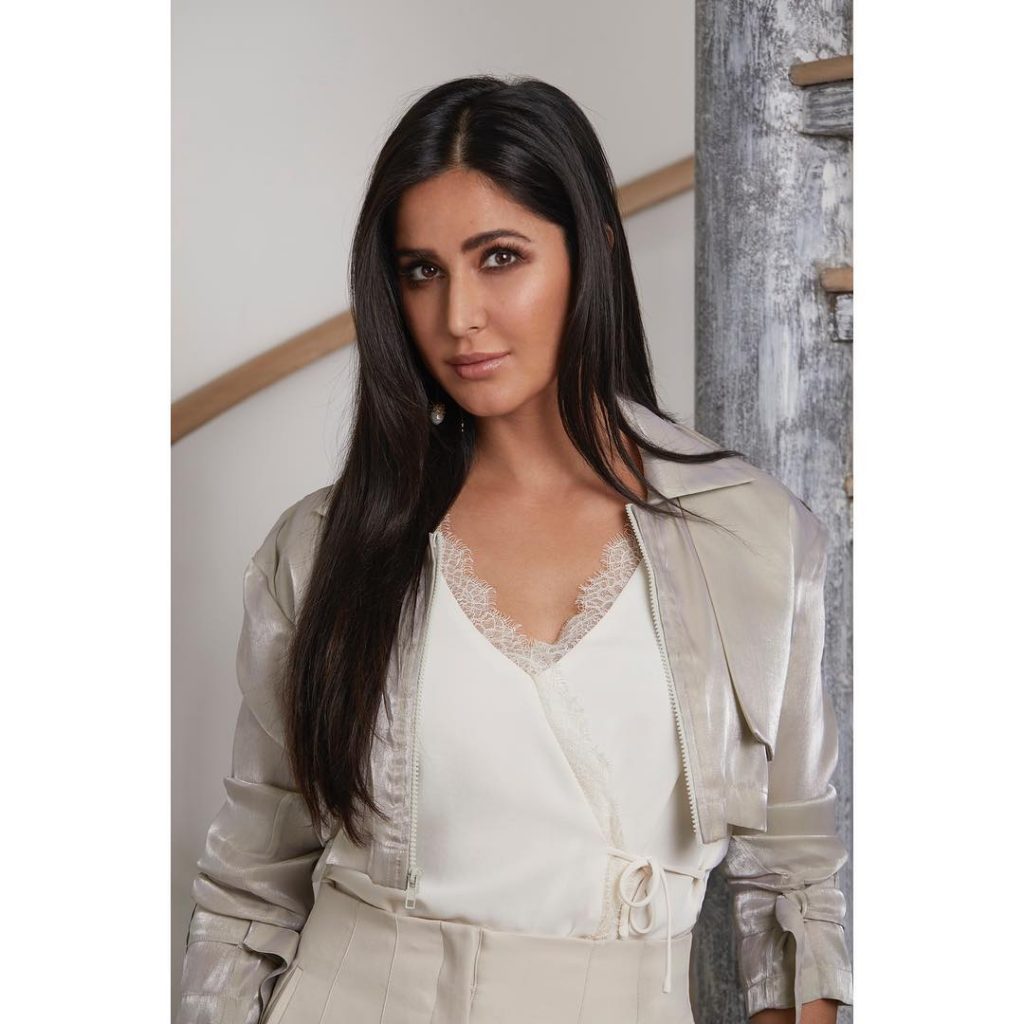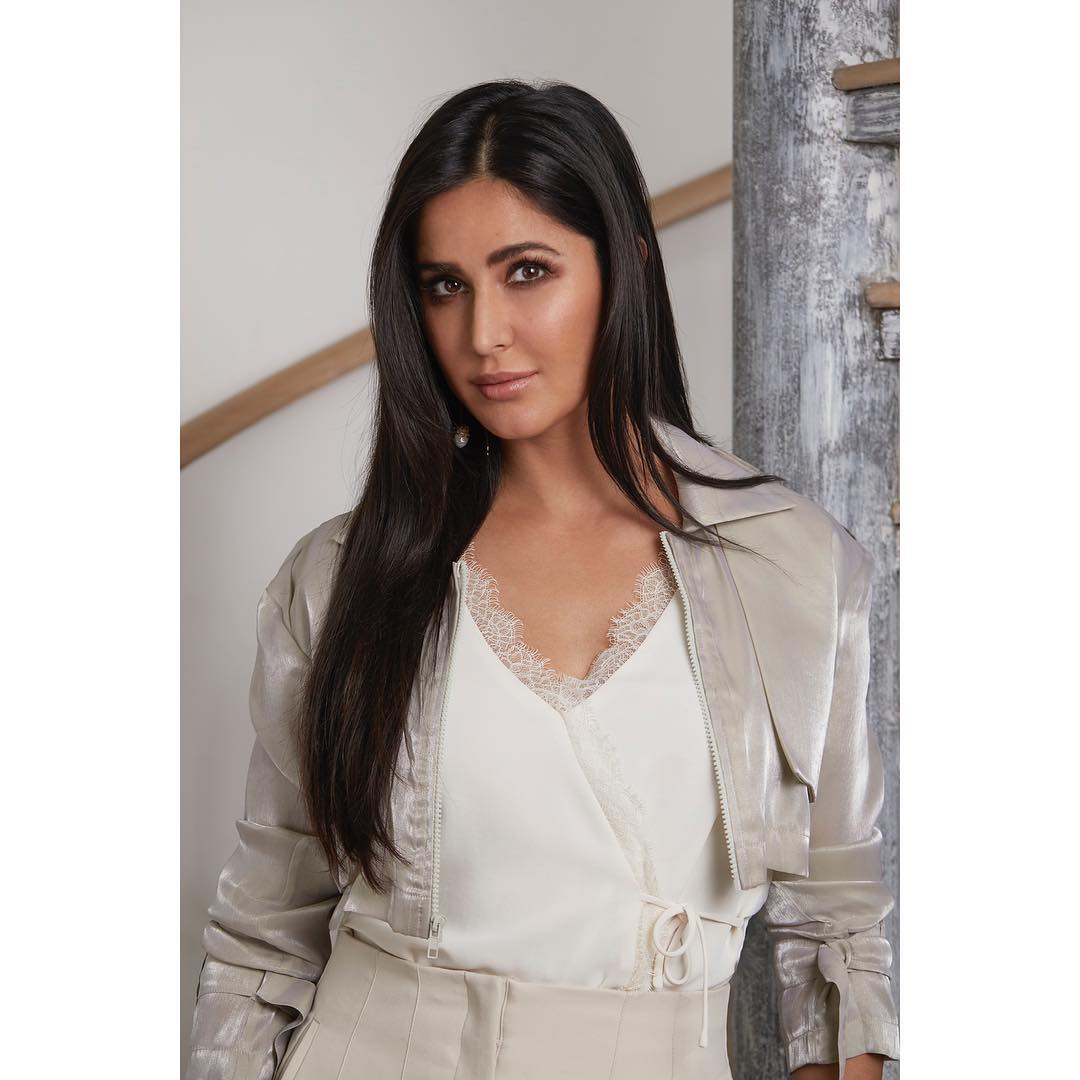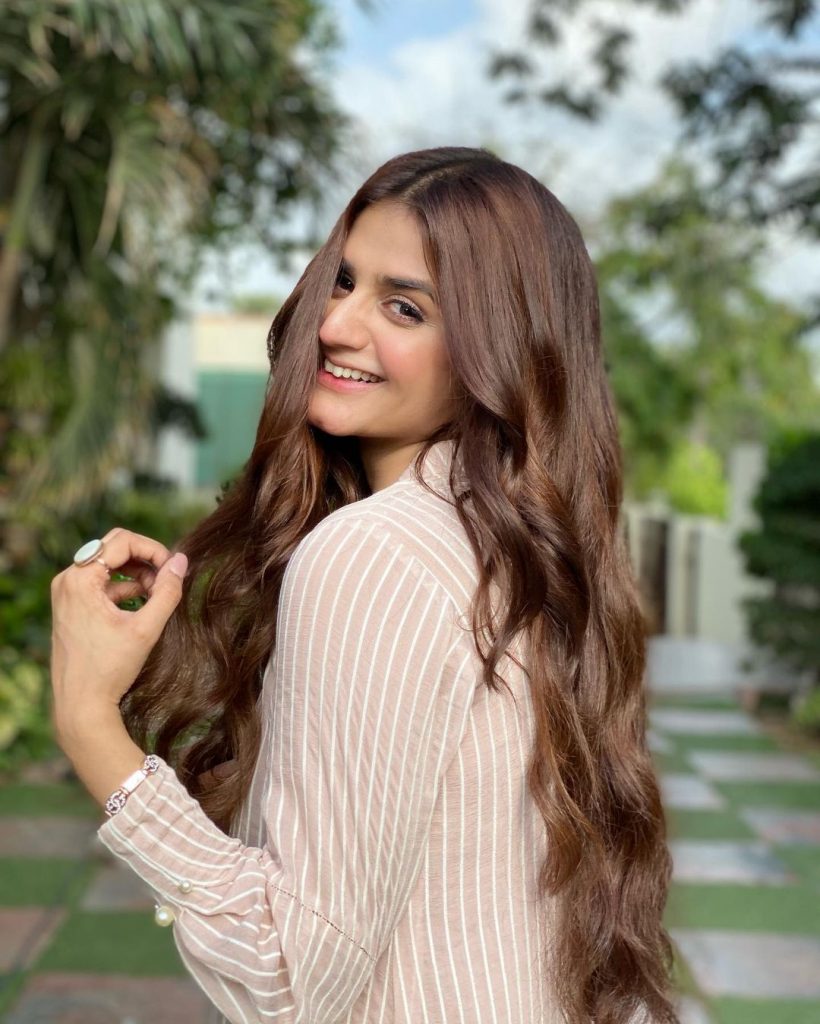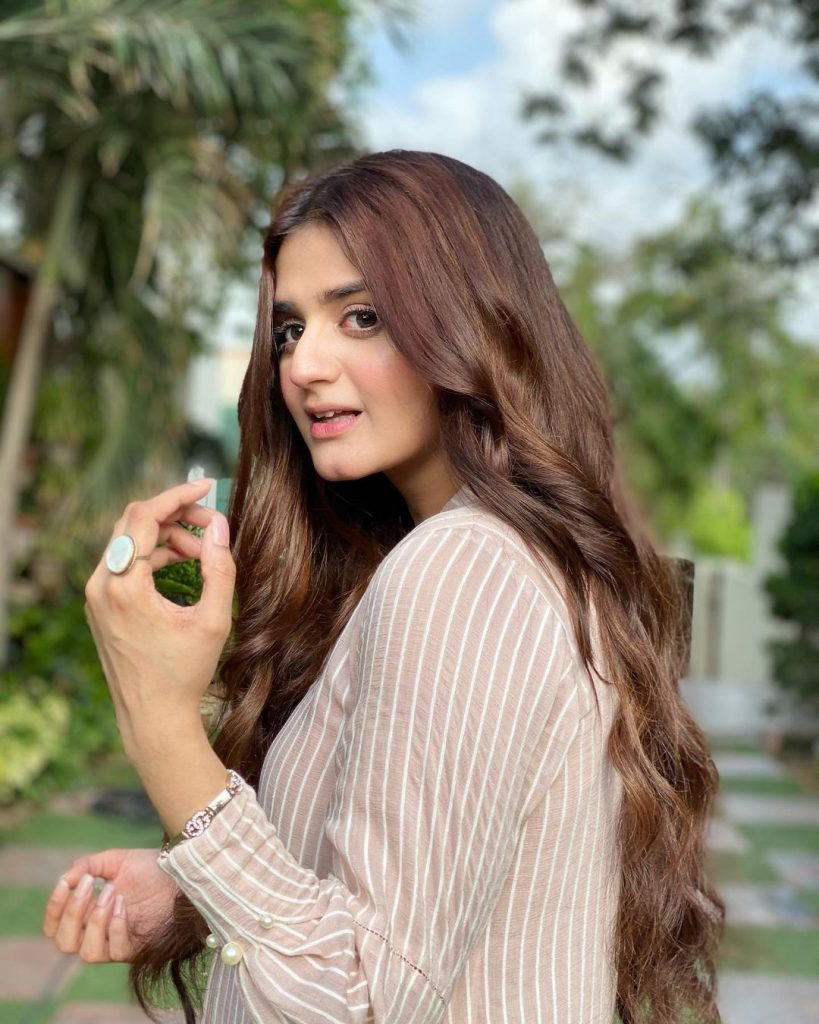 What's your take on this fun-filled statement of Hira Mani? Want to add something to the story? feel free to share your views with us!