Yasir Nawaz Reveals He Didn't Like Nida Yasir Doing Morning Shows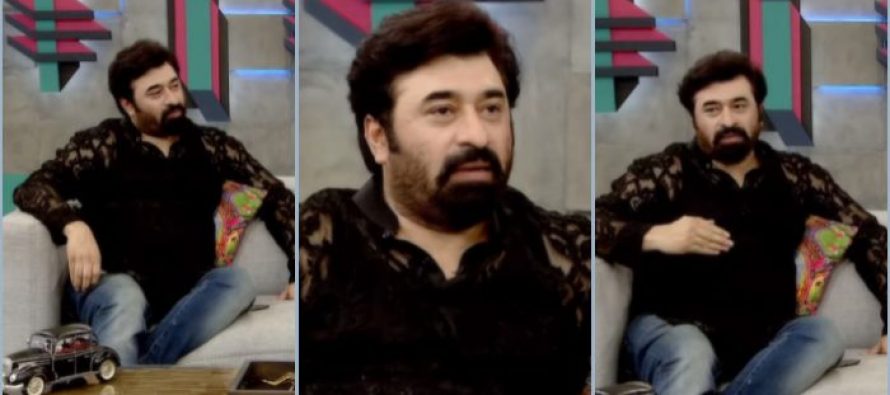 Pakistani morning shows are usually women-centric, showcasing women problem either be it a domestic issue or beauty related, they are always up to give solutions to their audience. Morning shows are always about being creative each day and bring new things to the audience. In our society, most morning shows are women-related and are more focused on solving feminine issues. For a creative show, a creative, jubilant and social woman is needed. We have many morning hosts like Sanam Jung, Sanam Baloch, Shaista Lodhi, and many others who are doing their job with perfection. But have we ever wondered how a host's life is like?
The host of the famous morning show Good Morning Pakistan, Nida Yasir struggled in the beginning too. Yasir Nawaz, in an interview with Yasir Hussain, revealed how he was not okay with Nida hosting morning show.
"I didn't like Nida doing a morning show in the beginning. But later with time, things got back to normal. It was obvious because it takes time to build up a show and that duration disturbed me."
A married plus a working woman has many challenges to go through yet they have to be active both at work and with family. We really appreciate such women who struggled in the beginning but never proved 'women are fragile.'
---
---