Nida Yasir and Yasir Nawaz make one of the most famous celebrity couples of the industry. Recently they made an appearance in Time Out With Ahsan Khan in which Yasir Nawaz revealed the instances when Nida broke television and laptop in anger.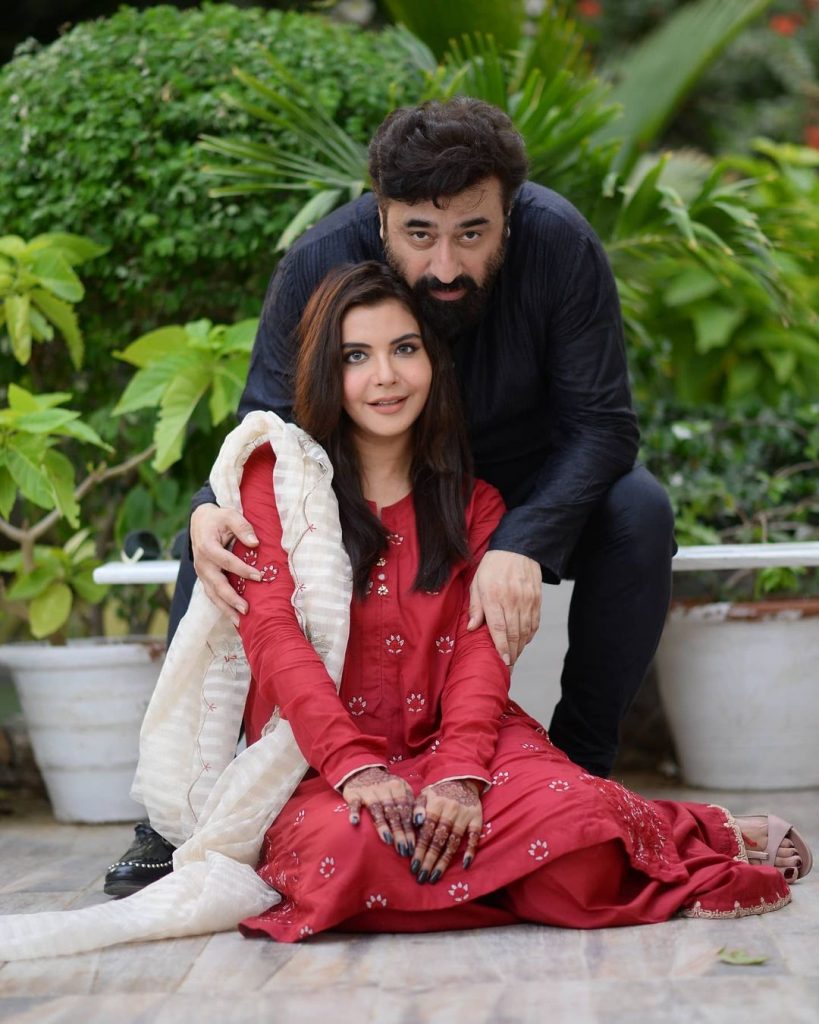 "Once Nida was sleeping and I were watching TV, she asked me to lower down the volume of the TV, I decreased the volume, she again asked me to decrease it. Before that, we had a fight so her mood was off. I then decreased the volume. I have a metallic water bottle. She woke up and threw that bottle on the TV and the Tv broke" said Yasir Nawaz.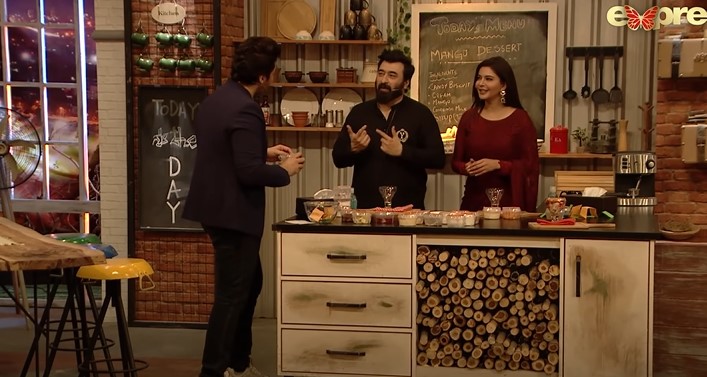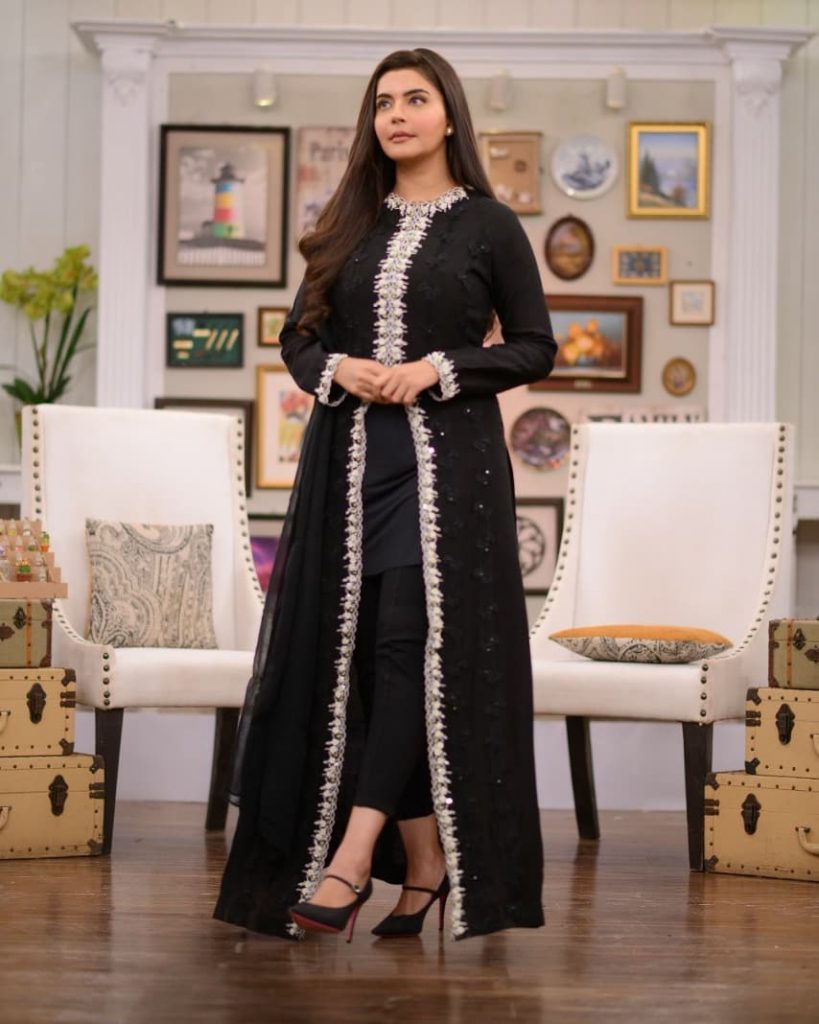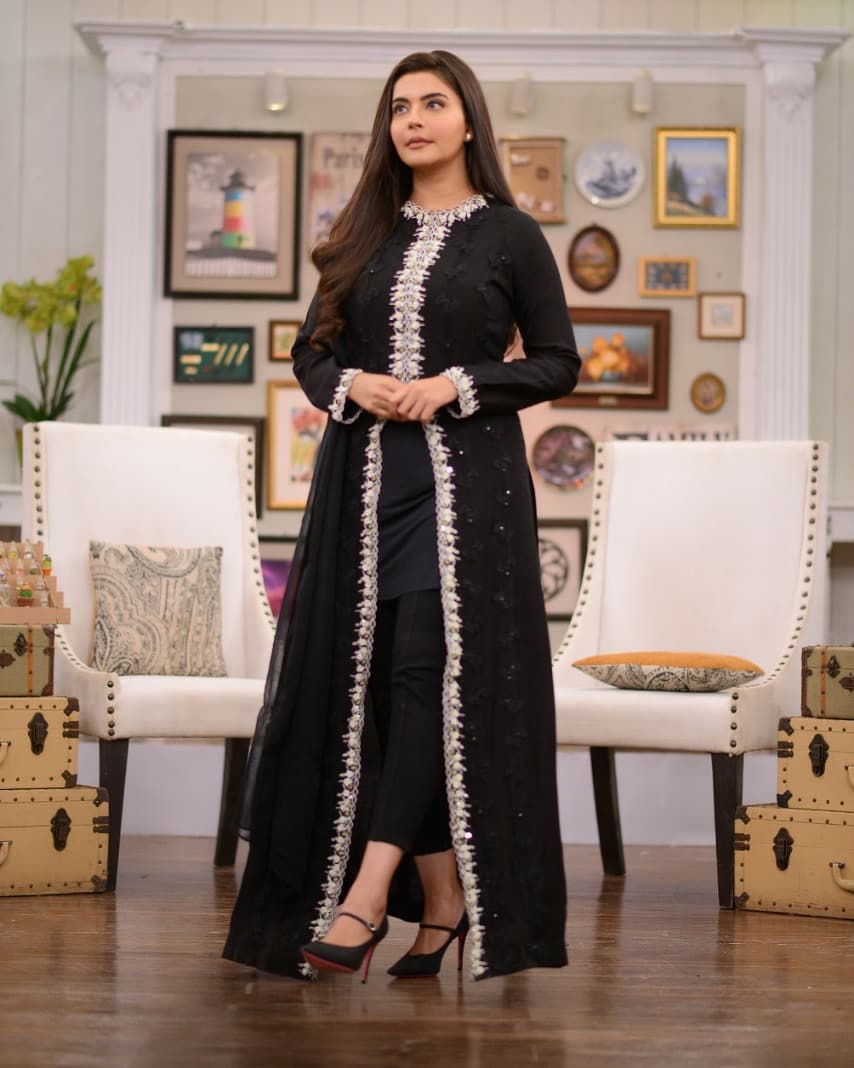 Nida then added that it was 4 o'clock in the morning and Balaaj was on mother feed at that time, what else one can do in that situation.
While sharing another instance Yasir said: "Once I was doing a play and I cast a girl in it. I was sitting in the room working on my laptop, Nida opened the door and asked me not to cast that girl in the drama. I said to her that I don't interfere in your morning shows so I can cast whoever I want. Nida again warned me and asked me to remove that girl from the drama. I said that whatever you say it doesn't matter I will cast her. She again warned me. I didn't pay heed. She came picked up my laptop and threw it on the floor and after that jumped on it"