Yasra Rizvi is a phenomenal and versatile Pakistani actress and writer. She played the female lead in a number of television productions, including Mann Ke Moti, Woh Dobara, Thora Sa Aasman, and Ustani Jee. In her acting career, she is known for the portrayal of women in challenging situations. She was also seen in the web series Churails and the drama serial "Dil Na Umeed To Nahi".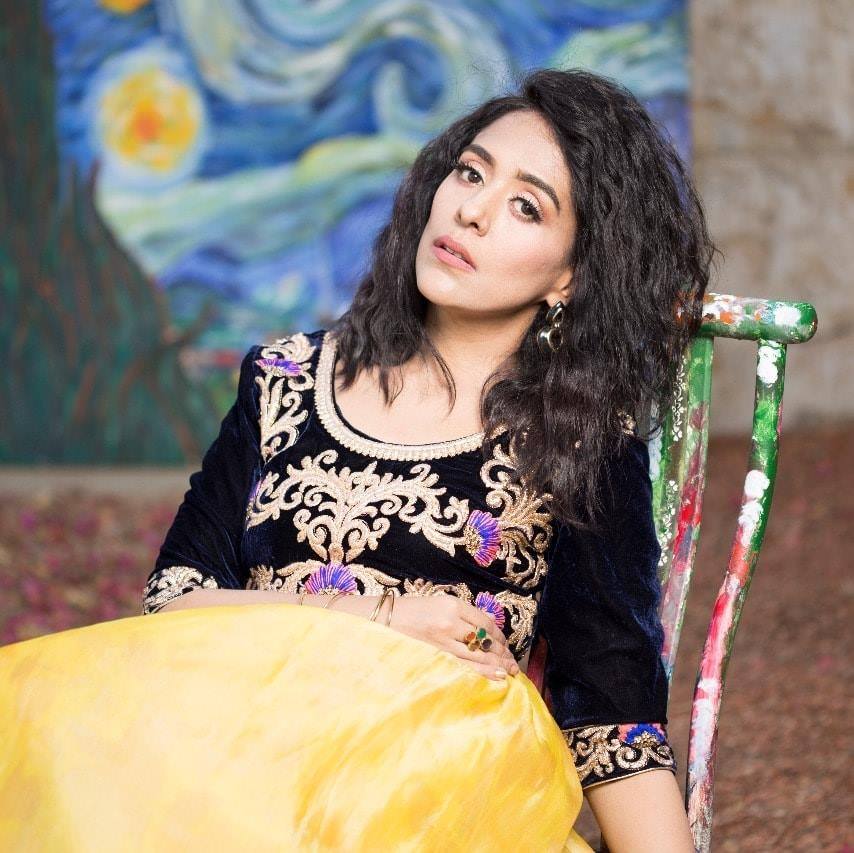 Yasra Rizvi has recently appeared in "The Mazedaar Show" hosted by Faizan Sheikh and Aadi (Adeel Amjad) aired on TV One.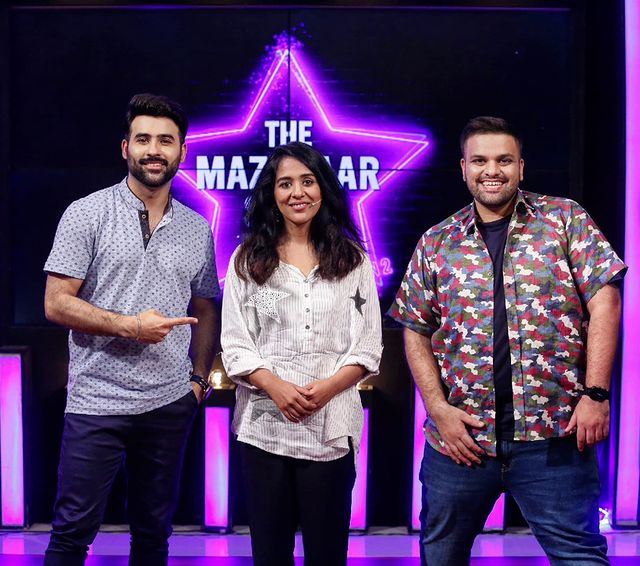 As Yasra Rizvi is directing her own project the host Faizan Sheikh asked her how she performs in someone else's direction. Yasra replied saying," I am a bit weird and make issues on little things and I am really difficult to work with. Mostly the directors have to compromise a lot while working with me, maybe that's the reason why I get few offers for the new projects".
Later in the show, the host asked what she sees in the script before signing for the project. She said, "Honestly I don't receive a lot of scripts, maybe people are scared to work with me or maybe because of my voice and my expressions. I have a different, serious sort of voice and expressions".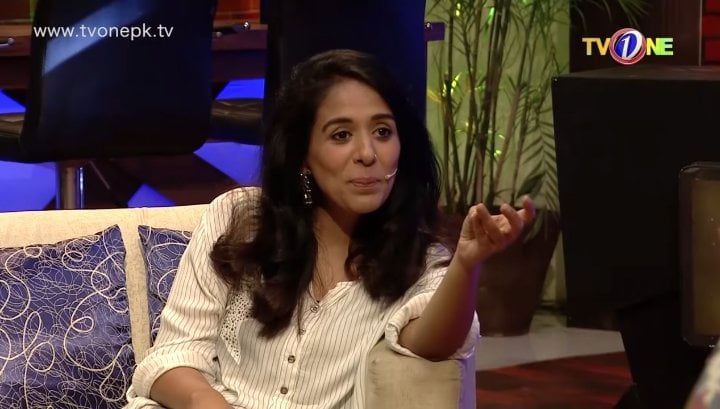 She further added, "People prefer fun-loving actors on the sets because they want to enjoy while working, I remain so reserve and serious on the sets. Someone has recently told me that I am serious and boring. So probably I am not fun to be with and I am less popular than other actresses that's why I don't get a lot of projects ".