Amjad Islam Amjad is an Urdu poet, drama writer, and lyricist from Pakistan. He is the author of more than 40 books and he has received many awards for his literary work and screenplay for TV, including Pride of Performance and Sitara-e-Imtiaz.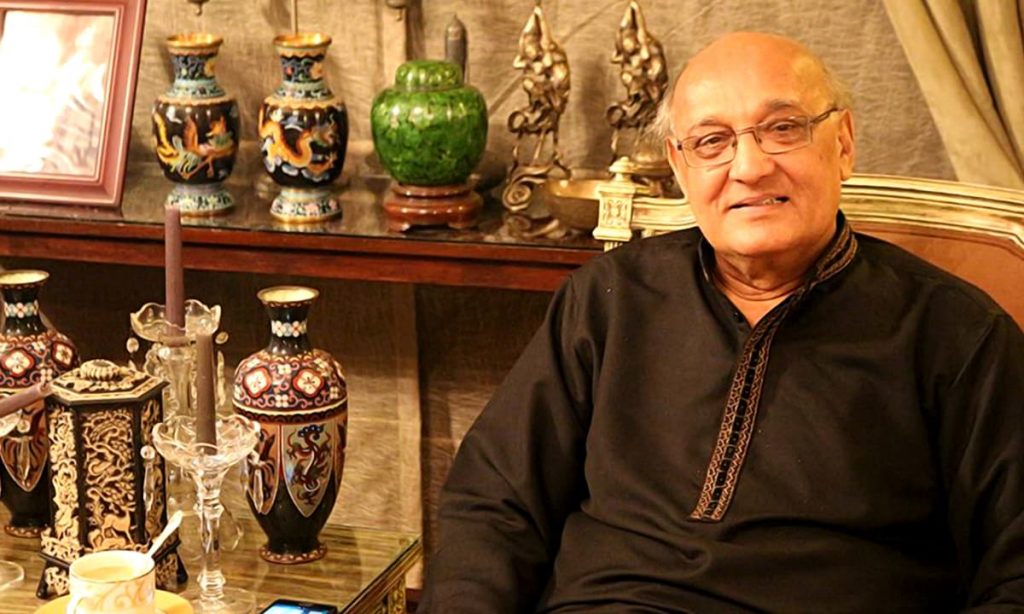 The famous actress and poetess Yasra Rizvi paid tribute to one of the best Urdu poet Amjad Islam Amjad. She used to recite Amjab Sahab's poetry when she did her first job as RJ at the age of sixteen.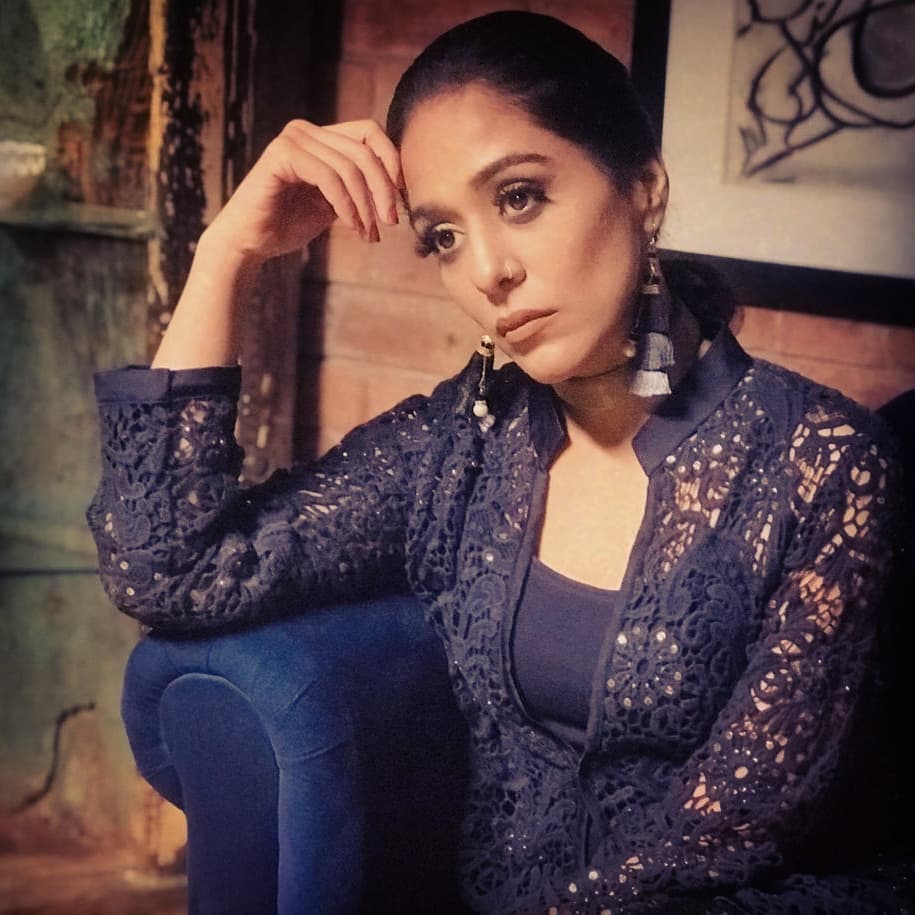 The great poetess recited one of the famous works 'Bewafai Ki Muhskilain' by Amjad Islam.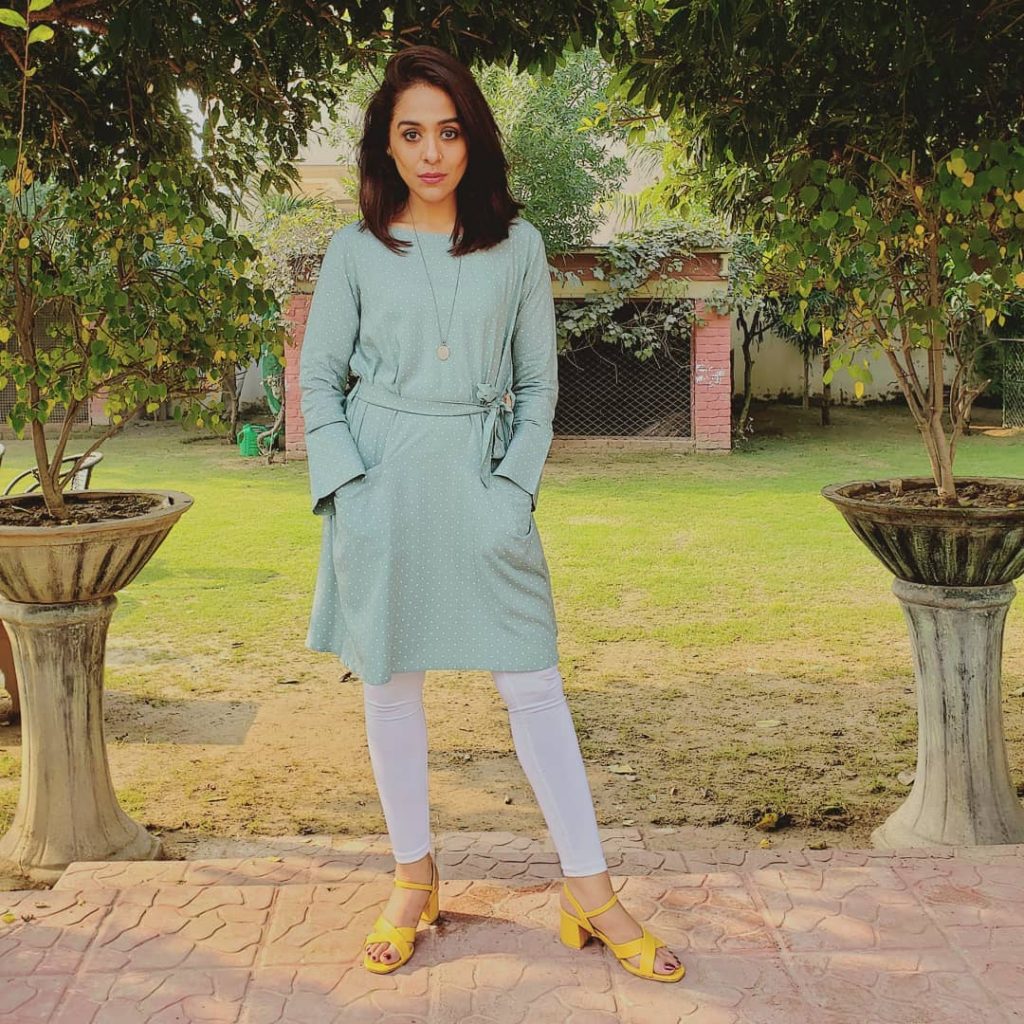 She captioned her video, "Bewafai ki Mushkilain by Amjad Islam Amjad is a poem I loved reciting on the radio when I was 16 and had my first ever job as a radio jockey doin a poetry show! Nostalgia."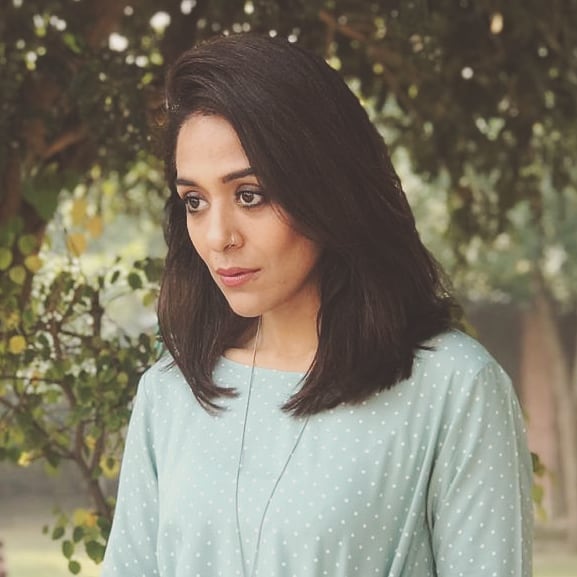 Listen to beautifully recited poetry by Yasra Rizvi: