Yasra Rizvi is a phenomenal and versatile Pakistani actress and writer. She played the female lead in a number of television productions, including Mann Ke Moti, Woh Dobara, Thora Sa Aasman, and Ustani Jee. In her acting career, she is known for the portrayal of women in challenging situations. She was also seen in the web series Churails and the drama serial "Dil Na Umeed To Nahi".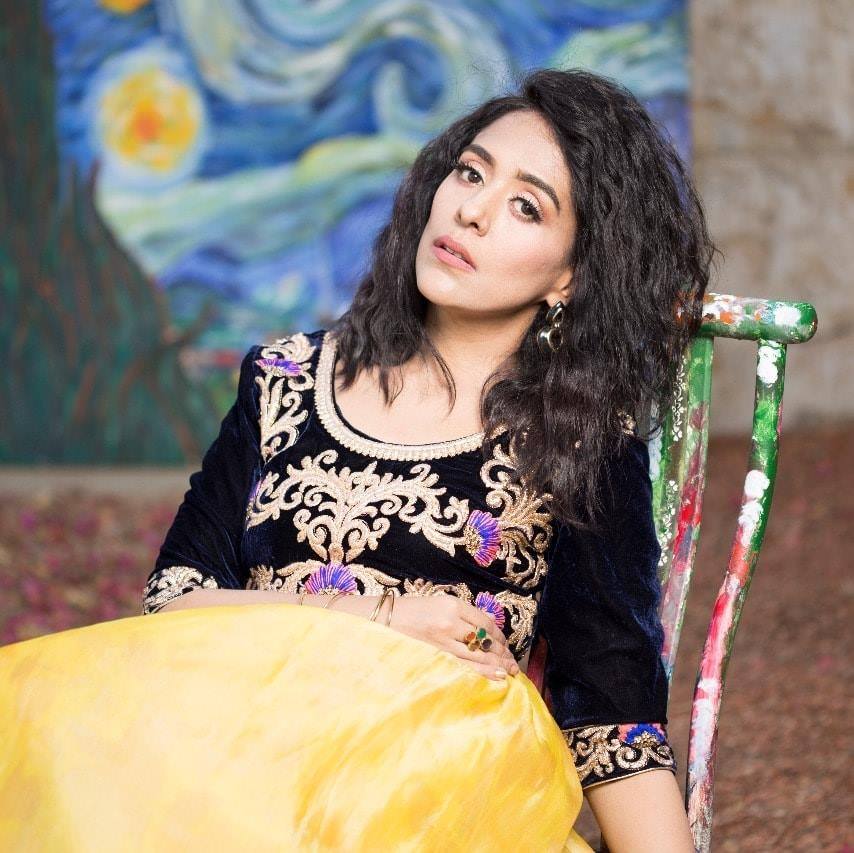 Yasra Rizvi has recently appeared in "The Mazedaar Show" hosted by Faizan Sheikh and Aadi (Adeel Amjad) aired on TV One.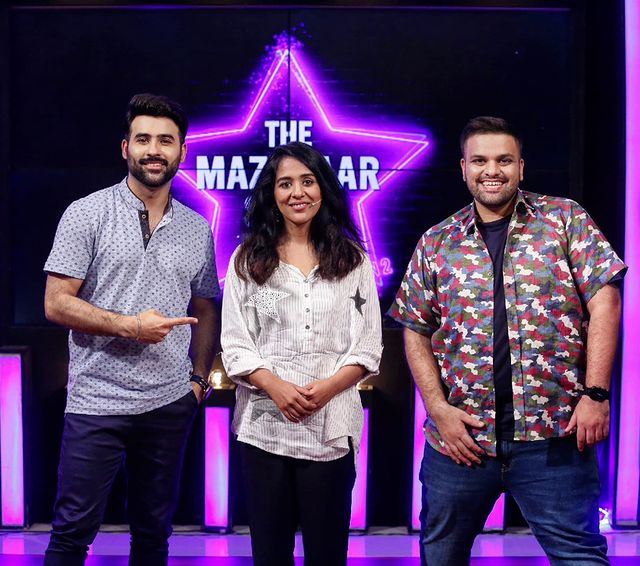 At the beginning of the show, the host Faizan said "A lot has happened on the show in a few minutes, I think we all should take a breather". Then the hosts and guest did a simple breathing exercise (inhale and exhale), after which Aadi commented saying," Kashif Bhai looked like a lizard while he was inhaling and exhaling".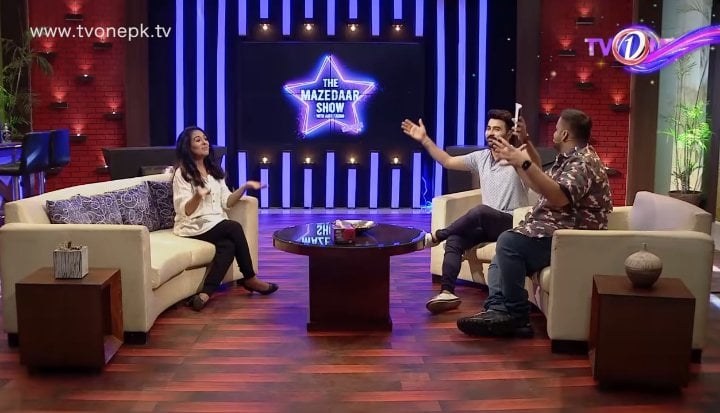 On such an awkward comment Yasra Rizvi responded saying, "Aadi you must feel ashamed while cracking such bad jokes on body image".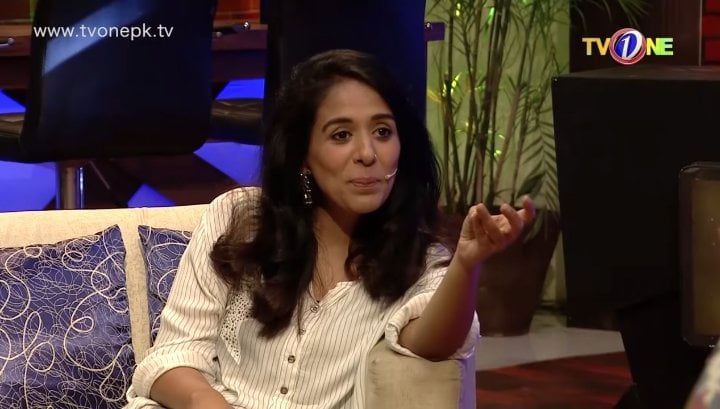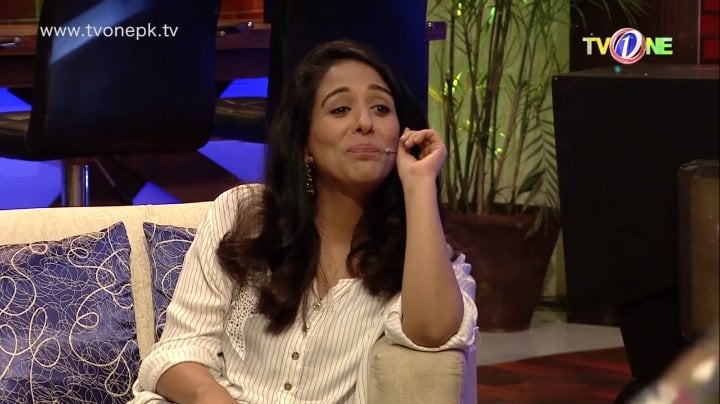 Aadi is famous for his awkward and insensitive jokes, his previous show Salam Zindagi was also closed because he used to crack bad jokes while being on the live show.
Check out the link below to watch the video.