One of the bold and versatile actress of Pakistan, Yasra Rizvi was recently spotted in an interview with "Fuchsia Magazine".
Yasra Rizvi while talking about her campaign against forced marriages, mentioned that "When I posted the picture from my campaign against forced marriages on my social media account, the audience had mixed reviews. Many of the netizens passed negative comments on my picture while others understood the actual meaning behind the picture that it's a visual form of forced marriages."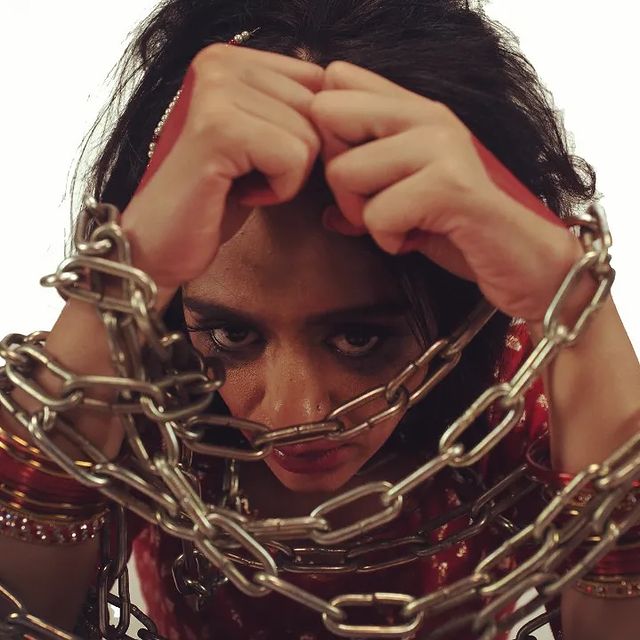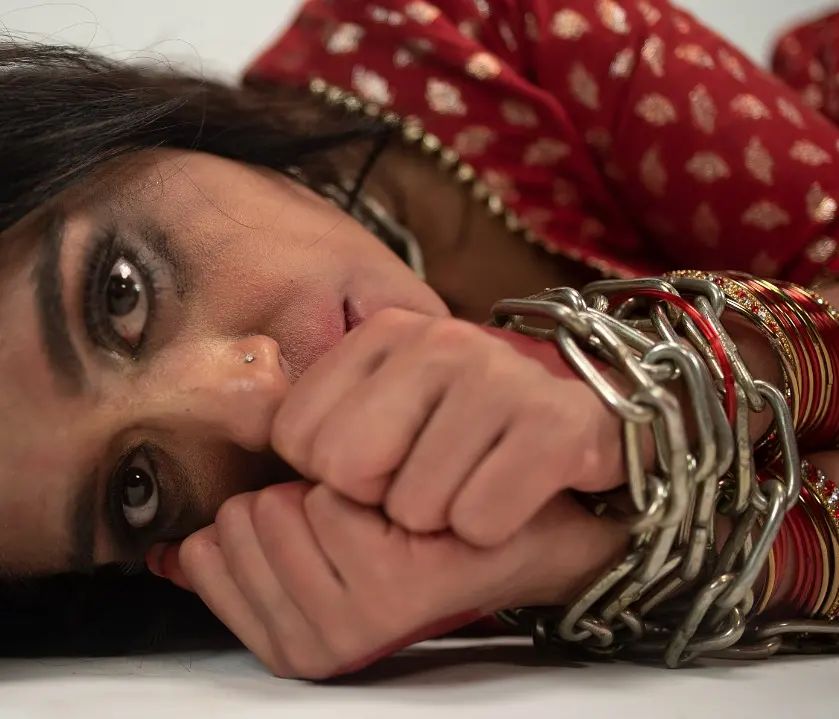 "The message we wanted to deliver was that if you snatch someone's freedom and impose something forcefully on a person specially a relation, then a person actually looks like this. But not everyone understood this. While sharing the picture on social media I had a thought in my mind that if such things sounds so scary, then why such things are still practiced, why aren't we taking a strong step to stop such acts. This is not right at all", added Yasra Rizvi.