Gul Ahmed not only provides fashion at great value, but also caters to various customer needs by offering a diverse product mix. This leads to a complete and enjoyable retail experience. Gul Ahmed don't just aim at setting trends, but believe in mastering them.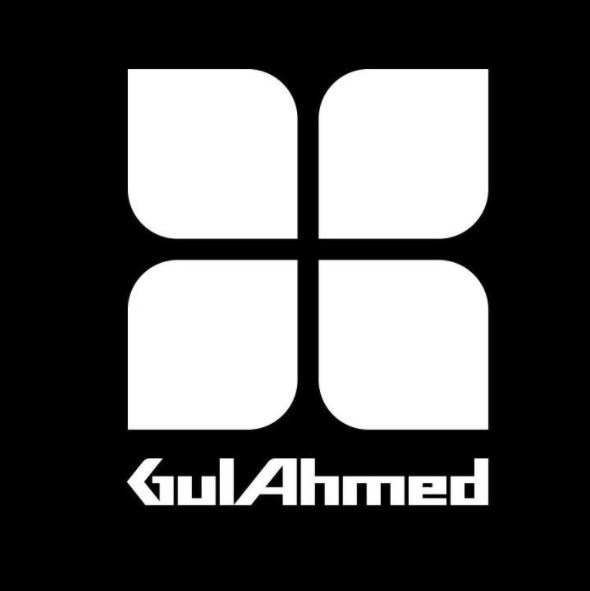 The latest lawn collection featuring GulAhmed lawn suits is here. With more than 700 designs, GulAhmed Summer Lawn Collection is a mixture of vibrant colors and elegant embroidery on breezy fabrics. Gul Ahmed Lawn has a wide range including Summer Premium Collection, Summer Basic Collection, Vintage Garden Ethnic Prints, Bagh-e-Gul Collection, Luxury Jacquard Collection, and Tribute to Mothers Lawn Collection.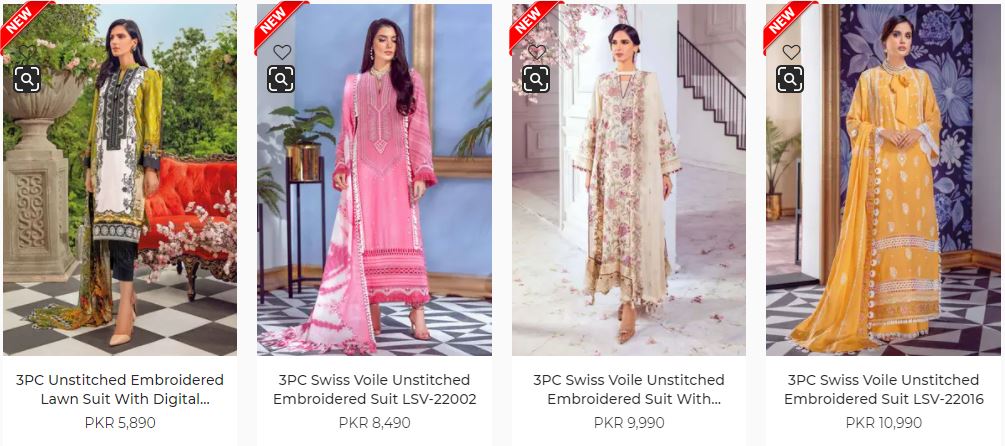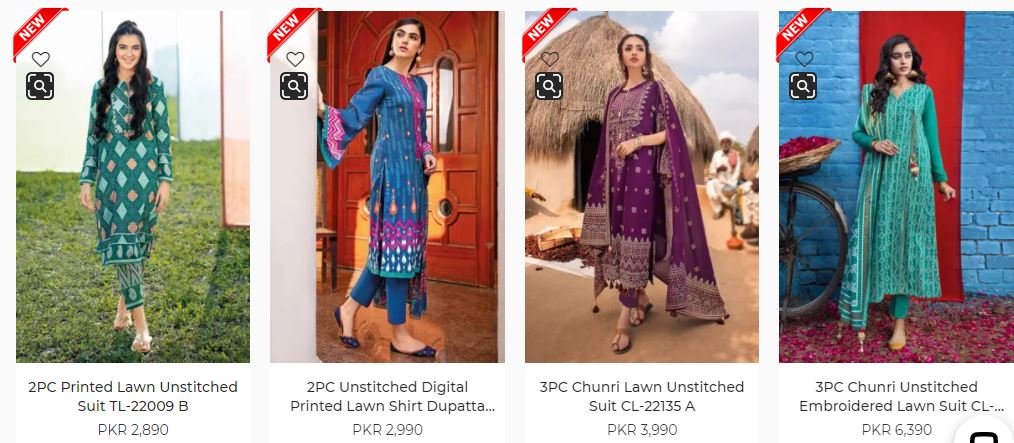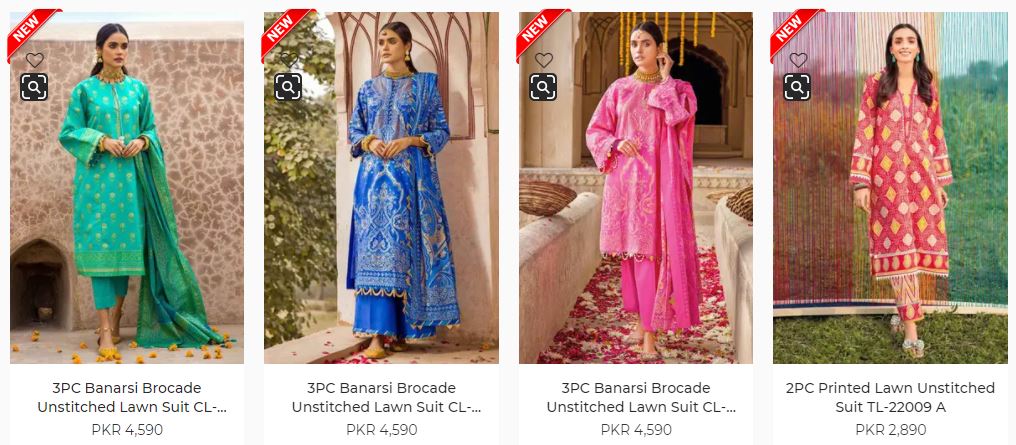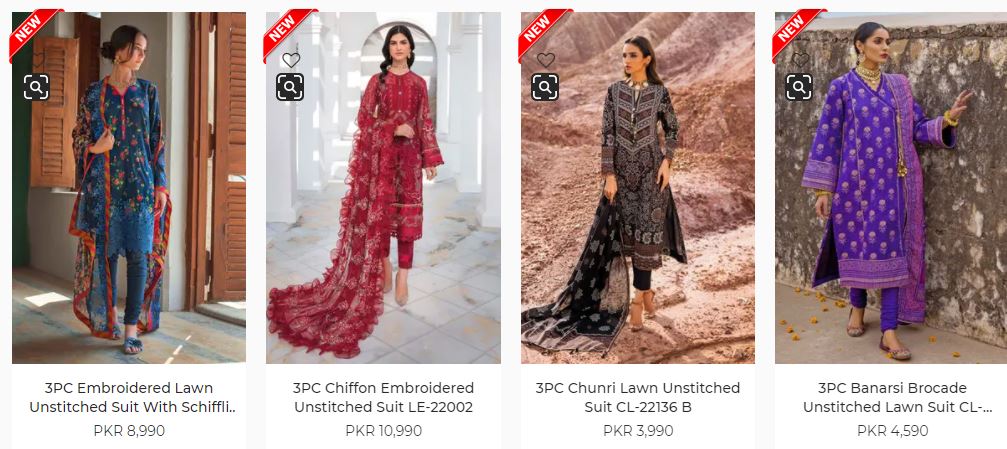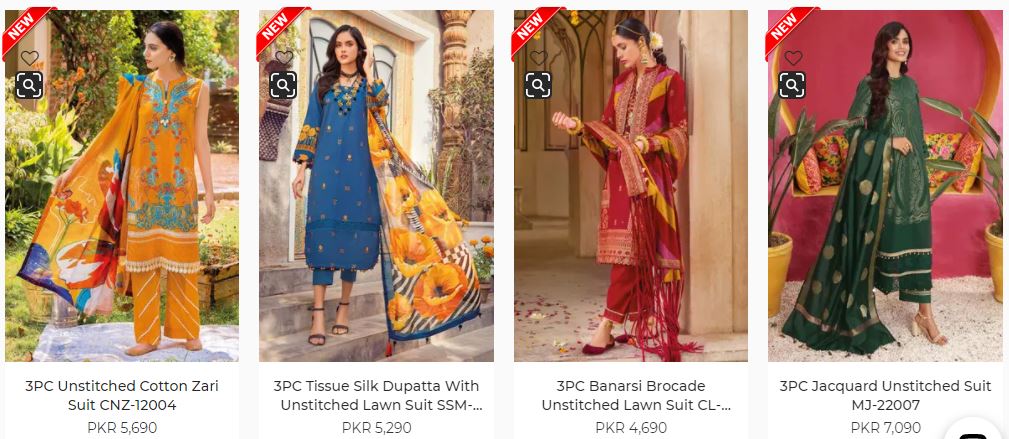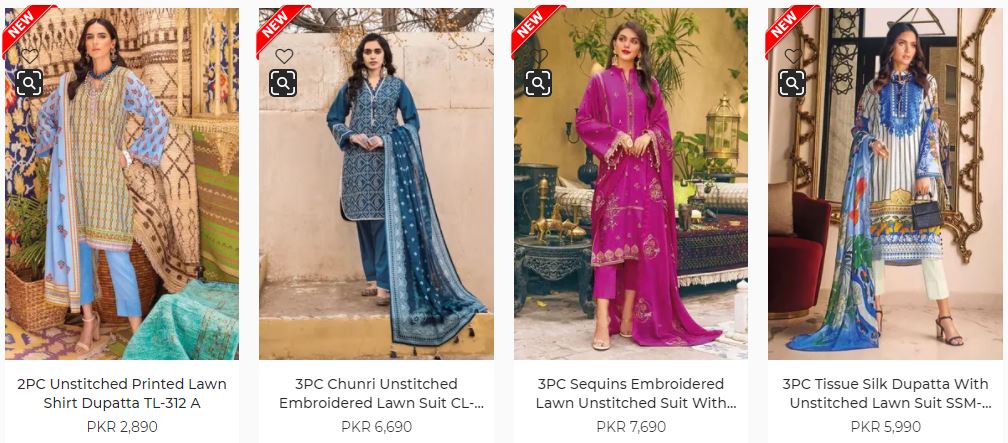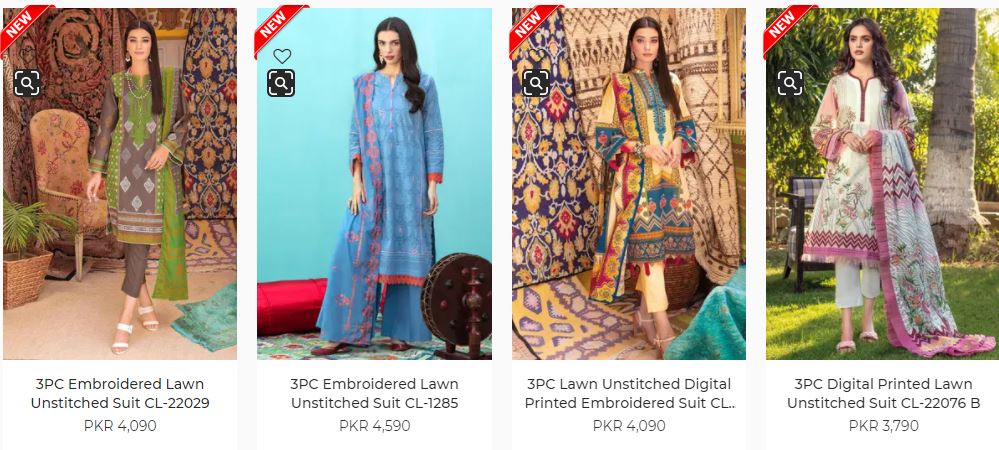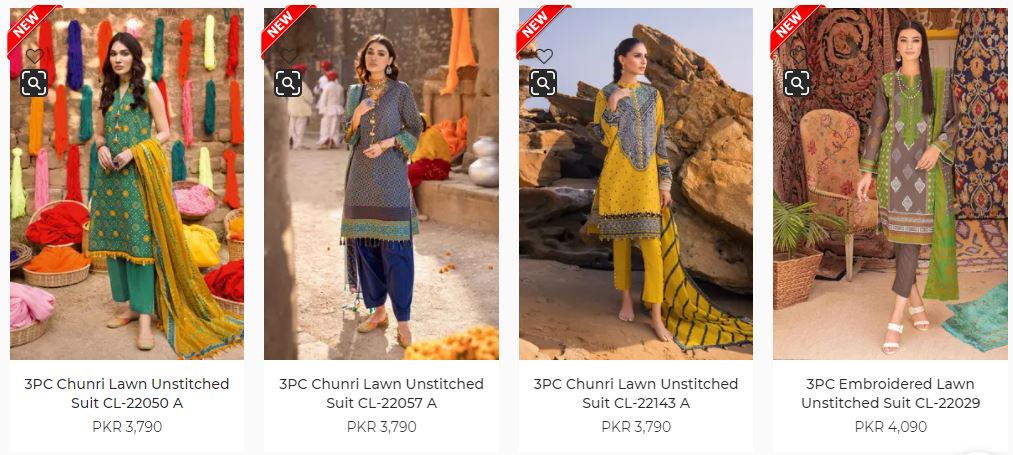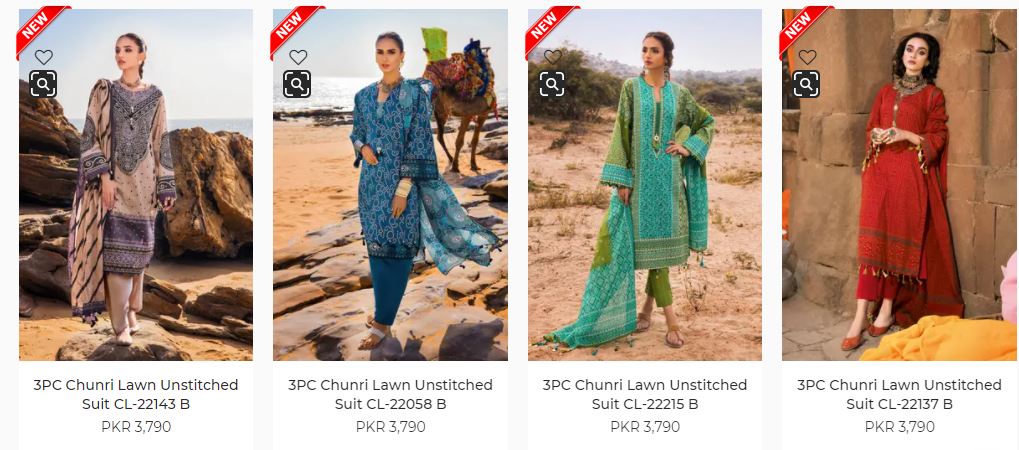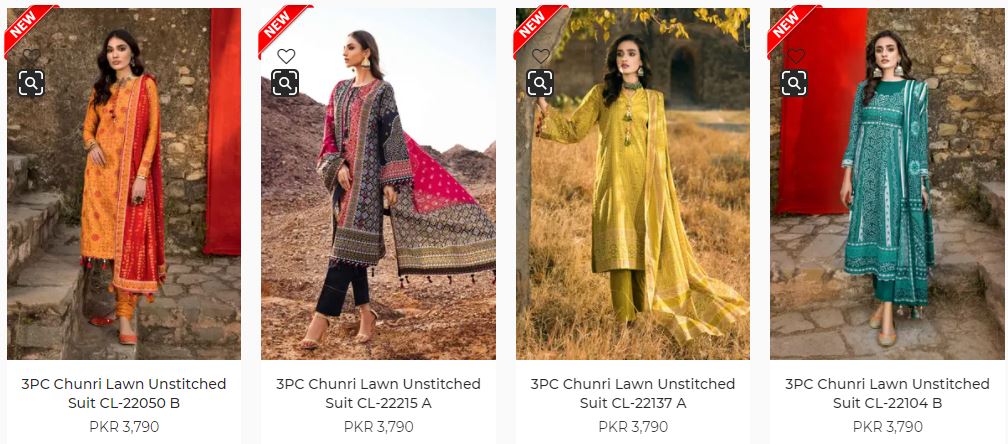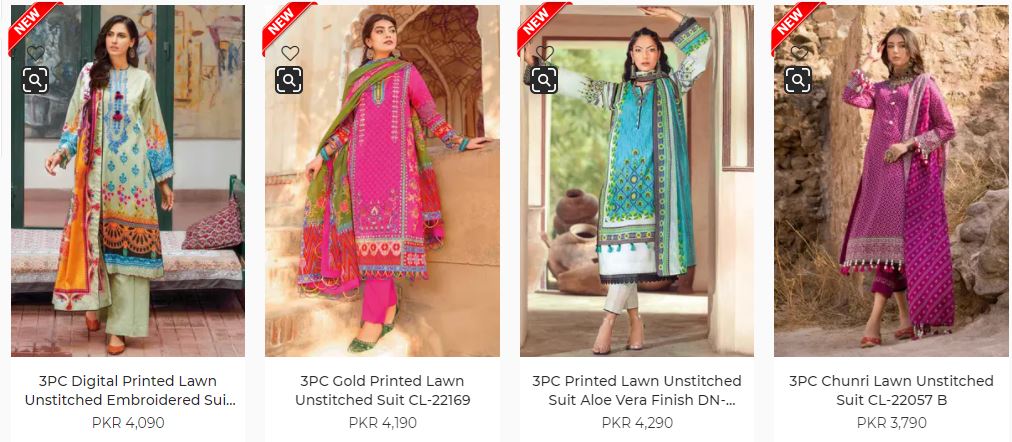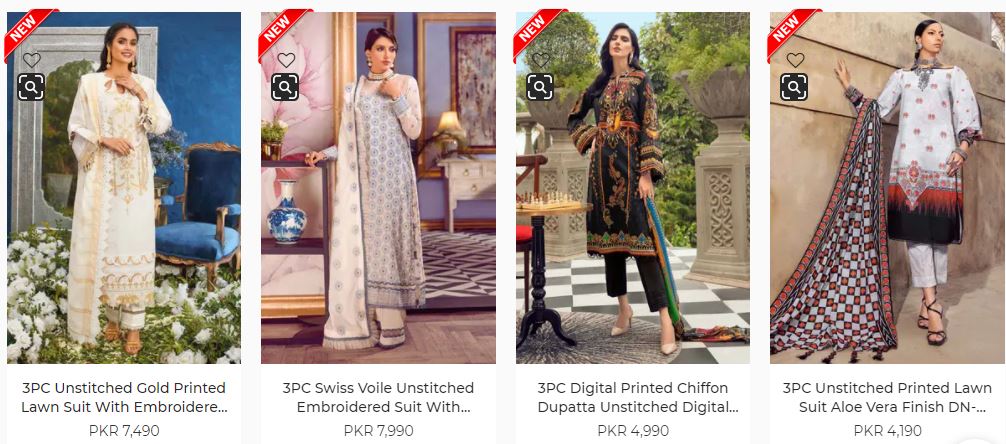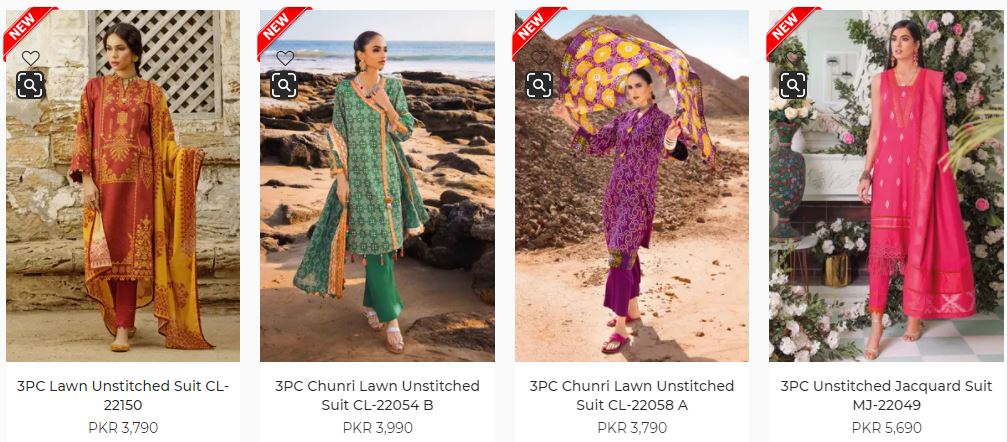 This summer season get styled by Gul Ahmed's stunning Summer Lawn Collection 2022!