Yasra Rizvi is an actor and writer who is an artist in the true sense of the word. She is known for her bold and confident stance on talk shows since she believes in speaking her mind. Like many other Pakistani actors, Yasra Rizvi's appearance has changed drastically in the past few years. Yasra's weight loss journey started in 2016 and since then she has lost a lot of weight. Yasra hasn't only lost weight but she has also changed her styling altogether too. Here is a before and after picture in which the change in Yasra's weight and her style is more apparent than ever.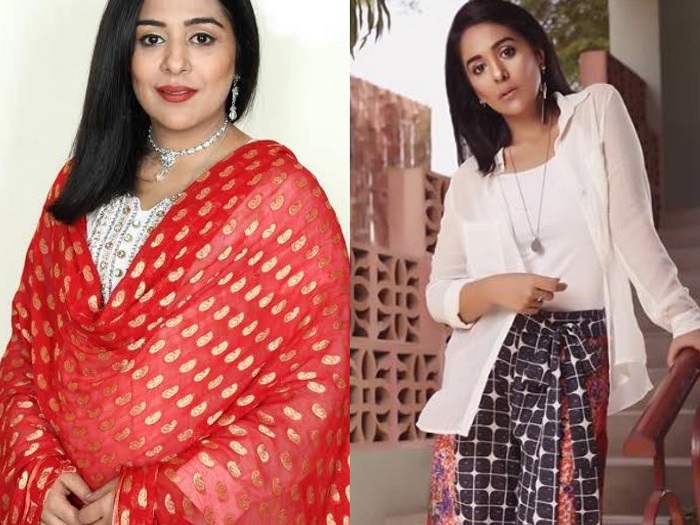 Yasra Rizvi started her acting career with theater. Her first appearance on television was brief but it left a big impact on the viewers. After that Yasra has been seen in many plays excelling in every role she played. Like many other actors who are overweight, when Yasra entered the industry her overall look in dramas wasn't too fashionable. Yasra got married in 2016 for the second time to someone much younger than her. When the pictures of her wedding went viral, people criticized her for marrying someone with such a big age gap. That is when Yasra started talking about everything which most celebrities don't discuss in talk shows, from her divorce to the impact people's comments have, she talked about it all openly. Right now, Yasra Rizvi is known more for her beautiful poetry. Here is another before and after picture in which it is difficult to tell that both these pictures are of the same person.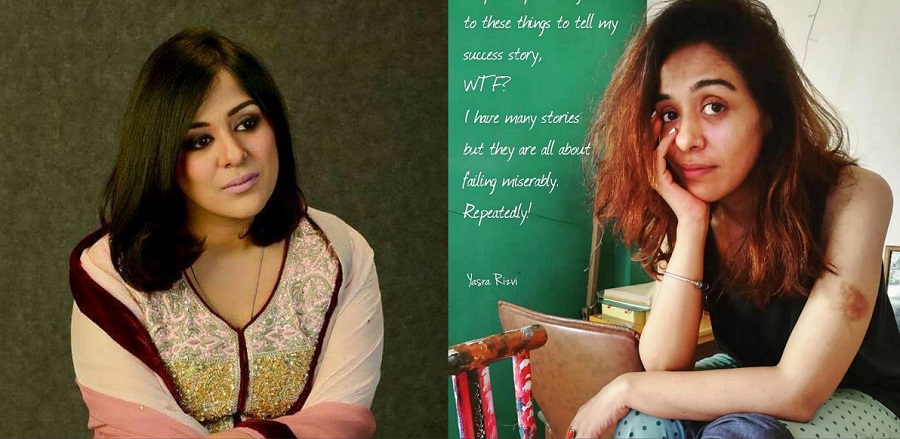 Nowadays, the celebrities in Pakistan are more weight conscious than they ever were before. That is the reason why we keep on seeing these radical changes in the weight and the appearance of the celebrities. It would be safe to say that when these celebrities lose weight, their style game completely changes. Yasra Rizvi too is seen wearing more trendy outfits now that she has lost so much weight. Here is another before and after picture.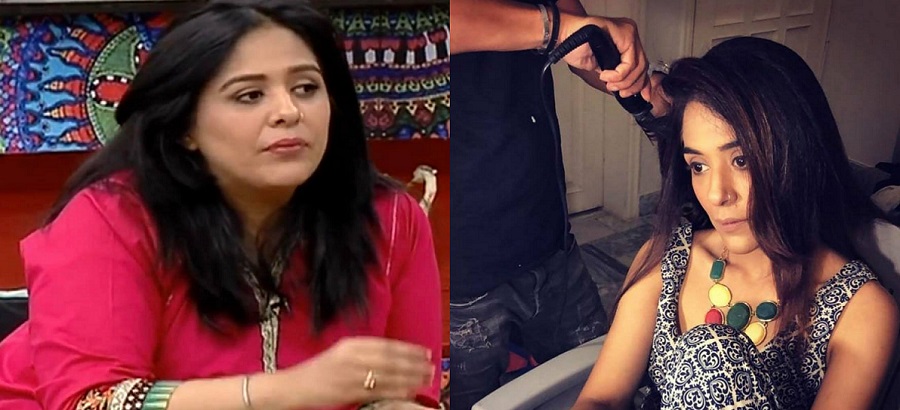 Yasra Rizvi was always a confident person and a great actor. Now more than ever we see her sporting looks which she wouldn't have experimented with if she was still overweight. Yasra Rizvi has not shared her weight loss journey yet but we are pretty sure that losing so much weight would have taken a great deal of effort.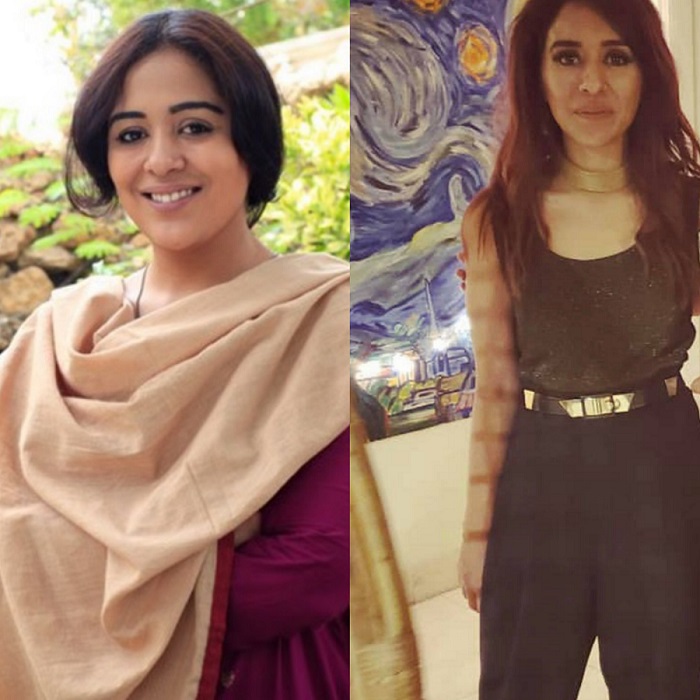 Yasra Rizvi never made an effort to look too stylish or glamorous on screen but she is an actor who always looks like the role she is playing. Yasra was recently seen playing the lead in drama serial Ustani Jee and that is when people noticed the weight loss. There were some people who asked the actress to give them tips so that they could lose weight too and then there were others who thought that she had lost excessive weight which did not look good.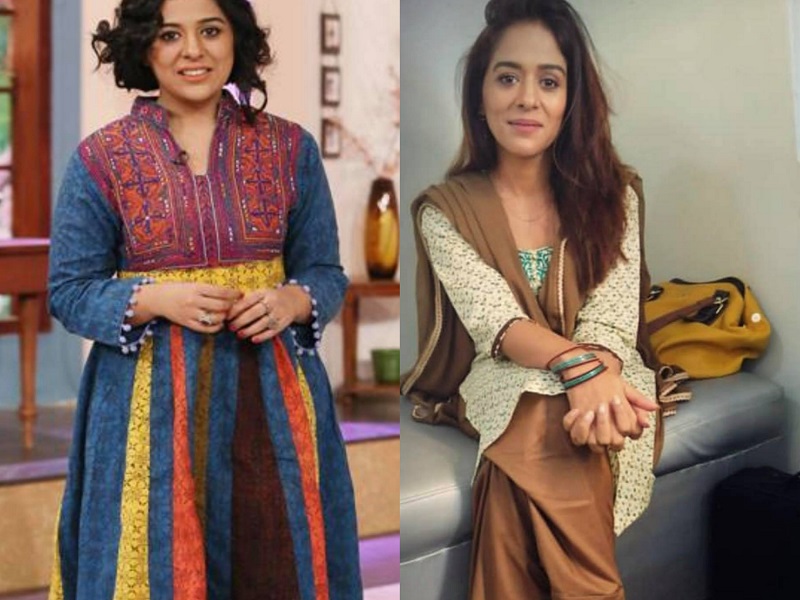 Yasra Rizvi's weight loss and style transformation shows how much difference losing weight can make. She has now joined the league of all those actresses who  were once overweight but are very skinny now.
What do you think about her transformation?