I've scaled down my binge watching of Pakistani dramas not only due to time constraints but mostly because I'm at a point where I've just about had it with the same ghissi pitti topics and truth be told, I really, really need a break from the same recycled actors/ stories, etc. So in an attempt to break free from the mundane, I happened to chance across A-Plus. Written by Zanjabeel Asim Shah (Ek Nazar Meri Taraf), produced by Sadia Jabbar (Mera Naam Yusuf Hai) and directed by Shahzad Rafique, Yeh Mera Deewanapan Hai has all the ingredients that make it worthy of cringe- watching.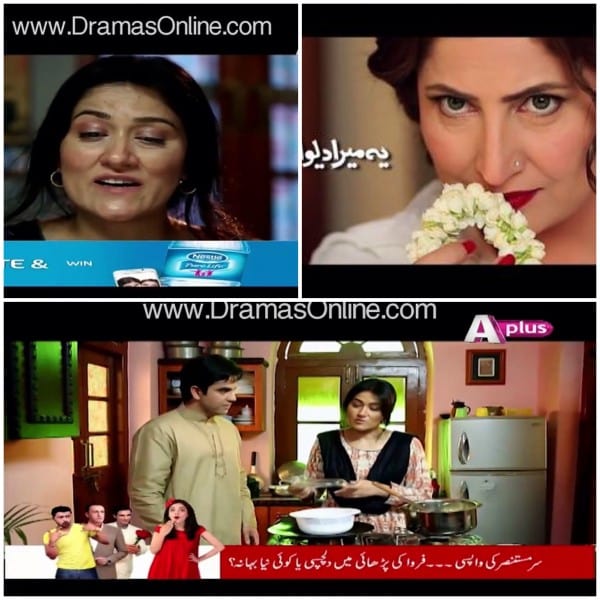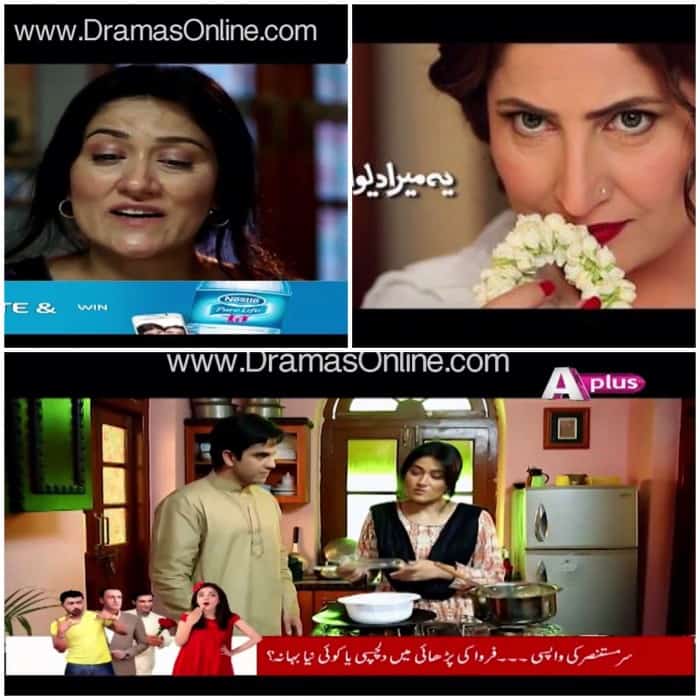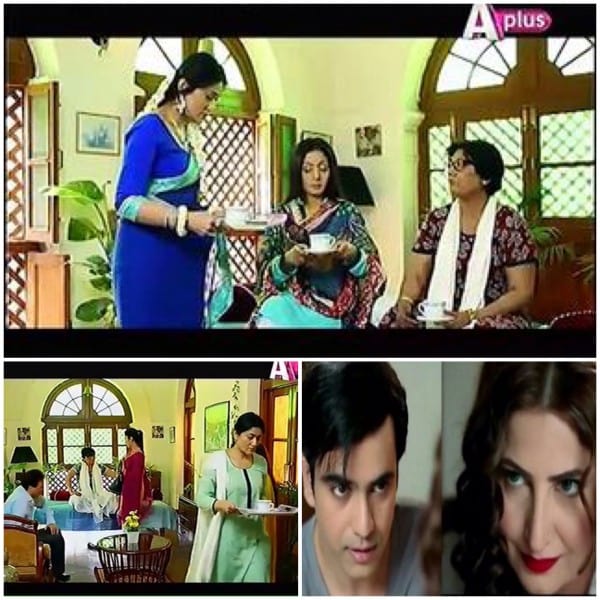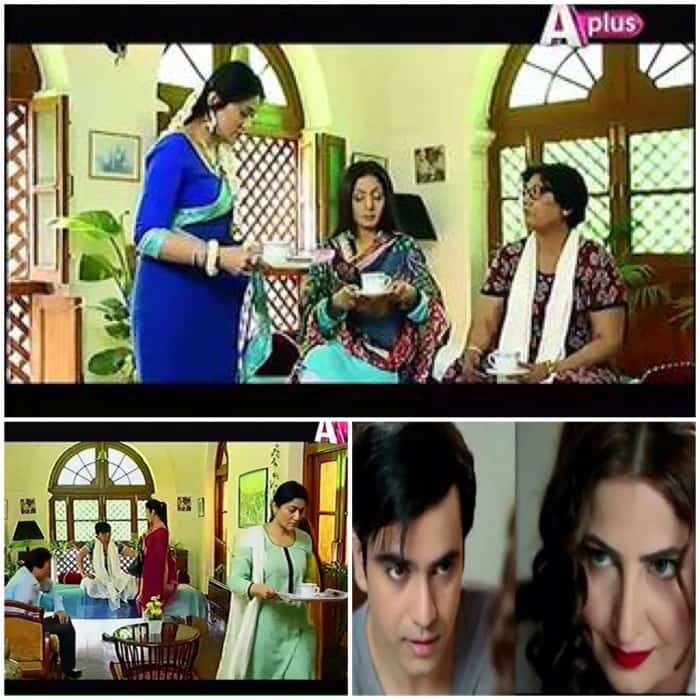 YMDH is essentially the story of a miserable, confused lad, Jahangir / Jaani (Junaid Khan) who grew up in a hostile home with a habitually abusive father who constantly taunts his wife and bullies his son. DR. Nafeesuddin (Javed Sheikh) is a man who's been married for over two decades but still fantasizes about his ex fiancée. He succumbed to pressure and married a plain Jane at his sister's insistence but never accepted his wife Atiya (Irsa Ghazal) as an equal. Atiya is basically the desi aunty equivalent of Cinderella who has to put up with not one but two dominating nands. The elder one is a spinster who has clearly watched one too many sermons of Altaf Bhai in a drunken stupor- Anita Camphor is such a dead-ringer for MQMs infallible leader, you'd think you were seeing his ghost. The younger one, Rakshanda is an actress who's under the mistaken impression that she is auditioning for a Star Plus 700+ episode soap.
From a young age, Jaani has witnessed his father's fixation with beauty. Enter Mehtaab (Saima), a divorced nurse who takes shelter in their home and Jaani instantly develops a crush on the much older woman. Time goes by but nothing changes- Cinders continues making rotis while koosing her kismat; Altaf Behen continues her reign of terror; Dr Sahab continues expressing his disgust; Rakshanda and her twin daughters and nikamma husband continue getting a solid 10 minutes of screen time for no real reason and Mehtaab piles on the make-up and her signature red lipstick… A now twenty something Jaani thinks he's old enough to be a man. Before Jaani has had a chance to express his feelings to Mehtaab, his Daddy Cool has decided that he needs a beautiful woman in his life and proposes to Mehtaab.
Just as I gave in to the inevitable dosri biwi cliche, I was pleasantly surprised that they dodged that bullet and Metaab not only rejects Dr. Doofus, she tries to show him how cruel and heartless he is for taking his dil se khoobsurat wife for granted. Jaani is elated with this rejection and with renewed confidence seeks Mehtaab's help in giving his mom a much needed makeover. The surkhi powder plan is sheer genius and is almost certain to succeed ( so why did it take twenty odd years? Don't ask me, I'm just a regular viewer). Unfortunately, the evil sisters are around to ensure their brother doesn't fall prey to the surkhi powder: Evil sisters 967453786, Cinders/ Jaani 0. With the odds stacked against them, Jaani finally has an outburst that lasts 93 seconds but has enough punch to turn his father around. Nafeesuddin is a completely changed man so much so that you'd think you're losing your mind!
The new and improved Nafeesuddin 2.0 is quite the upgrade. Complete with romantic gestures, Nafeesuddin points out to his sisters that he's the man of the house and his wife is his queen. His previously awaara son is now his pride and joy. As expected, his sisters huff and puff and try to destroy his happiness in order to retain control… That's about as far as I've gotten with my cringe- watching. I've never had the good fortune of watching Saima before except for a promo of "Aap ki Kaneez" so at the very least I can say it's a change from everyday actors. The background score and OST coupled with those trademark dil dhehlaaney Waley sound effects remind me of the catastrophic Adhura Milan– a train wreck in its own right!
I'm really curious to know- is anyone watching this? What do you make of this? Anyone out there bold enough to hazard a guess over what comes next???
Kanwal Murtaza