You All Need To See These Adorable Pictures Of Fawad Khan With Family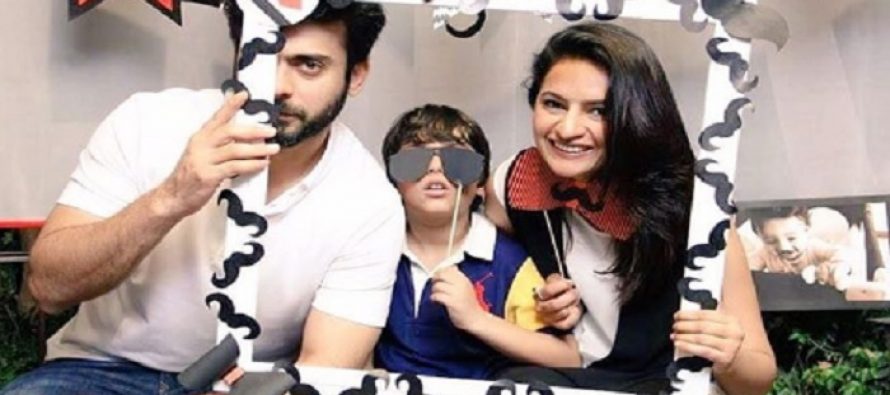 Just when we thought that Fawad Khan and family couldn't get more adorable, whoop, two picture-perfect family photos surfaced on the internet!
The pictures show Fawad Khan in a dapper look, instead of the bulky look he has been sporting for upcoming movie Maula Jatt 2. The pictures were captured at a birthday party where Fawad is having fun with wife and kids, Ayyan and Elayna.
FK's groomed look has already taken the internet by storm.
---