Naveen waqar is a superb actress she has done great dramas she was invited as the guest in Bol nights with Ahsan khan along with Faizan Khuwaja. Ahsan Khan asked her a question about her career that had it been difficult for her facing camera for the first time as she didn't belong to this field and none of her family ever been in this industry. She said no as I had been luckily doing radio for many years later on I became a VJ for four years so I had been fortunate enough to face camera fearlessly and I had been lucky to have contacted by producers them self as now the work is given on the numbers of followers. If you got followers in millions you are called but for ne it wasn't the case.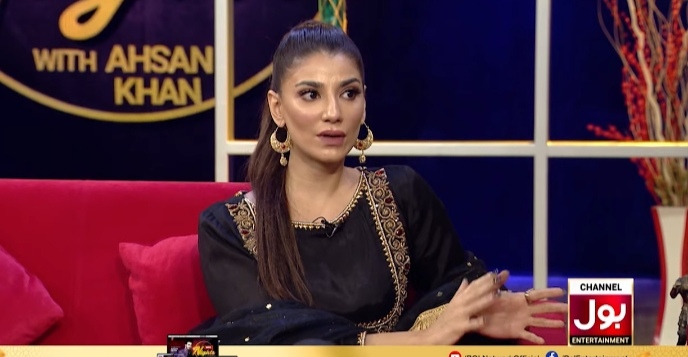 Faizan khuwaja also added that " the presets have changed now you get work on the numbers of followers if you have followers in millions then you will be casted on which Ahsan immediately rejected the theory and said I don't agree on which naveen said I have heard that if she doesn't know acting don't worry, we will excrete acting out of her, just cast the onewith massive following.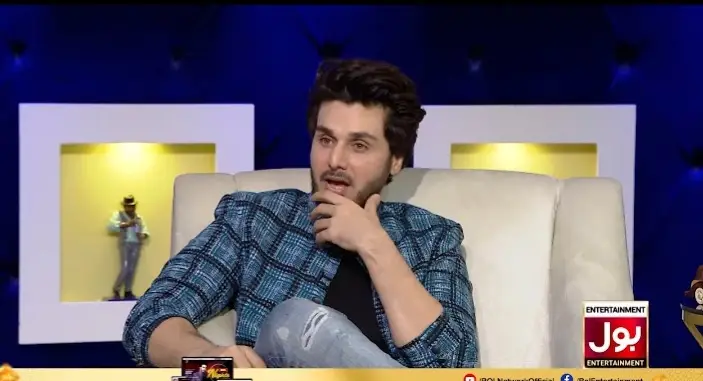 Ahsan didn't agree and said that "dipika and Priyanka are also buying followers, that means they are also same , Naveen replied No, but a girl has done four dramas and have 3 to 4 millions subscribers, are we mad who have been working for 10 years. Ahsan khan then said to her that, no you are wonderful actress.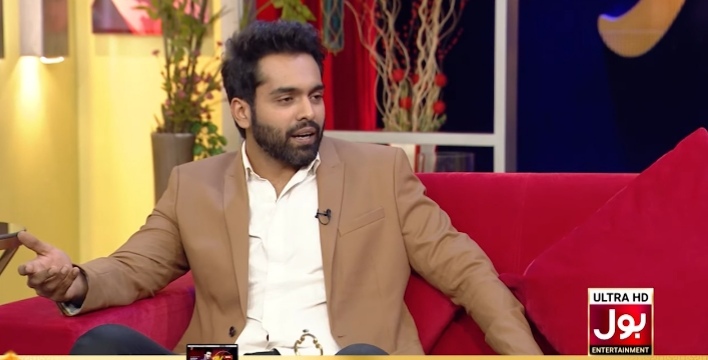 We agree that many of our actresses who just got 3 to 4 million in a year with no such significant drama on their career is a big question mark on our producers credibility or they in order to pay less cast new girls only with massive followings and we know Naveen Waqar has proved her craft every time she is on the screen.