Pyaray Afzal was a show that made us laugh, cry and connect to the characters like never before. We loved it throughout and quoted every dialogue and appreciated every scene. The ending had mixed up point of views but let's not discuss them here. Rather I would love to give you some glances from the past_ some signs that you might never forget Pyaray Afzal. :)
You know that you might never forget Pyaray Afzal:
1. When you say "Dheeraj" and "Tham ke raho" to your friends and siblings every time they get excited about something.
2. When you say the signature word "k*****" (you know it! :P) often…..
3. When you (if you're a girl) try to copy the chulbuli ways of Farah, Yasmeen and Lubna. You try to talk like them and even copy their hairstyles.
(I am personally fond of those curls :D )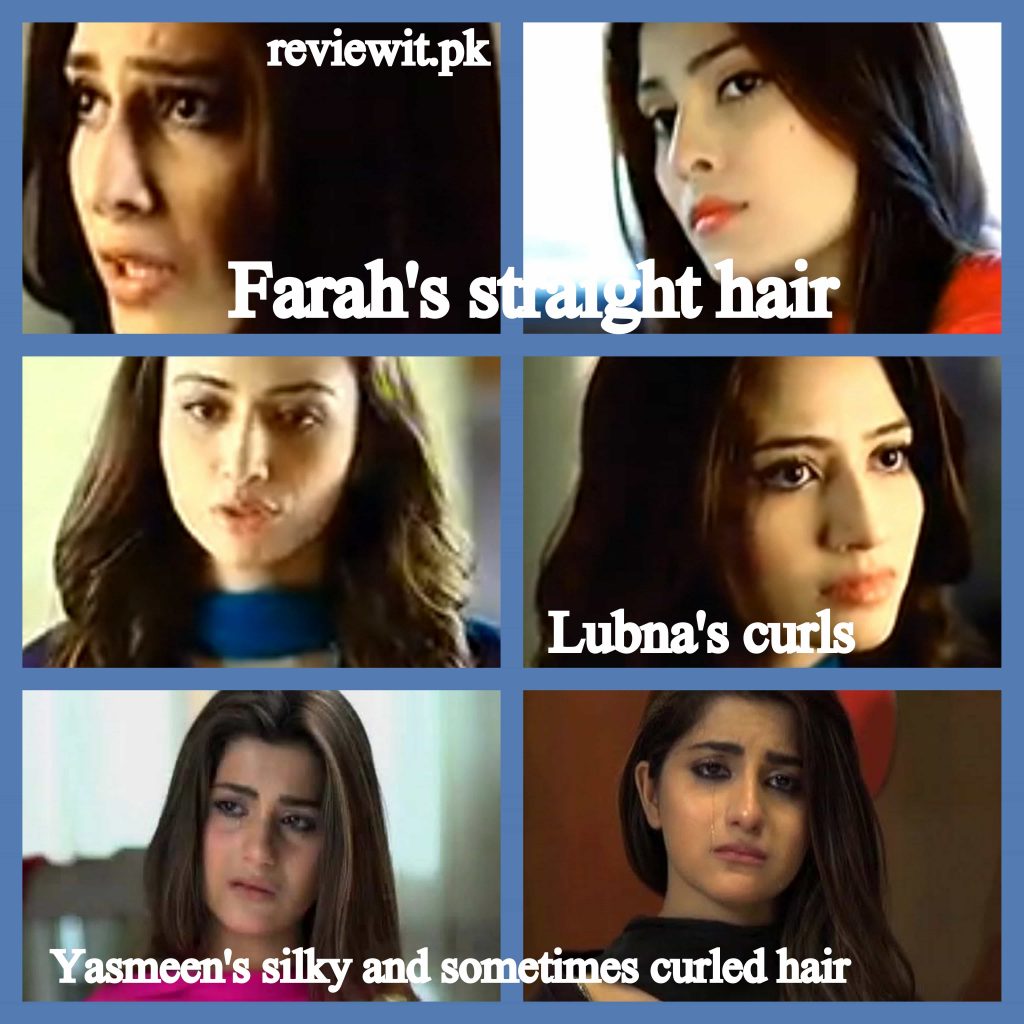 Their expressions: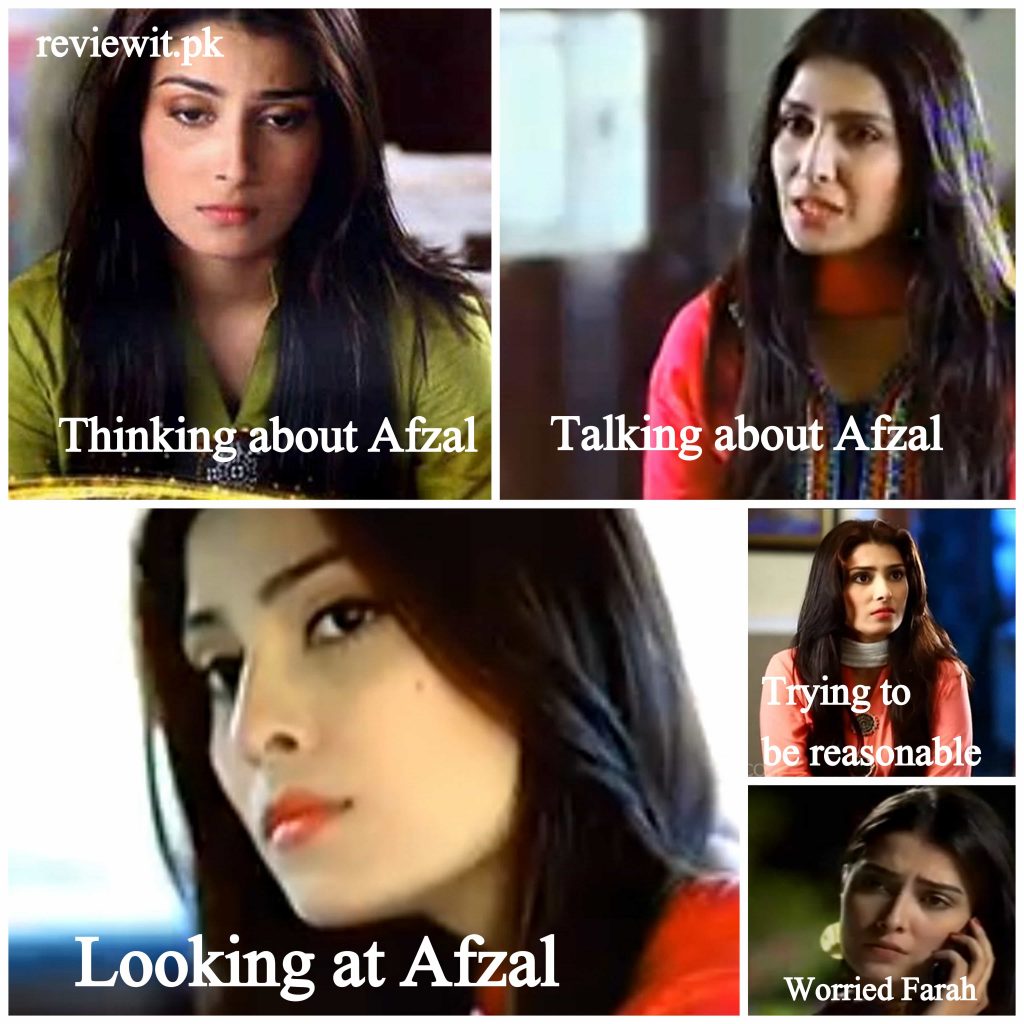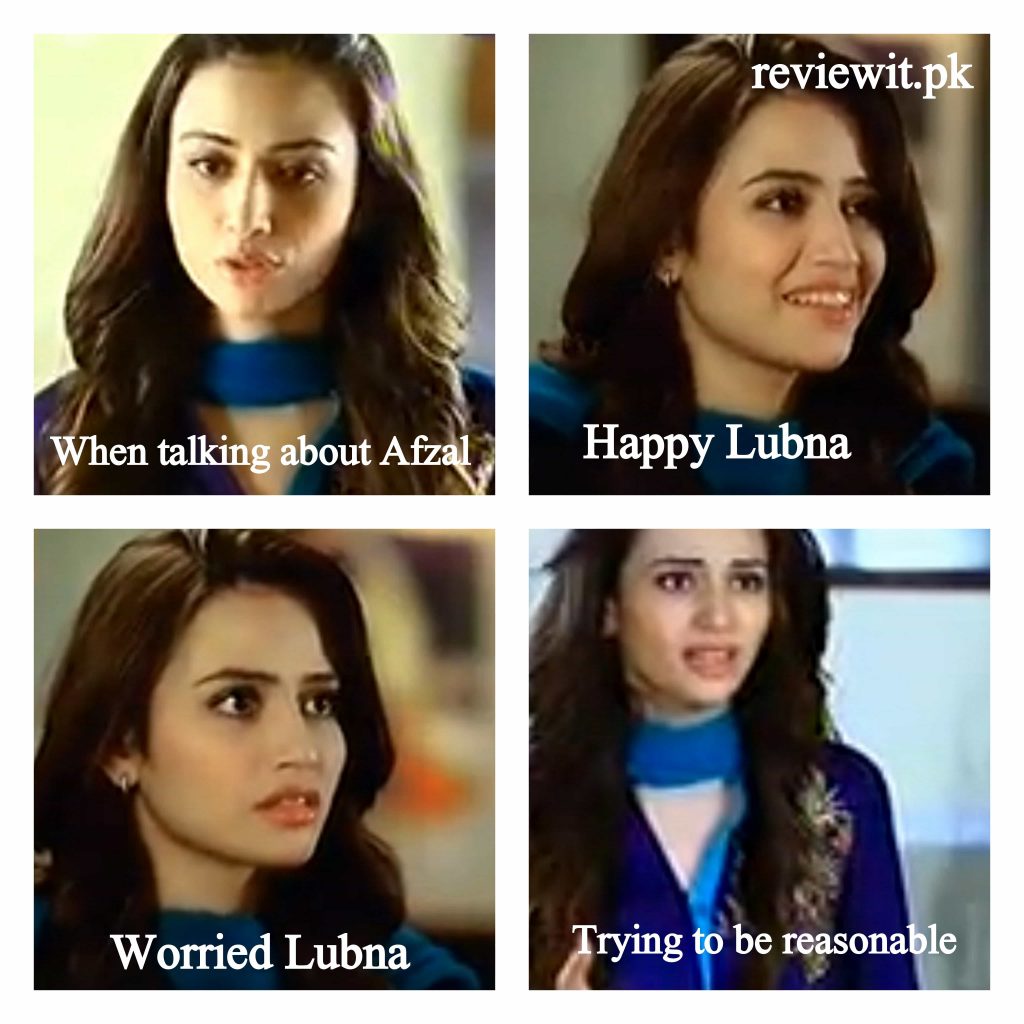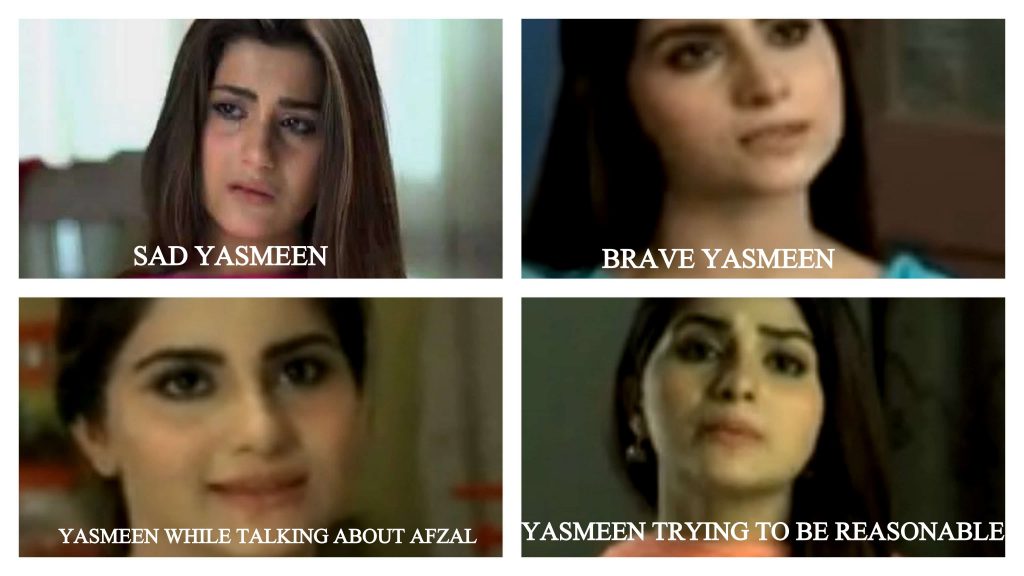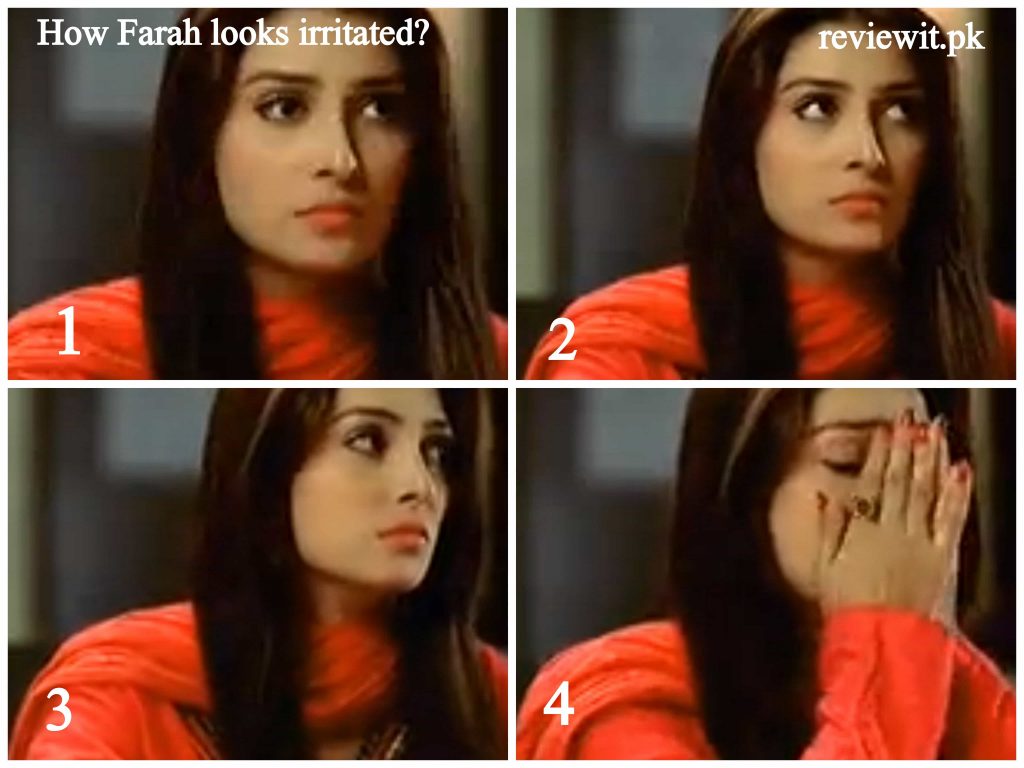 If you are a boy………
Afzal's expressions……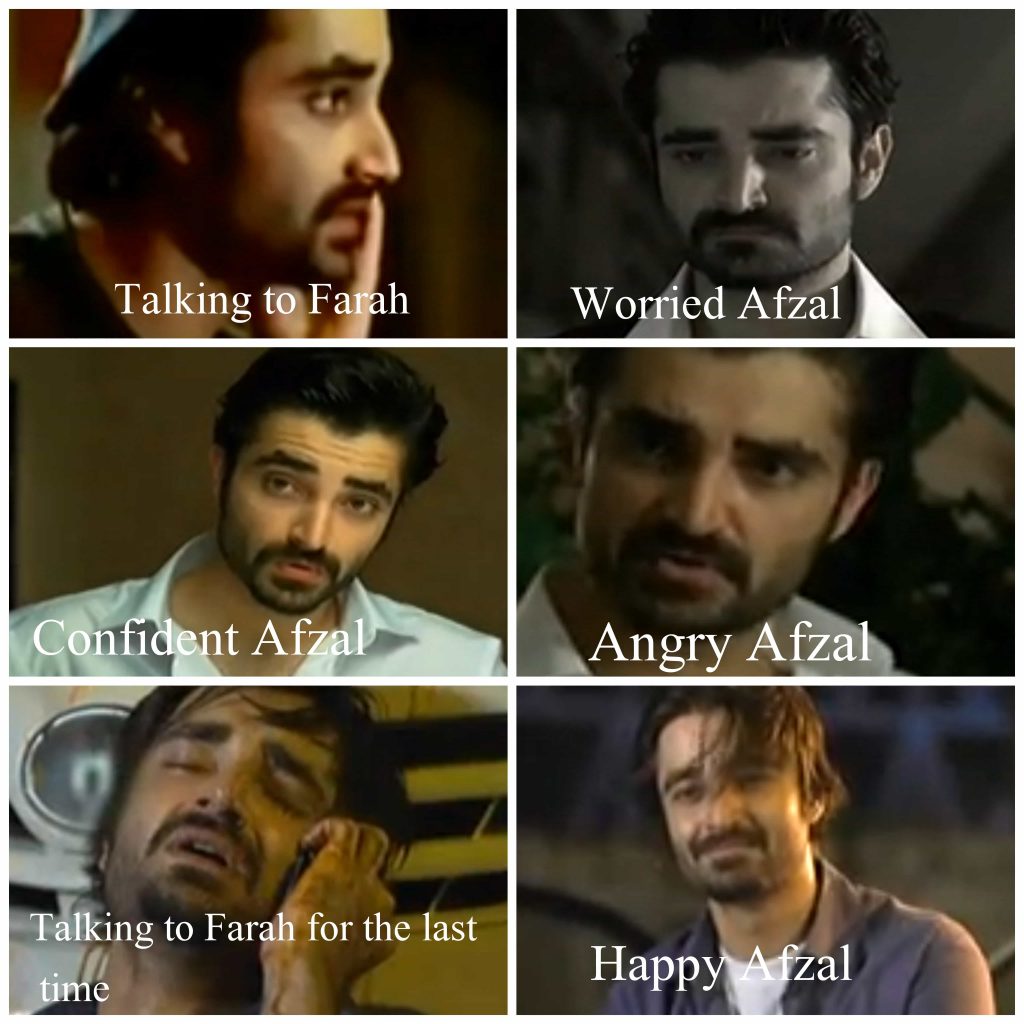 4. When you (if a girl) want to wear red…. and only red!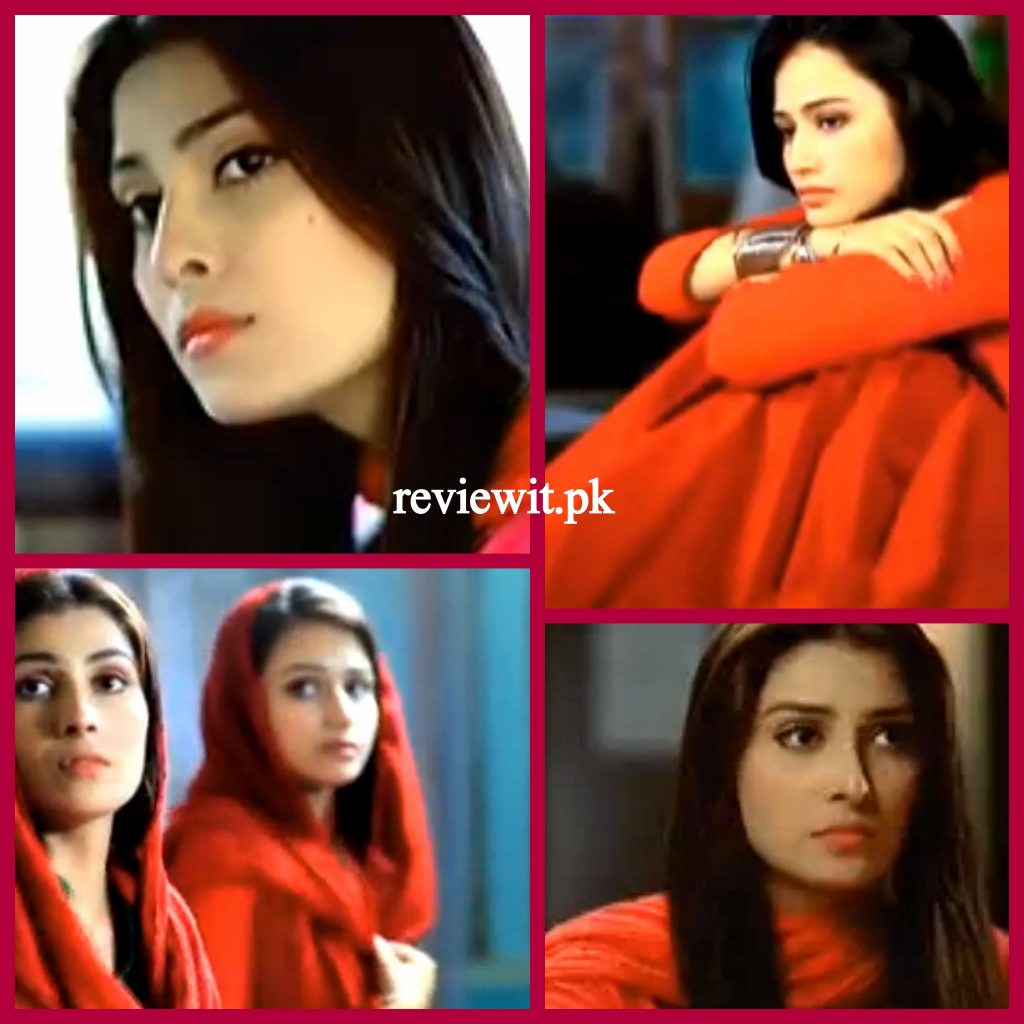 If you are a boy, Afzal's suit will be your only choice….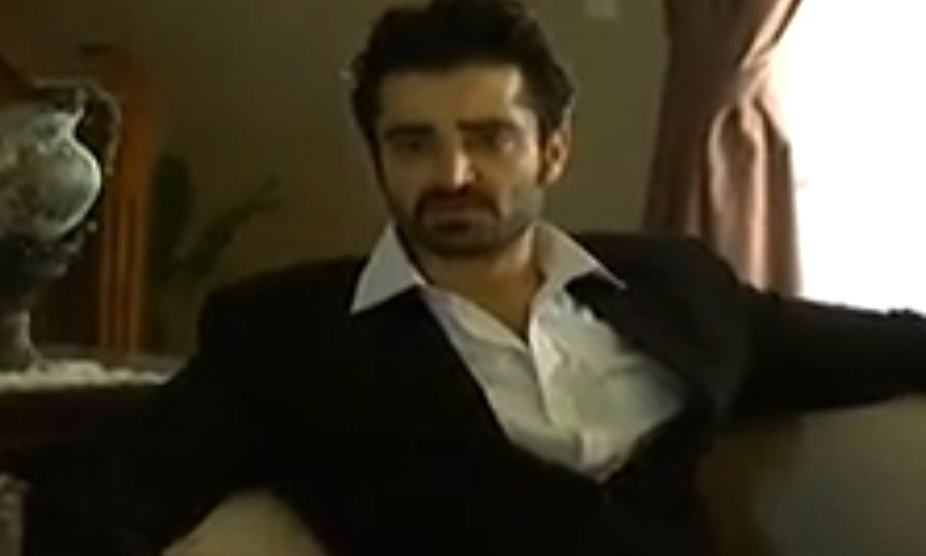 5. When rain has a whole new meaning for you.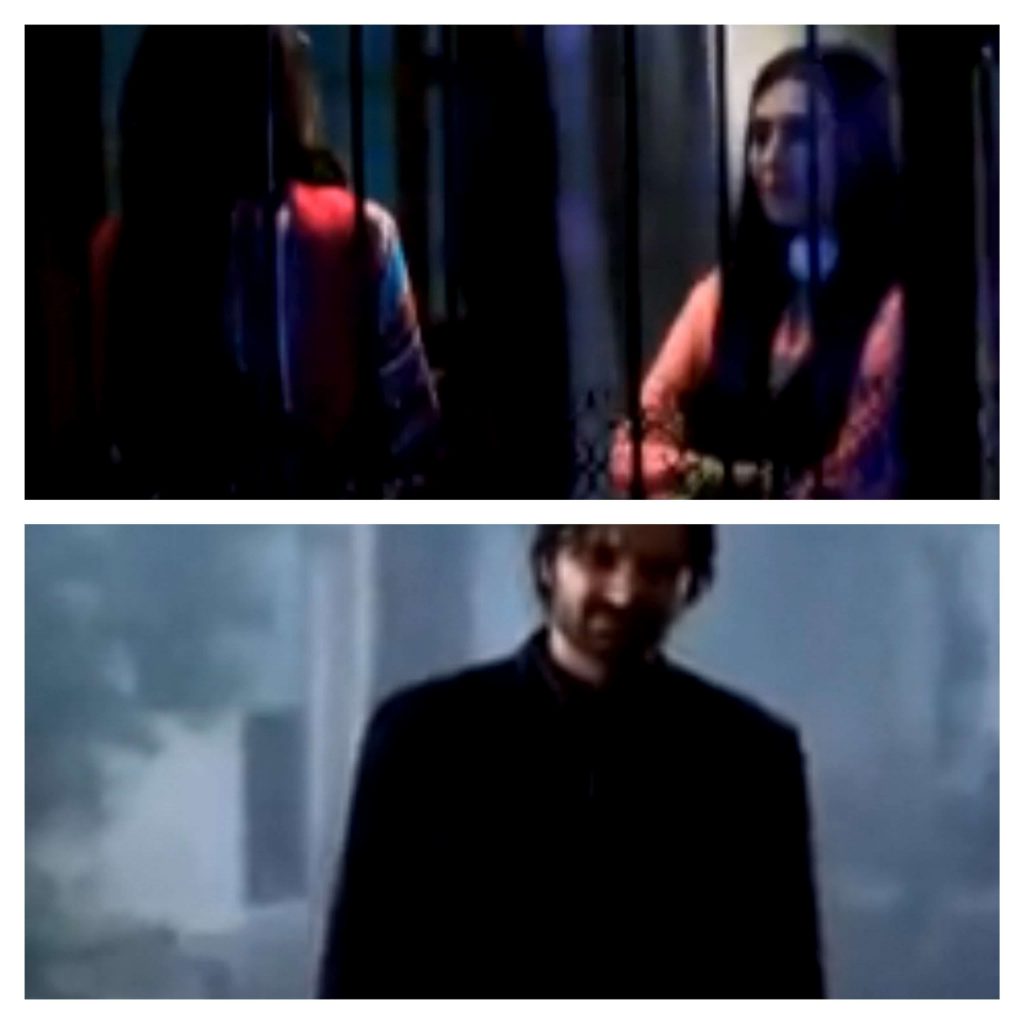 6. When letters and diaries suddenly become more interesting.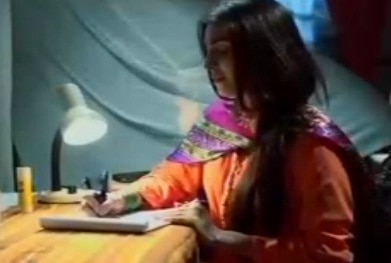 7. When you can't get over the only face-to-face romantic scene of Farah and Afzal.
8. When you want a sister like Lubna or Arfa.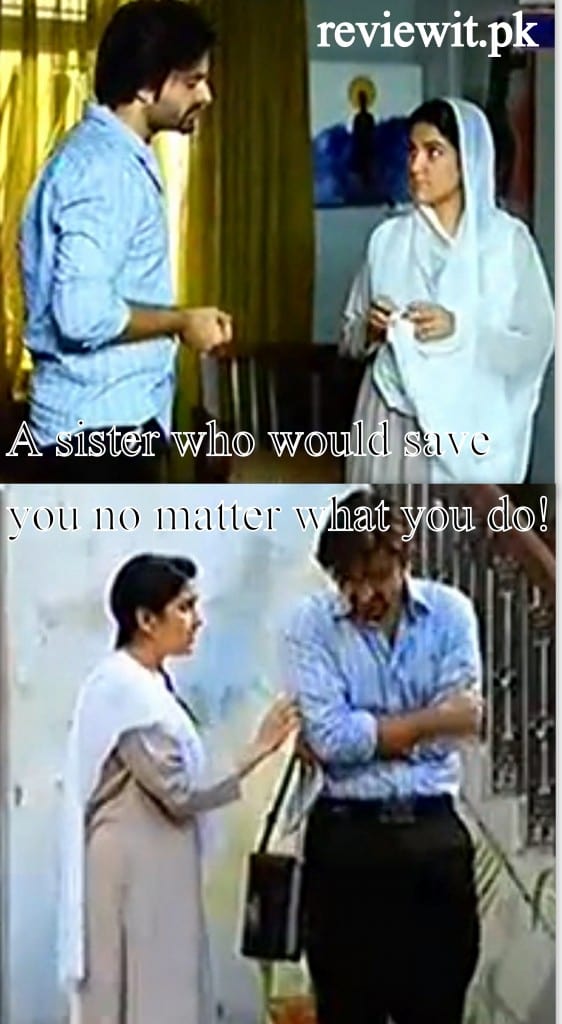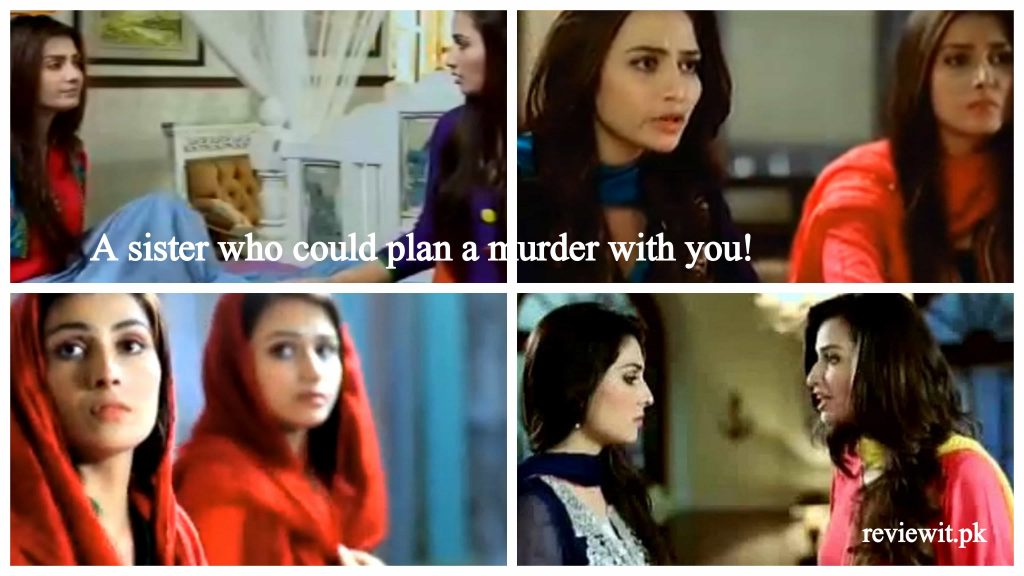 9. When you try to speak in a poetic way. Just like KRQ's dialogues.
10. When you memorize Pyaray Afzal's OST along with its music and sing it all day long.
11. When you remember a dialogue of Pyaray afzal and smile involuntarily and when someone asks about it, you say "Nothing particular" (By Ammar Qazi)
12.  When you take this seriously!!
Am I the only one??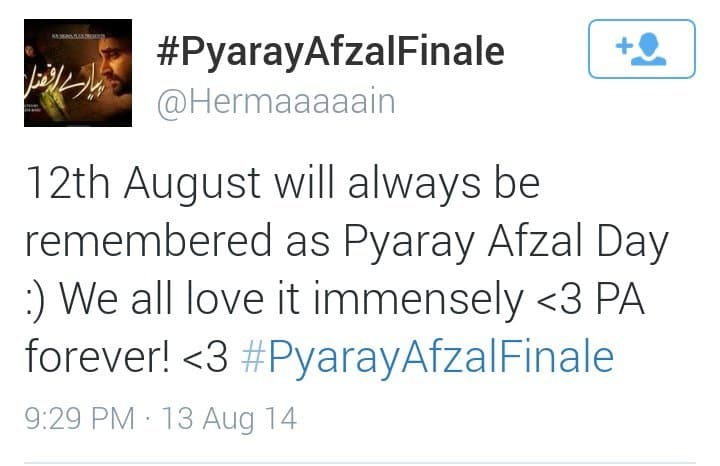 If you do even 1 of these, then you're definitely not forgetting Pyaray Afzal! :P
Areeba Mohsen