Globalization has connected the world into a smaller unit, now people from all around the world are reachable through social media, social media has converted the world into a small town where people are easily accessible. Same happened with a Pakistani young boy who has married an 83 years old Polish Lady who came to Pakistan all the way from Poland for the young Pakistani boy.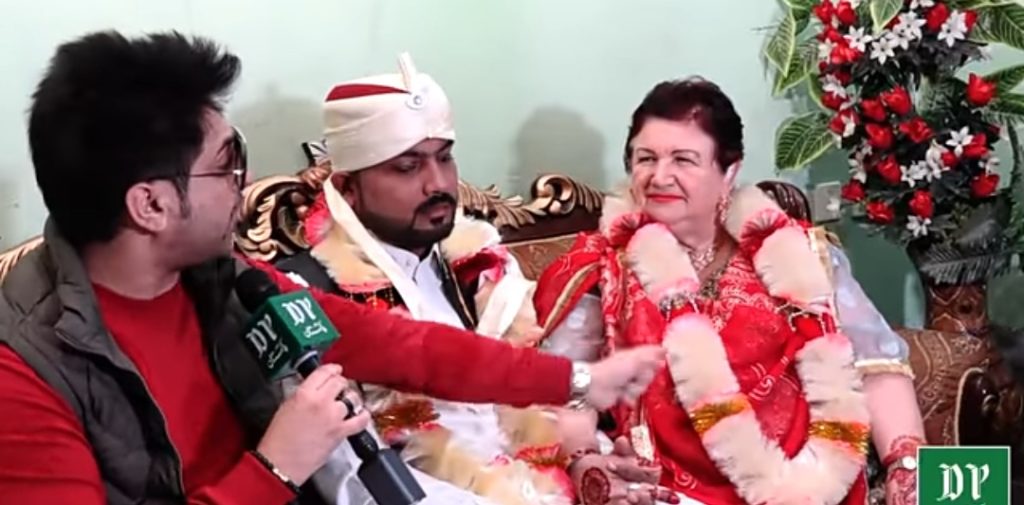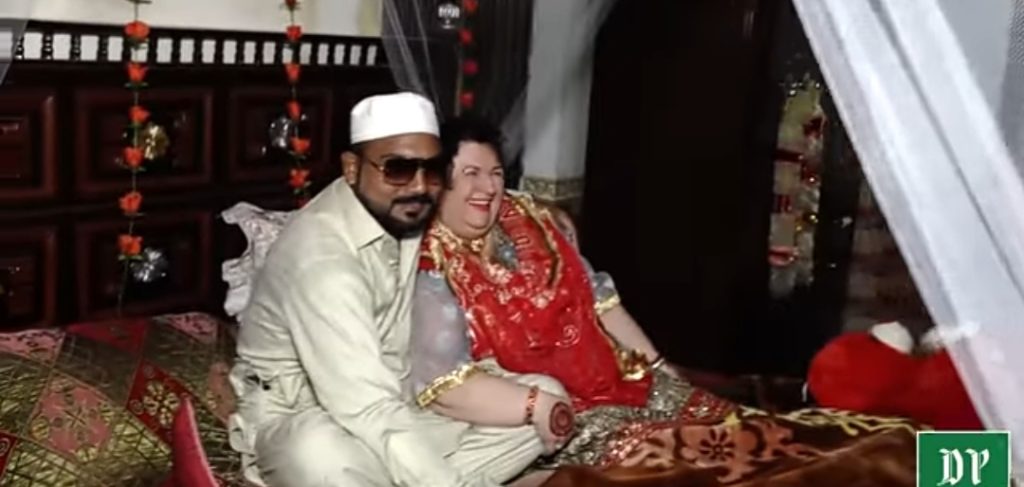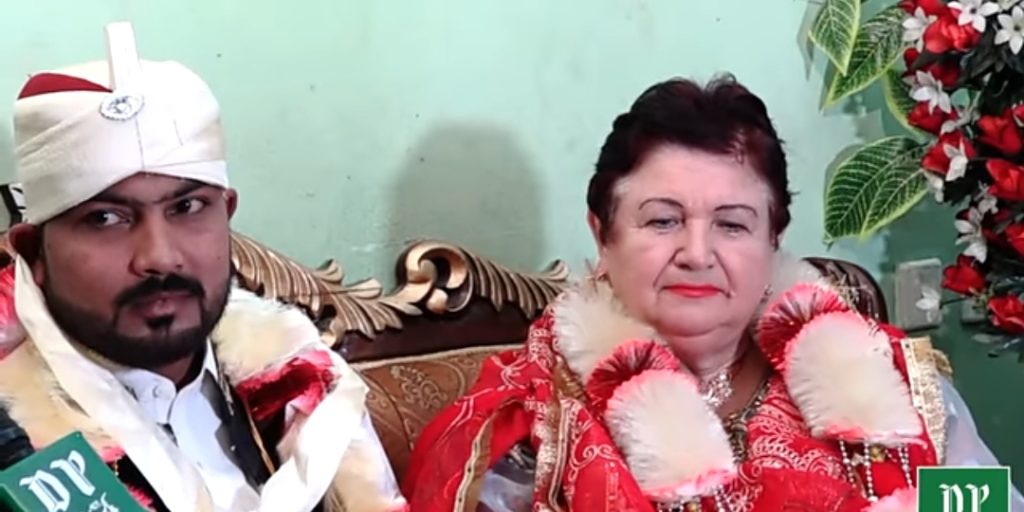 She came to Pakistan despite a lot of differences, barriers and distances. Social media has played an important part in connecting people. The two have revealed that they used to talk a lot on social media and fell in love, they didn't even know much about each other because they only talked about their love.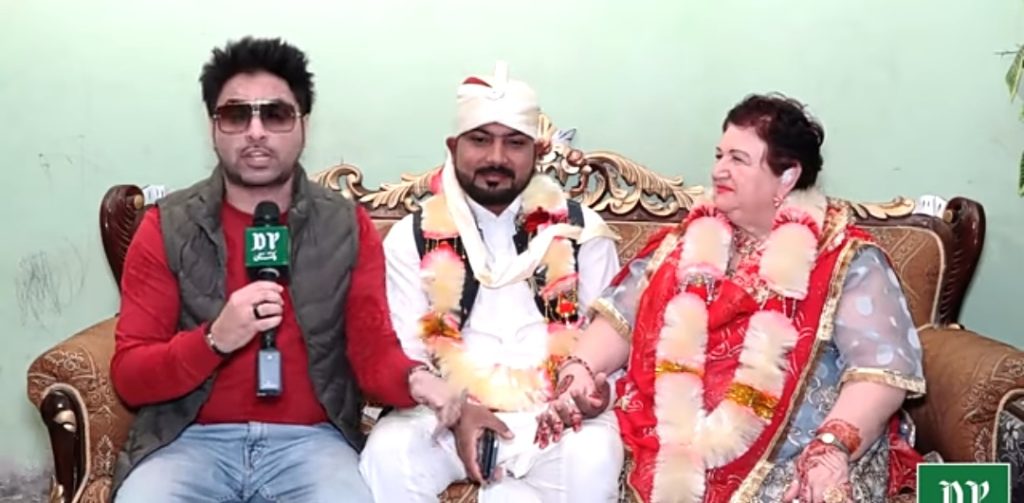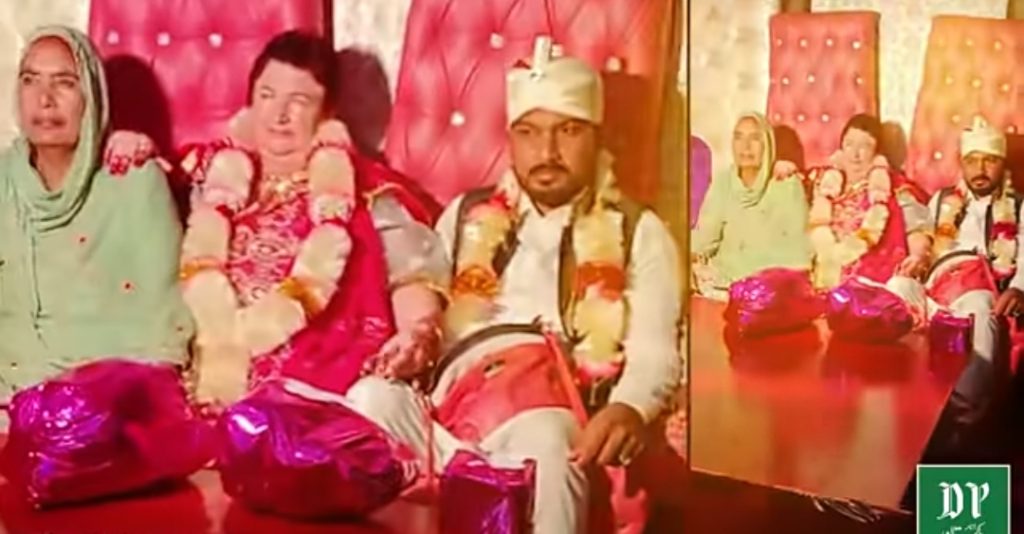 The Polish Lady Barbara, who is now Fatima is happy to be in Pakistan. The Pakistani young boy revealed that they both talk through Google Translator now as both of them don't know English.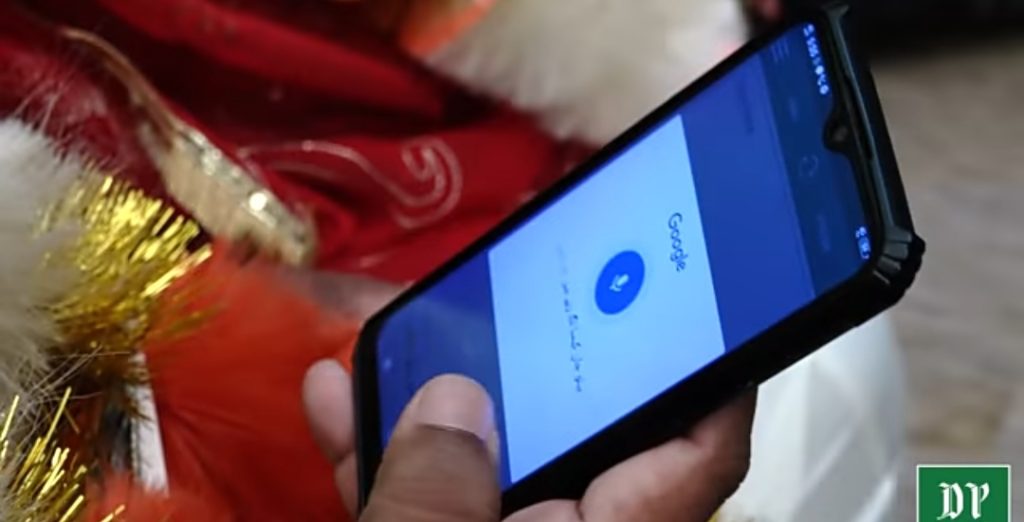 Talking about Green Card the boy said that he only loves his wife, he also called off his engagement for her. He said that he is already earning well and can keep her wife happy. He said that his marriage was not an emotional decision but he loves Barbera/ Fatima from his heart.

A lot of fans criticized Yasir Shami on asking dubious questions from couple, they also said that Shami is being discourteous & disrespectful. A few fan blamed guy that he has married for Green Card. Have a look at comment.