Younis Khan is a brilliant Pakistani batsman who has the record of ten thousand plus runs in tests matches and he comes under first fifteen players with most test runs.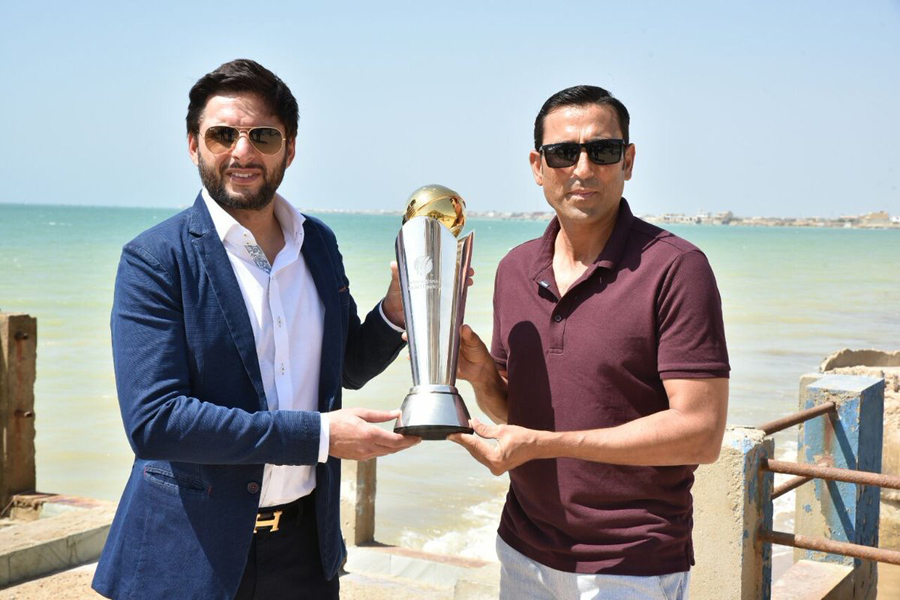 He's now a days associated with PCB as well . Younis was a former captain and he has won T20 world cup 2009 for Pakistan under his captaincy .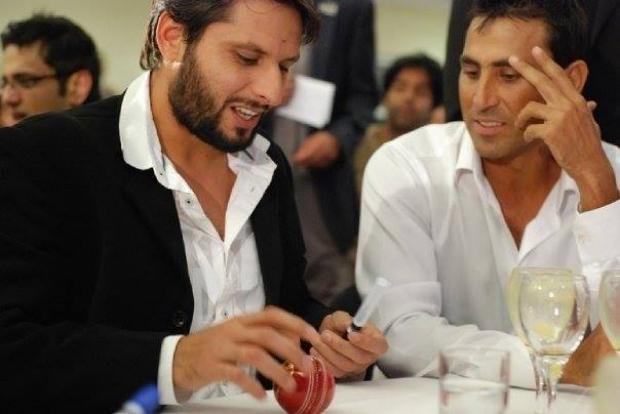 Recently , he appeared in the show Har Lamha Purjosh where he has given a few advices to Shahid Afridi.


In Review round , Yonuis said , " I want to say to him that now he has aged a bit , like me , he has to take his decision wisely after thinking , that's how he can do more good "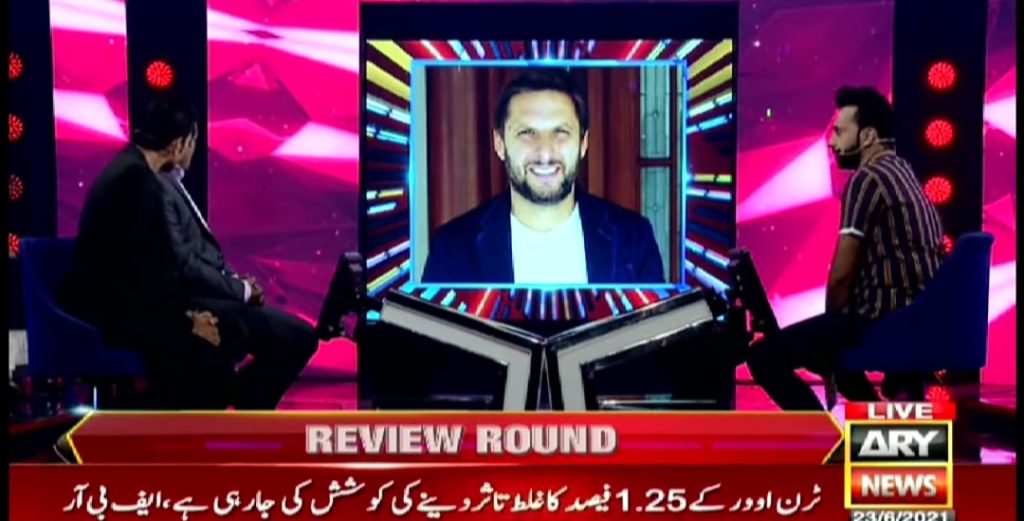 He further said , " Shahid has a quality to be in politics but he should make his own party and it will be joined by me . Rashid Latif also said the same that Shahid should be in politics with his own party.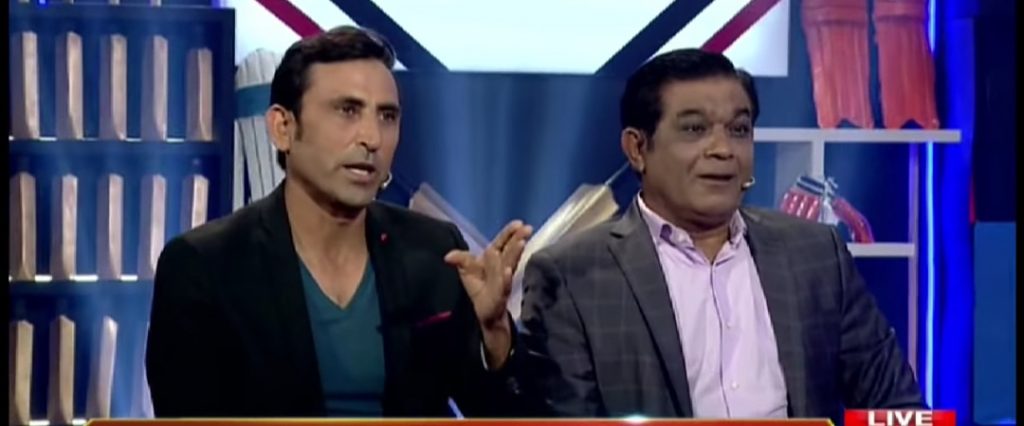 " I will be the part of his political party ,for sure " added Younis Khan. Have a look at the video link.