Ducky Bhai is a very popular YouTuber who makes roasting videos. His real name is Saad ur Rehman but he got popularity as Ducky Bhai. He also has a gaming channel named Ducky Extra. On his gaming YouTube channel, he has followers in millions.
Recently, the popular YouTuber has gotten engaged/Nikkahfied. Ducky Bhai announced the news on his social media, he wrote, "Alhamdulillah, got engaged/Nikkahfied to the love of my life Arooba Jatoi", Arooba Jatoi also posted about her Nikkah and thanked Allah for his blessings. Zaid Ali T, Shaveer Jaffery, Rahim Pardesi and many other YouTube's were spotted on the Nikkah event of the Youtuber. Here are pictures and video.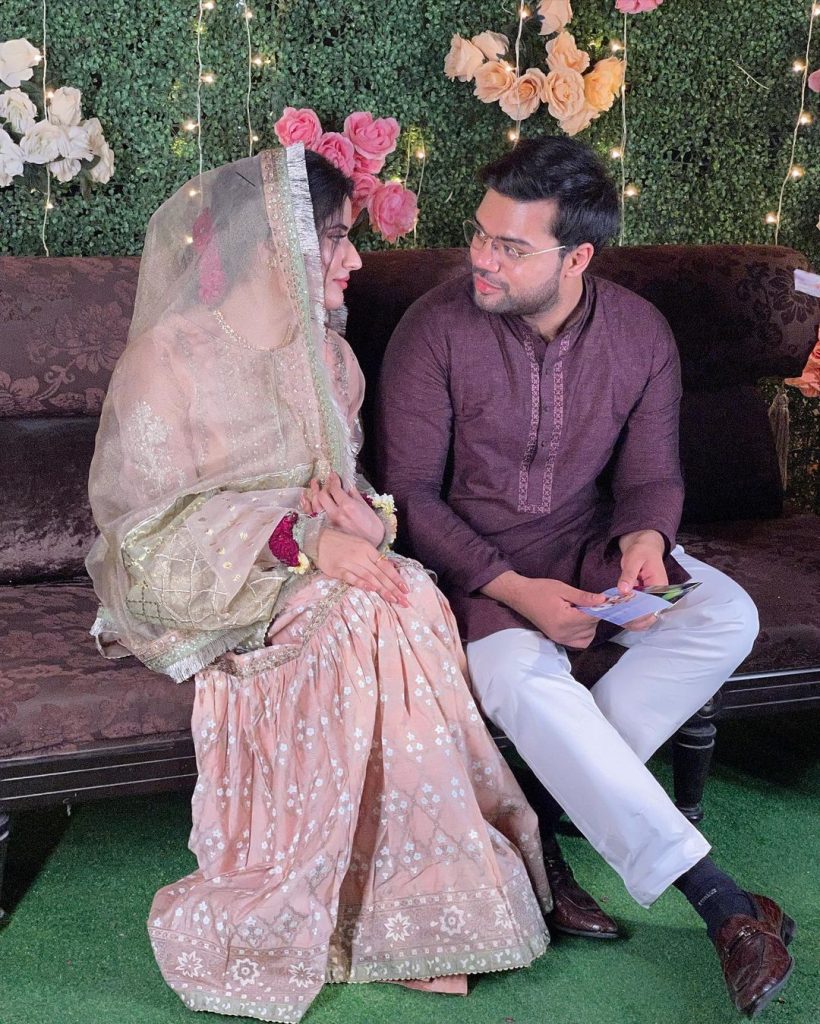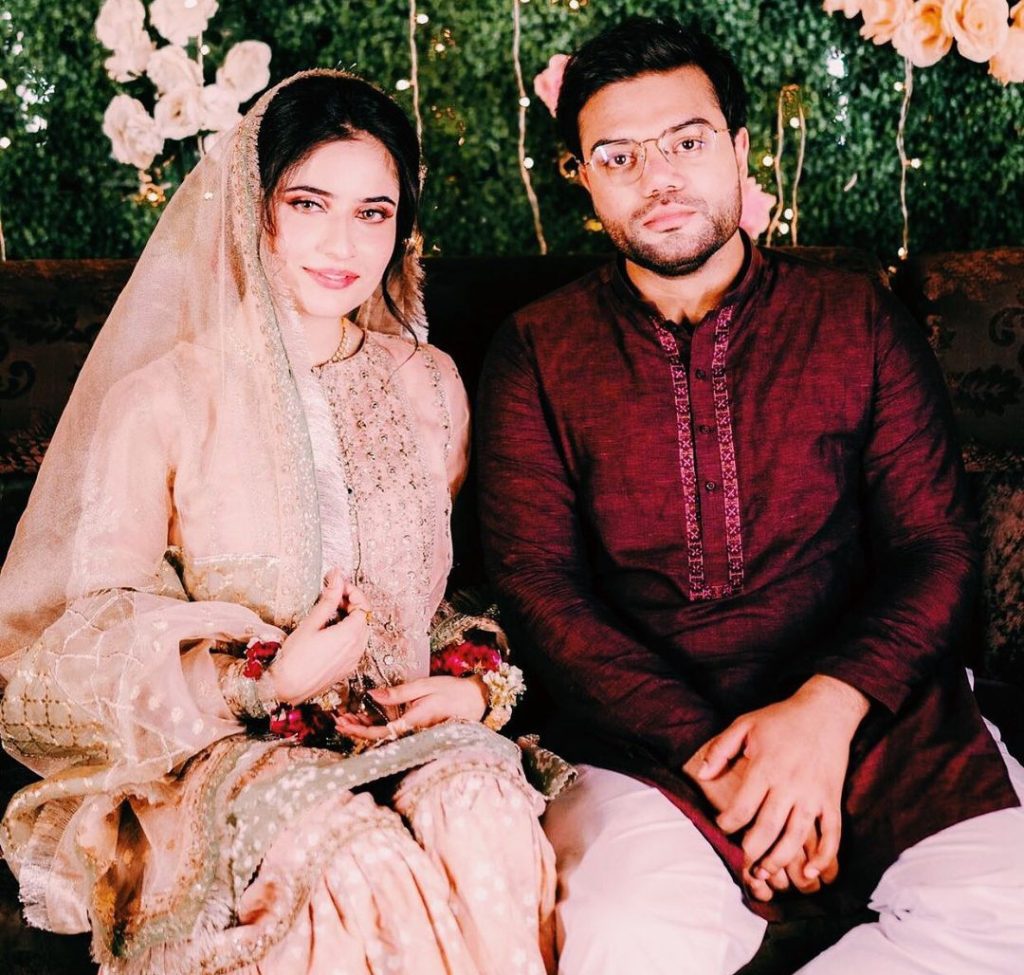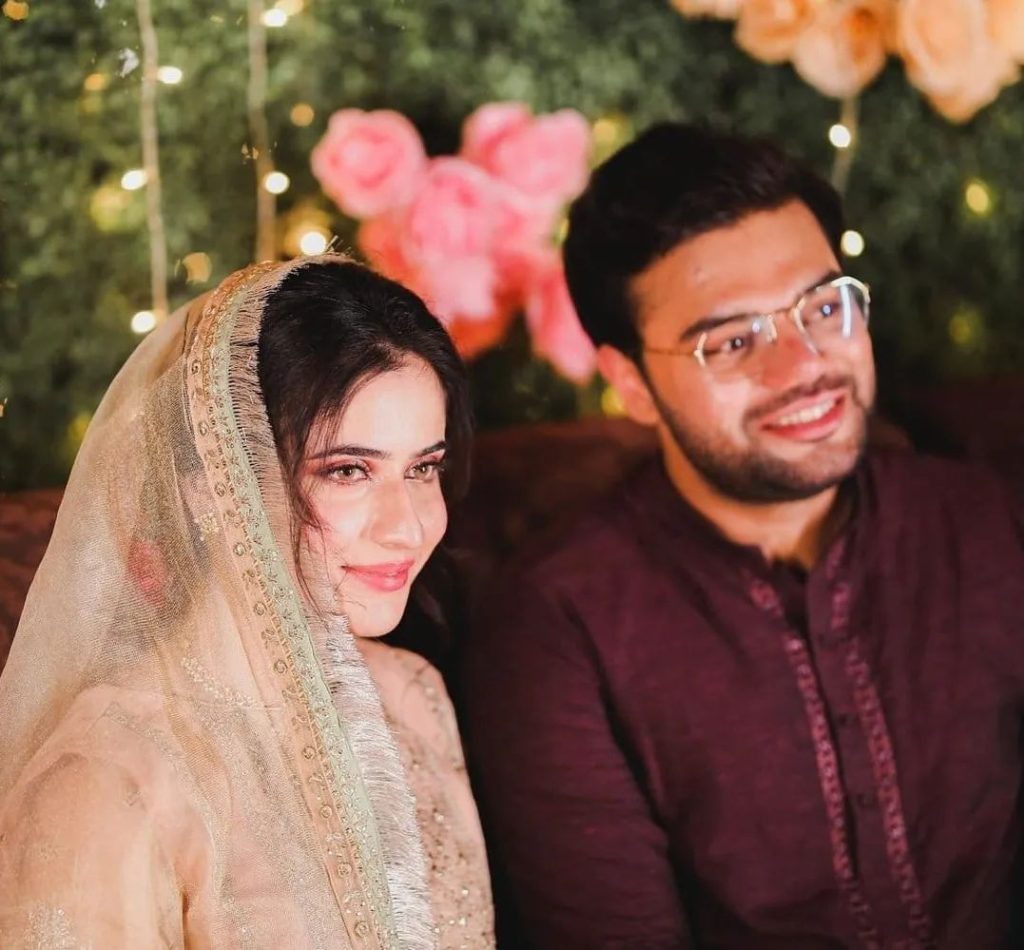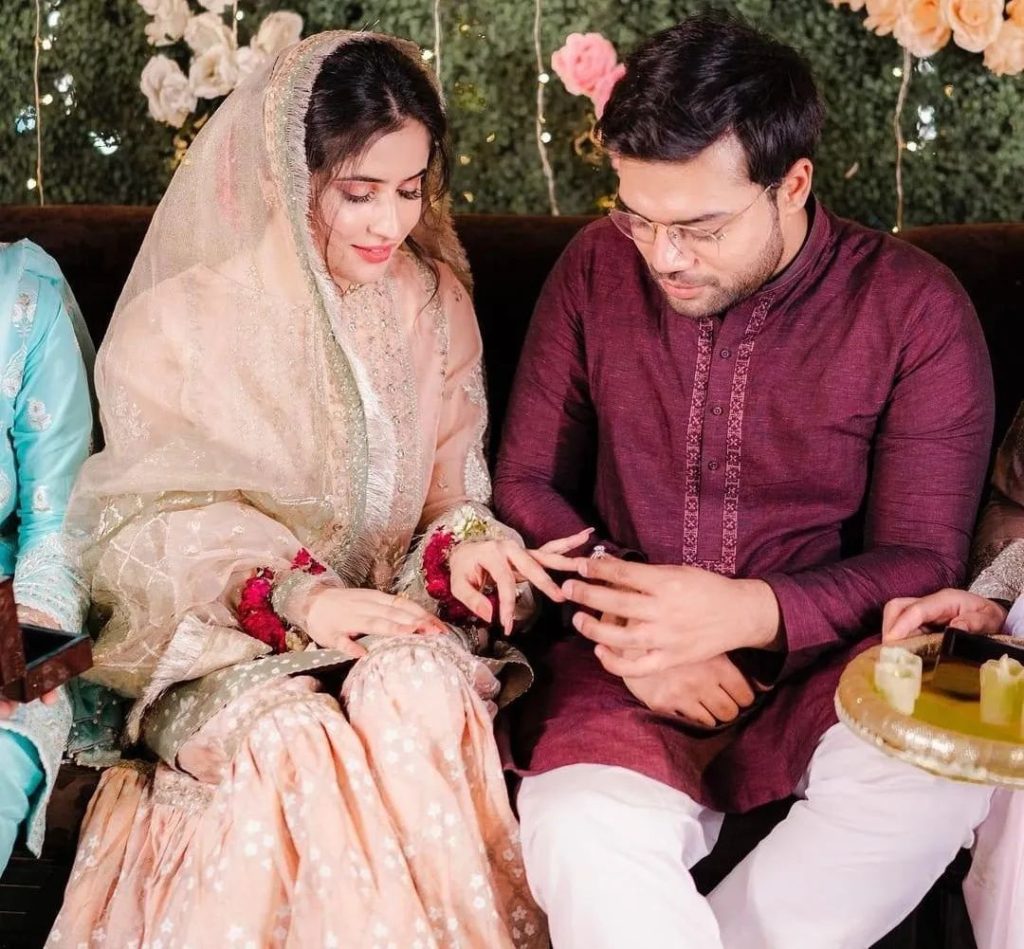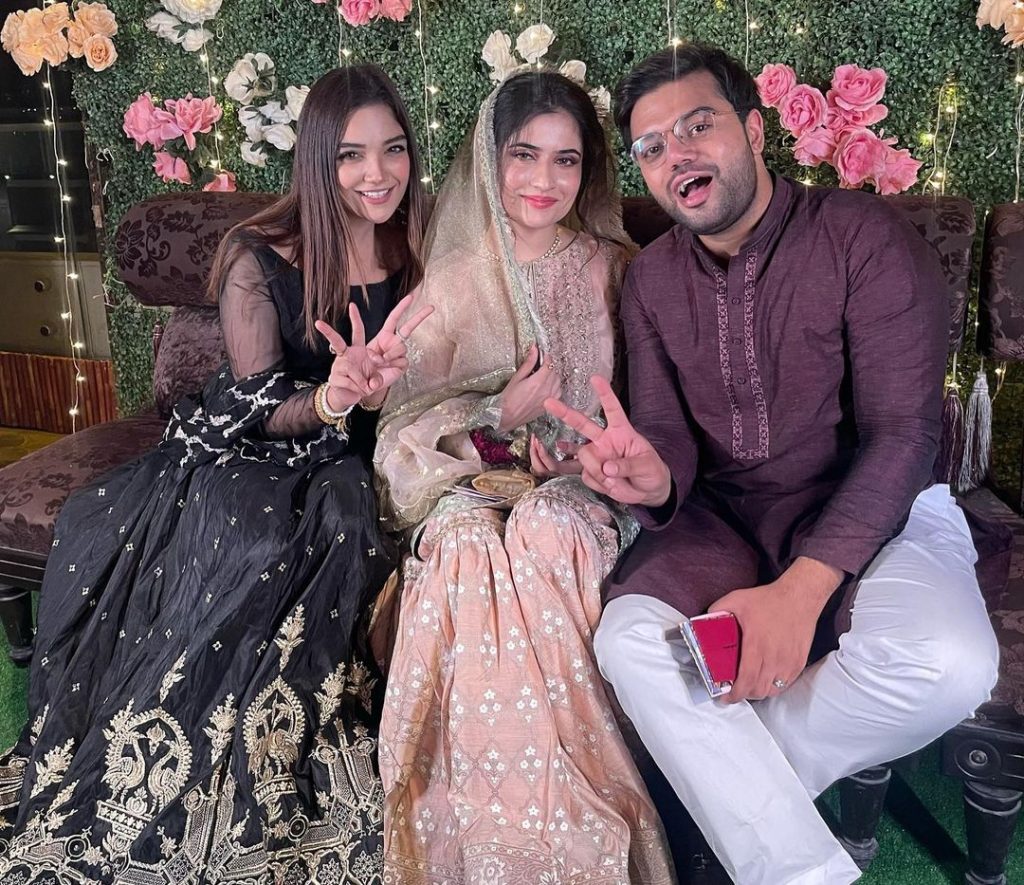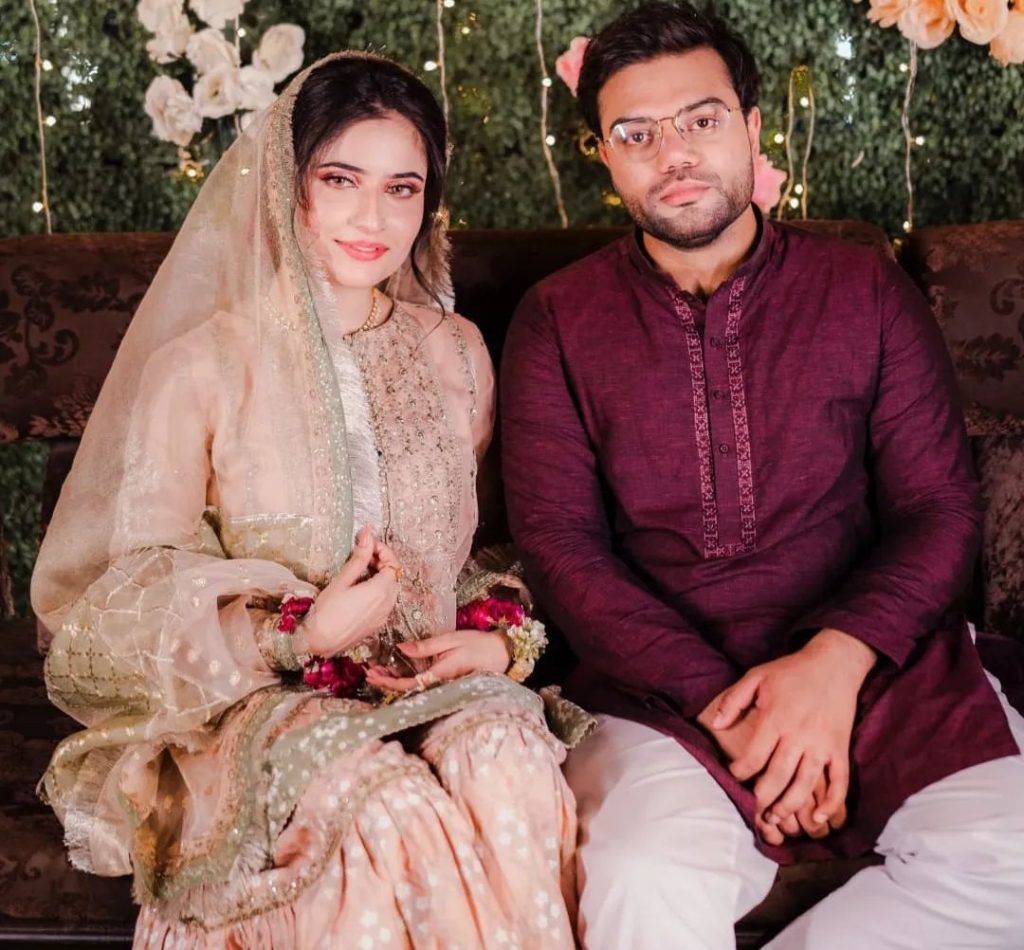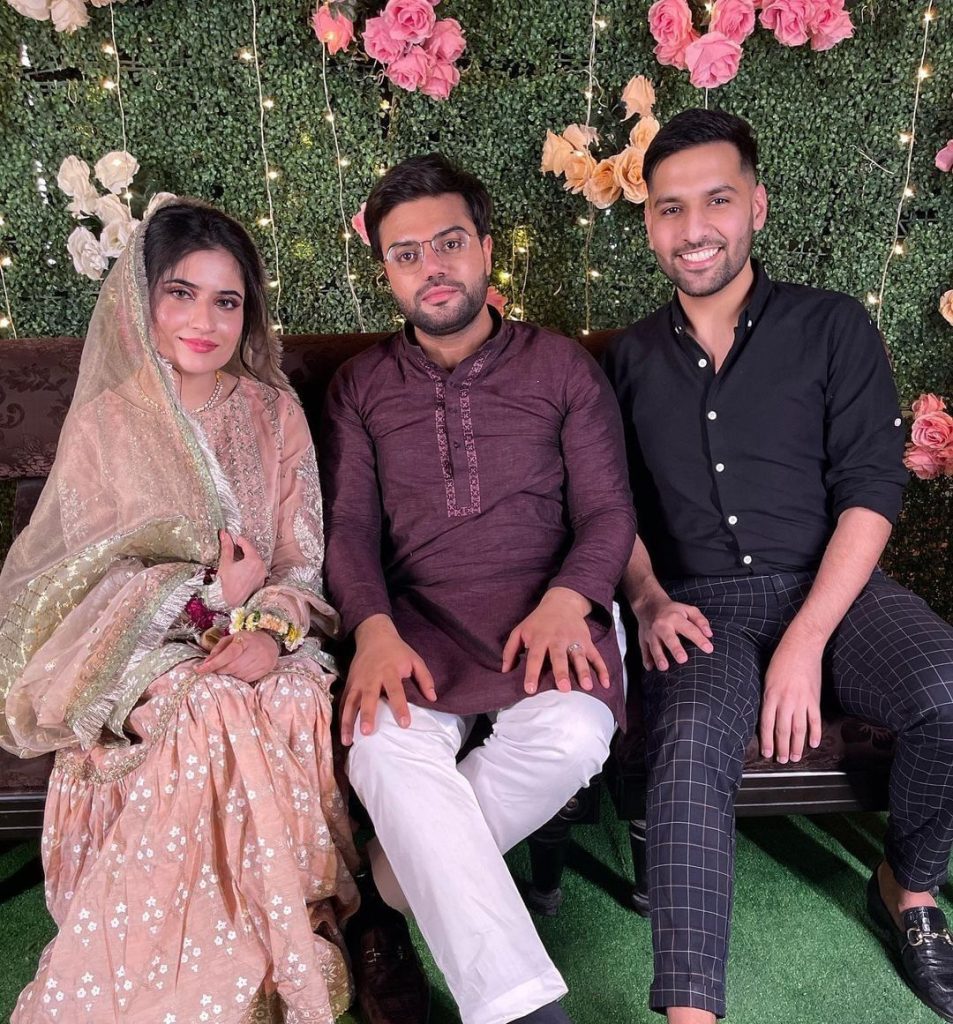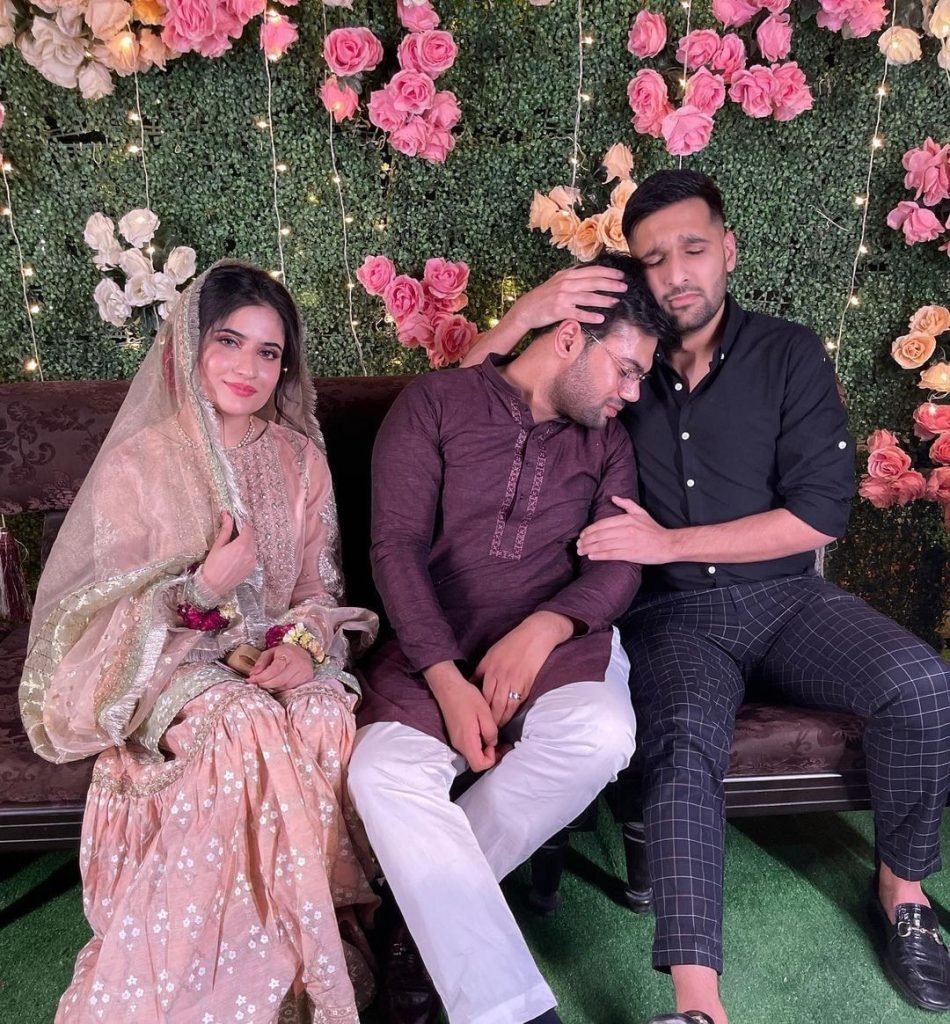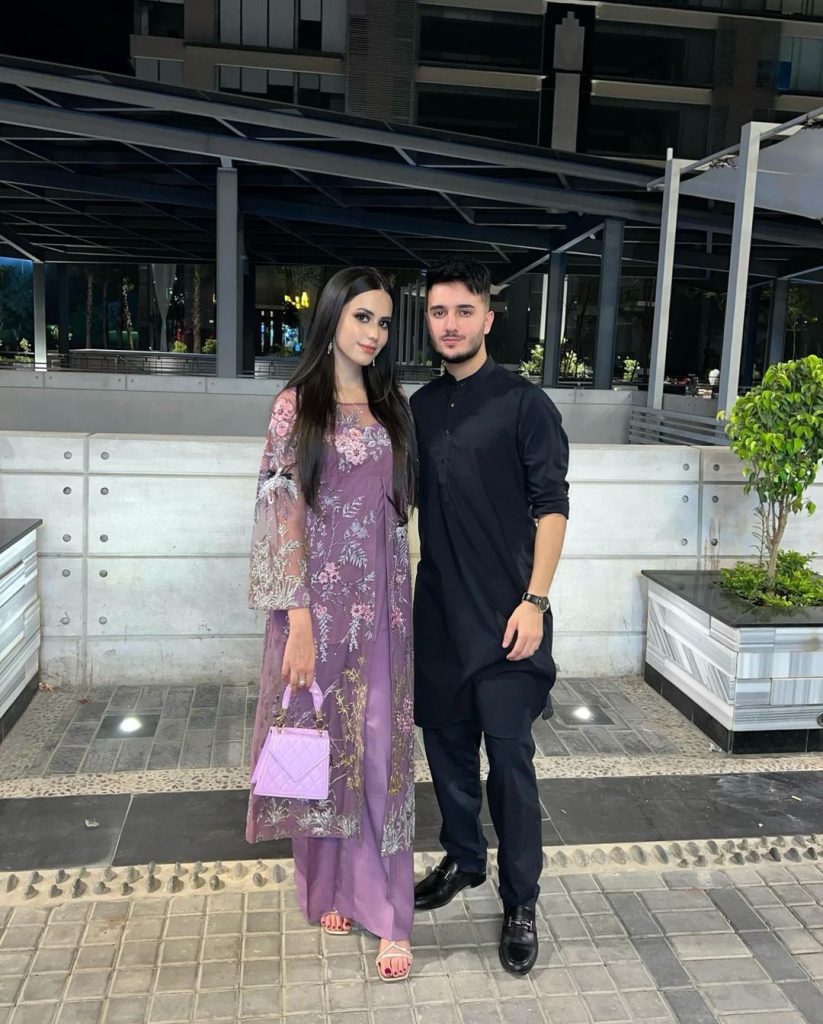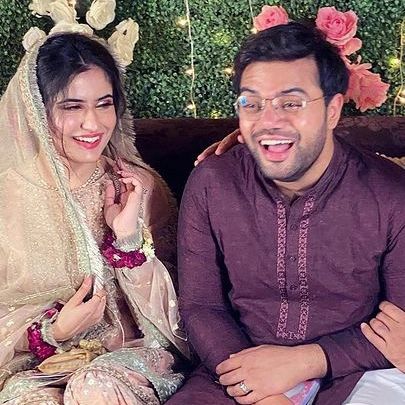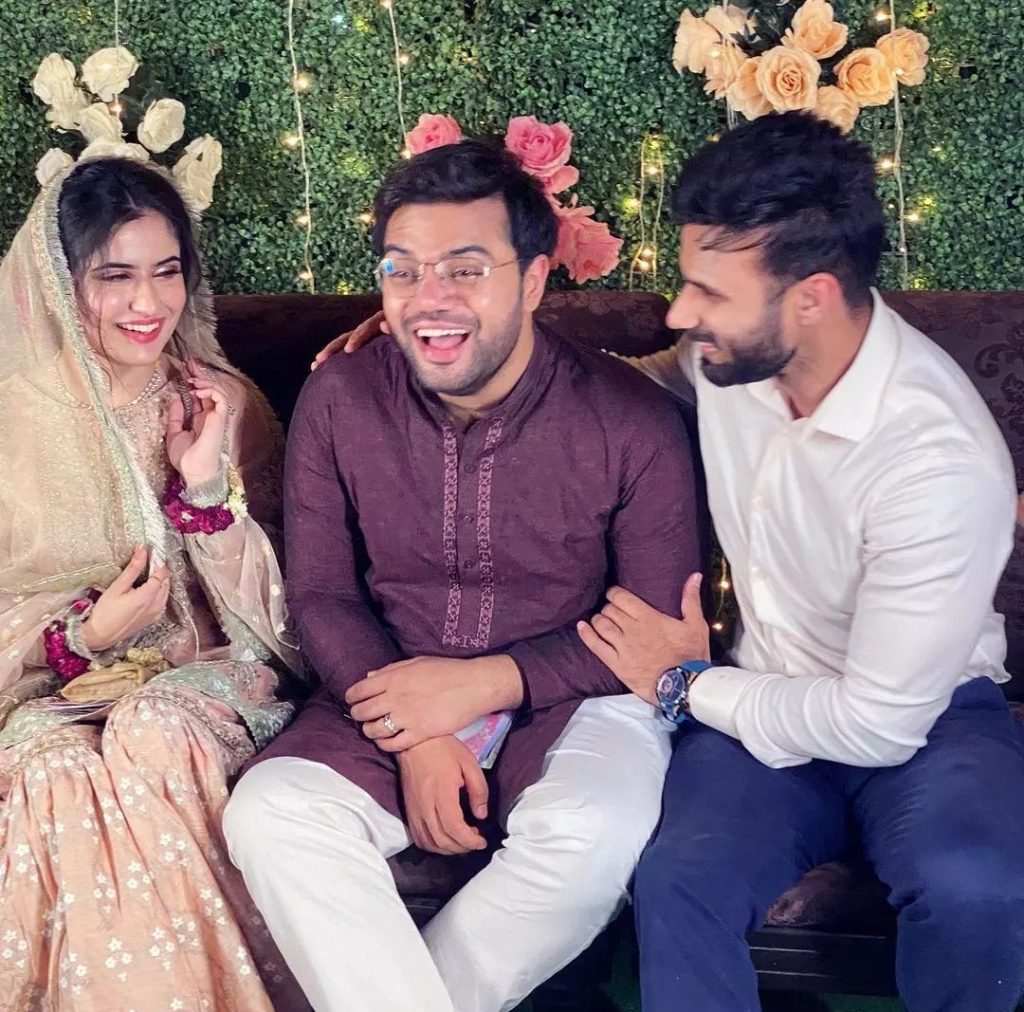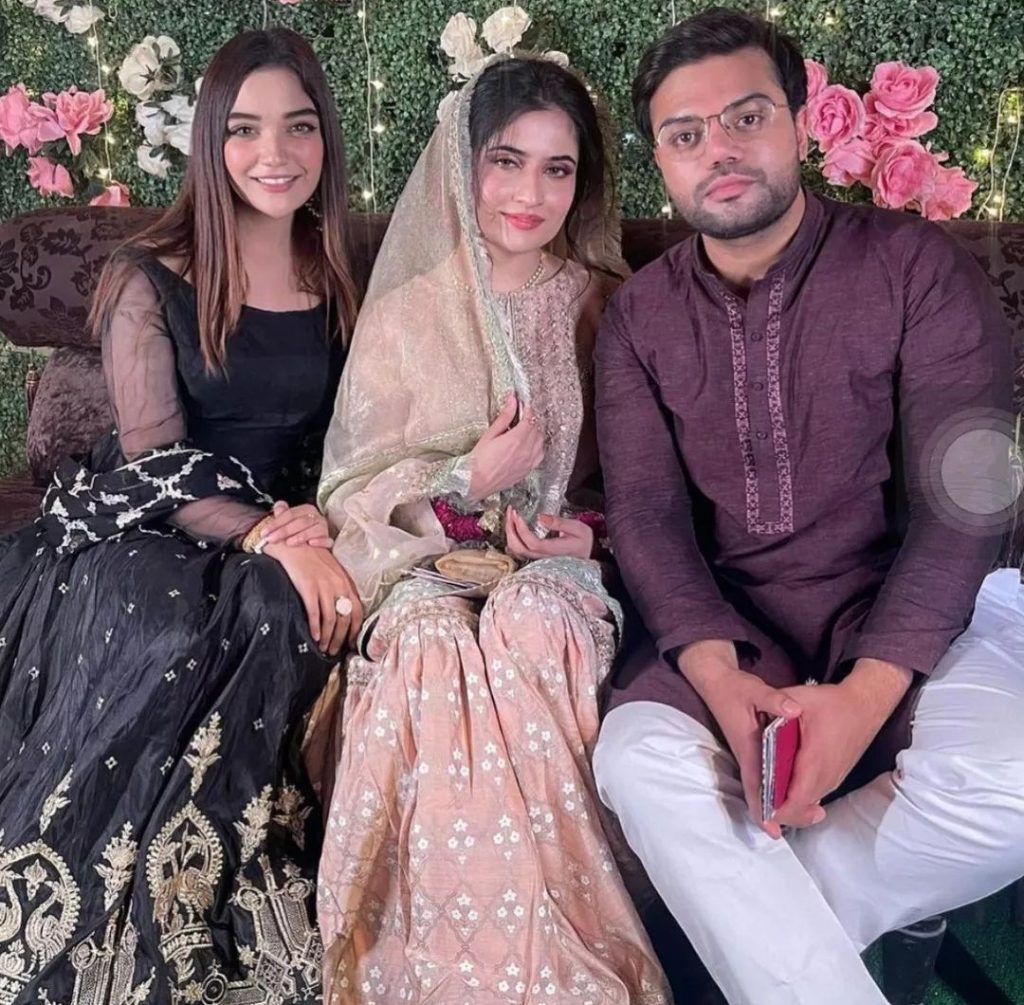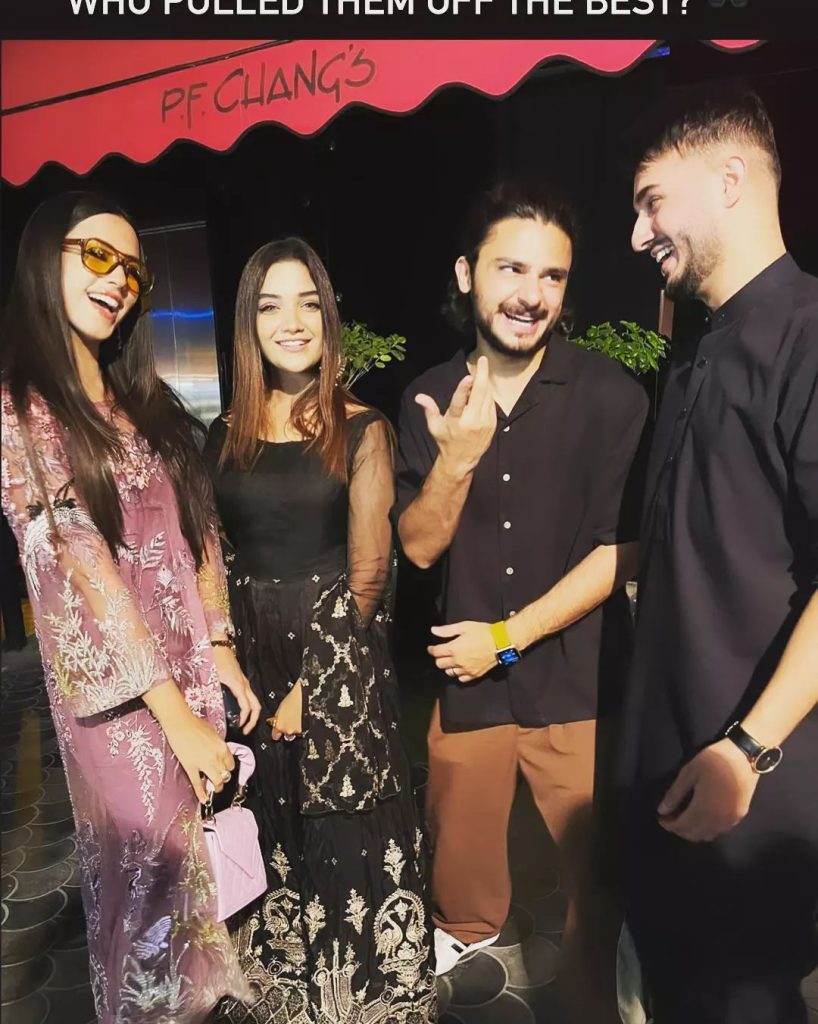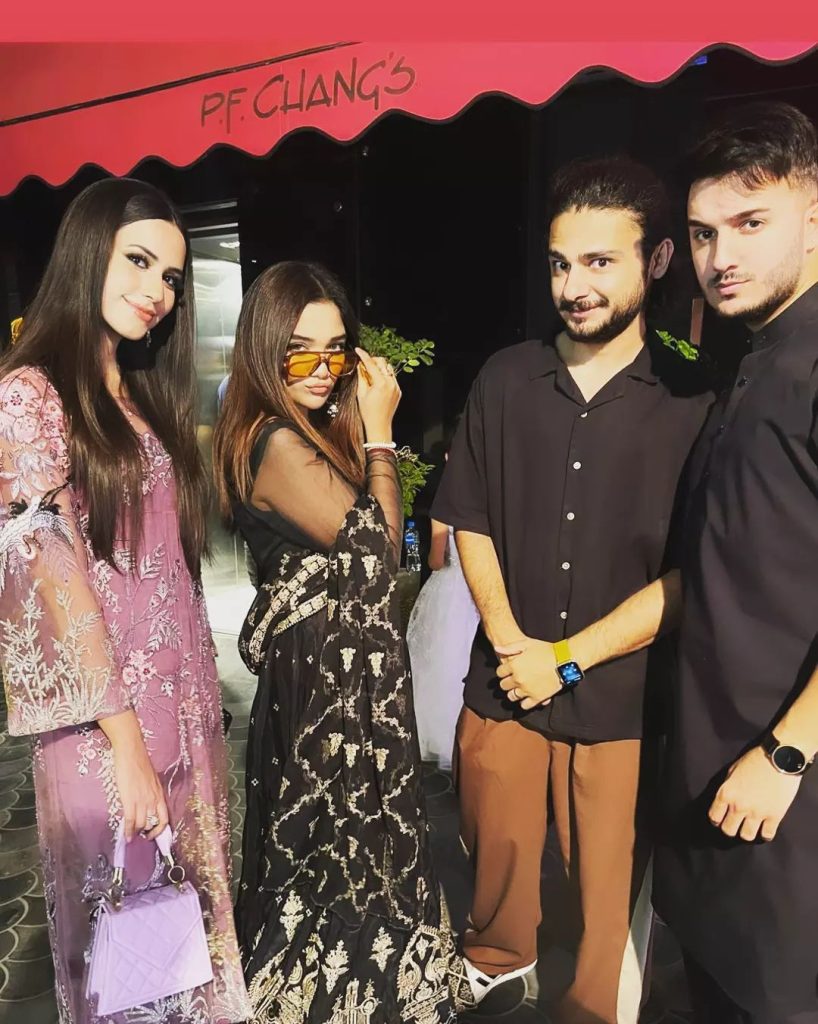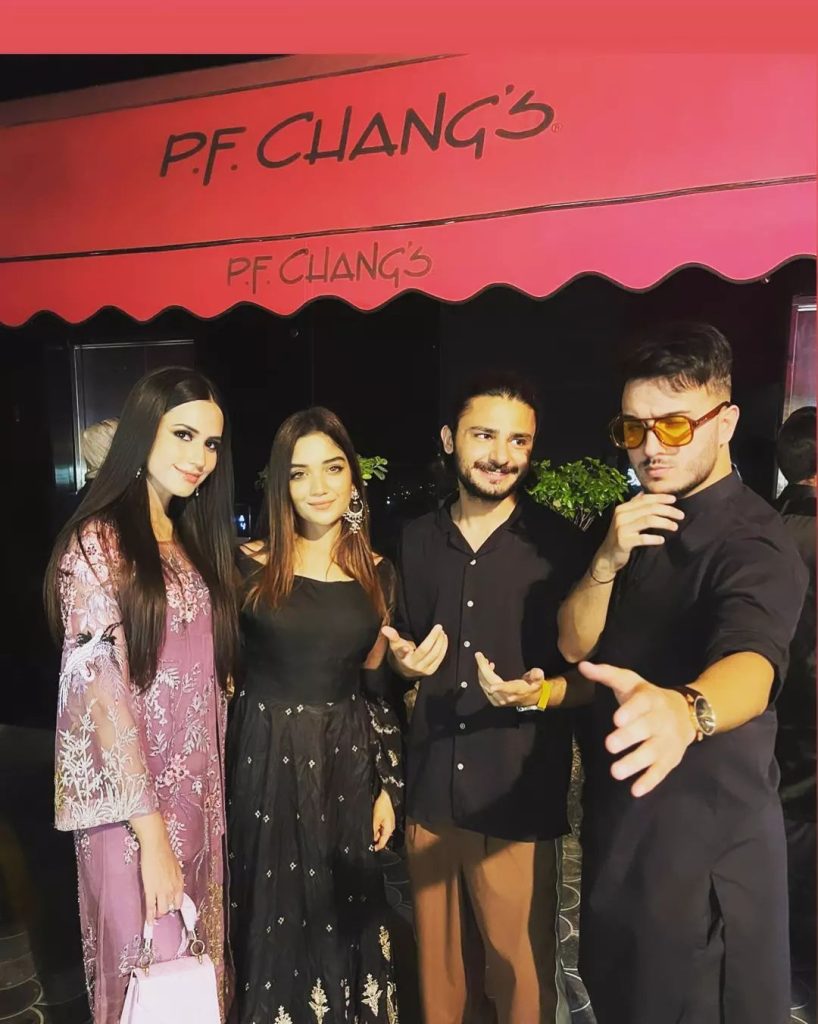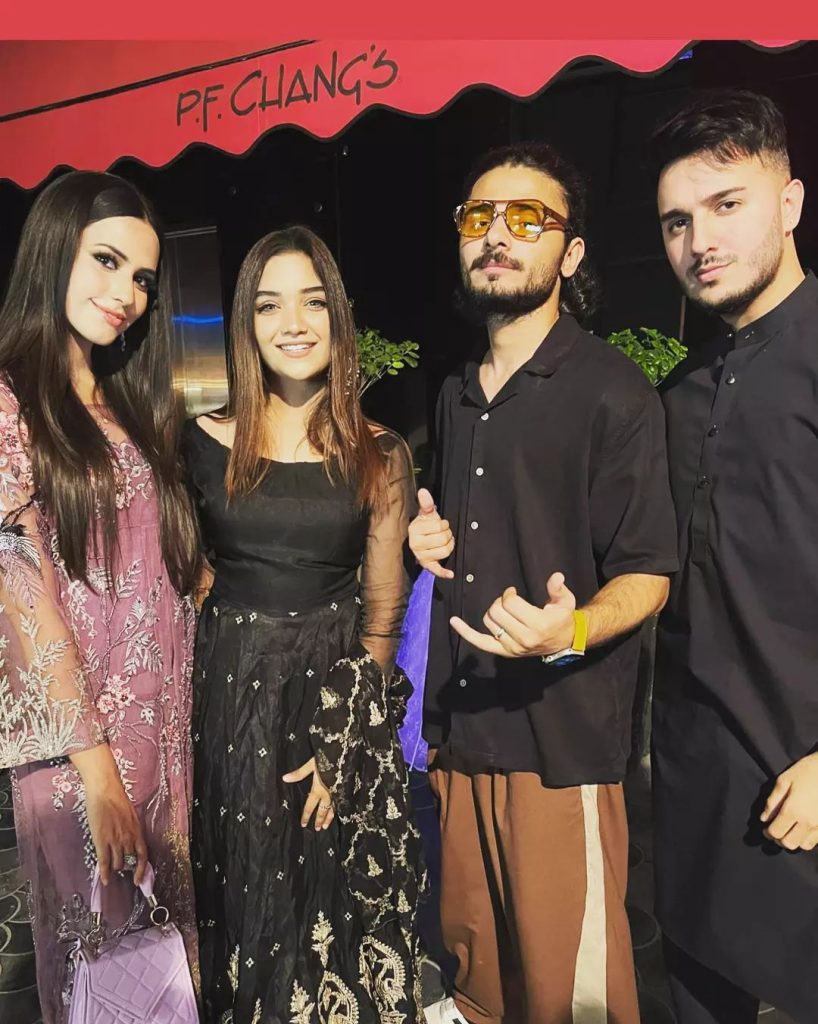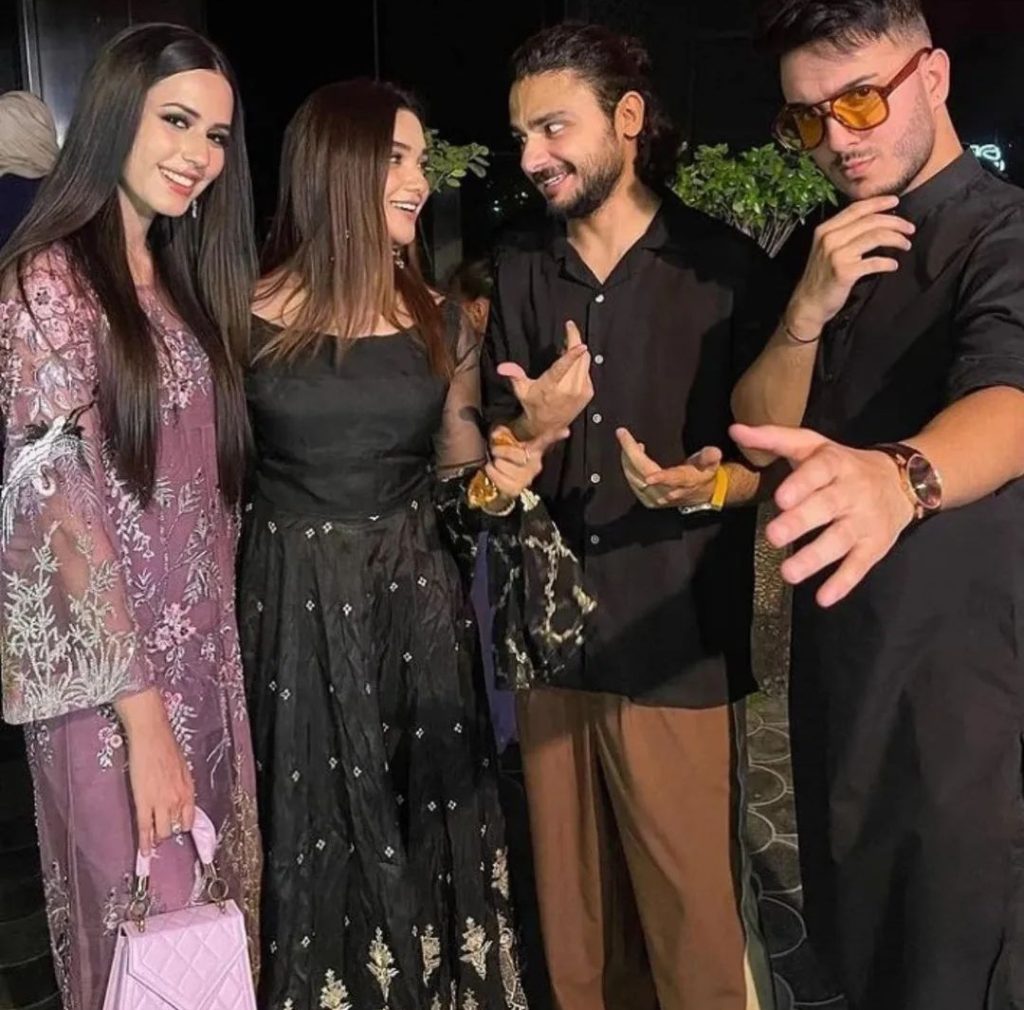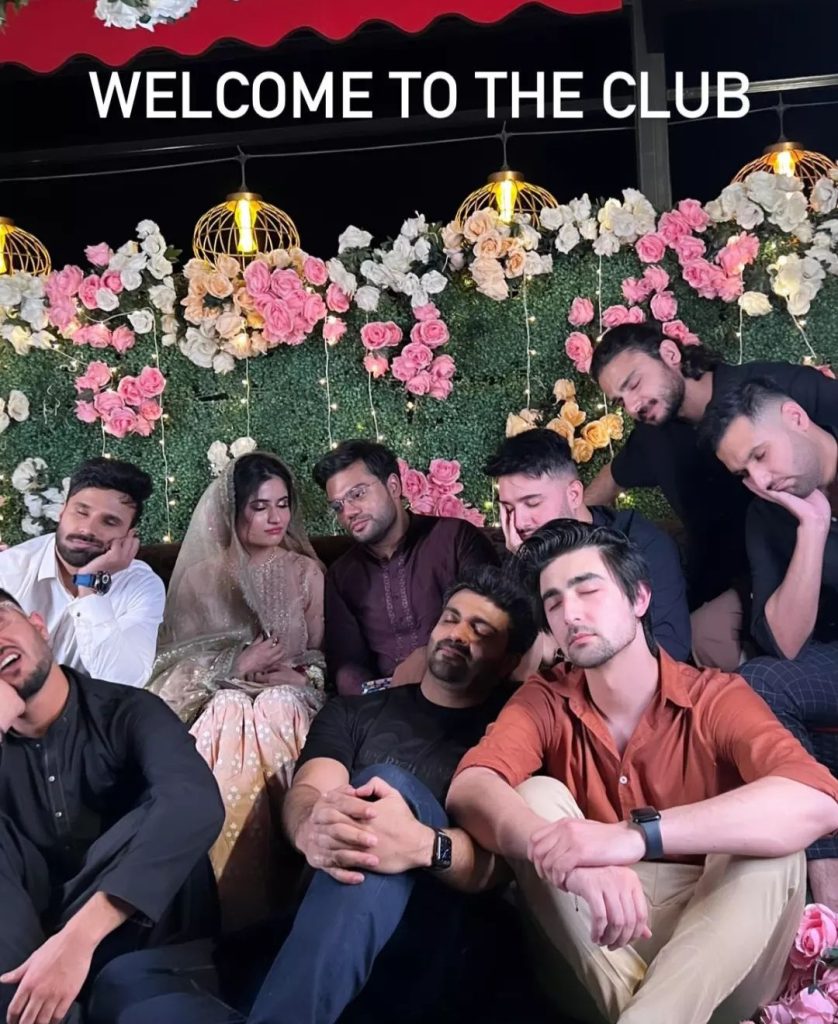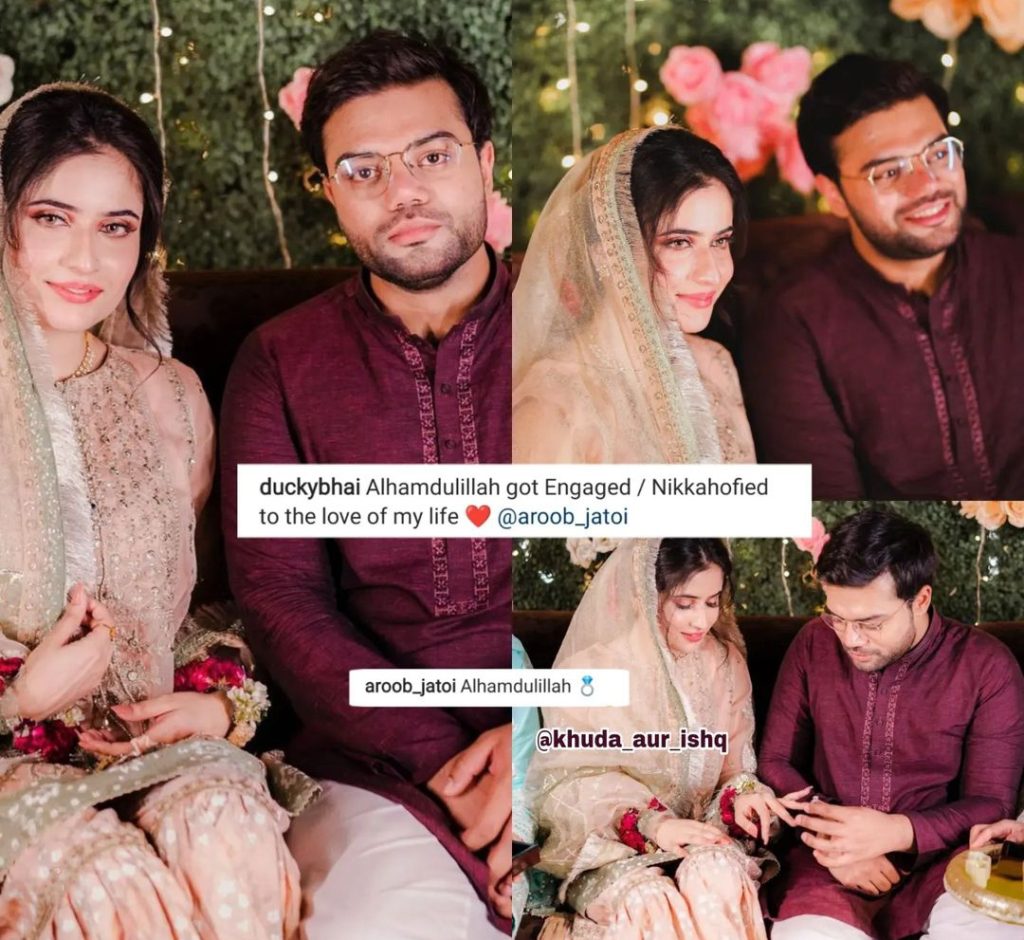 His fans also congratulated him on getting Nikkahfied. Have a look at comments.