Sidra Iqbal is a prominent TV personality, she is a journalist, anchor and advocate for youth development. She has hosted many talk shows for television and radio. Sidra also owns and operates her own public relations agency. Now a days, she's doing Ramadan Show as well.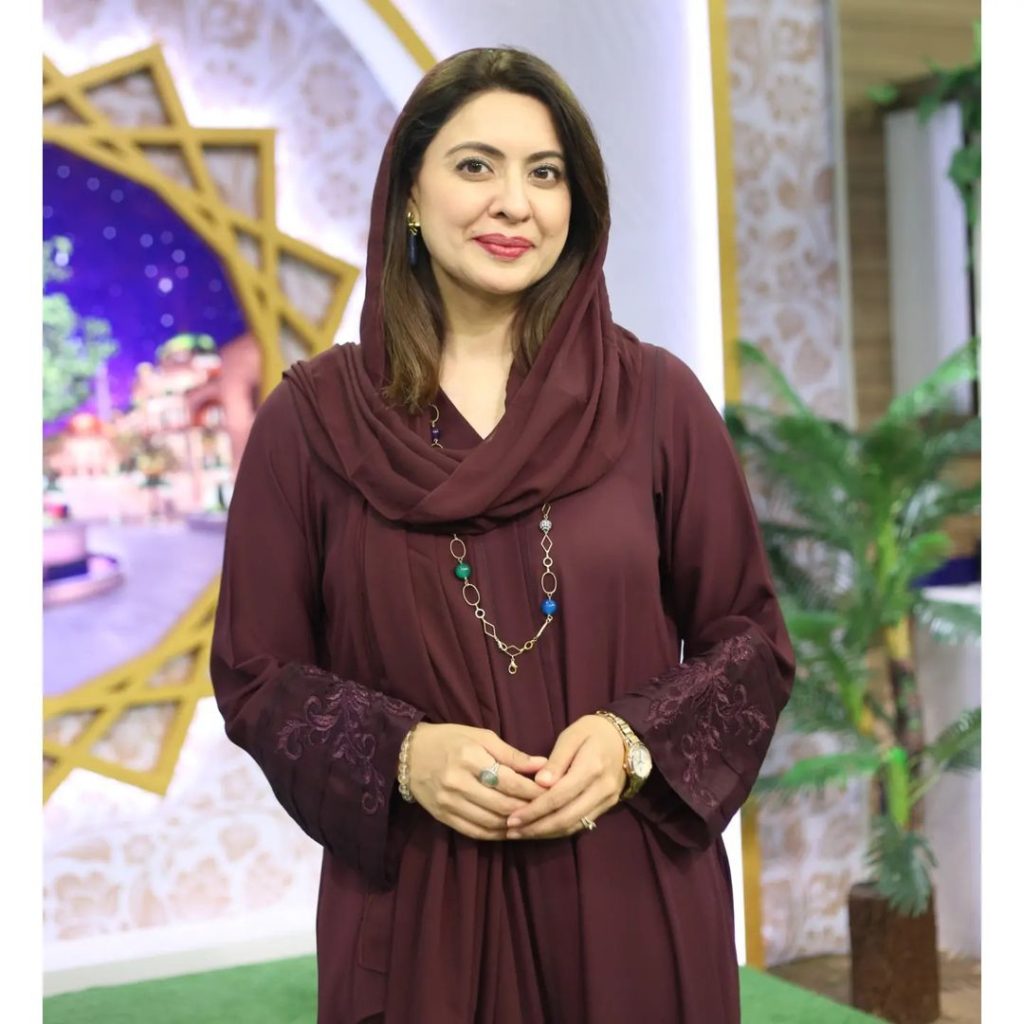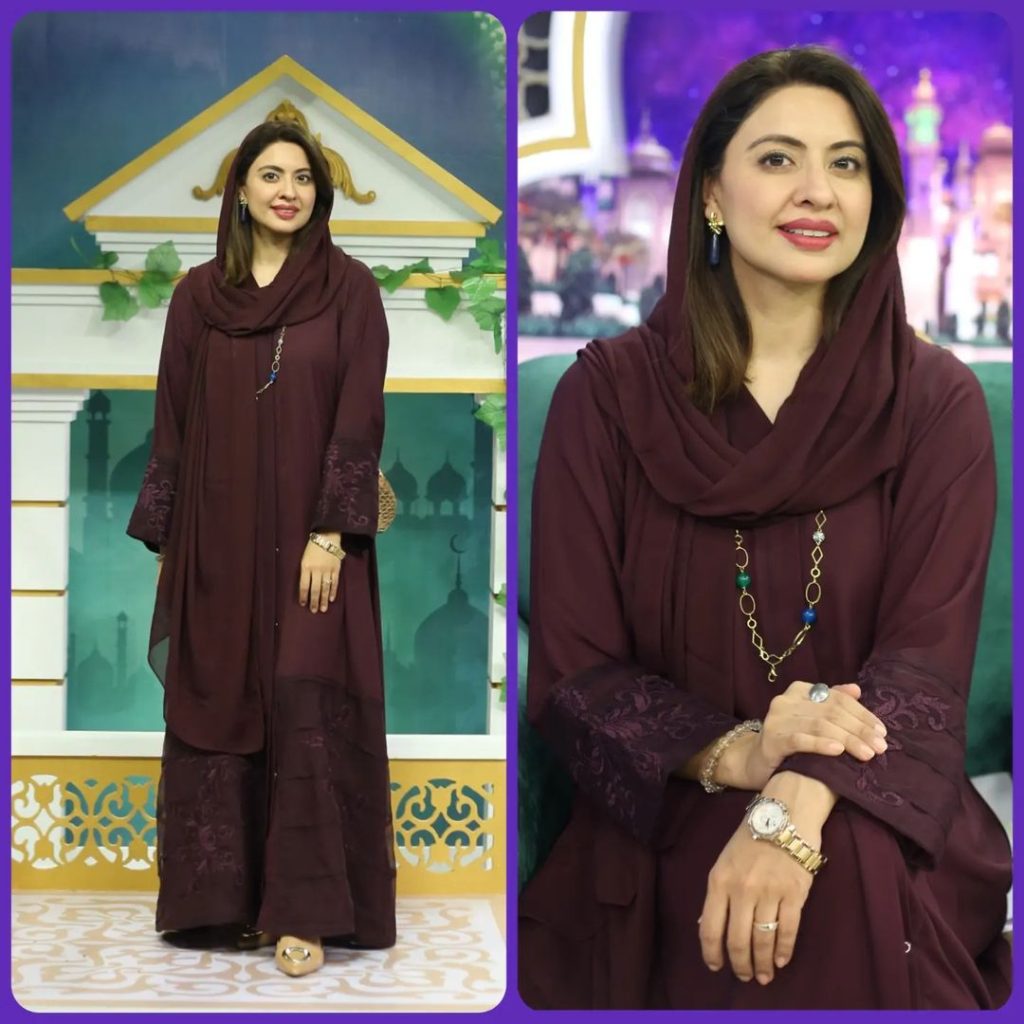 Recently, the host has appeared in YouTube show Momina's Mixed Plate, where she opened up about the idea of marriage. Replying to the Instagram follower's question about marriage, she said, "my thoughts on marriage are, I greatly admire the institution, I believe that it's very sacred when two people commit to be together and see the ups and downs together, but one should not rush for it, you should not go into it for wrong reasons"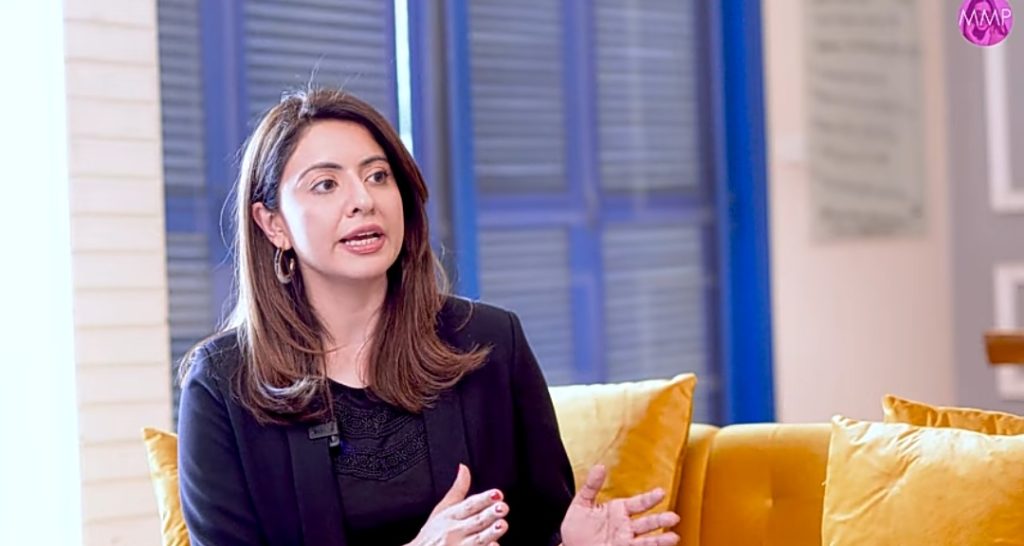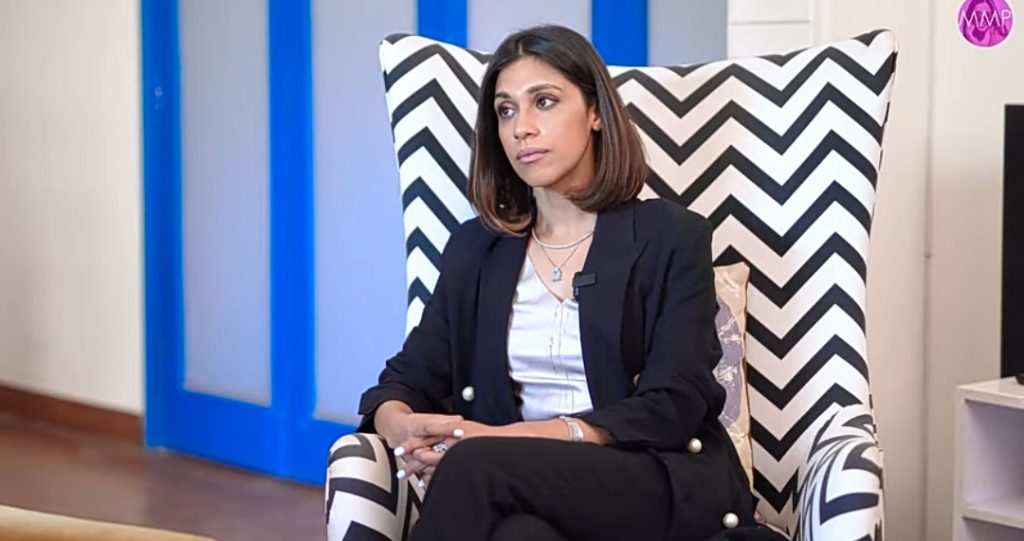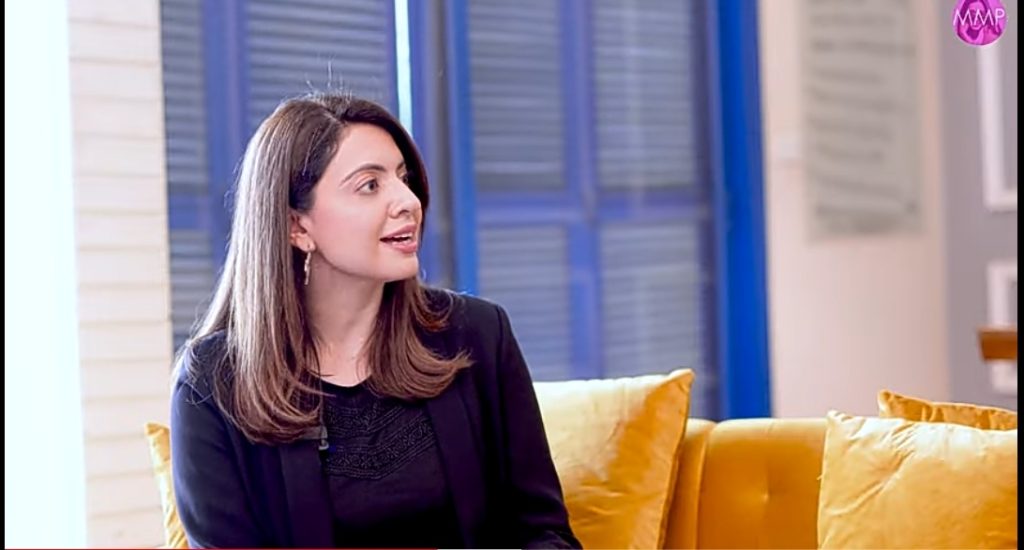 "One should not do it after thinking that his/her biological clock is ticking now it's the need to find a person, it should not be like that if you don't think that the options suit you, you should not go blindly for it. I think it's finality, For me marriage should be with person with whom my heart, my mind and my soul say yes", added Sidra.