The accomplished and versatile actress of Pakistan, Yumna Zaidi was lately spotted in an interview with "Fuchsia Magazine".
Yumna Zaidi while sharing her experience from the set of 'Pyar Ke Sadkay' mentioned that "In Pyar Ke Sadkay my character was very challenging. I had to maintain a proper diet to reduce my weight according to my character of a girl of 10th class. I did a lot of hard work for my character".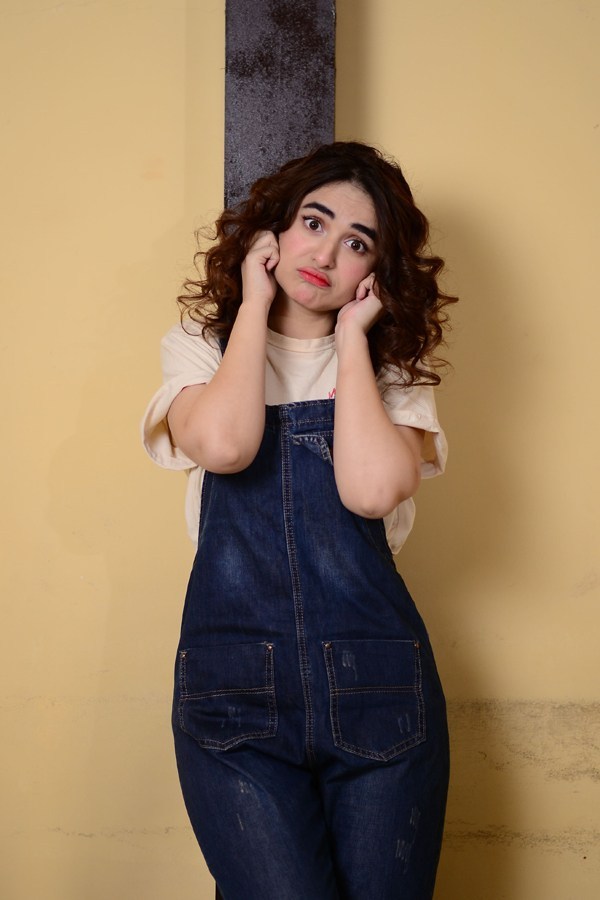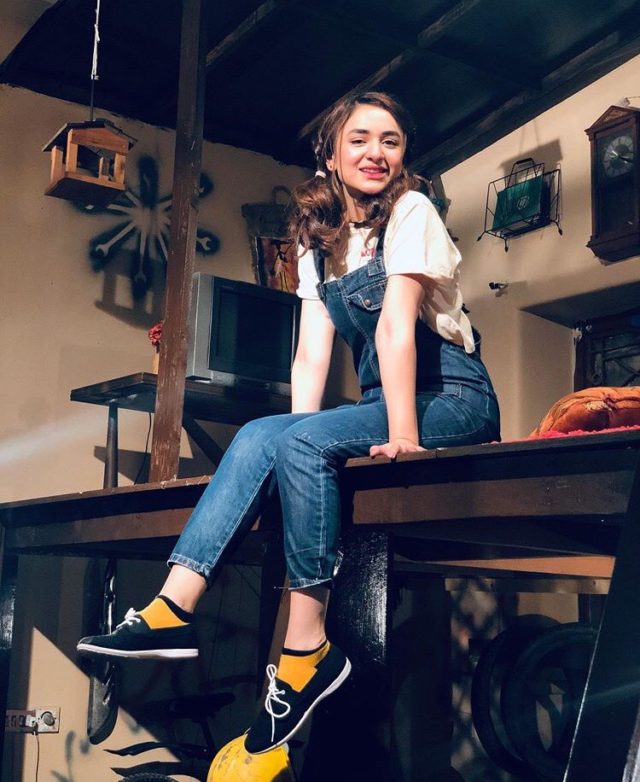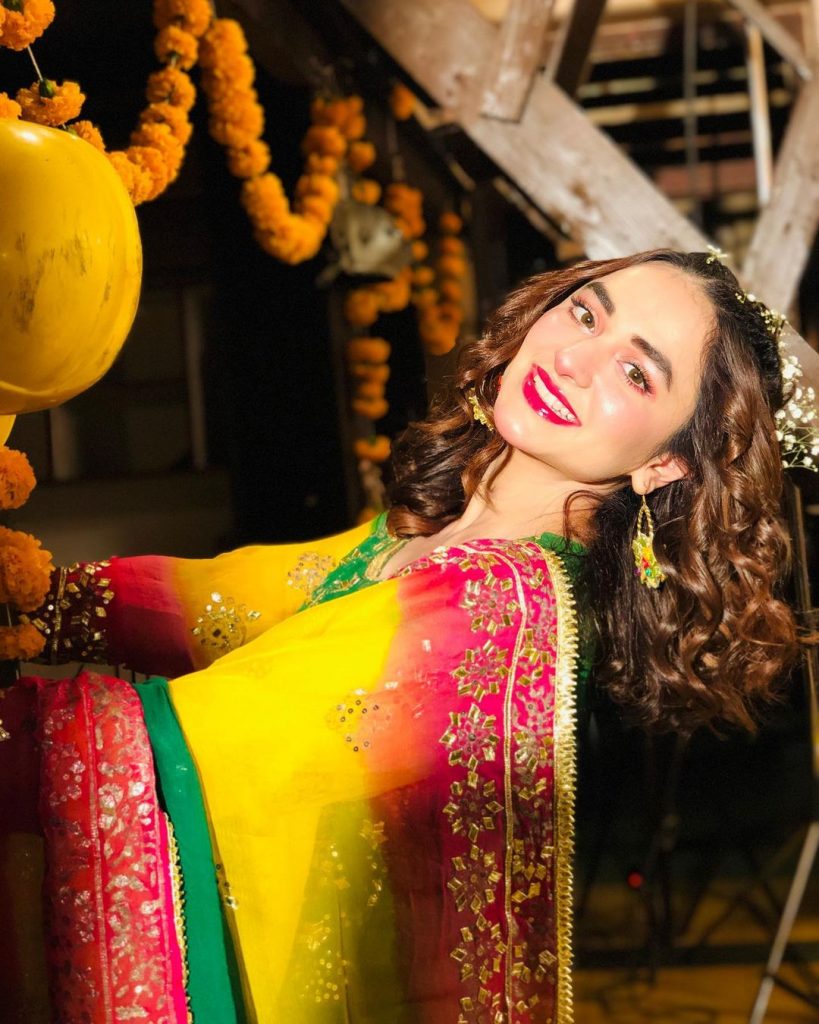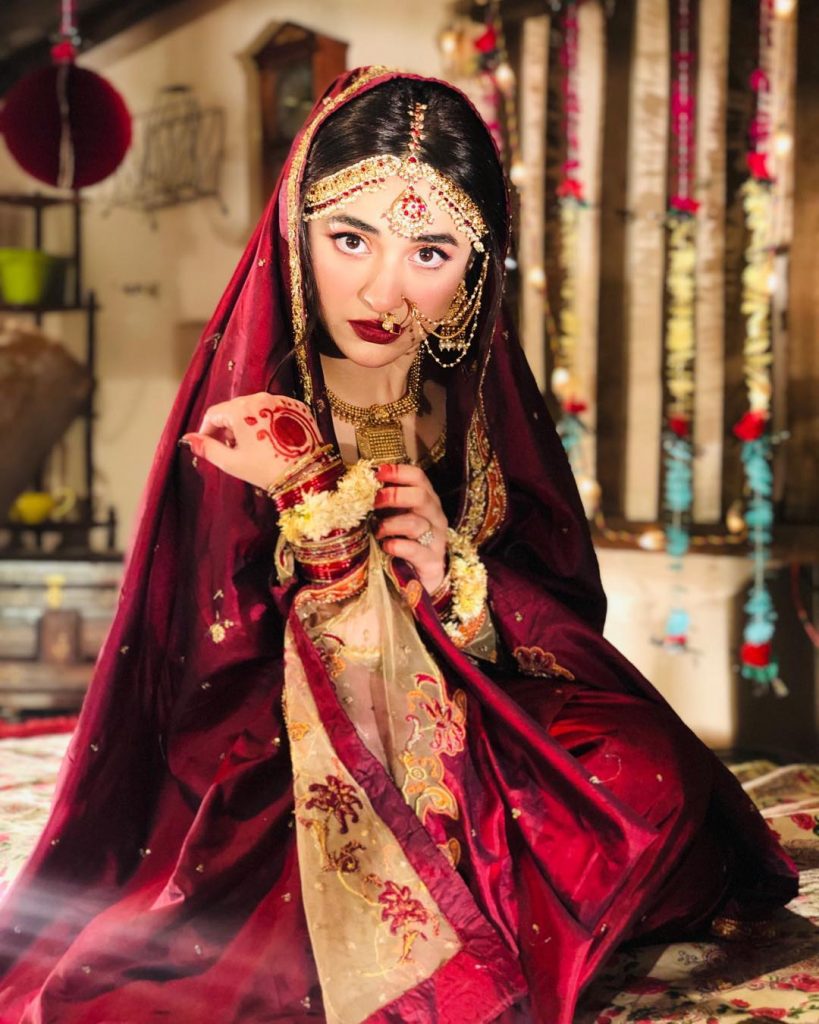 "I don't improvise. I make sure to know the circumstance and then perform it all on my own. The directors and team were very cooperative and helpful. Top class actors were part of this project from which I got a lot of help", added Yumna.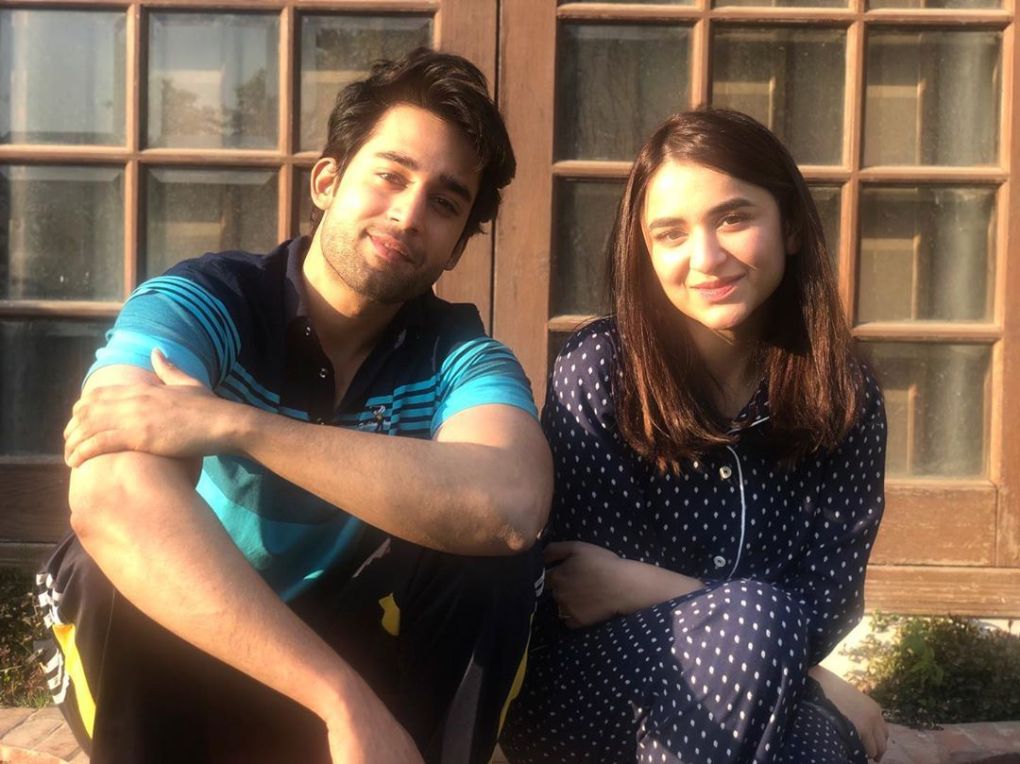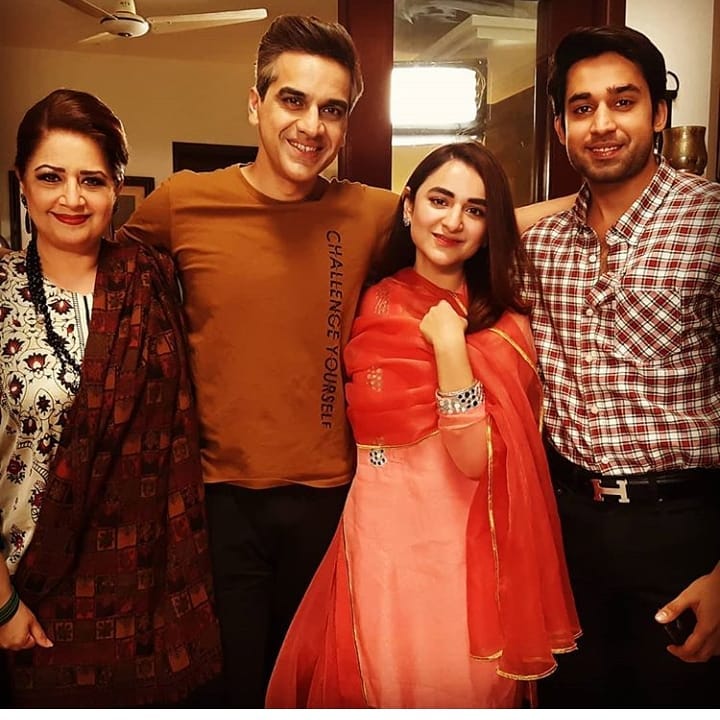 Further Yumna talking about the mannerism she adopted for her character said that "The scene in which I used to blink my eyes continuously was all because of my lens. I used to wear lens for more than 10 hours and because of the irritation my eyes blinked naturally.