The very talented and gorgeous Yumna Zaidi was recently spotted in an interview with "Fuchsia Magazine".
Yumna Zaidi talking about her recent project Razz-e-Ulfat mentioned that "I'll miss Raaz-e-Ulfat a lot as it comes to an end. I recorded Pyar Kay Sadkay and Raaz-e-ulfat together and both the characters were very different from each other".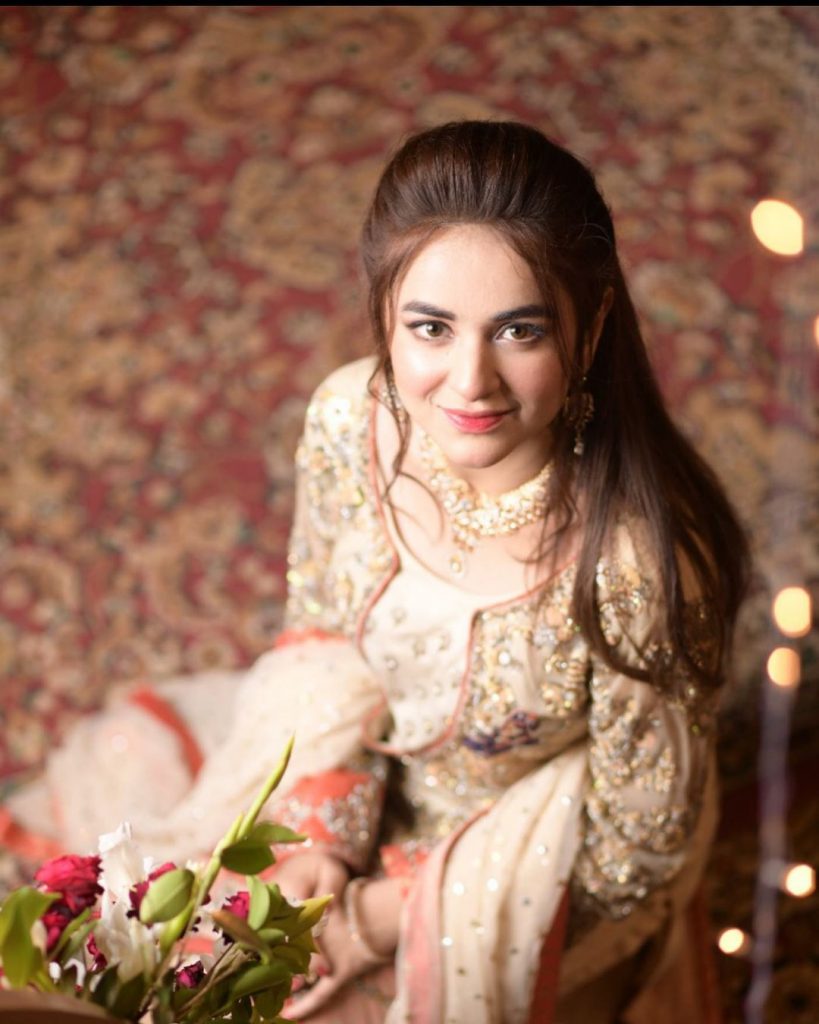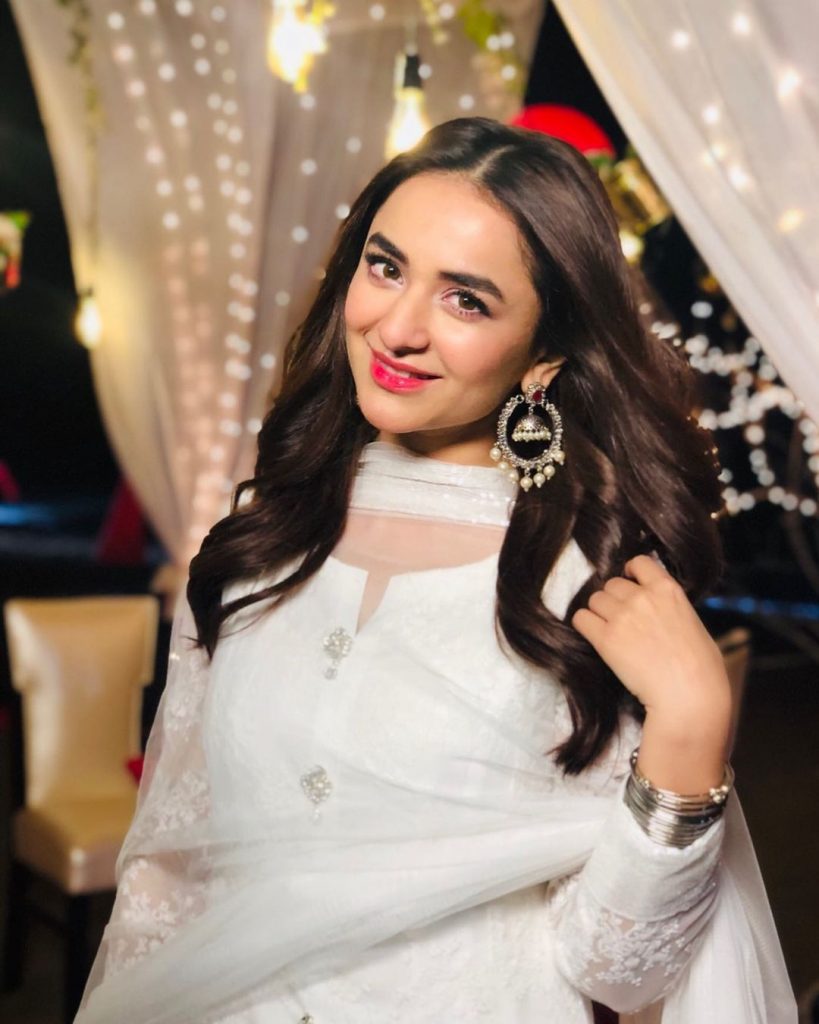 "Raaz-e-ulfat was very challenging for me because there was no particular character to play. It was a subtle grey character. I wasn't expecting this much from Raaz-e-ulfat. The love, reviews and trending's everything was too much for me. I'm glad and honored for the love I got after Raaz-e-ulfat", added Yumna.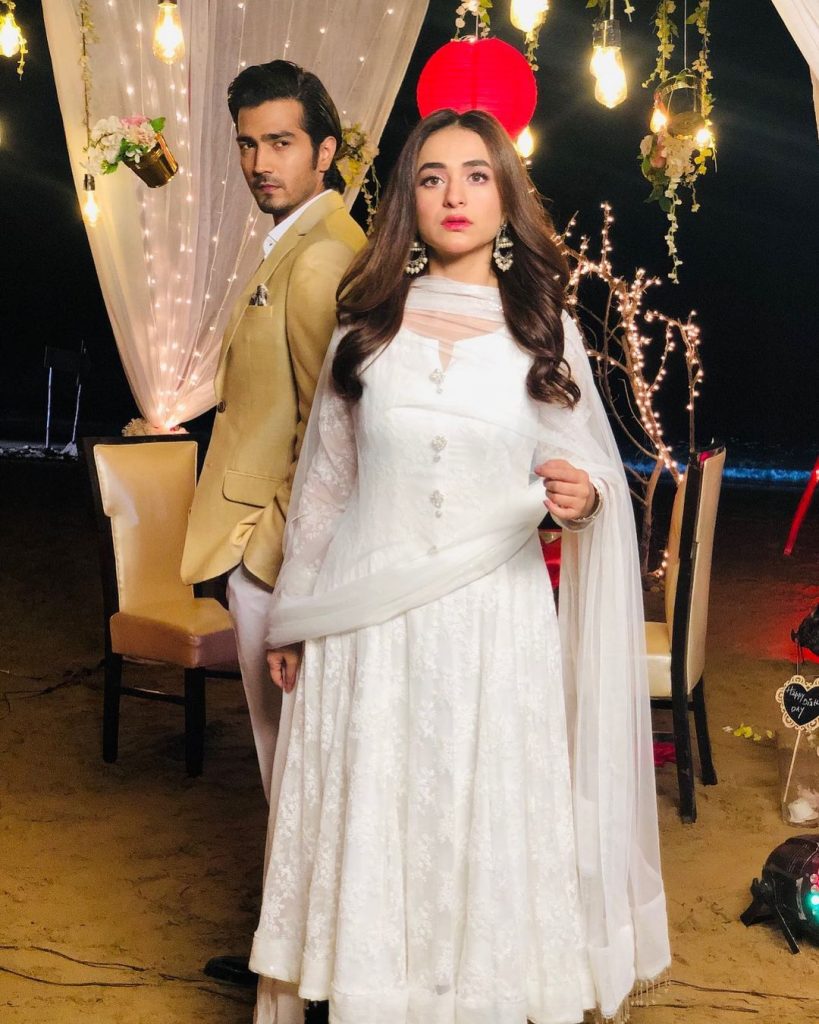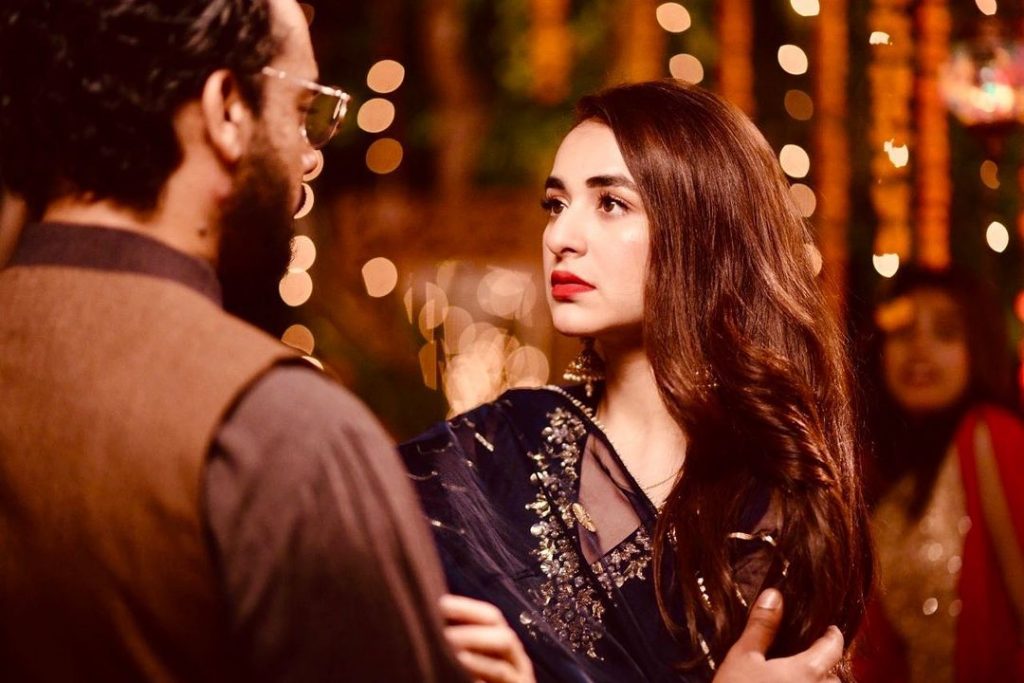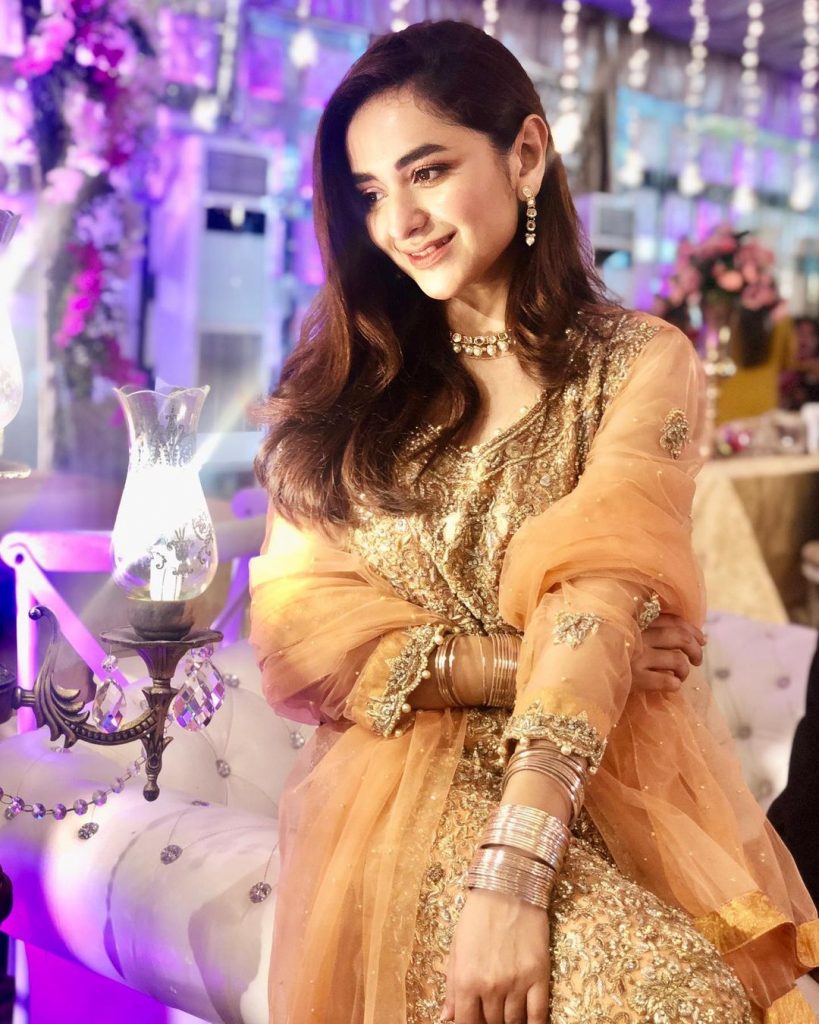 Furthermore, Yumna said that "Specially the people I have worked with in Raaz-e-ulfat were amazing. Shahzad Sheikh is such a nice person to work with. Komal Aziz Khan is a very positive girl. Gohar Rasheed is a very well mannered person. It was a wonderful experience to work with all of them".