Zahid Ahmed talks about working with Khalil-ur-Rehman in the future and he shared how he won't work with him if Qamar doesn't change his behaviour.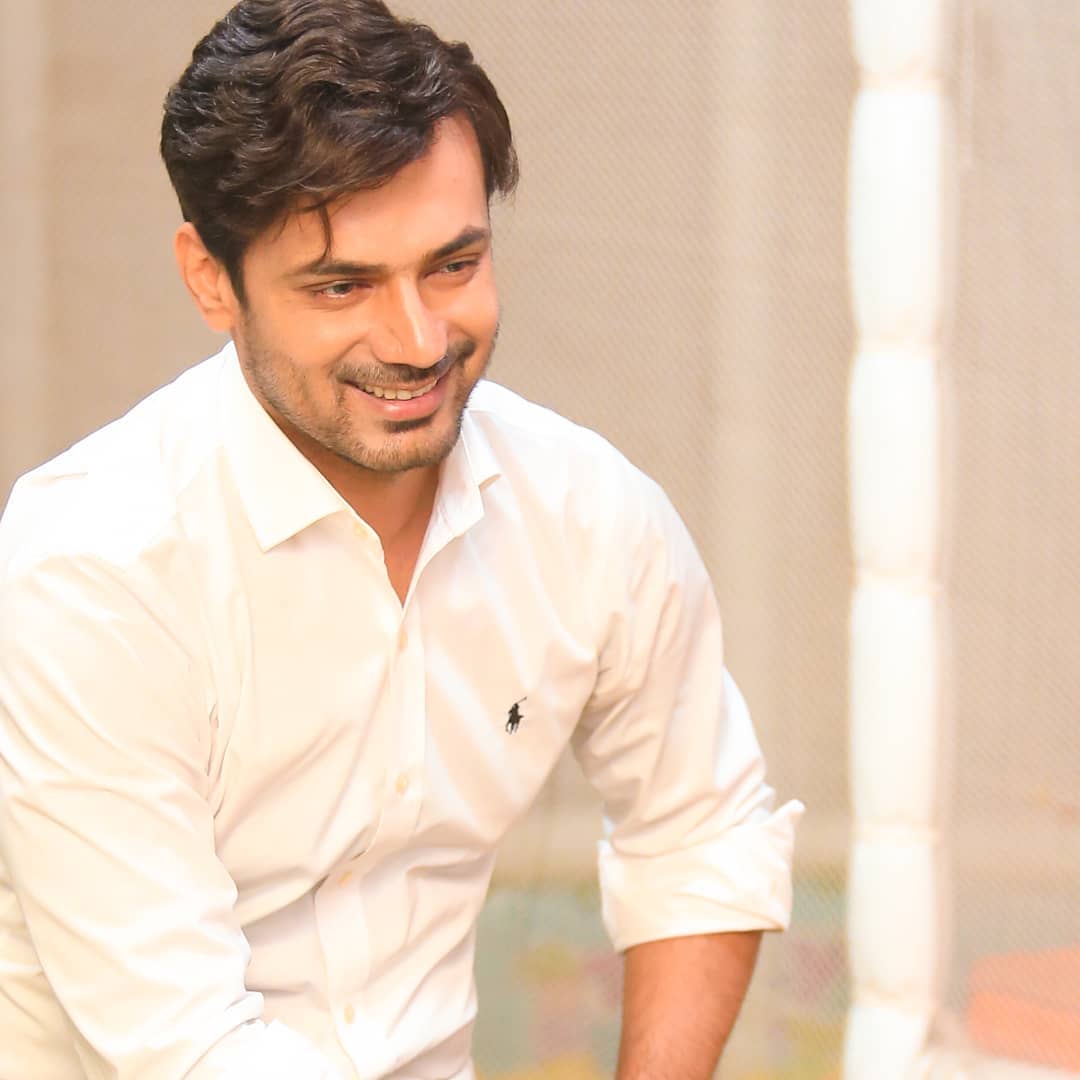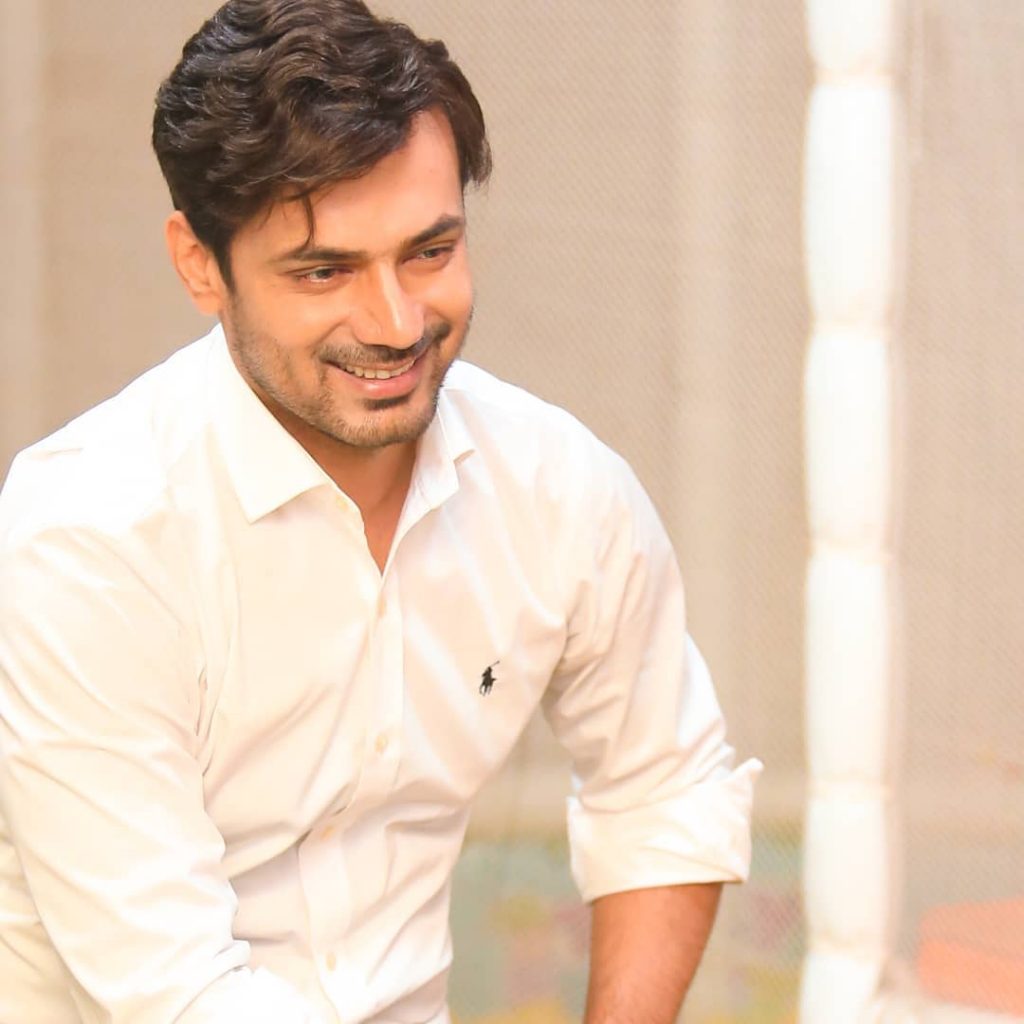 He said, "I have worked very closely with him in drama serial 'Zara Yaad Kar' and 'Tou Dil Ka Kya Huwa'. We have very close discussions and he is somebody who is very close to me in my profession."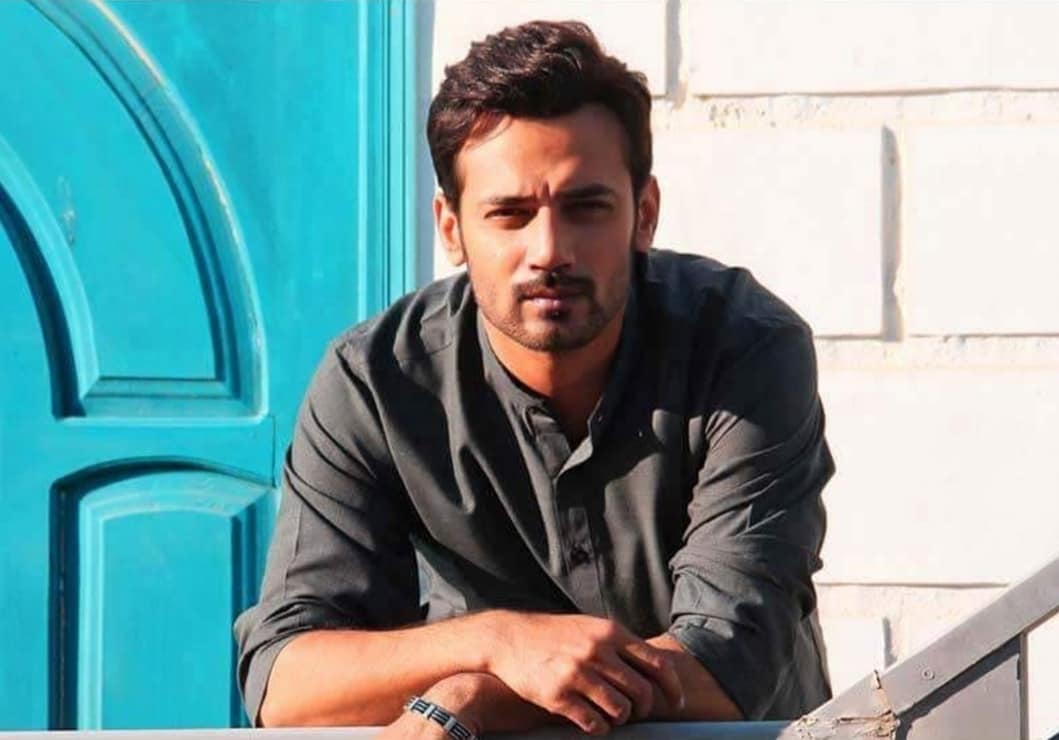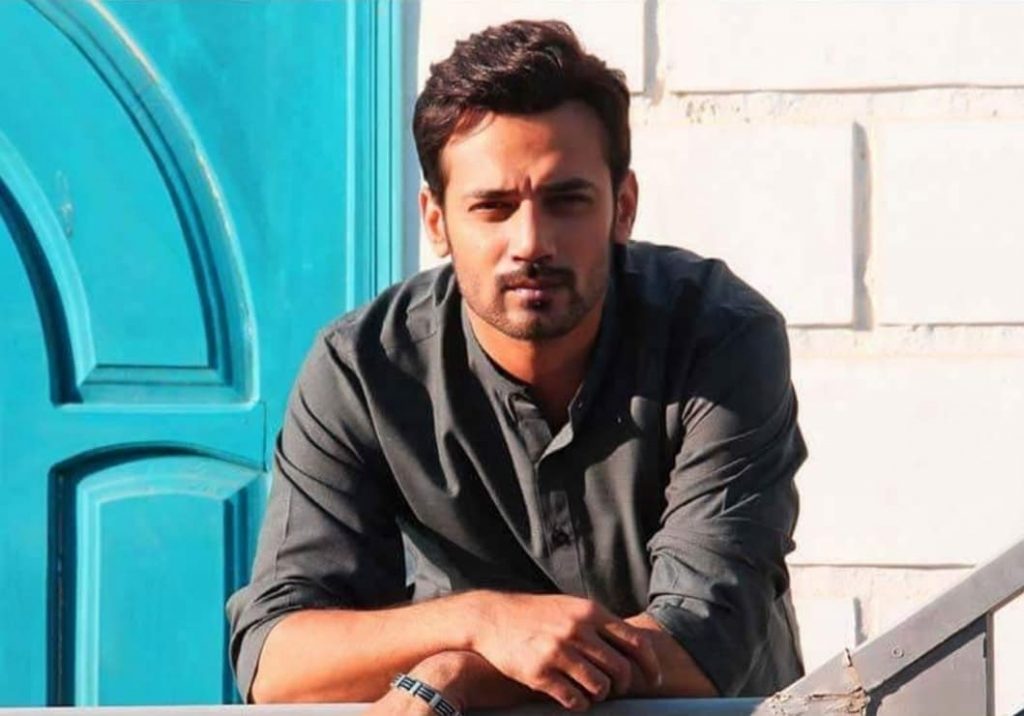 "I respect and care for him and even the entire country celebrates his talent. Because of this association and closeness with Khalil Sahab, this kind of behaviour cant be accepted by anyone and this is out of control. So you must apologize from that lady and from the entire country that he misbehaved and in anger, he used language which must not be used by anyone. He must say sorry for his behaviour."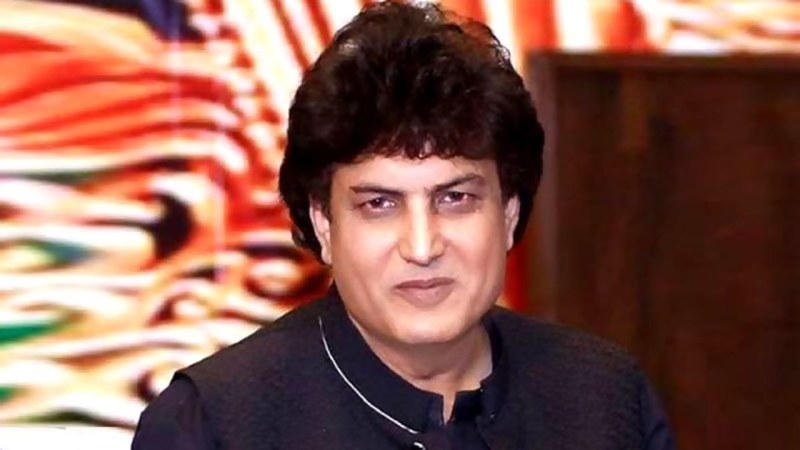 "If Khalil Sahab won't work on his attitude and he keeps on defending this attitude there will come a point that I and other people from the industry will boycott from him and won't work with him," Zahid Ahmed said clearly.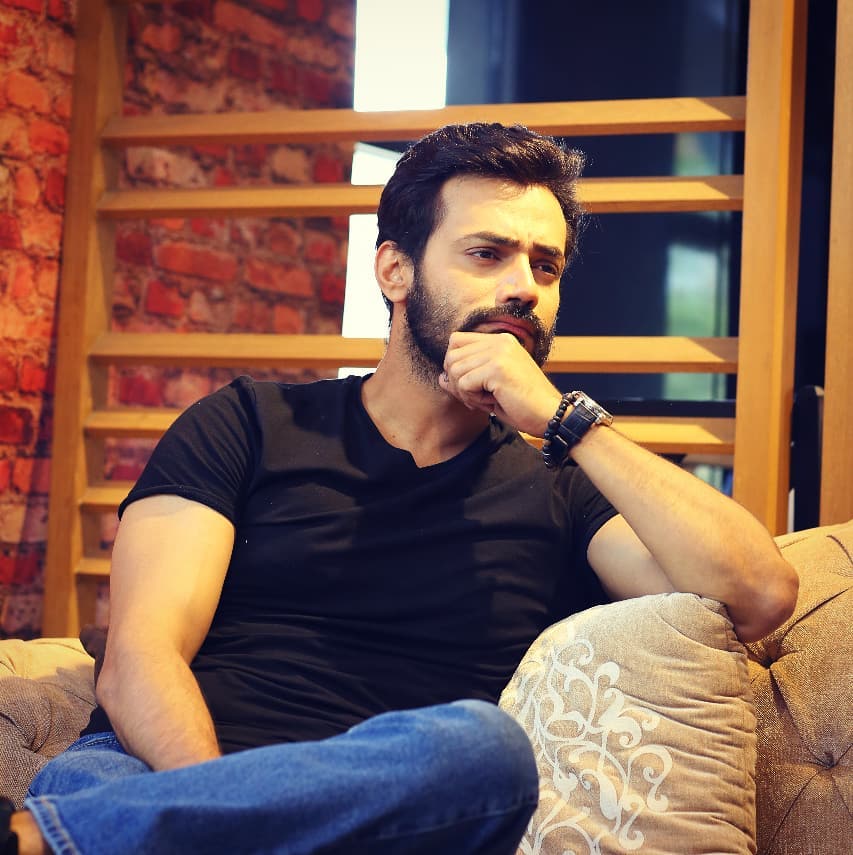 He further added, "This time he has come on national television and made remarks about somebody's body. I value him and care about him and this is why I am saying that you must apologize so please work on these things. I will not work on his script if he won't apologize and I will take a stand if he refuses to apologize and continues with this behaviour. Although he is not the last writer of this world."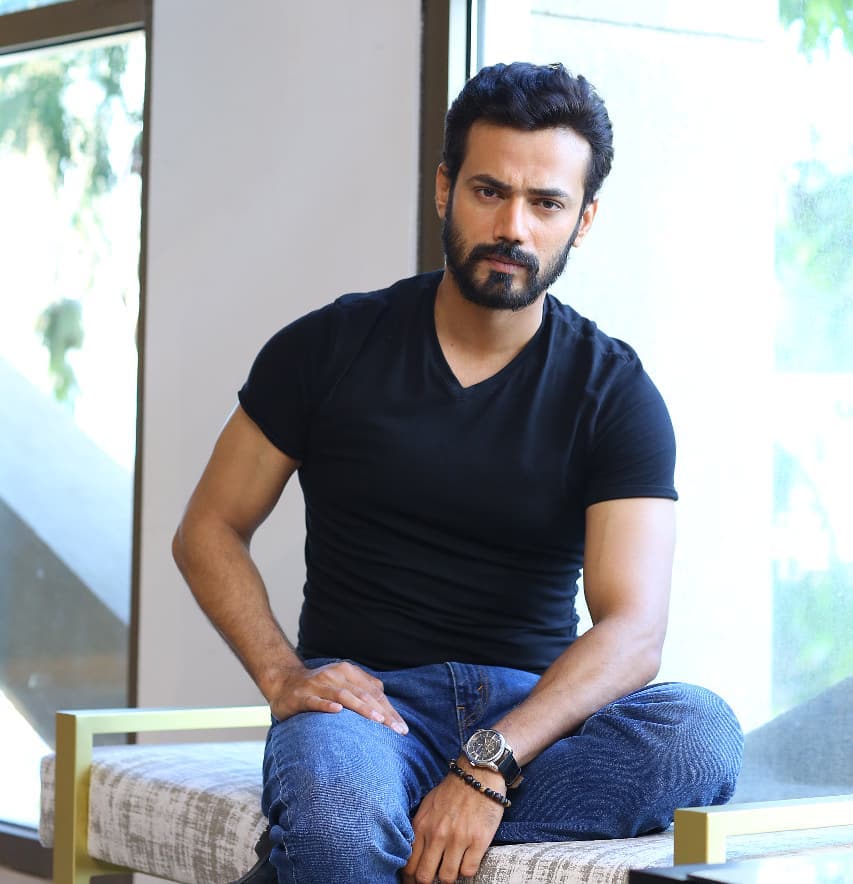 The Ishq Zahe Naseeb actor shared his views about Feminism and said, "I don't think women are lesser than men in any way. I am the child of my mother who was a teacher, fighter and brilliant woman even if she wasn't, look around you man there are only two genders of human species. How can you propagate an idea which lessens the other in any form?