Atif Aslam doesn't need any introduction. The Pakistani singer is an international star and enjoys his fandom not only in the country but also across the border and around the world as well. Aslam's fandom knows no leaps and bounds and he is respected everywhere.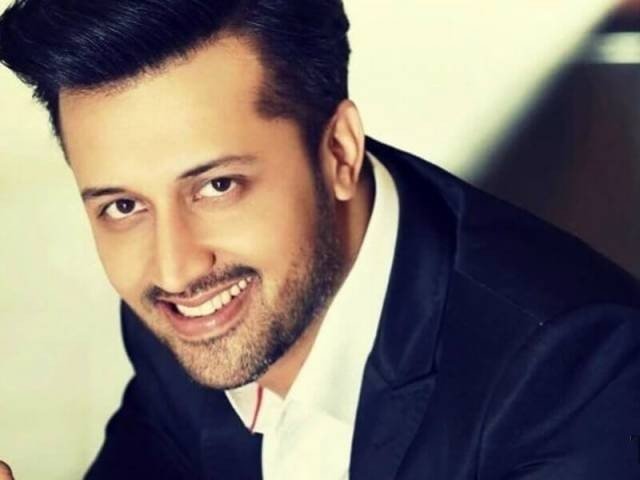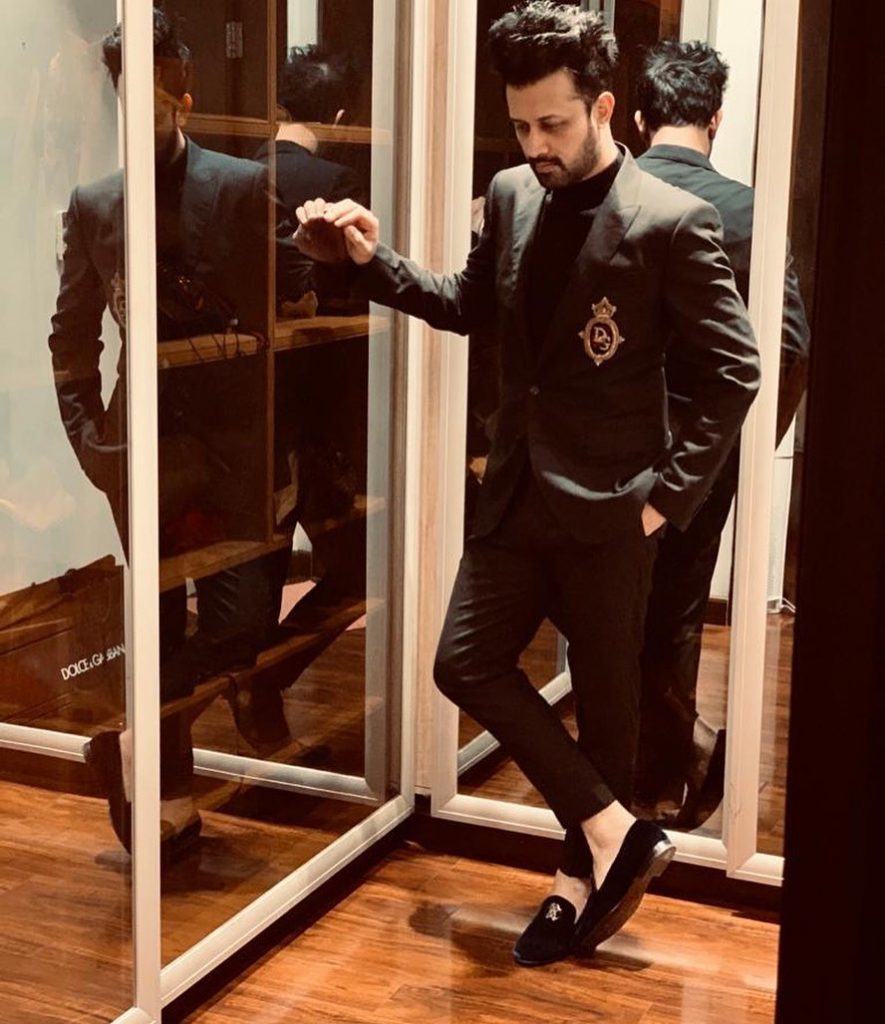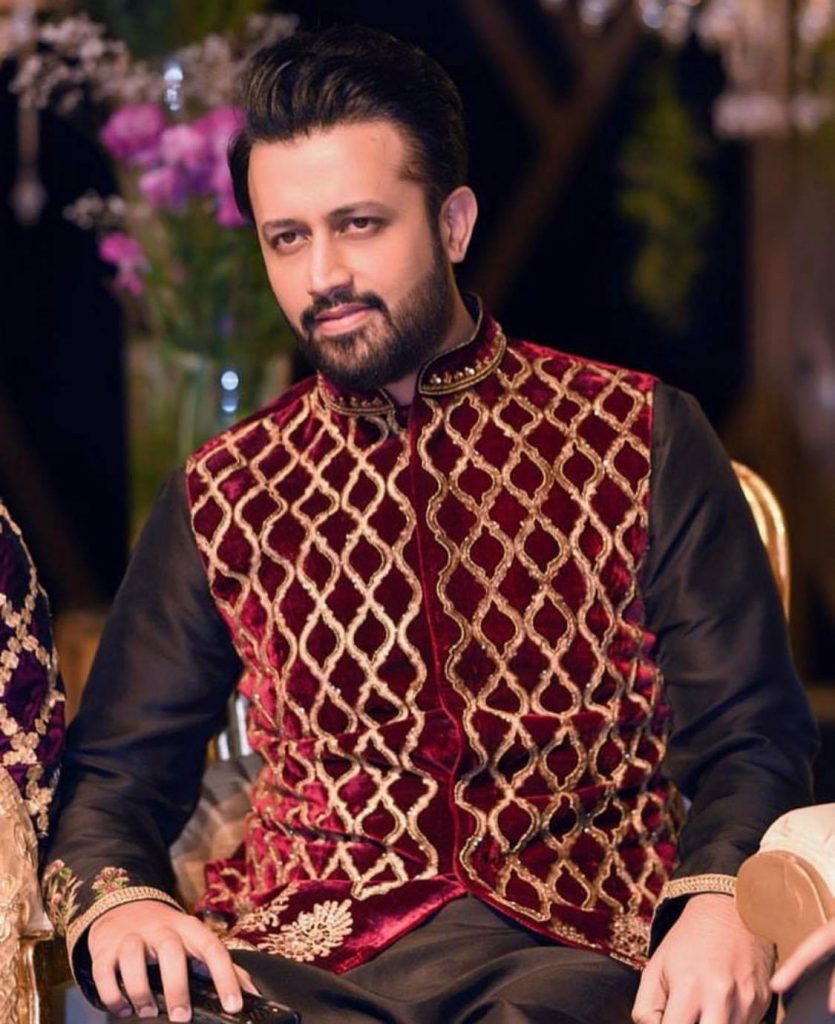 Because of his immense talent and unique voice, Atif Aslam had become a constant for all Bollywood films. 8 out of every 10 Bollywood films would feature a song by Atif Aslam in them. And even though after India banned PAkistani artists from working in Bollywood, Atif's fans across the border still miss him.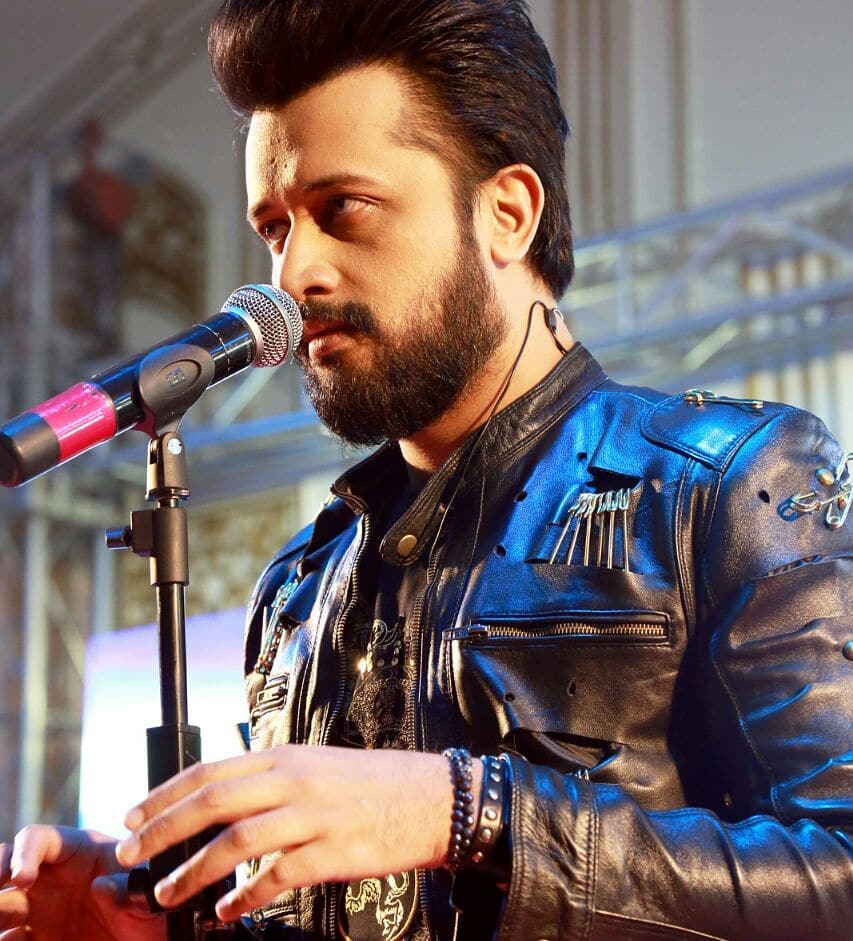 Now, when someone is as famous as Atif Aslam, it is bound to be true that he has girls crushing on him more than ever. Women simply throw themselves at Aslam and it is a very commonly known fact. However, where Atif's own integrity is concerned, he is a happily married man, to the woman of his dreams.
Atif, who gives very less interviews, once shared his love story with Kapil, while he was in India. Talking to Kapil, Atif revealed his love story with wife Sara Bharwana.
"I spotted her at a wedding. She was standing, looking beautiful. Having travelled the world and seen so many girls, she was the first one I wanted to talk to," said Atif.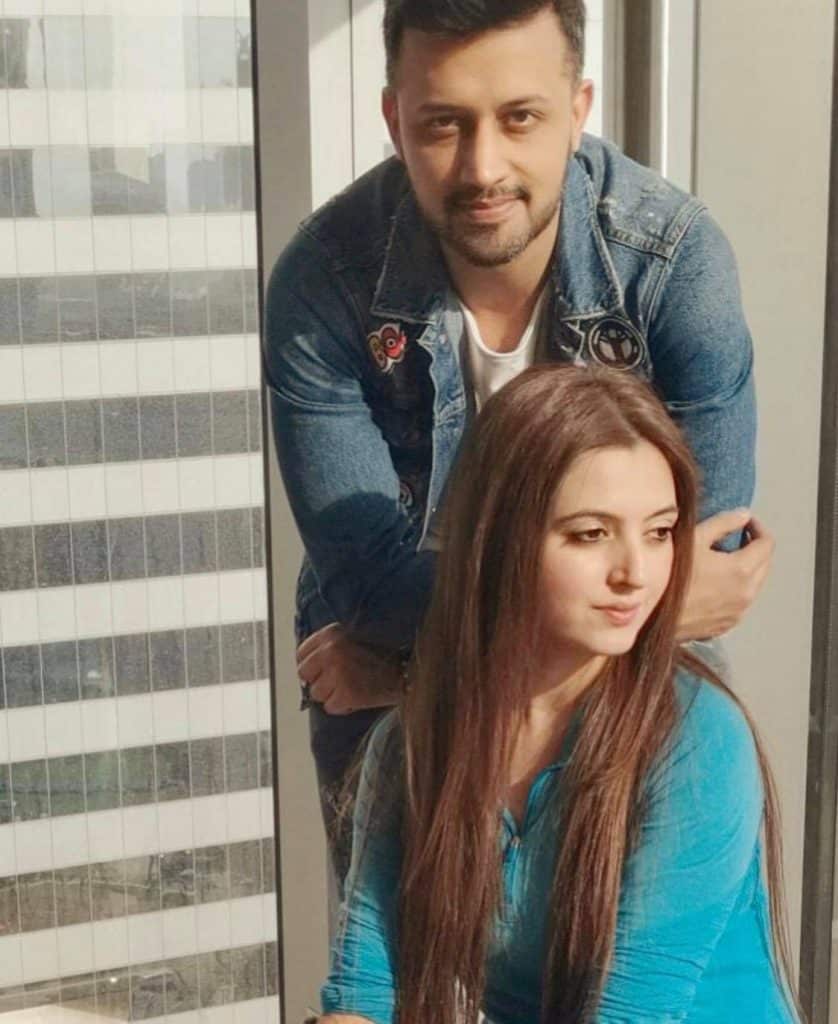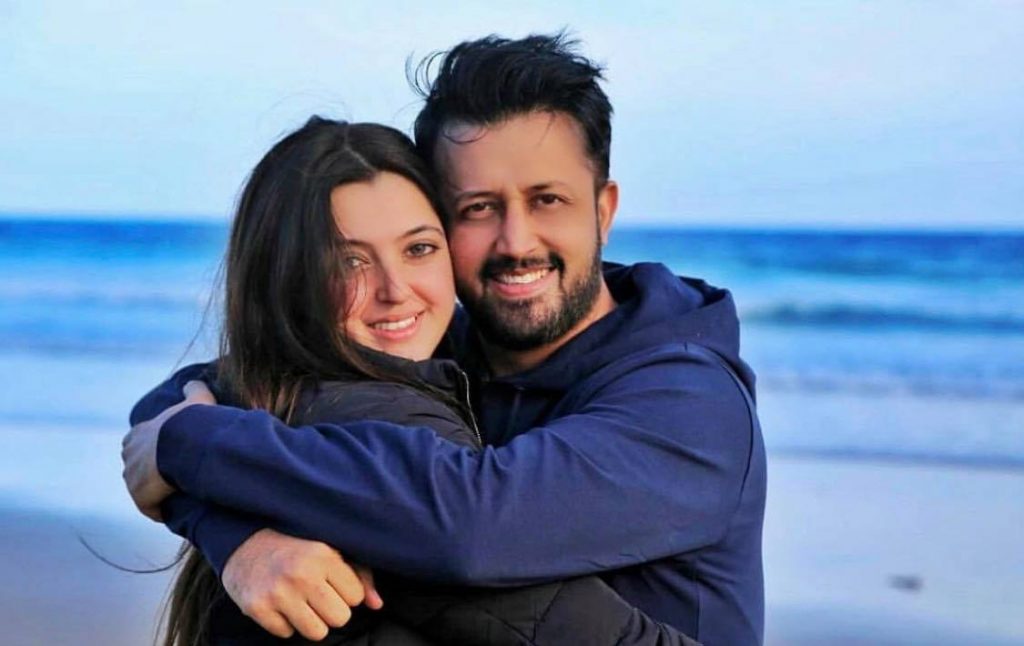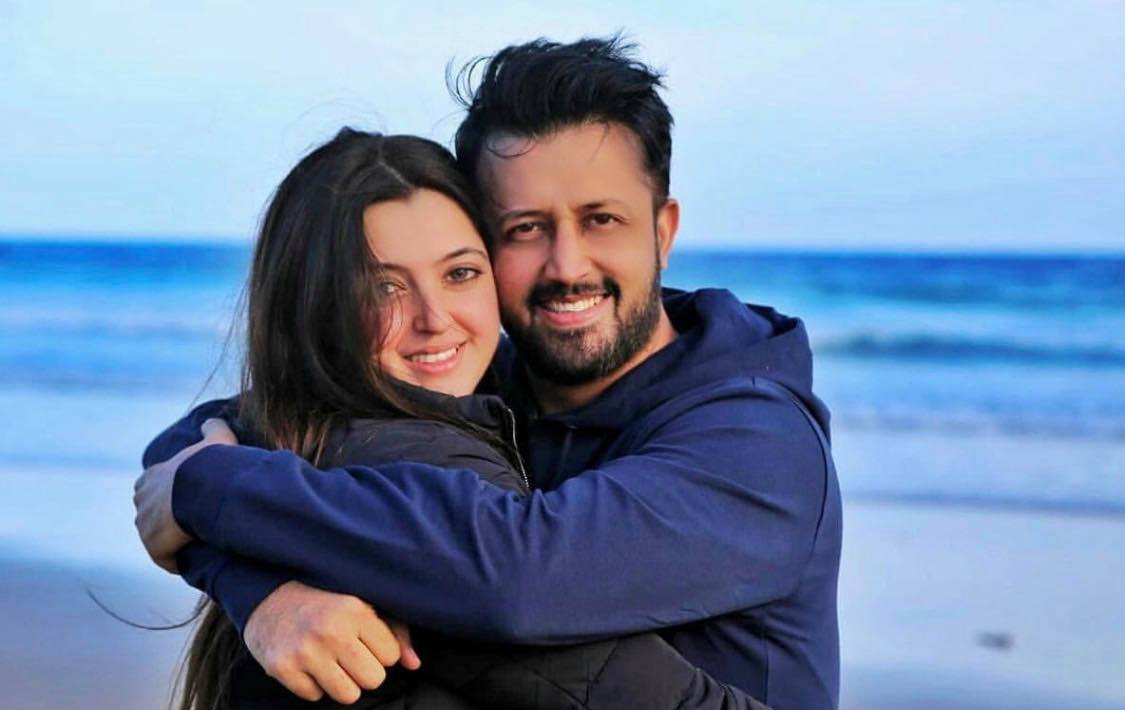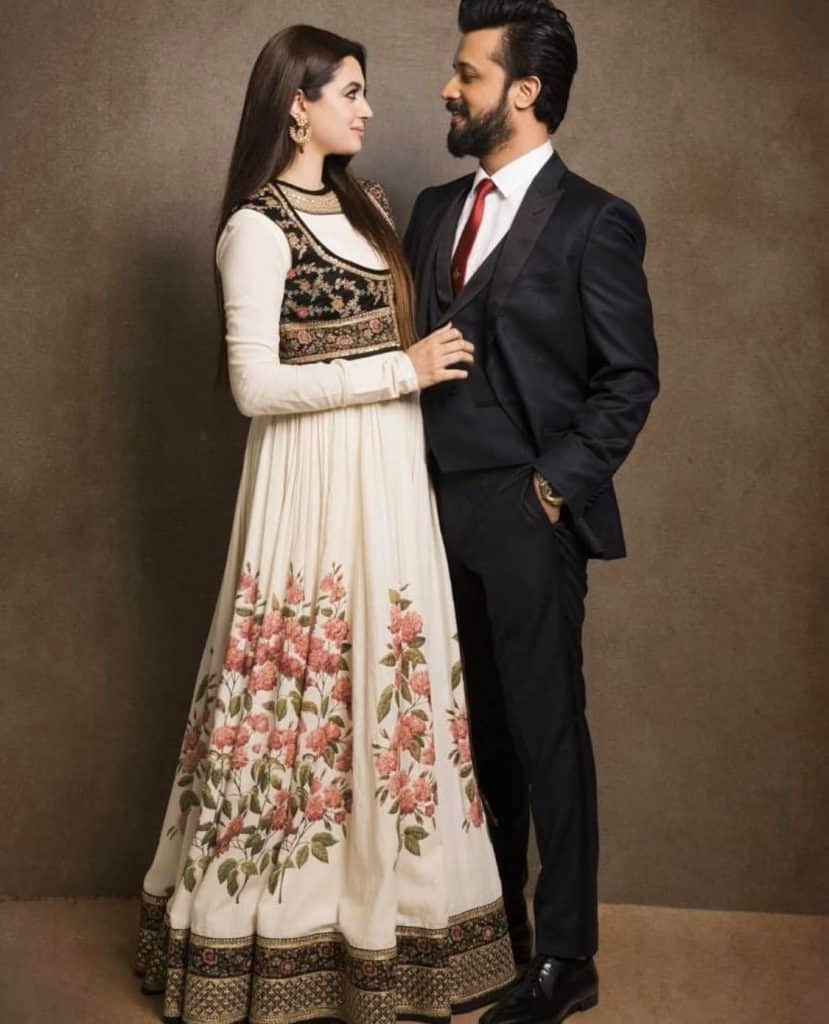 Adding further, the Aadat singer stated, "I did not contact her right away but I waited. Then after two months a mutual friend contacted me and I inquired about her. I contacted her and talked to her. We got married after being together for 7 years."
Atif and Sara got married in 2013. The couple was blessed with a son in 2014 and welcomed another baby last year in 2019.