Neelam Muneer happens to be one of Pakistan's favorite and most talented actresses to date. Neelam is not only gorgeous, she is versatile and an accomplished actress with a long list of strong performances attributed to her.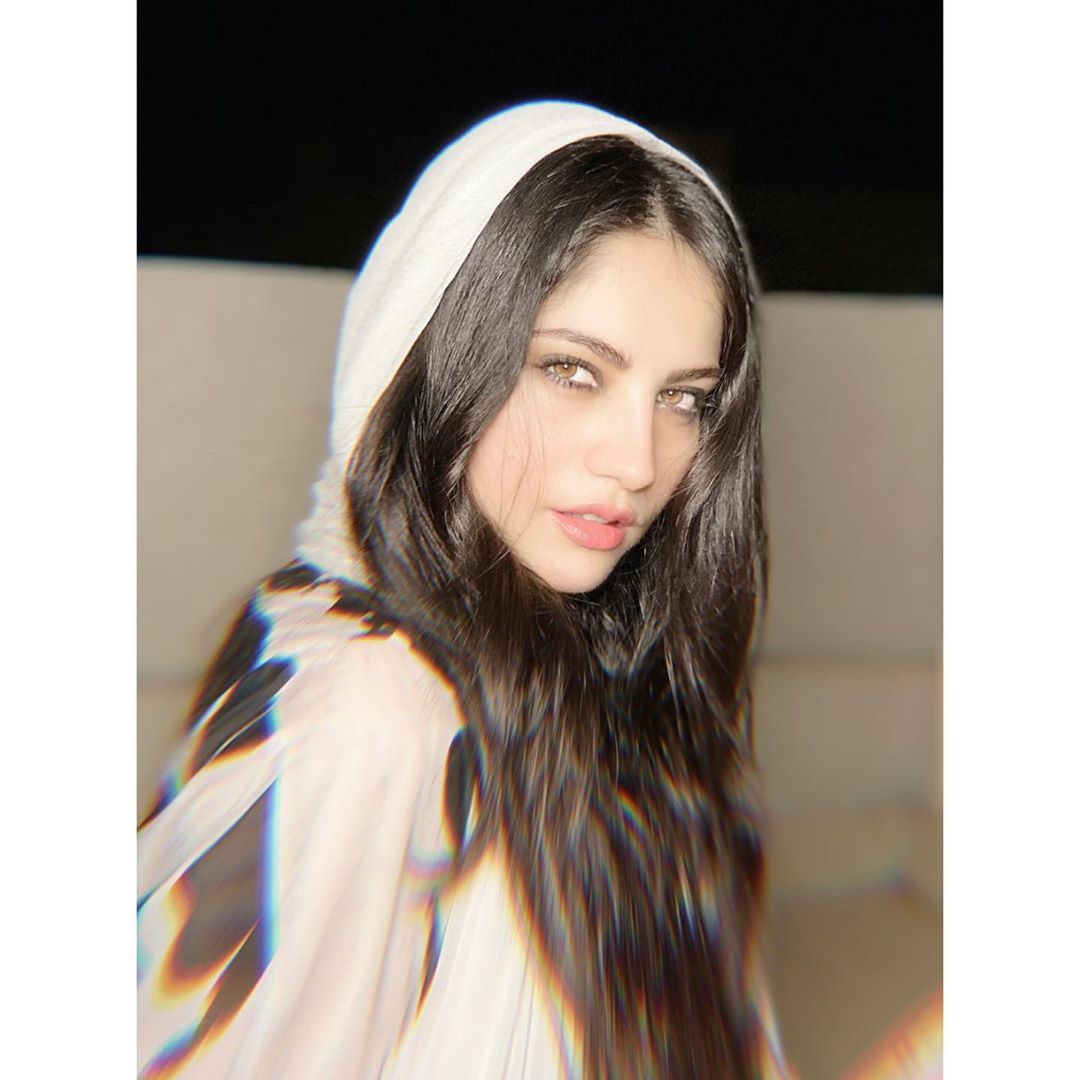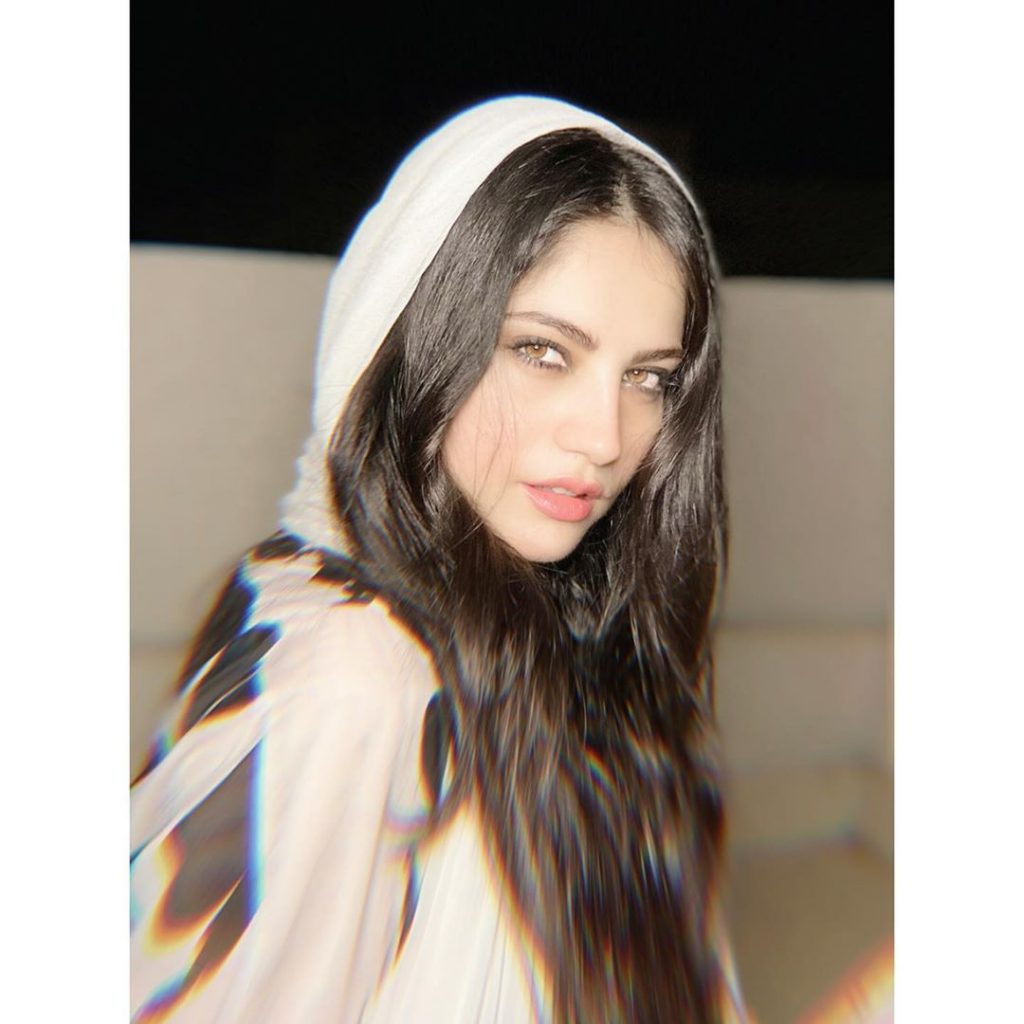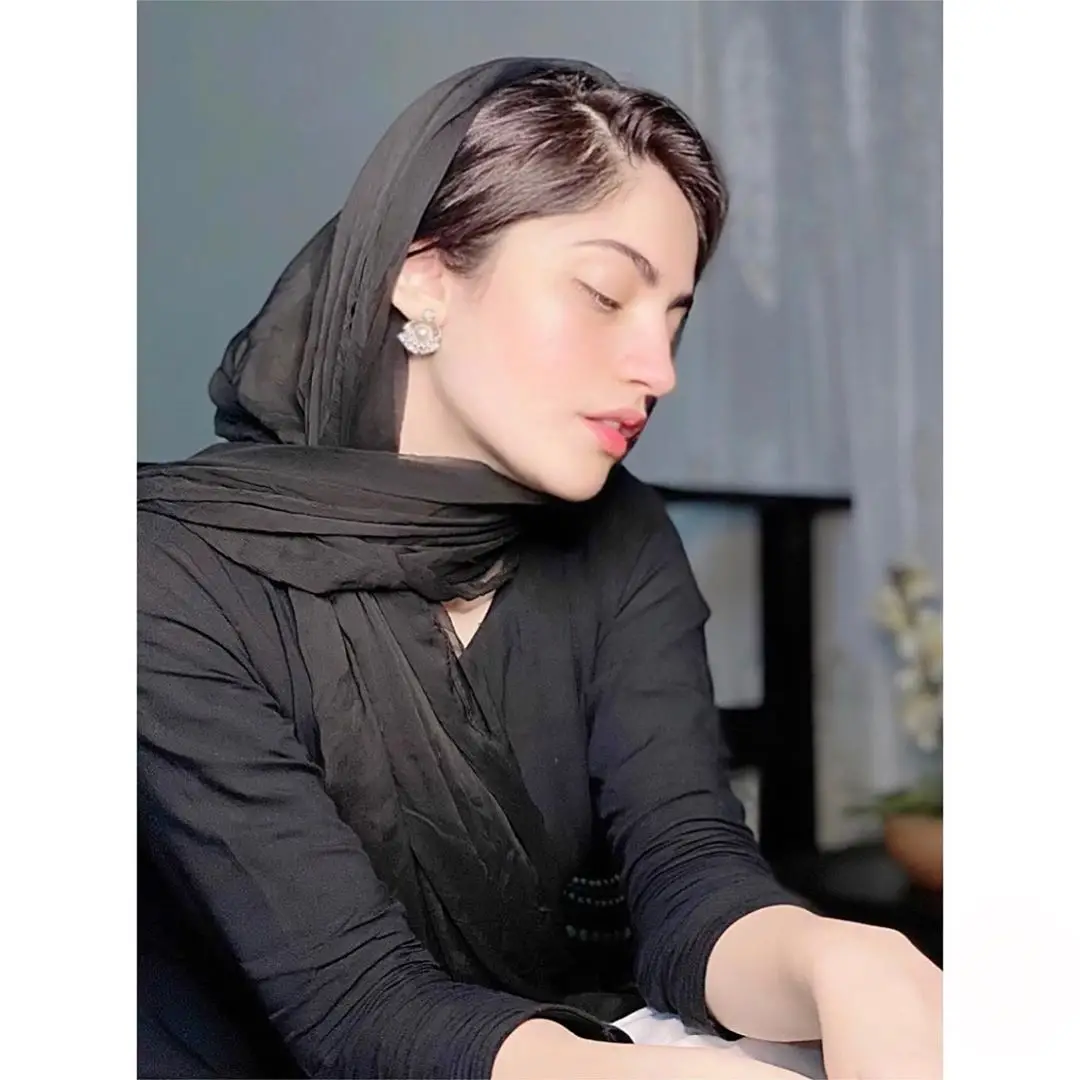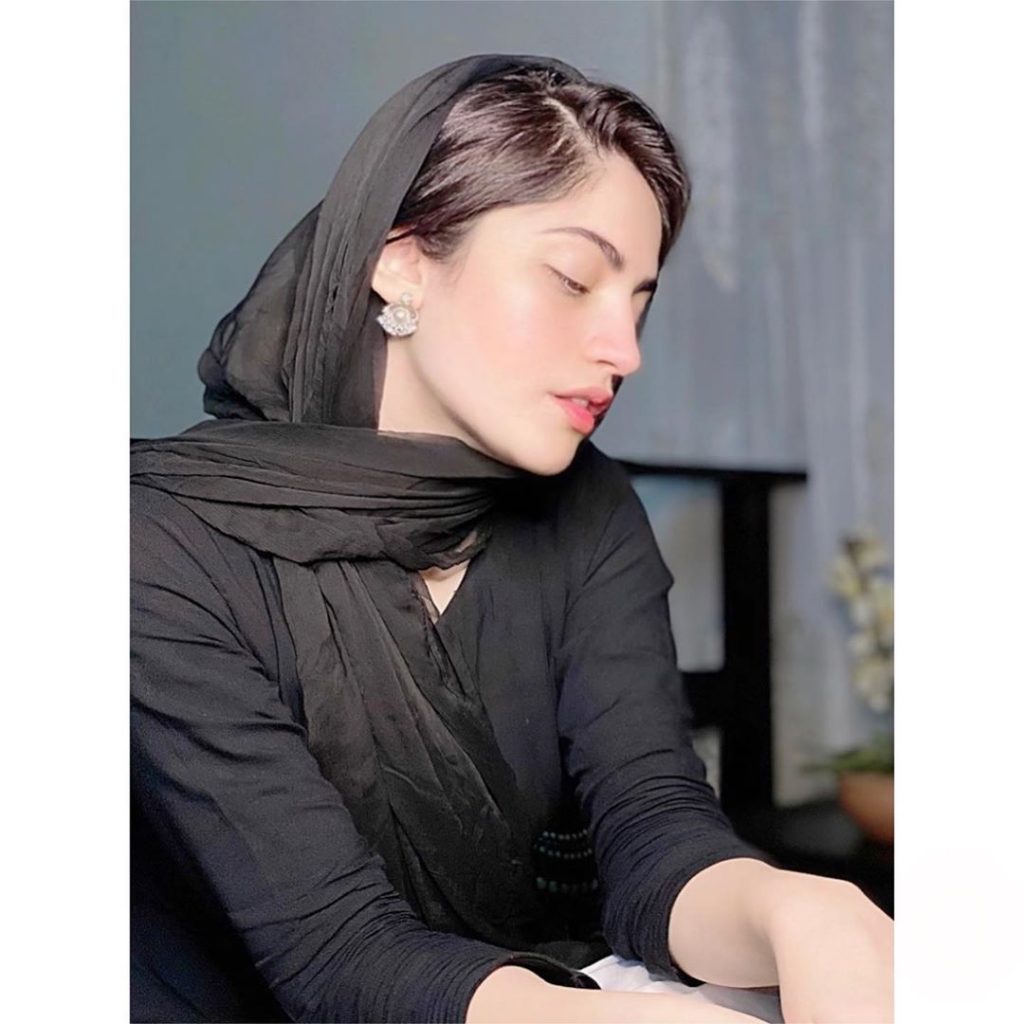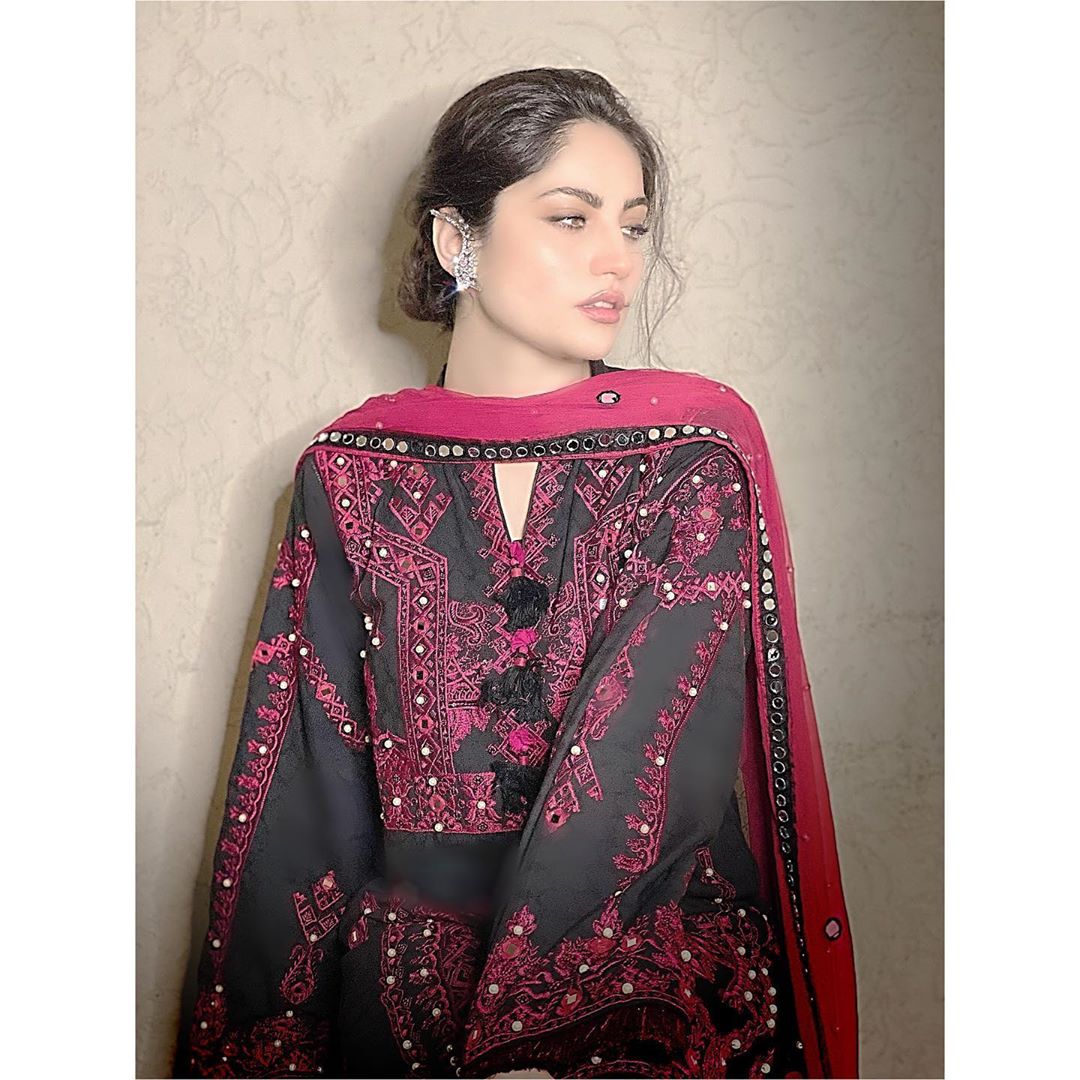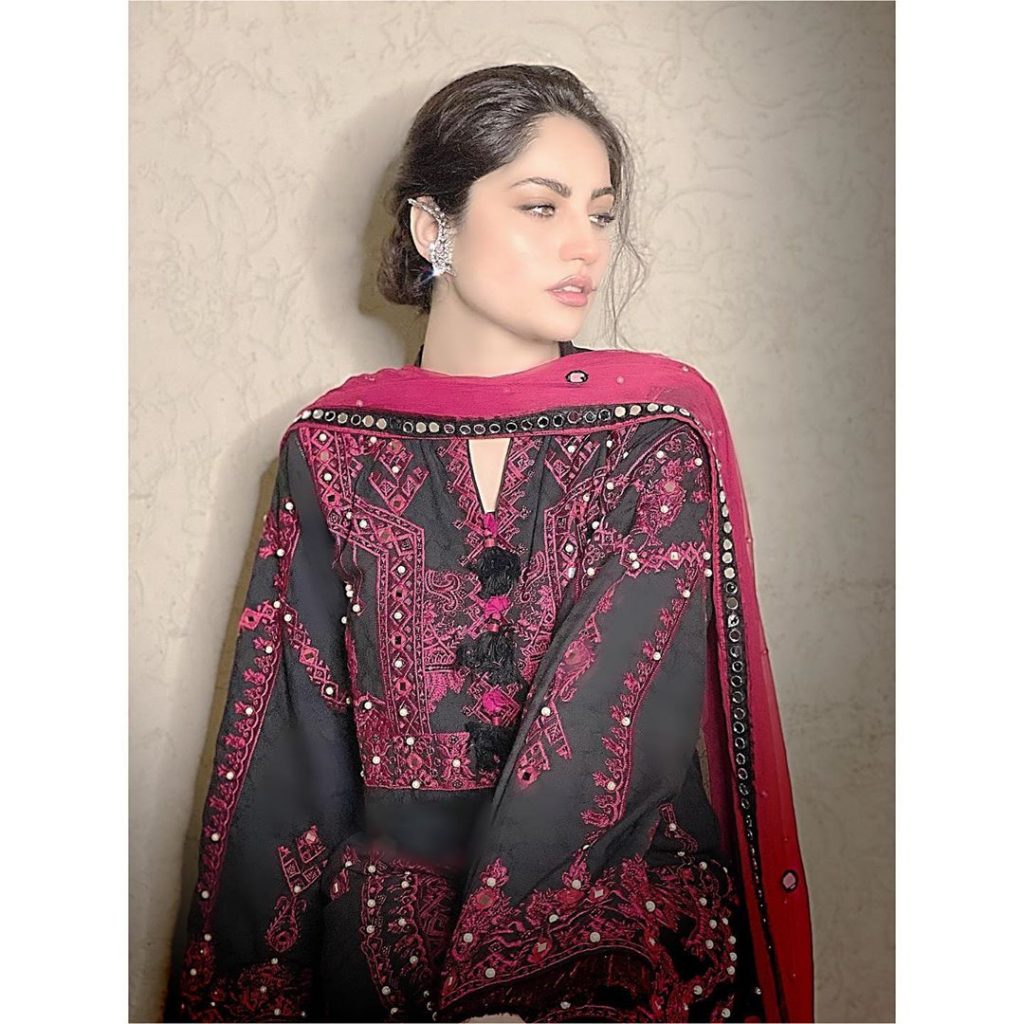 Because of her acting talent Neelam Muneer enjoys a loyal and very strong fan following, most of whom, can do just about anything for her.
In a recent TV appearance, Neelam Muneer shared a fun anecdote about how her fans usually paid for her meals when they spotted her in a restaurant.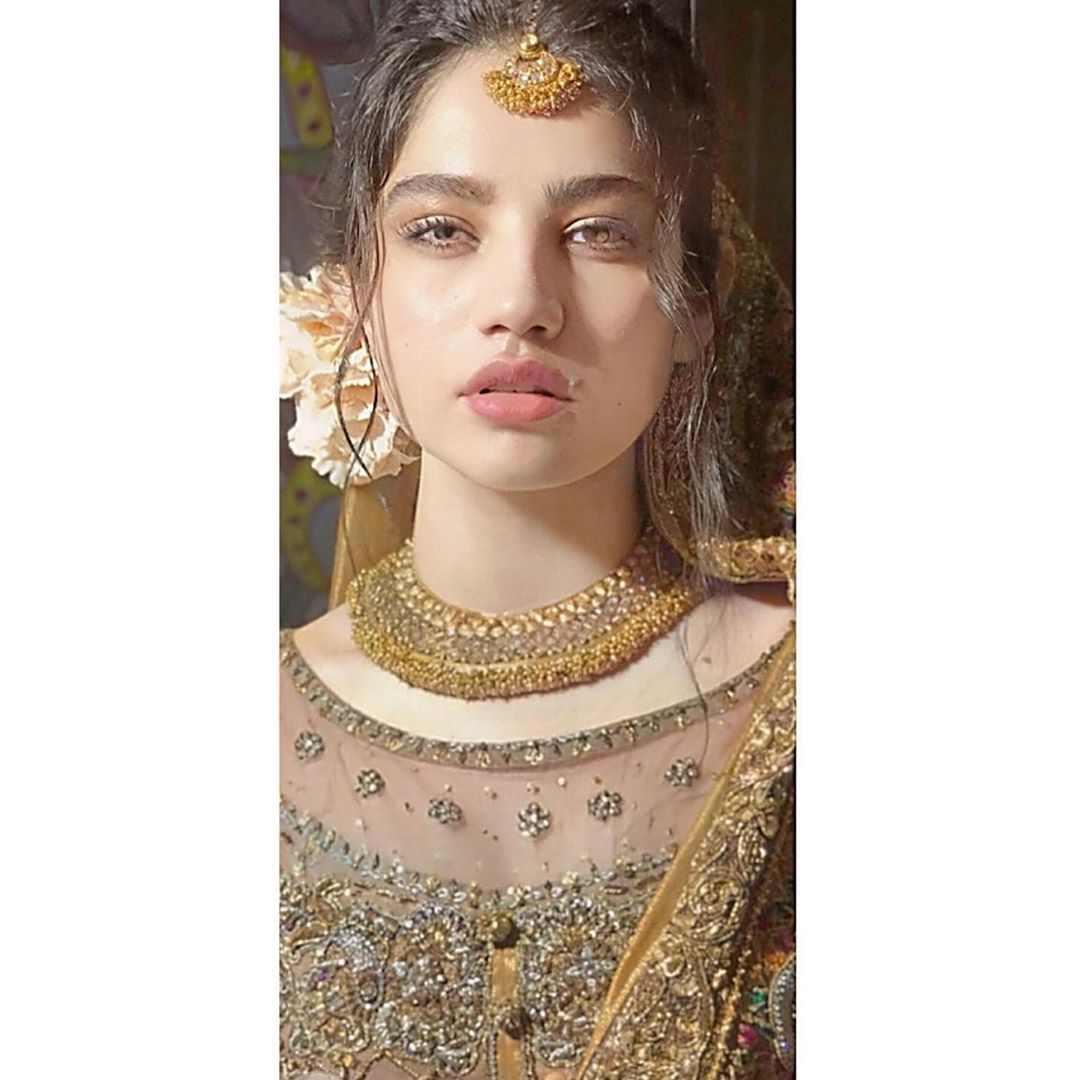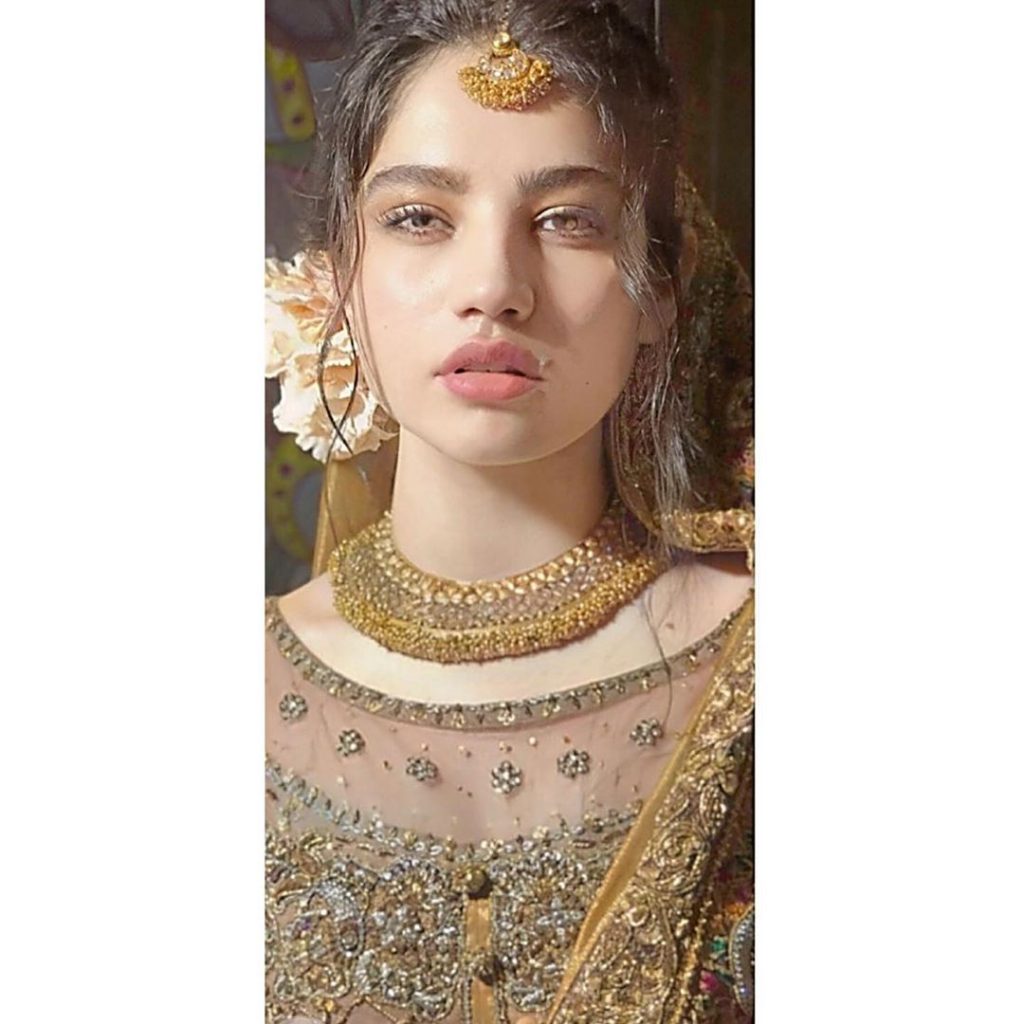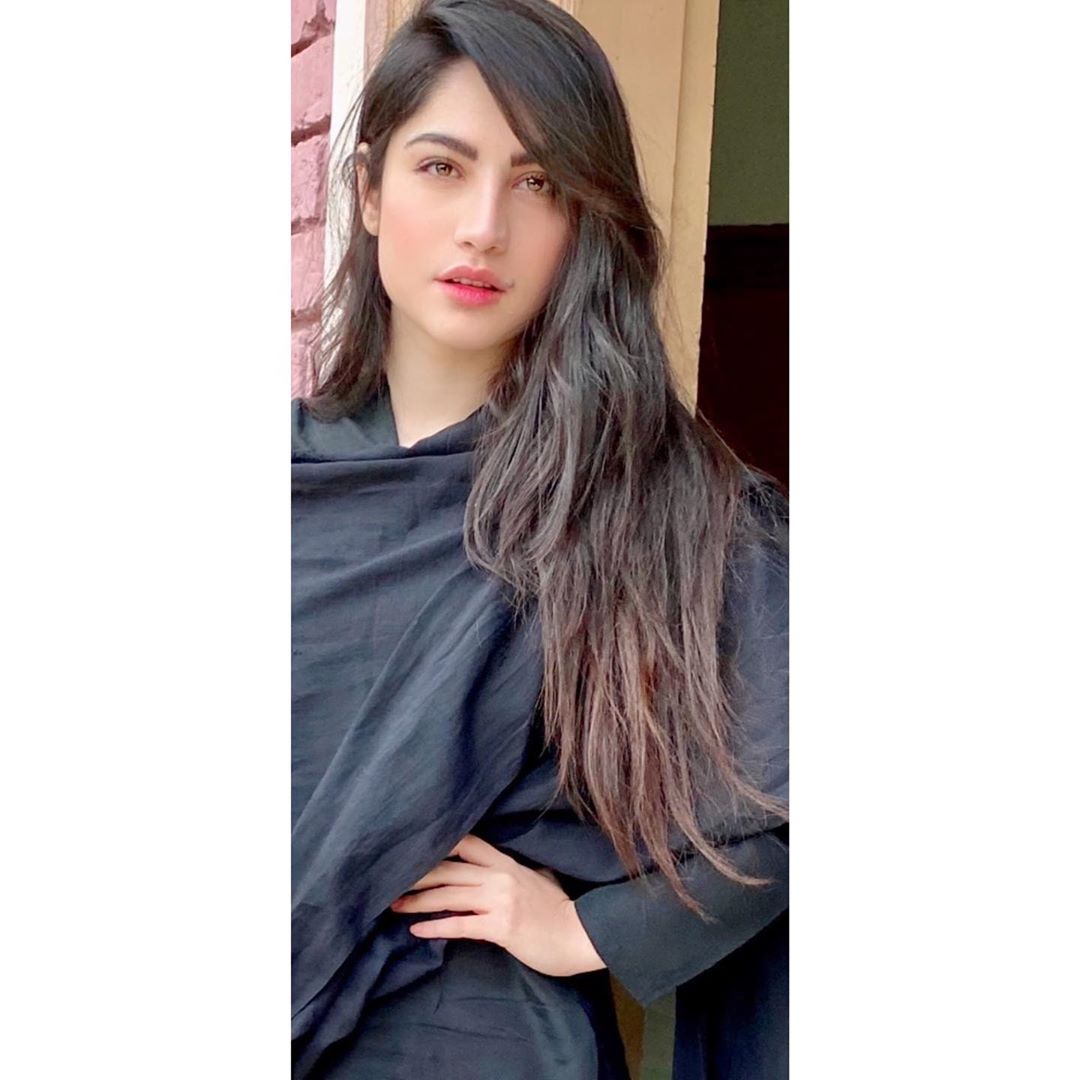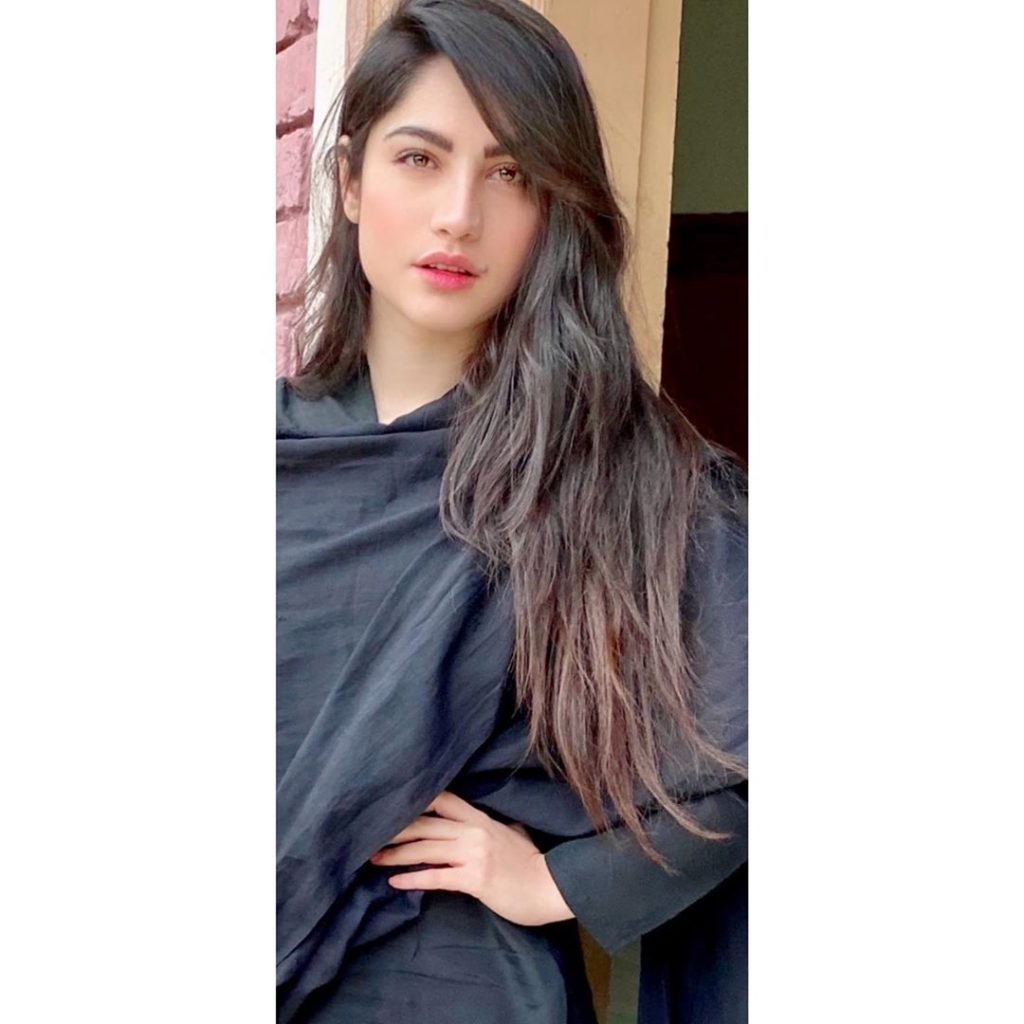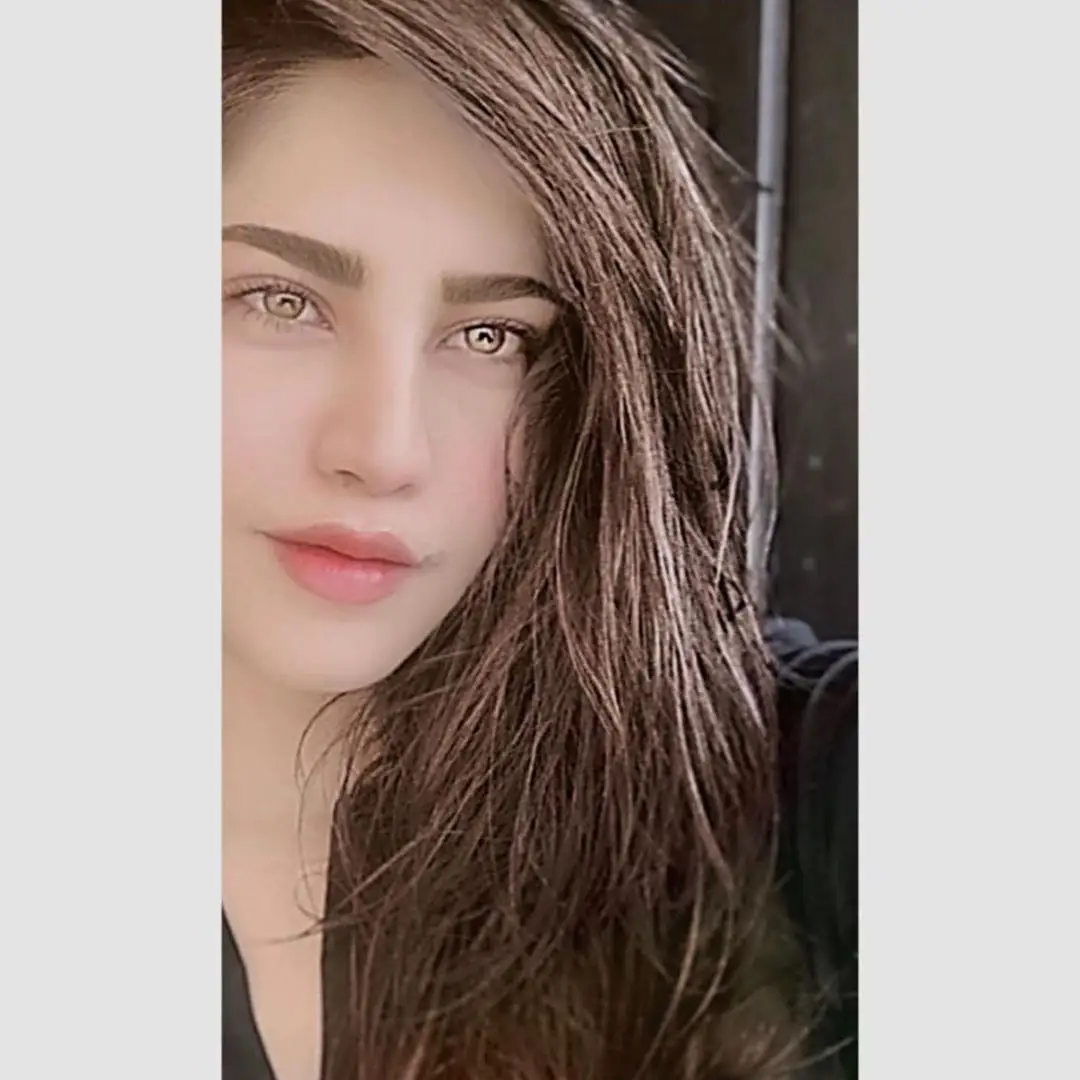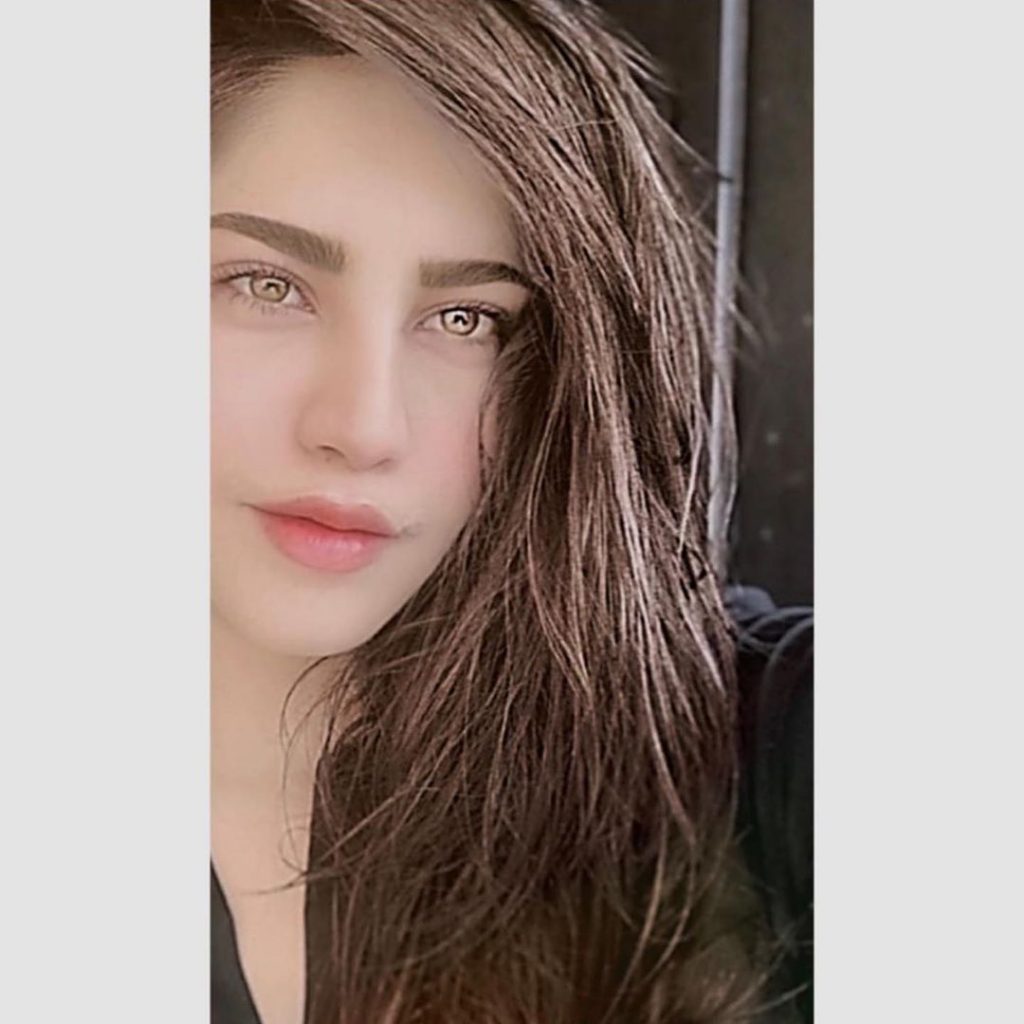 "It has happened to me twice that whenever I went to eat out and asked for my bill, I was told that it had been paid for. My fans pay for my meal and I often get angry on the management about how they can accept the bill from just someone else," said Neelam.
On the work front, Neelam Muneer can be currently seen in ARY Digital's Bikhray Moti. Neelam will also be appearing in Yasir Nawaz's upcoming film Chakkar alongside Ahsan Khan.