Love him or hate him, you cannot ignore Zahid Ahmed for his brilliant acting and melting voice. This time he is coming together with Iqra Aziz in a momal entertainment drama gustakh ishq. 
The drama will be directed by Fruqan T. Siddiqui who has given us some brilliant plays. Talking about this one, he said this drama is about passion, endurance and destiny.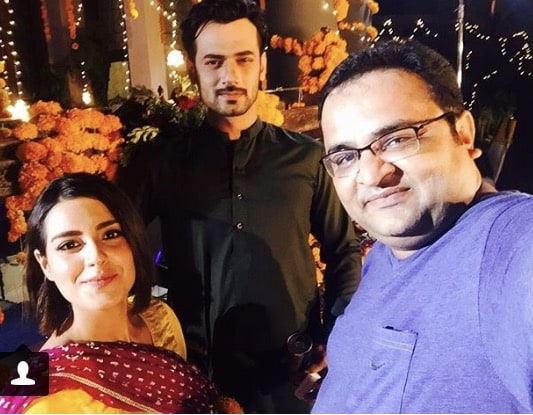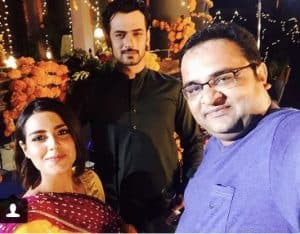 There are a lot of twists and turns in the story especially around the life of Iqra Aziz , who is playing the female protagonist Najaf. She has to shift to Karachi due to problems with the male lead as played by Zahid with the name Ahmed. Once her father passes away and she remains at the mercy of her stepmom, her relationship with Ahmed will take a new turn.
Other main characters are played by Noor Khan, Abid Ali, Ainee Zaidi and Firdous Jamal.  Through these characters, the message of not being able to escape your destined road is made clear.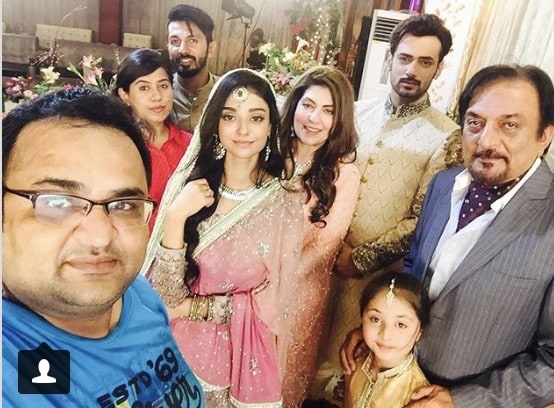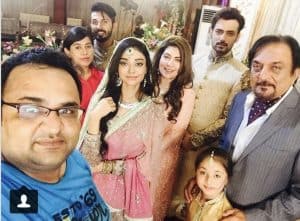 The drama is planned to air on Urdu 1 after Eid and seems very promising, given its star cast. Iqra Aziz has also started to prove her mettle as an actor with some amazing performances and her chemistry with the very handsome Zahid Ahmed is bound to be super interesting.