Zahid Ahmed is one of the most famous heroes of our dramas. Ahmed made his acting debut in 2014 with the drama serial Mahram. Afterward, he became a vital part of dramas and within the time span of 8 years, he has been a part of a number of dramas. Zahid Ahmed is a dashing actor who is known for his soulful voice.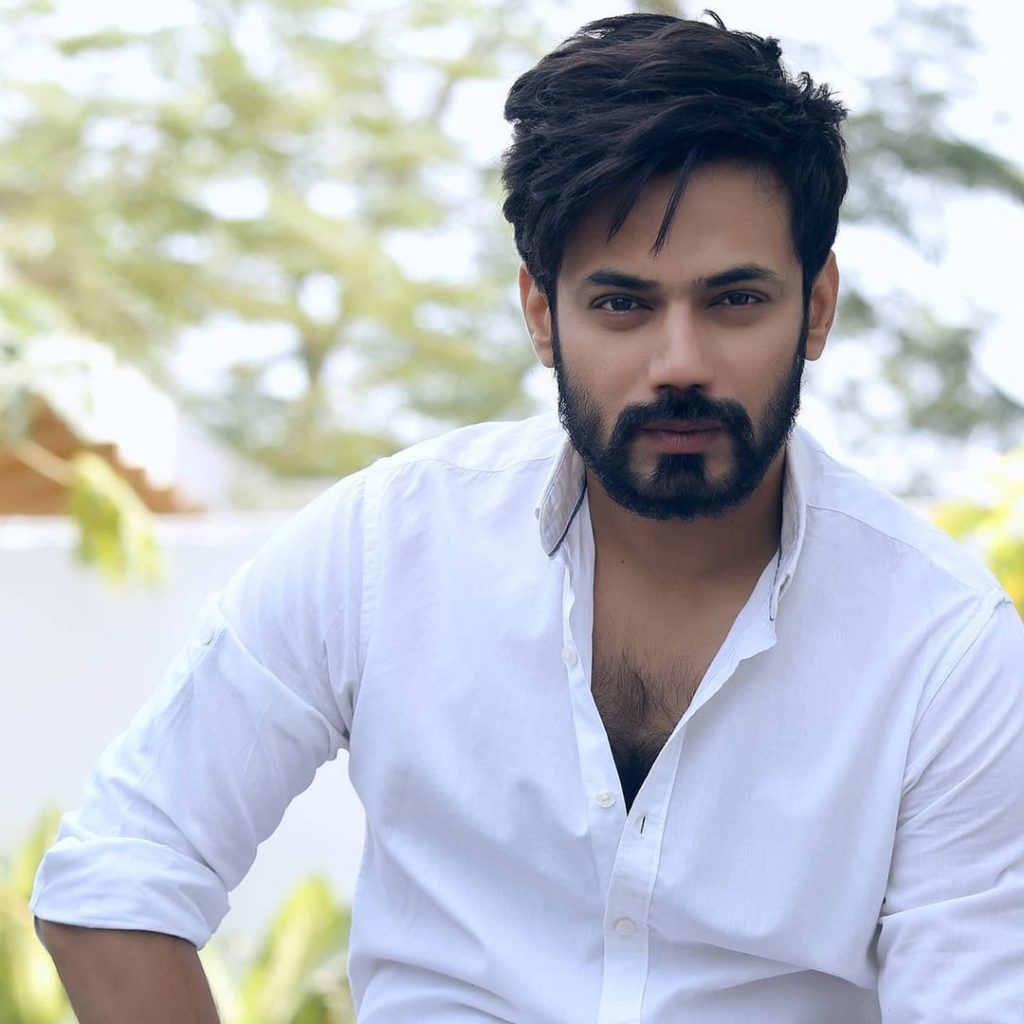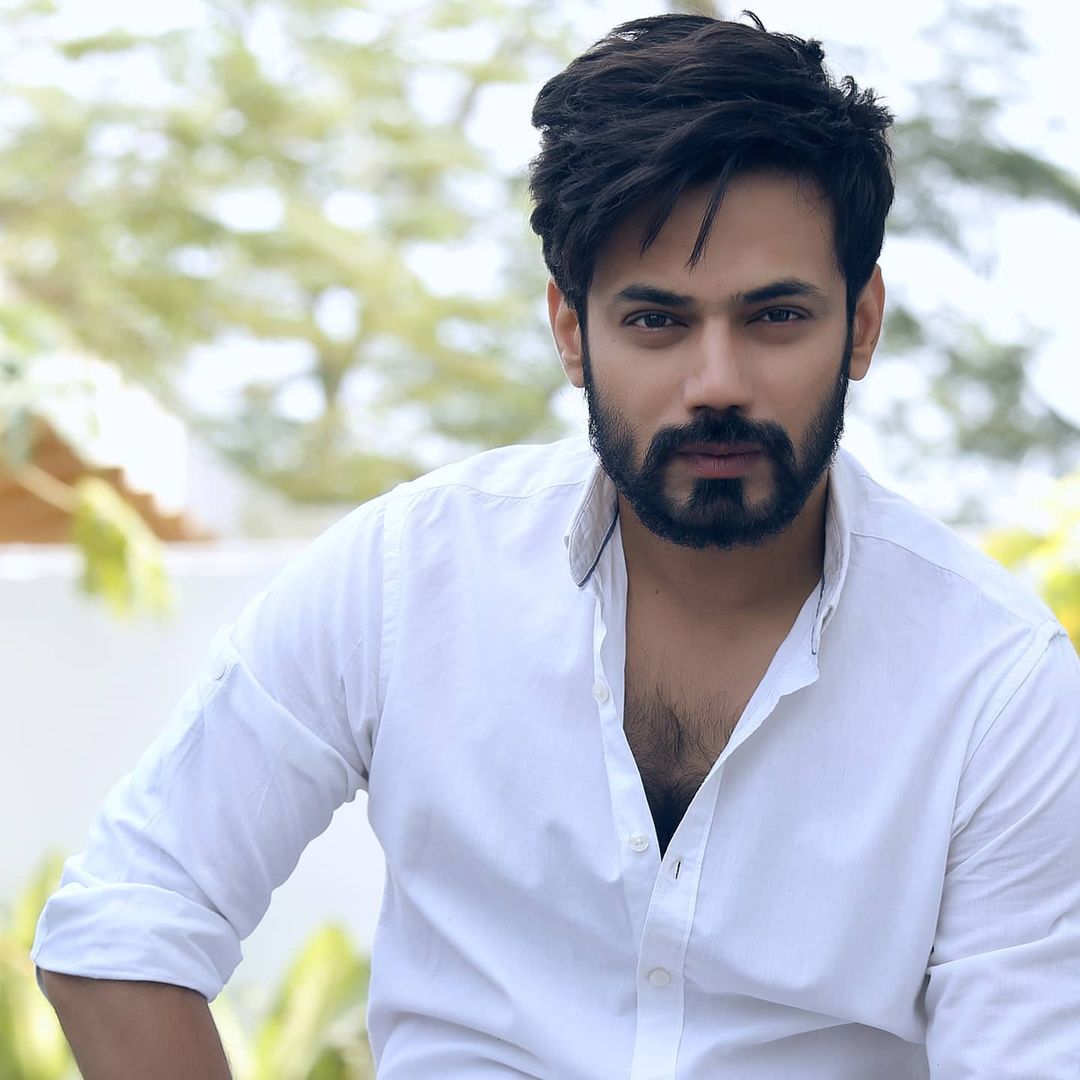 Zahid Ahmed is one of those actors who openly shared their struggle stories. Success was not presented to Zahid on the plate he struggled a lot for it. He has seen the days with the worst financial conditions. Zahid Ahmed has transformed a lot. Zahid also runs a youtube channel one which people get to see his spiritual side.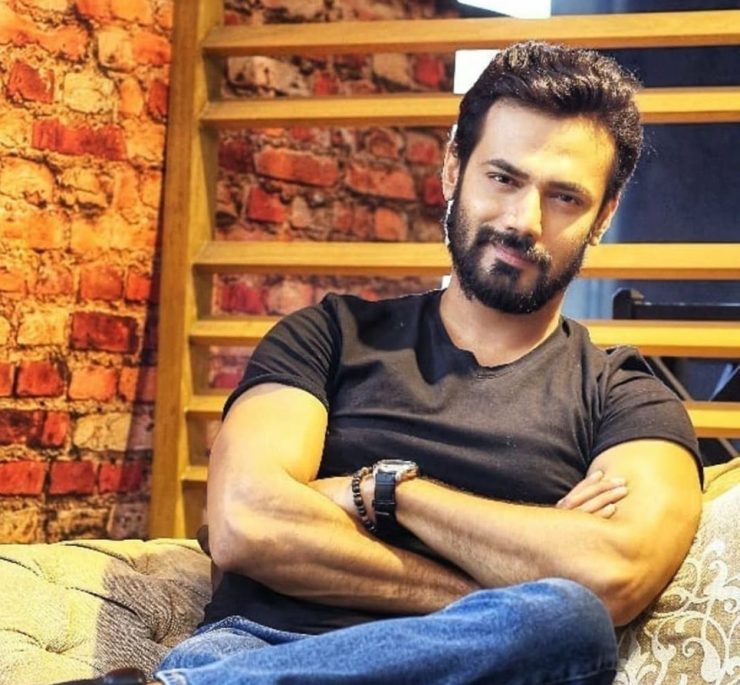 Recently, Zahid Ahmed appeared on Asia Forums on which he talked about all his firsts. While talking about his first job Zahid Ahmed revealed that he got his first job in a call center. Zahid also shared that he used to get 5000 for that job.