One of the most famous and talented Pakistani actor Zahid Ahmed was recently spotted in an interview with "Something Haute".
Zahid Ahmed reveling about the ending of Mohabbat Tujhe Alvida mentioned that "I think the second last episode of Mohabbat Tujhe Alvida was aired last week. We are never sure about the number of episodes as an actor."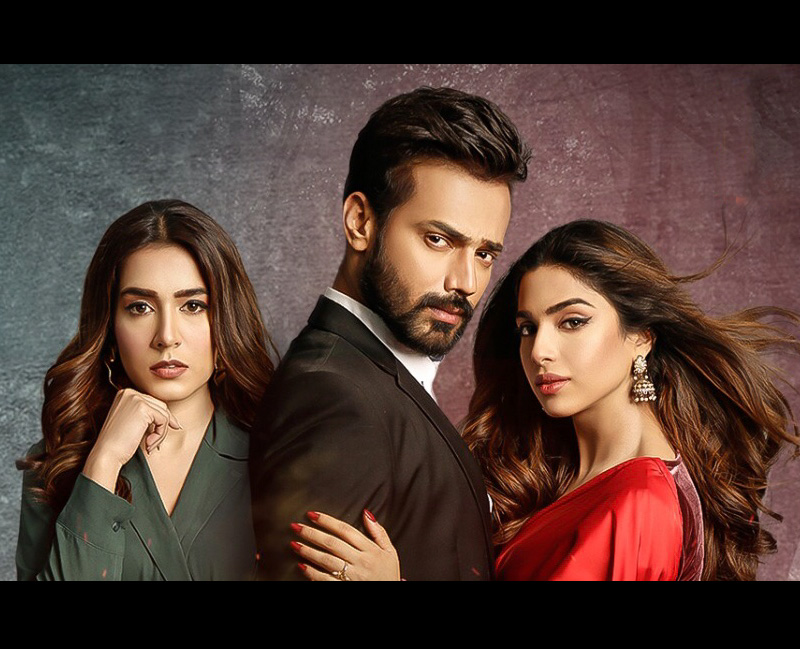 "We just shoot the drama which we are supposed to do. After editing we never know the duration period of that drama. It's never the number on the script. This script however consisted of 30 episodes probably", added Zahid.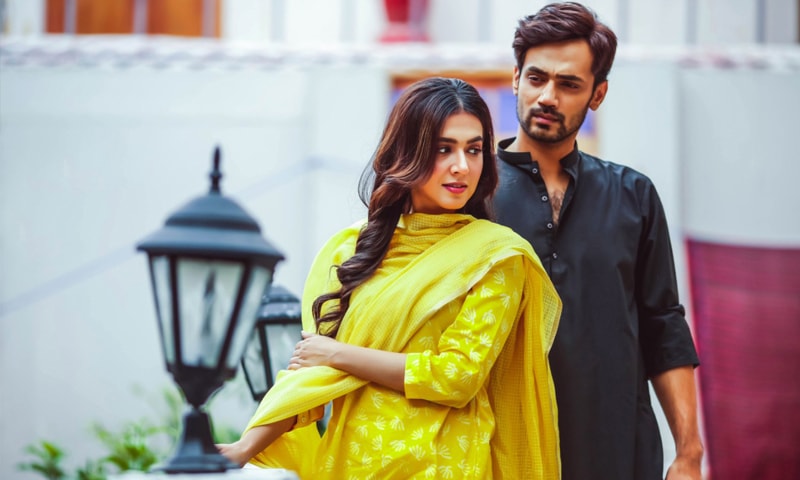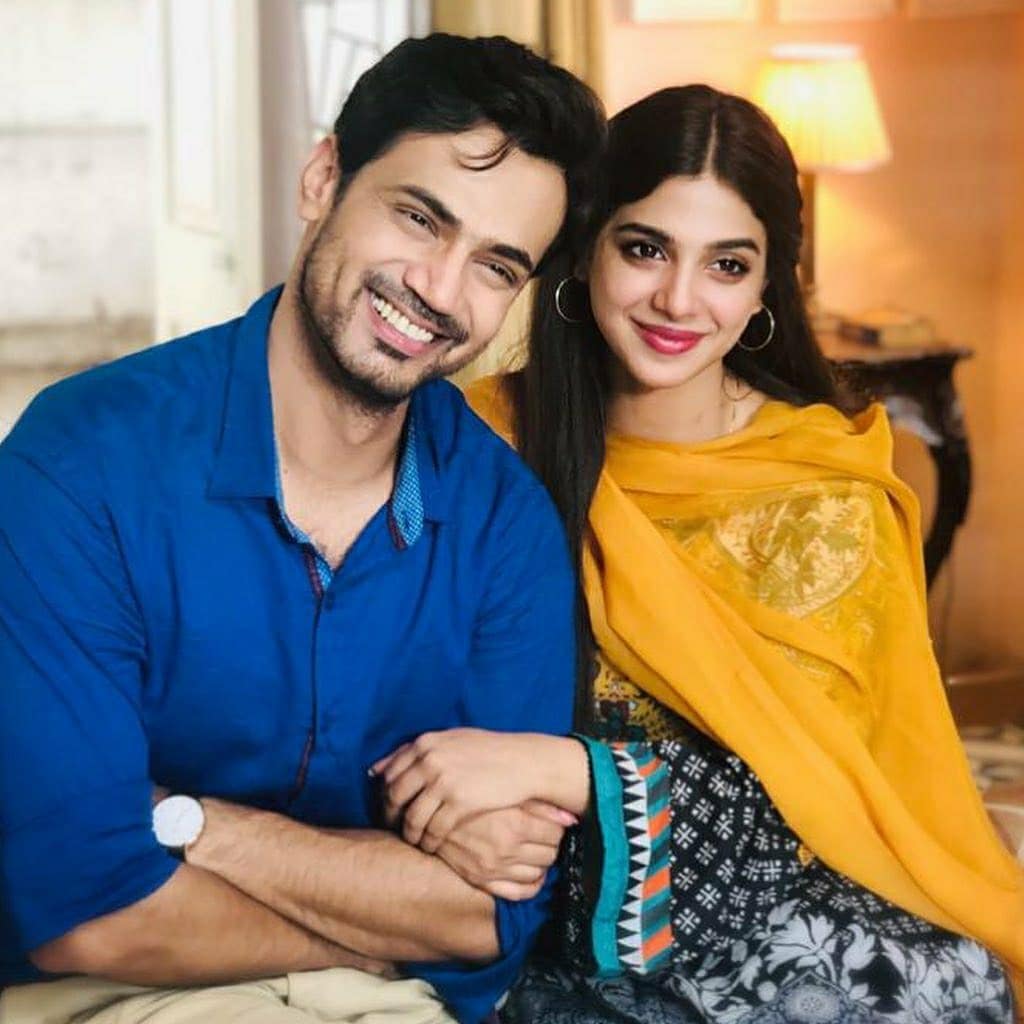 Further Zahid answering to the question of conclusion of drama said that "In the last episode the drama will be finished. Further I don't want to give any comment about the ending of the drama."