Zahid Ahmed is a phenomenal actor but who knew he is such an honest person. He often makes videos talking about societal problems and shares brutal realities form his life.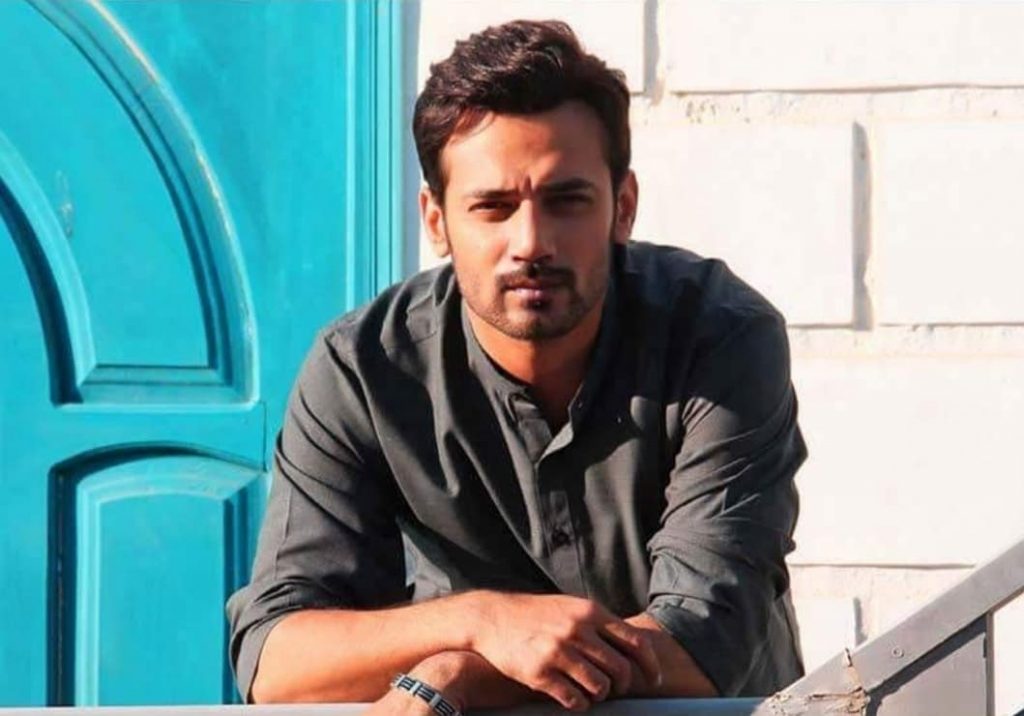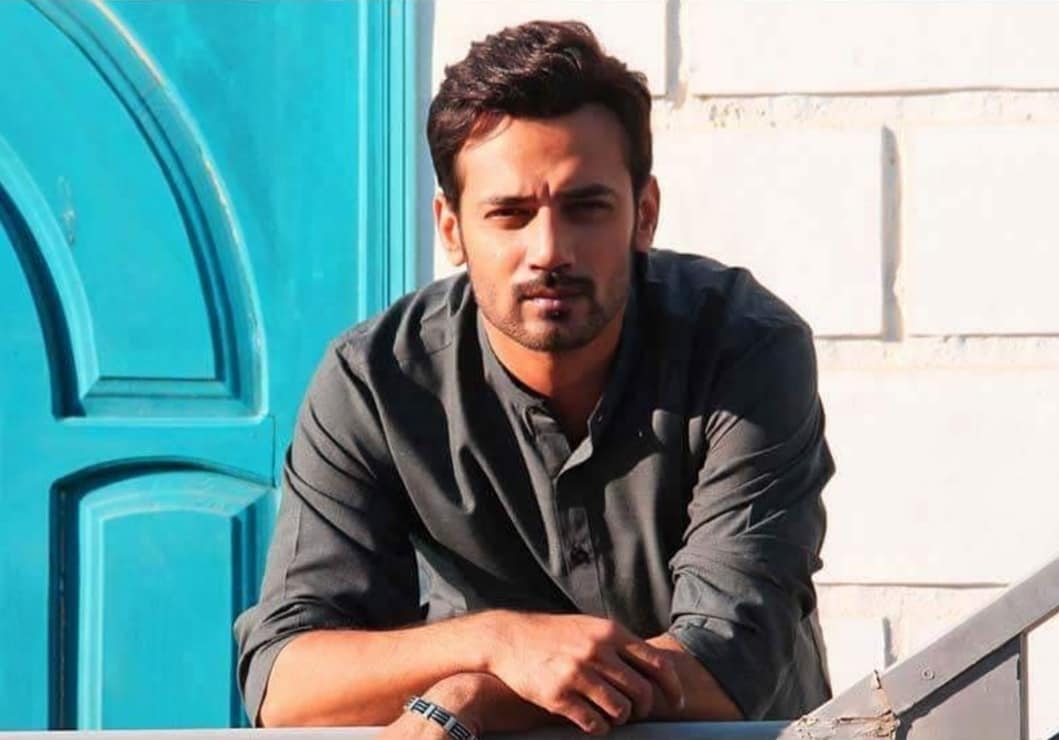 In a recent interview, he talked about using drugs and said, "Yes, I have been into drugs. I have used hash a lot in my life and now Alhamdulillah I have quit."
"There is enough drama in the world, the society has completely changed. Karachi is the second most popular city when it comes to marijuana consumption so we should talk about it. My sons are growing and in their surroundings, people use it because it's common," he said.