Zahid Ahmed is a phenomenal actor but who knew he is such an honest person. He often makes videos talking about societal problems and shares brutal realities form his life.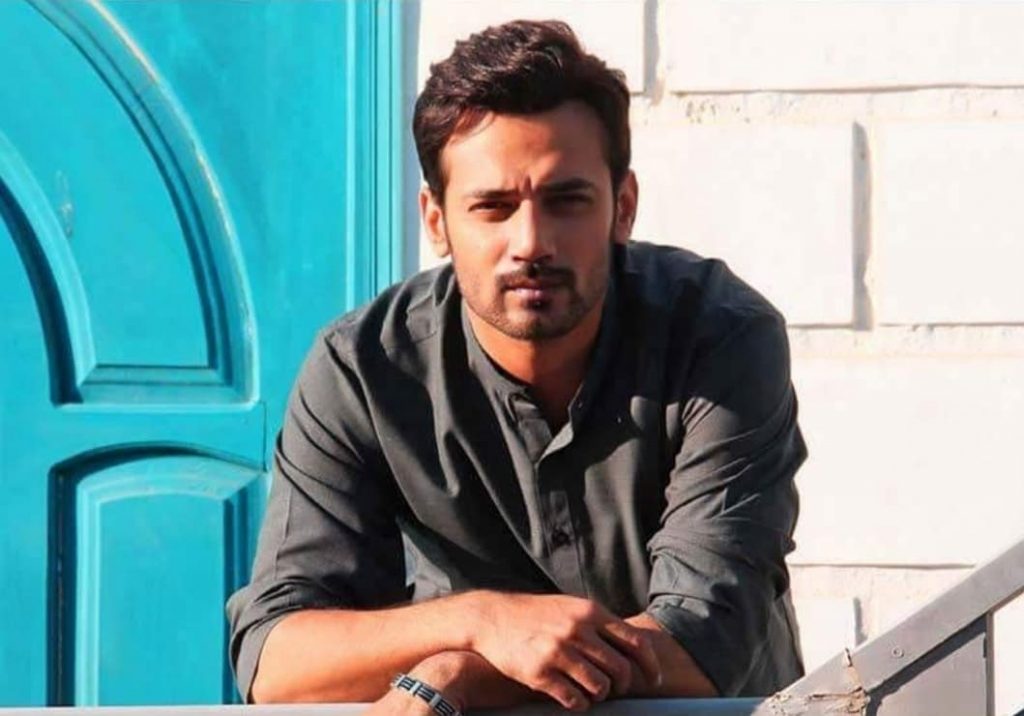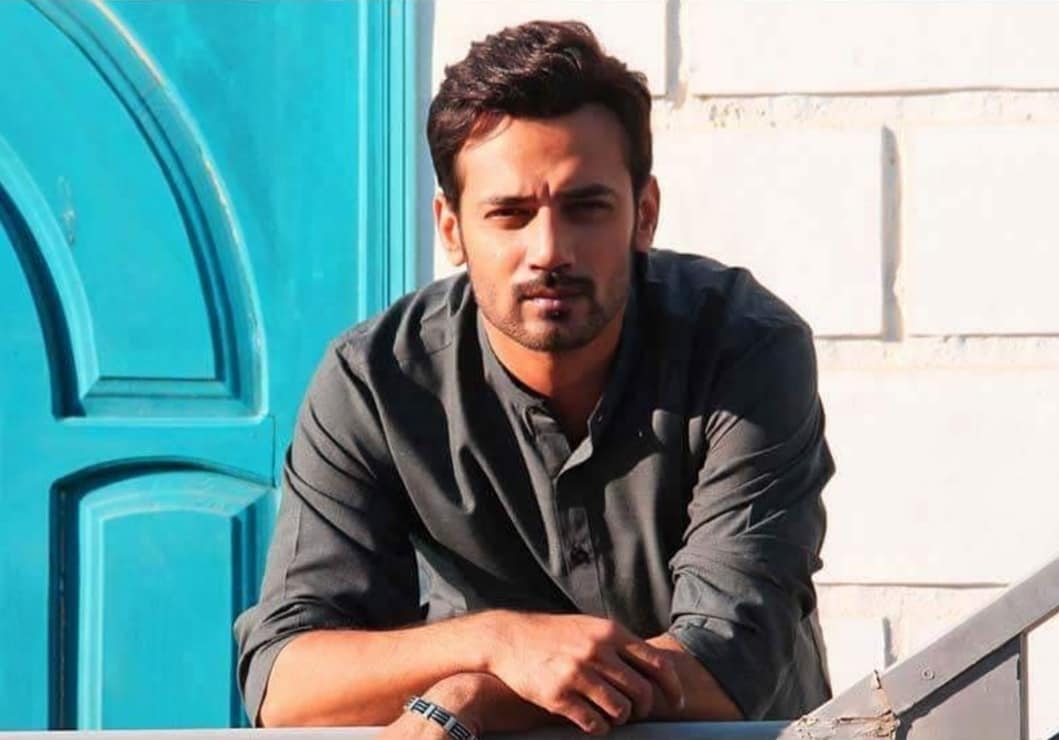 In a recent interview, he talked about using drugs and said, "Yes, I have been into drugs. I have used hash a lot in my life and now Alhamdulillah I have quit."
"There is enough drama in the world, the society has completely changed. Karachi is the second most popular city when it comes to marijuana consumption so we should talk about it. My sons are growing and in their surroundings, people use it because it's common," he said.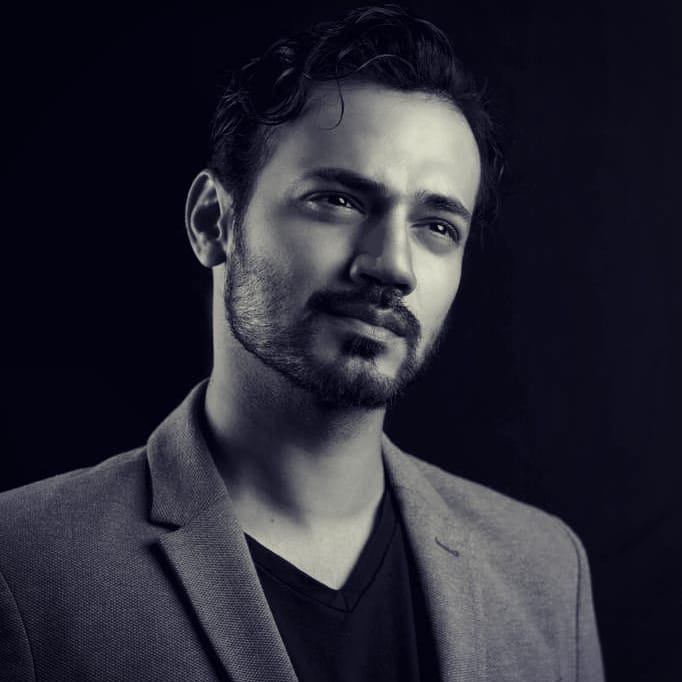 "In Islamabad, crystal meth is being sold in school campuses and crystal meth is death. The person who uses it dies in 2-3 years."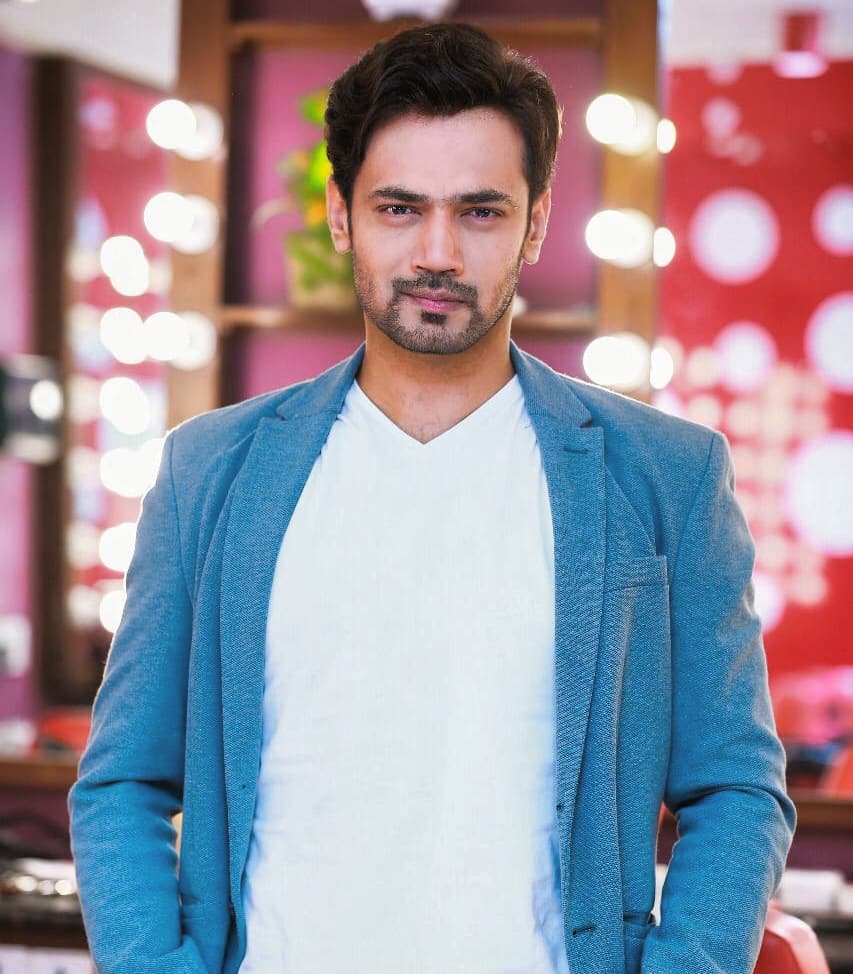 Zahid Ahmed talked about drugs and said, "Why are we not talking about it? When will we talk about it? Why are you judging it as a sin? It is in our society and I have made a whole video on this topic on my channel. If you see youngsters they say that marijuana and hash are not haraam in Islam and it has no side effects."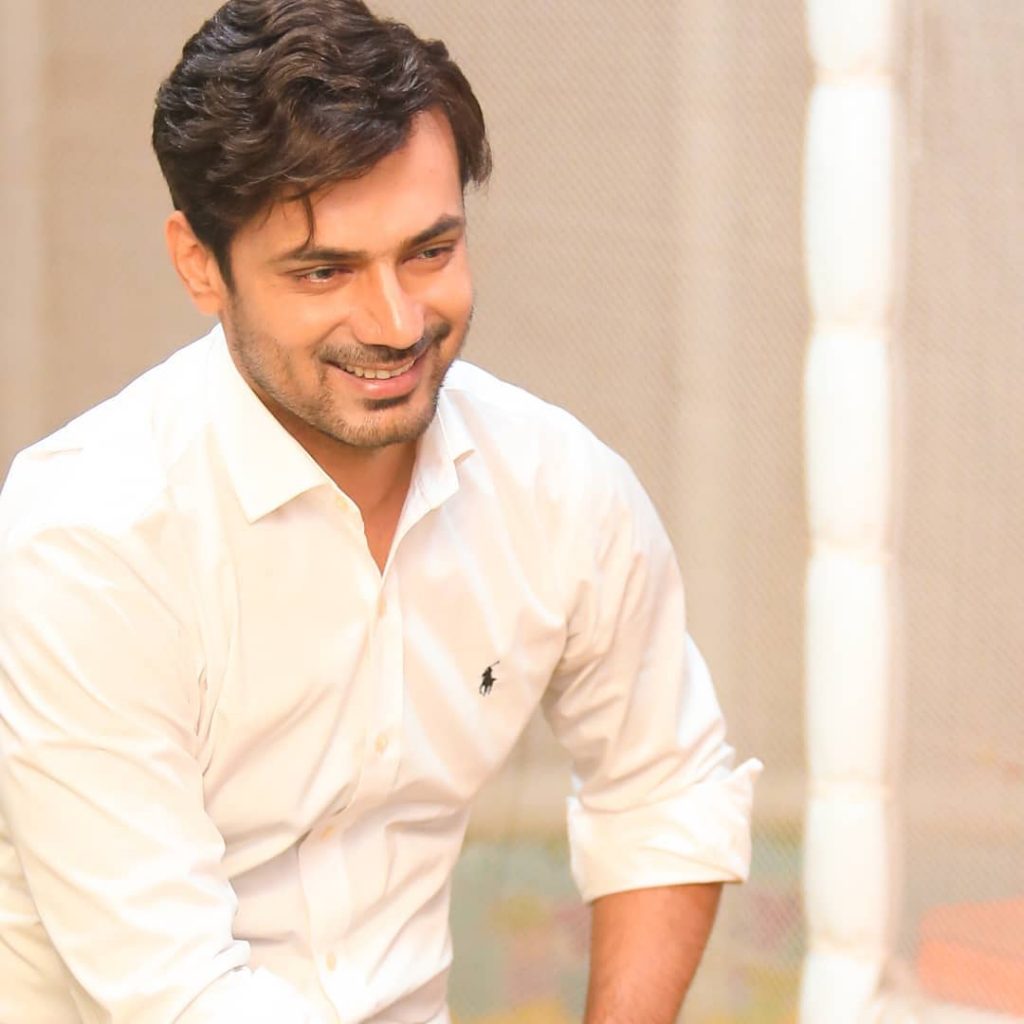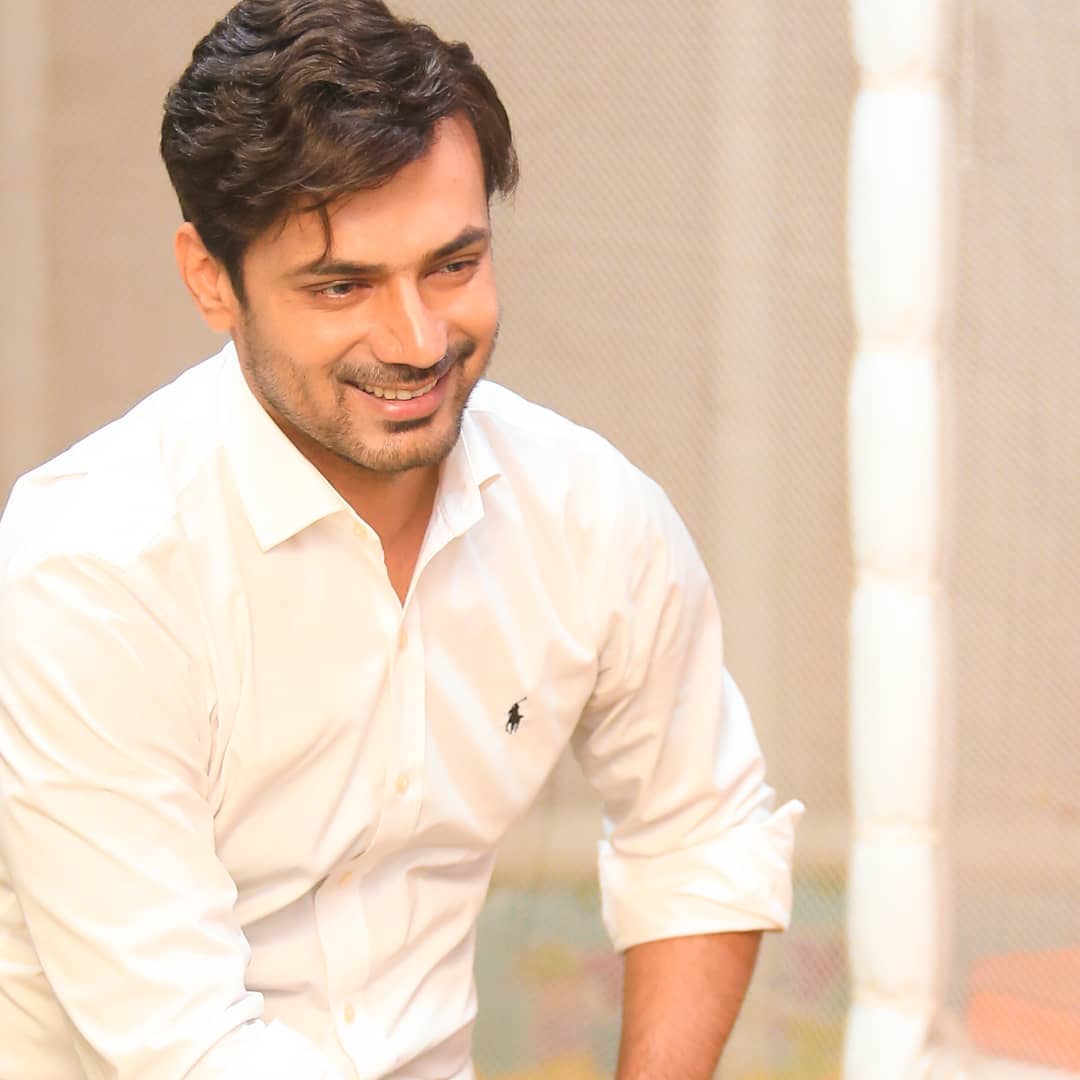 Talking about his experience, he said, "It's my 10-15 years of experience and I want to say, if it has no side effect then it has no advantage as well. When I left drugs I felt a lot of change. "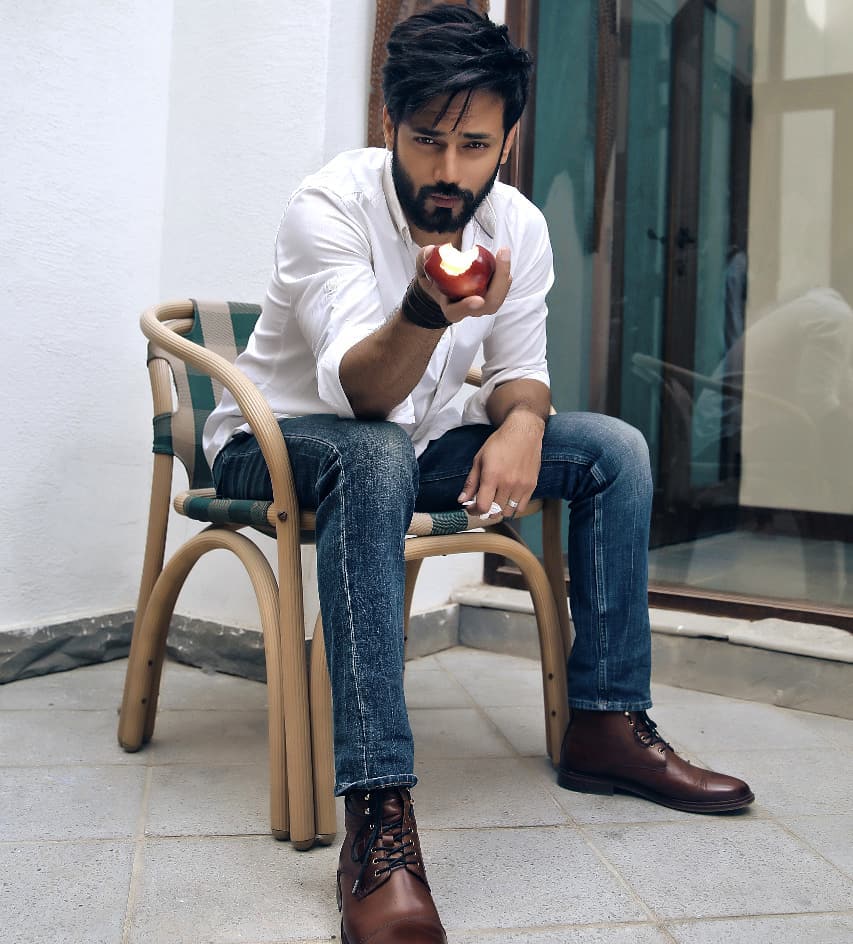 "I can say when you are high it becomes damn easy to not give a damn about anything and because of this people use it. After listening to this, it must sound positive but if you see it from another perspective it is about 'you are not giving damn about anything in life'. When you are high you are not giving damn about relationships and not bother about anything in life. You are detached, numb, and it is an easy escape from life. You stop growing as a person completely," Zahid Ahmed added.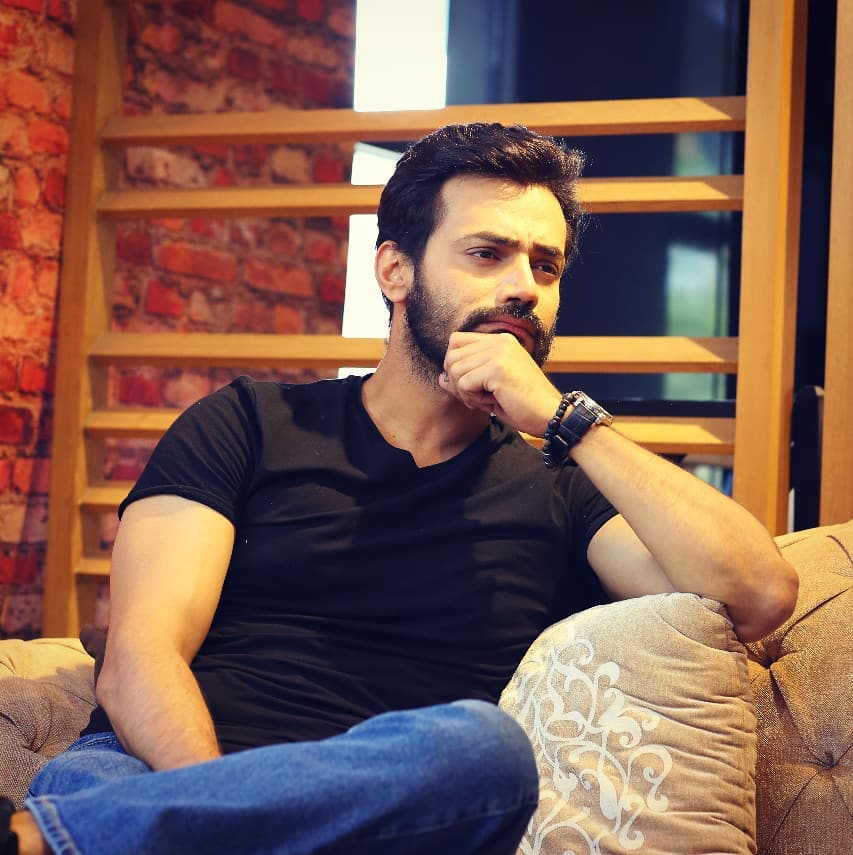 Zahid Ahmed advised the youth to think about this and stop using drugs because its harmful for your mental health and physical health.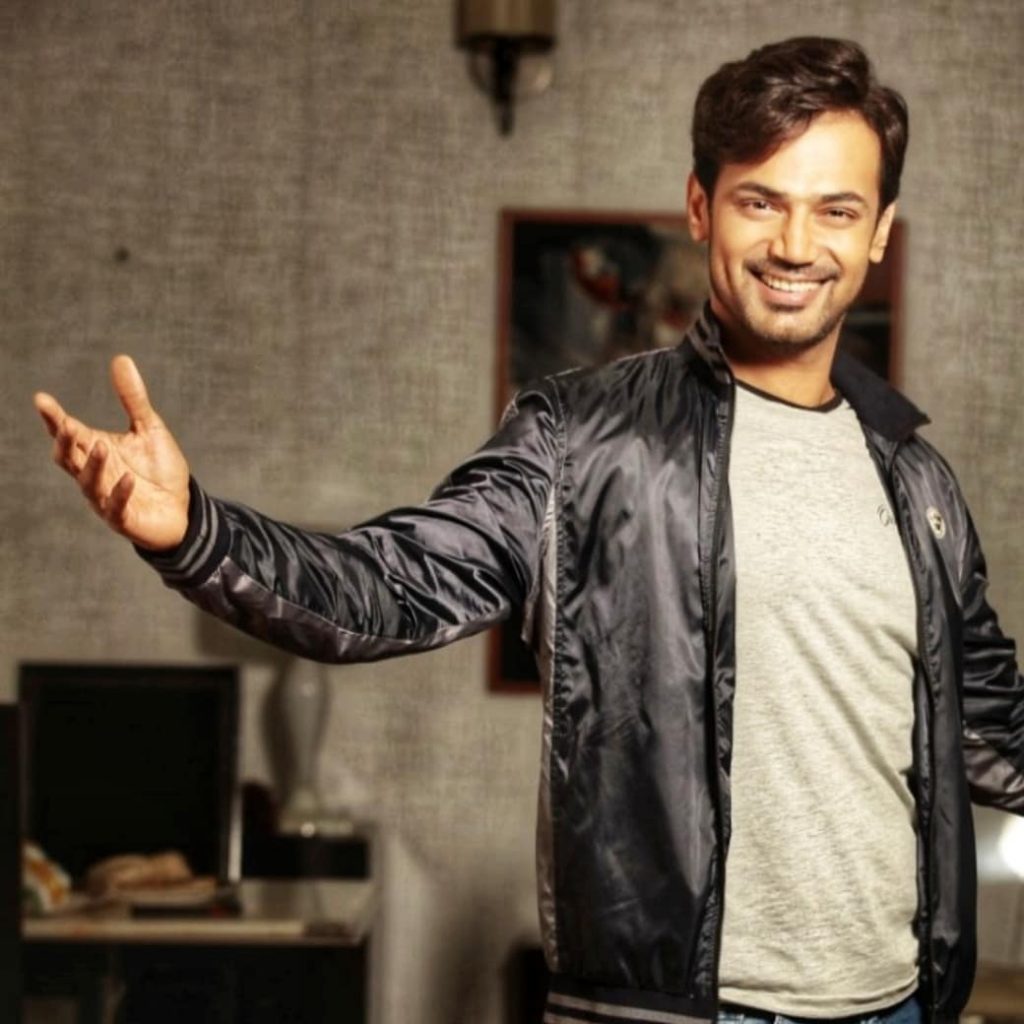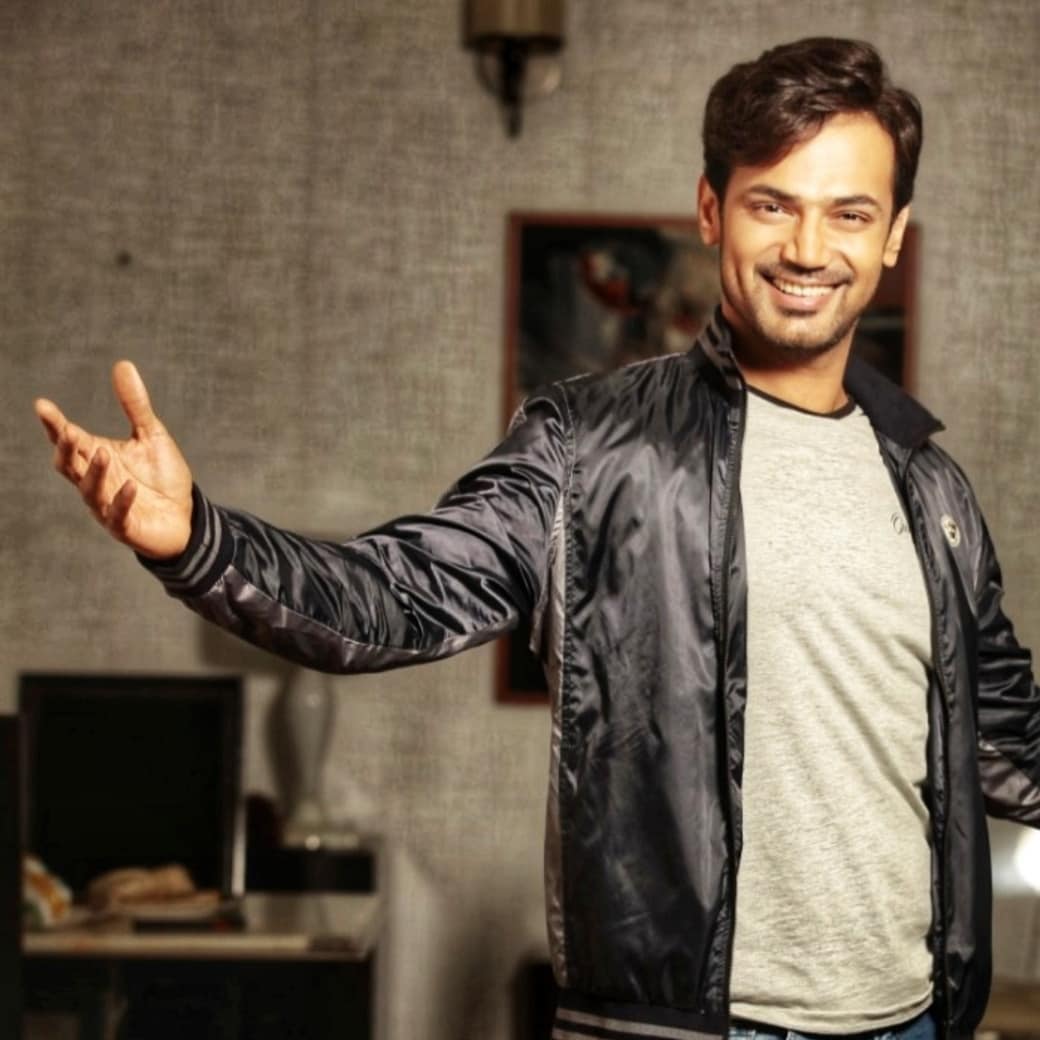 Here is Zahid Ahmed's interview: