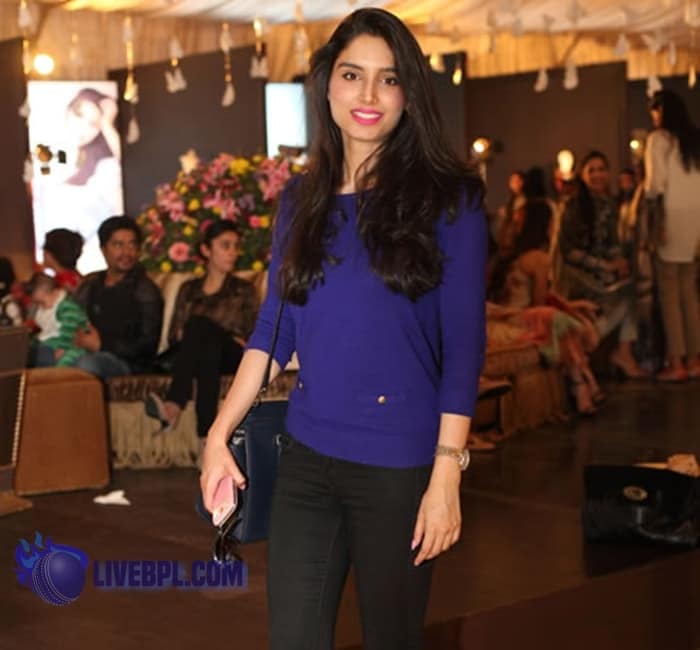 Previously, on Wednesday, AB De Villiers accounted a similar fate (first time in the South African skipper's ODI career) and it created a much-forseen frenzy over the social media, as fans were fussing over the new developments on their favorite cricketers. And now finally, it seems these aggrieved fans have found their target.
Zainab Abbas — a cricket analyst and sports anchor affiliated with Dunya News Pakistan, is apparently believed to be blamed for the outrageous performances witnessed earlier in the week.
Before either of the matches took place on the cricket ground, Twitter found selfies of Abbas with the aforementioned players who gave a disgraceful play of their talent in the matches as shown below: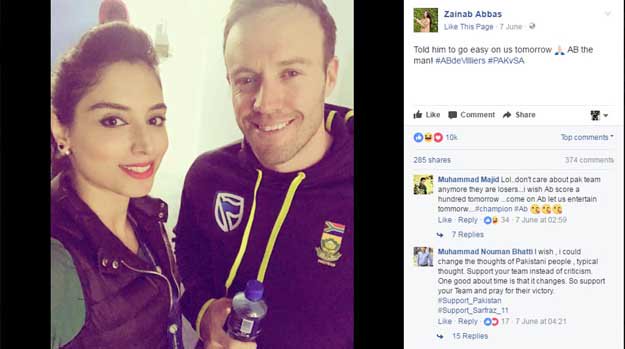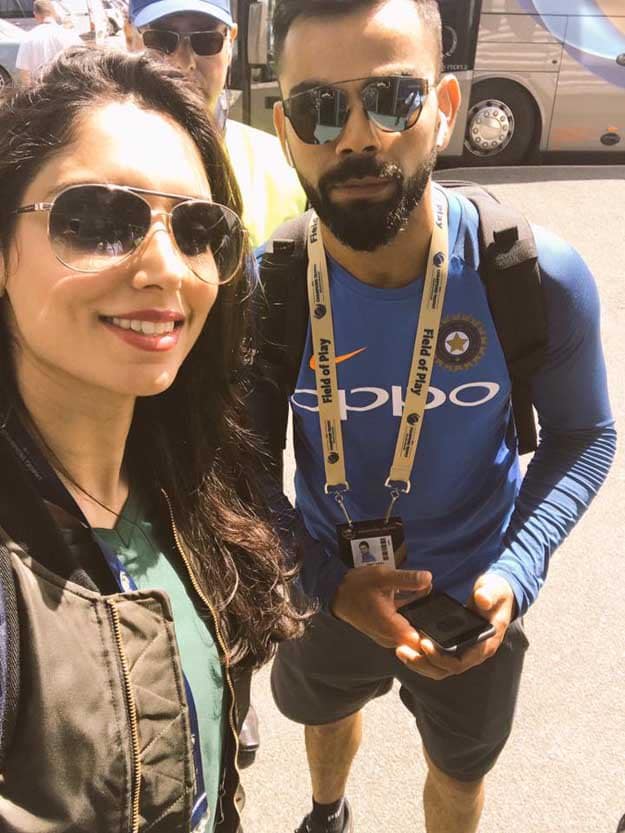 Rage has spiraled over from fans of Kohli and De Villiers everywhere as they are convinced that Zainab has a hand in being responsible for the outcomes of both the matches and the failure of the Indian and South African team.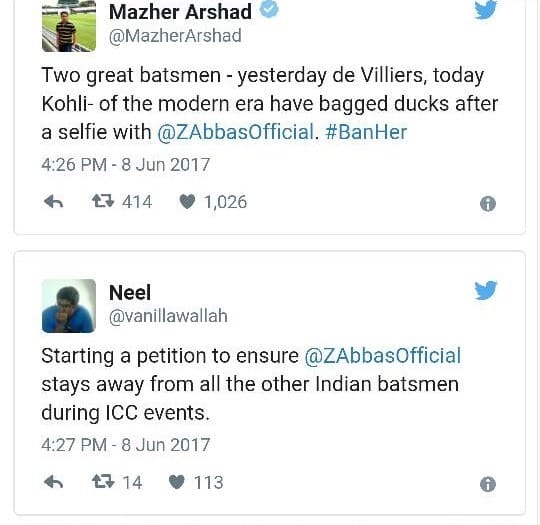 Of course, there are other people who are much more delighted and starting to consider Abbas as a good luck charm or trolling her haters with hilarious tweets good-naturedly. A number of posts here are evidence to that.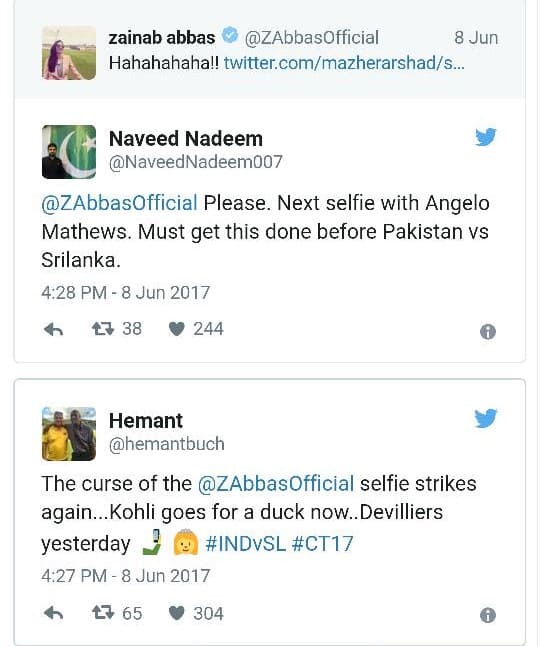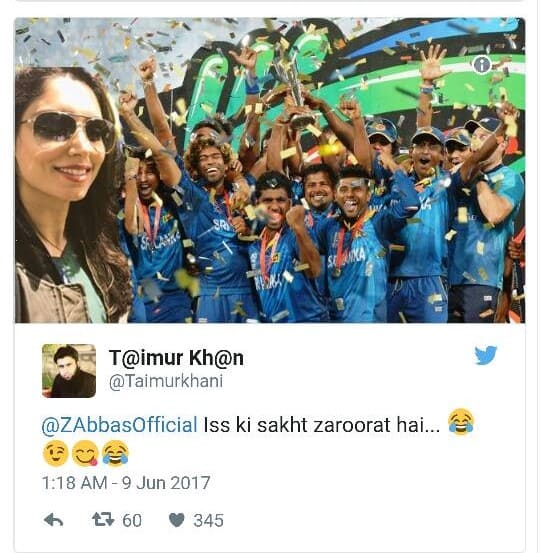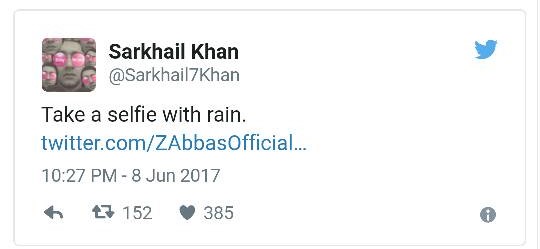 What are your thoughts on the enigma surrounding Zainab Abbas and the uncanny relationship of her selfies with cricketers with their fateful performances?